Harold Perrineau's Oldest Daughter Is 26 and Has Inherited Her Dad's Good Looks — Meet Aurora
Star actor Harold Perrineau's daughter, Aurora, is all grown and keeping up with fans on social media. Besides her cool personality, the young lady inherited her dad's attractive features.
Hollywood star Harold Perrineau's career has spanned three decades and more, and in all his years, the movie star made sure to leave a lasting impact on the minds of movie lovers.
While Perrineau thrives on TV, his life outside showbiz is also quite expressive. Perrineau, popular for his role in "Lost," is a family man whose oldest daughter, Aurora, has got his good looks and makes sure to flaunt it on social media.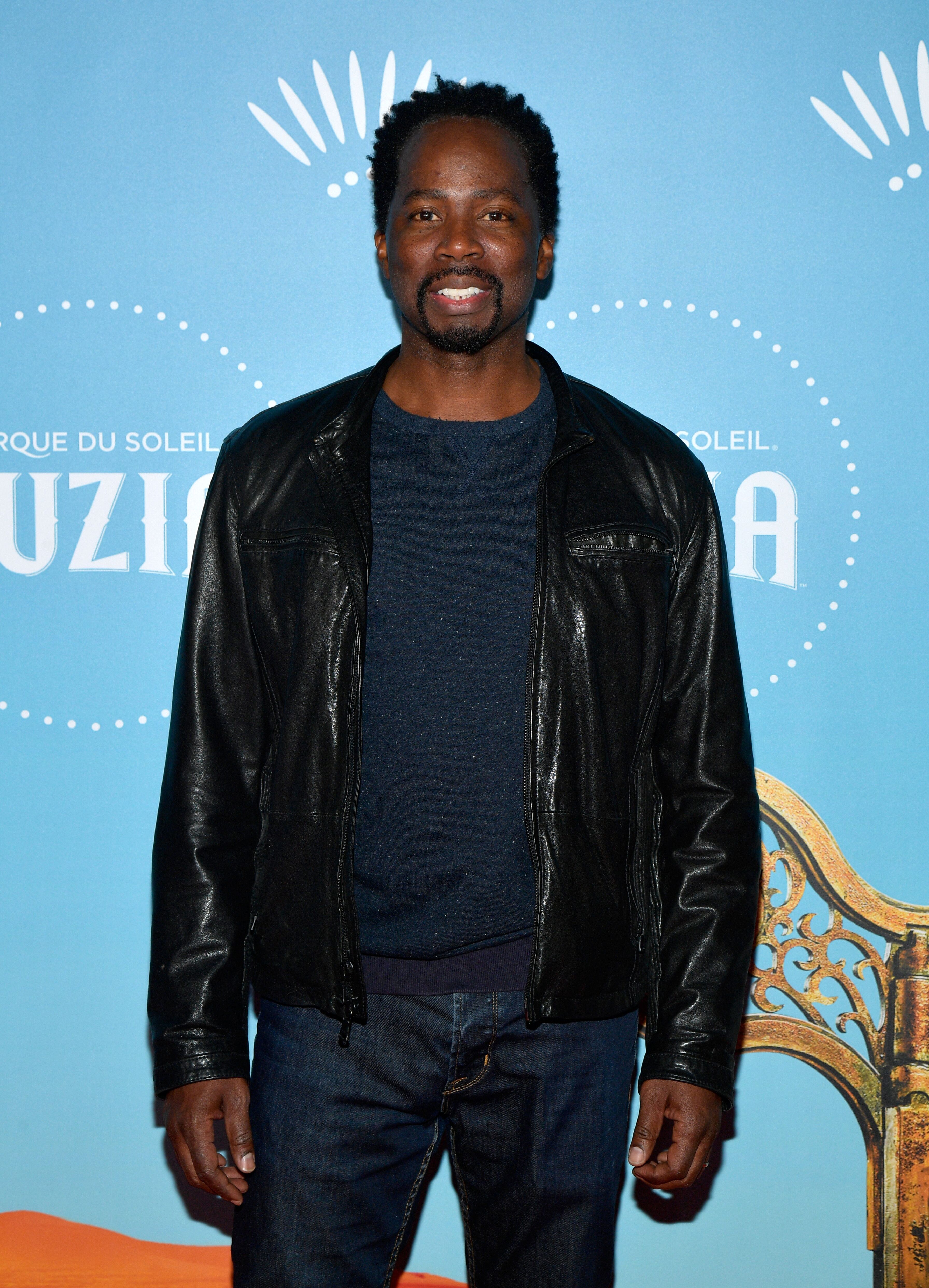 On her Instagram page, Aurora, who thrives as an actress and a model, makes sure her fans are privy to some life updates while giving them glimpses of her flawless figure and effortless poise.
Besides showing off her glowing skin and luminous hair, Aurora also lets fans in on how she maintains a busy career and makes out the adequate time for skincare and self-care. 
Just like her famous dad, Aurora is moving from being a starlet to a Hollywood icon, but this impressive feat does not come without its own fair share of drama and controversies.
However, it is safe to say that through it all, Aurora does not have to worry because her dad is a super-supportive parent. Such was the case when she made headlines after opening up about sexual assault.
Many TV lovers took to social media bashing her for taking the role of a Black character when she was light-skinned. 
The star bared it all when she made it known that a "Girls" writer, Murray Miller, sexually assaulted her. In November 2017, Aurora filed a complaint against Miller at the LA County Sheriff's Office.
In her statement, the actress recalled that she was 17 when she met up with Miller, 33, at Los Angeles' Standard Hotel. The "Holograms" star noted that she had some alcoholic beverages and didn't have control over the situation. 
Aurora added that she ended up in Miller's house and woke up to find him sexually assaulting her. The accused denied it and made it known that his legal team had substantial evidence against her.
Learning about all of this took a toll on Harold, 57, who poured out his feelings on Twitter, penning the pains of a father and realizing that his daughter experienced something he could not avert. 
Without hesitation, the star dad reminded his beloved daughter of his unwavering support. Another time the actor had to fight for his daughter was after she was criticized for her role as Jems in "Holograms." 
Many TV lovers took to social media bashing her for taking the role of a black character when she was light-skinned. The critics were mostly concerned about her being mixed-race, but her dad clamped down on those showing displeasure over Aurora's skin color.
The 57-year-old cleared the trolls with a tone of finality, letting them know Aurora would not be hindered or bullied into feeling bad about her skin color.