Olivia Colman Met Ed Sinclair When They Had Nothing — inside 'The Crown' Star's Marriage
Olivia Colman, who portrayed Queen Elizabeth II in "The Crown," has been married to Ed Sinclair for two decades. Their relationship thrived, although they had nothing when they met.
Born in January 1974, Olivia Colman is a British actress who has been active in the entertainment industry since the early 2000s when she appeared in the TV show "Bruisers."
After that, she landed parts in "The Mitchell and Webb Situation," "Look Around You," and "Green Wing." In recent years, she is best known for "Peep Show" and "The Crown."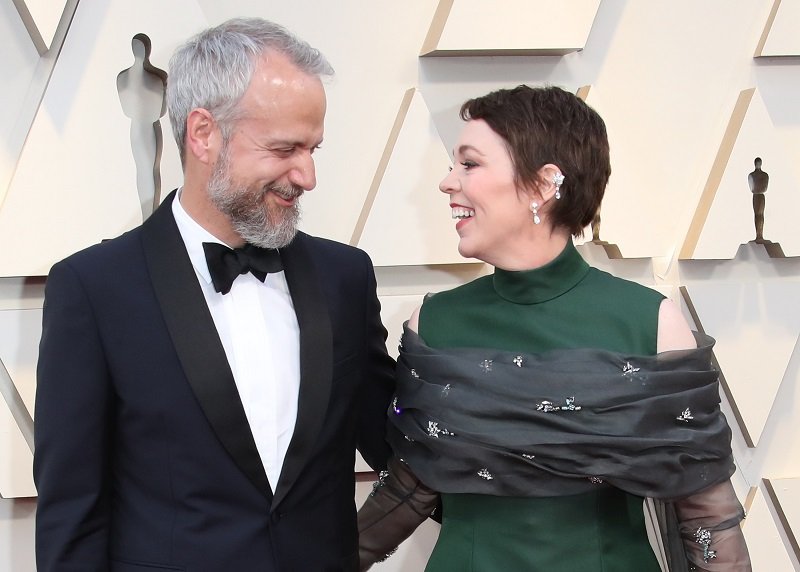 OLIVIA COLMAN'S CAREER
Due to her impressive performances in many projects, she has taken home an Academy Award, three Golden Globes, three BAFTAs, and many more accolades.
The actress' career has been nothing short of impressive, but her love life is also worth mentioning as she has been married to the same man, Ed Sinclair, since 2001.
[Colman] thought, "that's him!" the first time she saw Sinclair.
Olivia Colman and Ed Sinclair met at Cambridge University. The actor and screenwriter initially enrolled as a law student but changed to drama at Bristol Old Vic Theatre School.
On the other hand, Colman studied primary teaching at Homerton College. When Sinclair began studying drama, she decided to "come along" and support him.
COLMAN AND ED SINCLAIR'S RELATIONSHIP
Eventually, the actress changed her mind. She revealed that Sinclair seemed to be having a lot of fun, so she applied and was accepted at Bristol Old Vic Theatre School, as well.
Sinclair, best known for appearing in the BBC TV series "Look Around You," grew up in Fiji, New Zealand, and England, and is currently a TV and film screenwriter.
The couple started off as friends, but in their 20s, they starred in a university production of Alan Ayckbourn's "Table Manners" at Footlights Dramatics Club at Cambridge University.
Shortly after that, they decided to give love a try, and they have been together ever since. However, Colman knew that Sinclair was her future husband as soon as she saw him.
Oscar-Winner Olivia Colman & Ed Sinclair Launch Sister-Backed Production Company South Of The River Pictures https://t.co/pUsPvcUXrU pic.twitter.com/FN6svEyy7O

— Deadline Hollywood (@DEADLINE) December 20, 2019
The actress, who felt "thunderbolts straight away," admitted that she thought, "that's him!" the first time she saw Sinclair, and she made sure to let him know she was interested. Colman said:
"I set my cap at him completely […] He kept wondering why this jolly, smiley person kept turning and laughing hysterically at everything he did."
While Colman and Sinclair have been together for years, she acknowledges that they were "very lucky," adding that they had "nothing" when they met but still loved each other.
After being together for a while, Olivia Colman and Ed Sinclair tied the knot in 2001 and started having kids four years later. Their first child is Finn, born in 2005.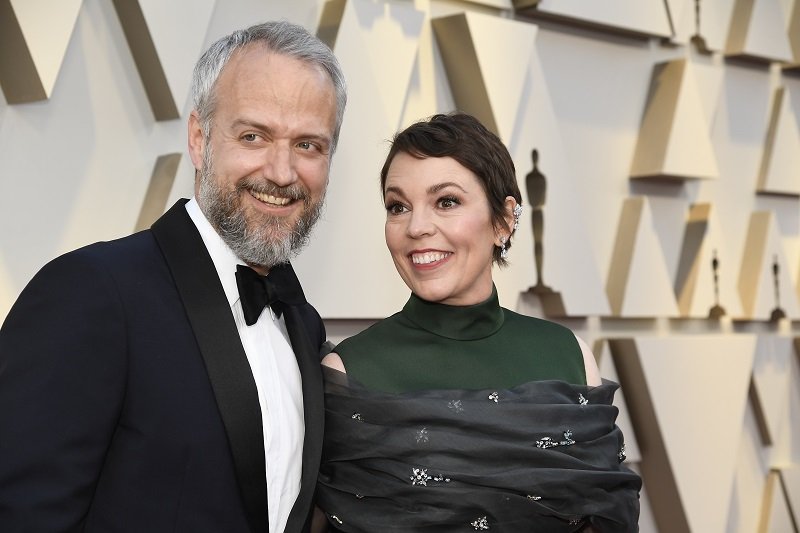 In 2007, the couple's second son, Hall, was born. In 2015, Colman and Sinclair welcomed a daughter, but they have decided to keep the girl's name (and most details) under wraps.
At the moment, Ed Sinclair and Olivia Colman are still together and very much active. Sinclair created and is producing the upcoming TV show "Screenshot," while Colman will appear in "The Lost Daughter."