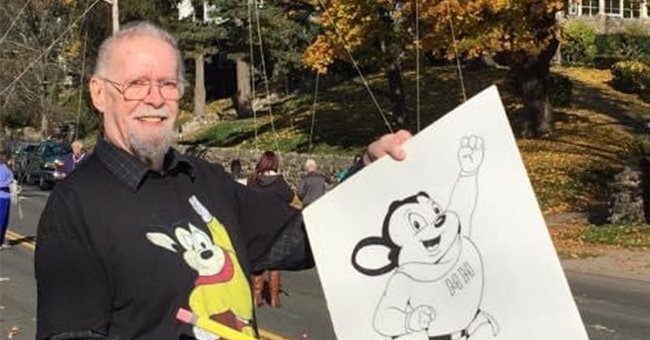 Facebook/DougCraneAnimator
Doug Crane Passes Away at 85 — inside 'Beavis & Butt-Head', 'Smurfs' & 'He-Man' Animator's Life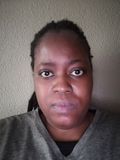 This month, animator Doug Crane sadly passed away at the age of 85. The news of his death was revealed on his official social media account by his mourning family members.
Over the weekend, Doug Crane's family shared the heartbreaking news that the animator had died. The star passed away last Thursday, December 17, 2020, according to his daughter Rose-Ellen.
In a Facebook post on Crane's page, his daughter explained how they would have a small and private funeral service for him. The family also wanted to allow the animator's fans and friends to say goodbye.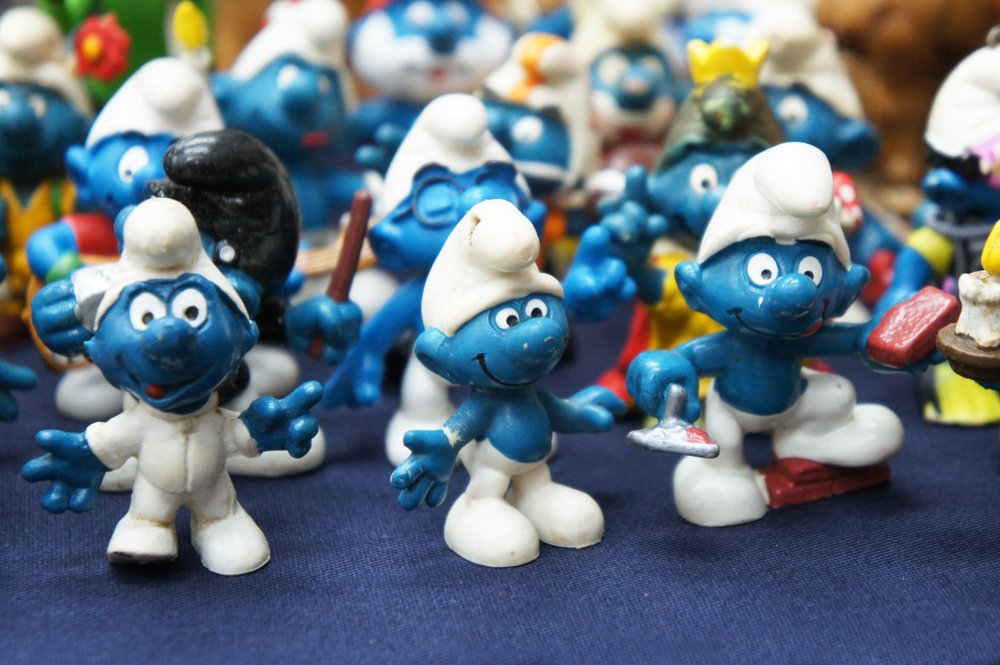 "The Smurfs" miniature figurines displayed for the public on a desk in Kuala Lumpur, Malaysia on December 9, 2018 | Photo: Shutterstock/Aisyaqilumaranas
For this purpose, Crane's family would host a memorial event when the novel coronavirus pandemic has settled down. Rose-Ellen shared how they hope to host this event in the summer.
She promised to keep everyone updated on their plans and also included a tribute to her father from her and the family. Crane's daughter also urged people to share their fond memories of her late father.
In the tribute, it was revealed that the late star had succumbed to his short battle with cancer. He was an animator for big production houses like Hanna-Barbera, Terrytoons, MTV, Zander Animation Parlour, and Filmation.
Crane also taught the skill as a former Professor of Animation at The School of Visual Arts (SVA). He was born in Bronxville, New York, and his love for animation and drawing cartoons started very early on in his life.
He studied at Eastchester High School before graduating from the Cartoonist and Illustrators or SVA. At his high school, he ended up designing and teaching a course in Cartooning and Animation techniques.
The late animator began his career in 1956 by working for Terrytoons. Working at Terrytoons allowed him a start into a career that would last for 65 years and he also happened to meet Maureen Hurley that same year.
Hurley, an inker/painter, became the woman he went on to marry and had eight children with. In 1958, the master animator and cartoonist enlisted in the Army but continued working on his artwork.
He created recruitment pamphlets, painted floats for base parades, and began his own comic strip, "Tiptoe and Timber." When he got back from the army, he and Red Auguston opened the Hanna-Barbera East studio.
Crane was awarded the National Television Commercials and Clio Awards for his work. He is well-known for working on the animated television series "Spider-Man" and the film "Beavis and Butt-Head Do America."
Crane also did work on "Heavy Metal," "Godzilla," and "Mighty Thor." He's also credited for "The Smurfs," "She-Ra: Princess of Power," and "He-Man and the Masters of the Universe."
In 1977, he worked on "Raggedy Ann & Andy: A Musical Adventure." "Pinocchio and the Emperor of the Night" was done in 1987, the "BraveStarr: The Legend" in 1988, and in 1990 he did "Happily Ever After."
He also did some commercials for Crest toothpaste and "The Wall Street Journal." His wife of sixty-one years sadly passed away two days before him and their son, Douglas Jr. also died two years ago.
Crane is survived by his children Rose-Ellen, Erin, Maureen, Caitlin, Thomas, Colleen, and Kevin. He has also left behind some grandchildren. The spring/summer memorial is being planned in New Rochelle, New York.
Please fill in your e-mail so we can share with you our top stories!