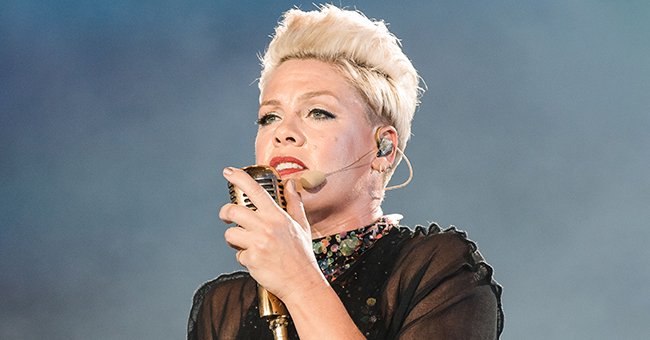 Getty Images
Pink Gives Update on Fractured Ankle — inside Her Other Health Issues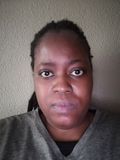 Singer Pink recently shared a social media photo of herself at a hospital not long after she'd battled and survived the novel coronavirus disease. In the caption of the post, she explained why she had the visit.
Pink, 41, is one of the many celebrities who've had to battle the novel coronavirus disease. In April 2020, the pop singer confessed on social media that she'd tested positive for COVID-19.
She also shared that her son, Jameson Moon, 3, contracted it. The artist later gave an update to her fans revealing how she and her son were much better but that the toddler had the worst symptoms.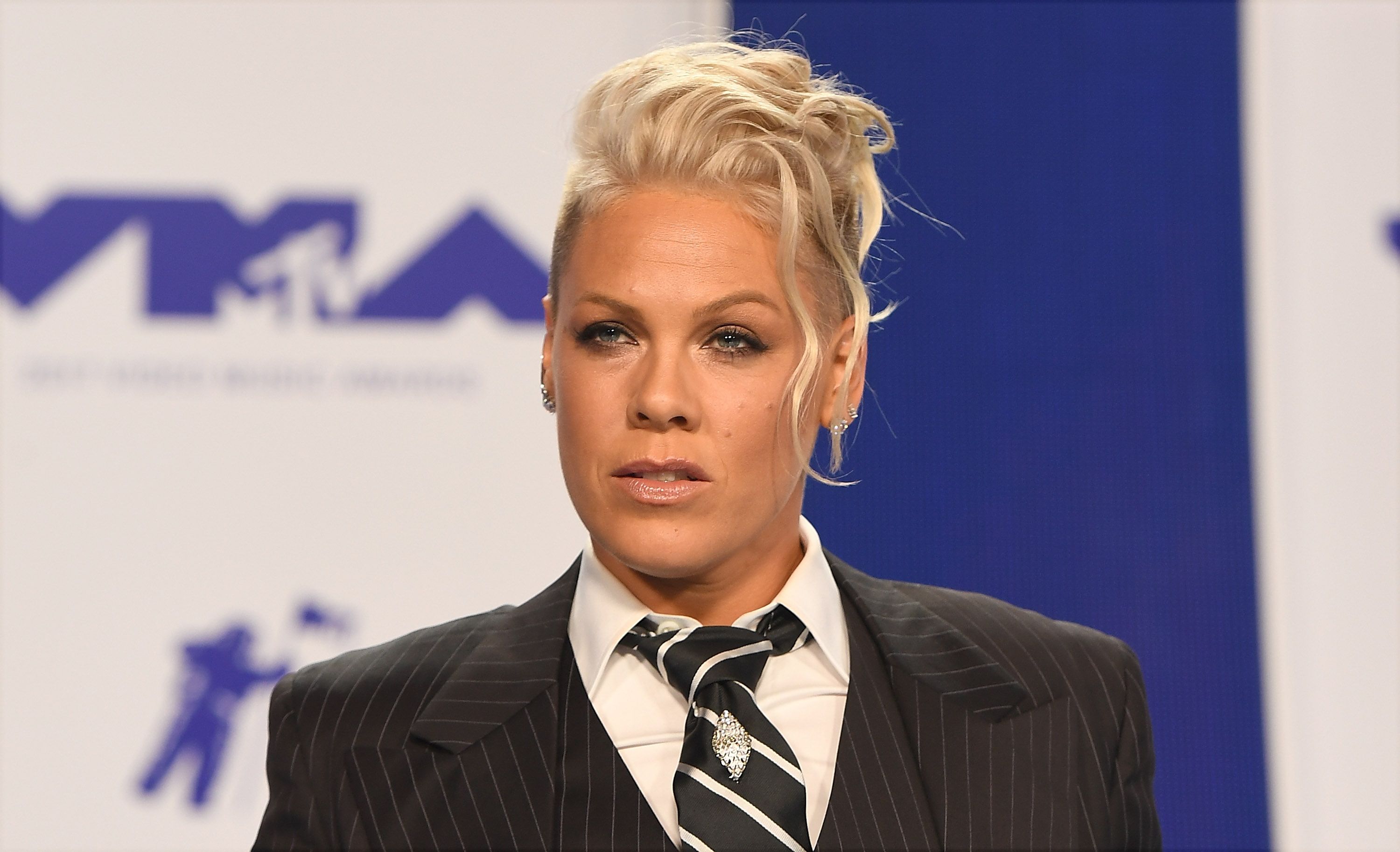 Pink at the MTV Video Music Awards at The Forum on August 27, 2017, in Inglewood, California | Photo: C. Flanigan/Getty Images
In the Instagram Live update, Pink shared how she was keeping a journal of her and her son's symptoms. At the time, she already had three weeks' worth of data about their illness.
She explained at the time that her son was still battling a temperature of 100. Showing how difficult it was to pin-down the disease, the musician shared how contracting COVID-19 was like a rollercoaster.
A month later, the pop singer wrote an essay for NBC News where she opened up about their battles with the virus. She confessed that contracting the virus was the most challenging thing she ever faced as a mother.
The star admitted that she had been terrified for her son and herself as they never knew what would happen next. Luckily, her husband Carey Hart and their daughter Willow Sage, 9, remained healthy.
Pink and Jameson were finally able to recover from the virus. Last Friday, the "You make me Sick" vocalist shared an Instagram photo where she appeared to be lying in a hospital bed.
The Italian drink consists of gin, vermouth Rosso, Campari, and orange peel garnishing.
The star had on a face mask and gave her fans a thumbs-up sign. She explained that this year she had to go to the hospital to get her stitches out after cutting herself while drying a wine glass.
Pink then battled a staph infection which came out of nowhere and of course COVID-19. Just to make matters worse, her most recent medical issue was when she ended up fracturing her ankle, adding:
"Later tonight I'm gonna climb inside a raw chicken and see if I can't check out what salmonella's like!"
The singer explained how the injury had taken place. She revealed how she was running down the stairs in an effort to see the Christmas star only to end up hurting her ankle, saying:
"2020 is the gift that keeps on giving…"
The Christmas star is actually only visible on December 21, 2020, and Pink only found out after injuring herself. Showing how she was taking all the incidents with a pinch of salt, she wished her fans happy holidays.
She concluded her post by hilariously asking her fans if any one of them wanted a Negroni cocktail. The Italian drink consists of gin, vermouth Rosso, Campari, and orange peel garnishing.
Please fill in your e-mail so we can share with you our top stories!