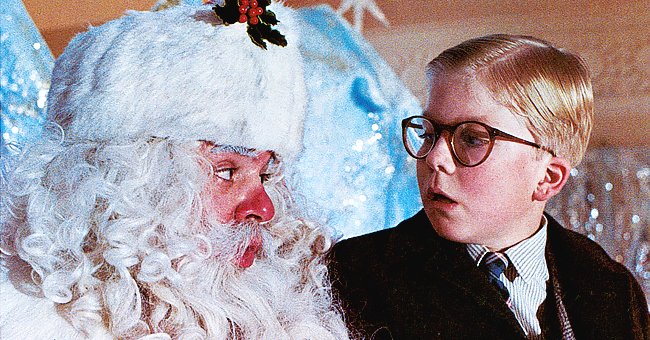 Getty Images
Meet 'A Christmas Story' Cast Nearly 40 Years Later — from Peter Billingsley to Tedde Moore
"A Christmas Story" had launched the careers of many of its cast members. A lot of things have happened to them after the popular comedy film premiered in 1983.
Directed by Bob Clark, the movie teaches people many things. It was based on author Jean Shepherd's collection of short stories, "In God We Trust, All Others Pay Cash."
After starring on "A Christmas Story," the cast has taken their iconic roles with them wherever they go. Here's everything we know about the movies' ensemble nearly four decades later.
PETER BILLINGSLEY
Billingsley portrayed the role of Ralphie Parker in the film. Years after his iconic role, the actor starred in other successful Christmas movies such as "Elf" and "Four Christmases."
Over the decades, he also appeared on several TV series, including "The Wonder Years," "Punky Brewster," and "Who's the Boss?" Billingsley also became a director and co-producer.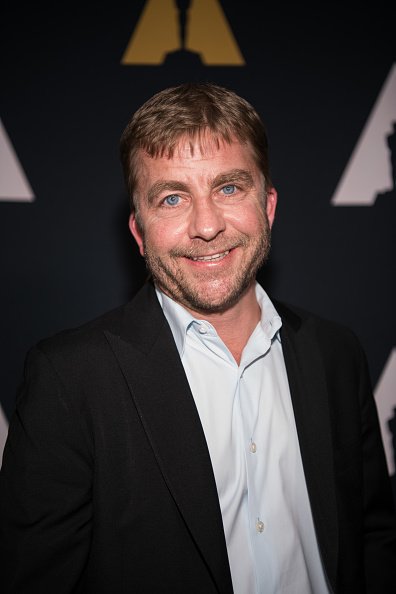 Peter Billingsley at Samuel Goldwyn Theater on December 10, 2018 in Beverly Hills, California. | Photo: Getty Images
IAN PETRELLA
Petrella played Randy Parker, the little brother of Billingsley's character. After his breakout role, he starred in a string of television shows such as "Highway to Heaven," and "My Sister Sam."
Petrella then studied improv at the Groundlings Comedy Theater in Los Angeles. He currently focuses on animation and puppetry. He worked on the '90s series "Brats of the Lost Nebula."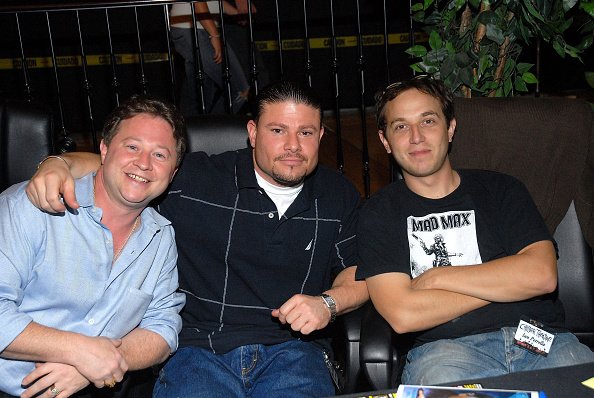 Scott Schwartz, Yano Anaya, and Ian Petrella at the Hilton Hotel on October 5, 2007 in Parsippany, New Jersey. | Photo: Getty Images
MELINDA DILLON
Dillon captioned the hearts of many audiences with her role as Ralphie and Randy's mother. After the movie, the award-winning actress has starred in several films.
Her notable movies include "Harry and the Hendersons," "Staying Together," and "Captain America," "The Prince of Tides," and "How to Make an American Quilt."
Dillon's last projects were the television series "Heartland" and the movie "Reign Over Me," in which she starred with Jada Pinkett Smith, Adam Sandler, and Don Cheadle.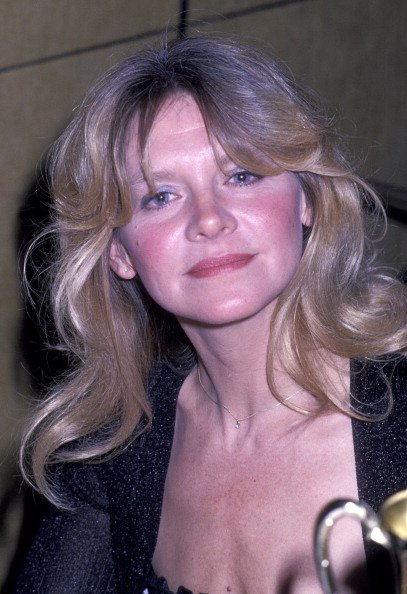 Melinda Dillon on April 13, 1978 at Filmex in Hollywood, California. | Photo: Getty Images
DARREN MCGAVIN
McGavin portrayed the role of The Old Man. After starring in "A Christmas Story," he continued to act, appearing in "The X-Files," "Billy Madison," and "Murphy Brown."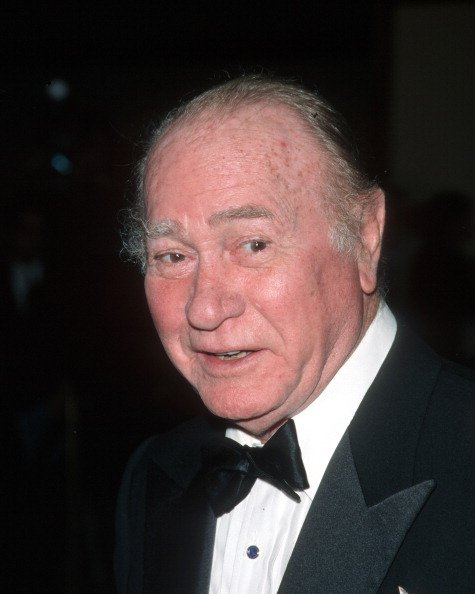 Darren McGavin at Century Plaza Hotel in Century City, California, United States. Image created in March 1999. | Photo: Getty Images
ZACK WARD
Ward played bully Scut Farkus in the film. Since then, he has amassed over 100 acting credits. His notable projects include "American Horror Story," and "Mike and Molly."
TEDDE MOORE
Moore played Miss Shields, which she reprised for "My Summer Story" in 1994. The actress later appeared in projects such as "RoboCop: Prime Directives," and "The Kennedys."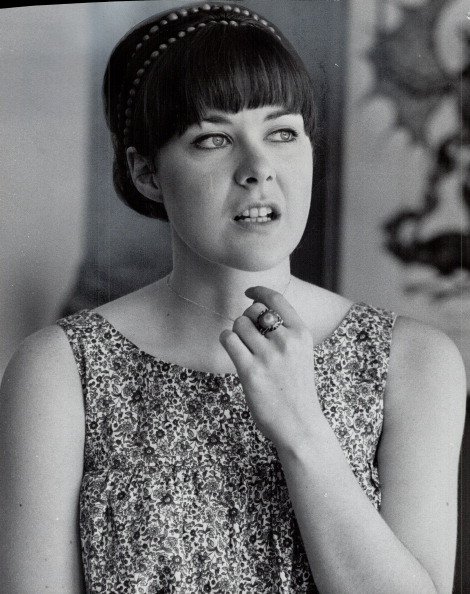 Tedde Moore at stratford. Image created in June 1969. | Photo: Getty Images
According to Vanity Fair, the movie, "A Christmas Story" became a box office hit. However, it disappeared in only a few weeks. But over the years, the film's popularity grew.
More than a decade after it was premiered, the movie had became such a staple of holiday fare. It would go on to win two categories in the 5th Genie Awards.
Please fill in your e-mail so we can share with you our top stories!