Naomi Osaka's Parents Helped Shape Her Career — Meet Father Leonard Francois & Mother Tamaki
Naomi Osaka was born to Leonard Francois and Tamaki Osaka who have greatly influenced her tremendous success in tennis. Here is a look into how they have inspired their daughter.
Many people know Naomi Osaka as a world tennis star, but not many know that the 23-year-old has a strong support system in her family, her parents especially.
Naomi was born on October 16, 1997, to a Haitian father, Leonard Francois, and a Japanese mother, Tamaki Osaka, both of whom have been very instrumental in her success.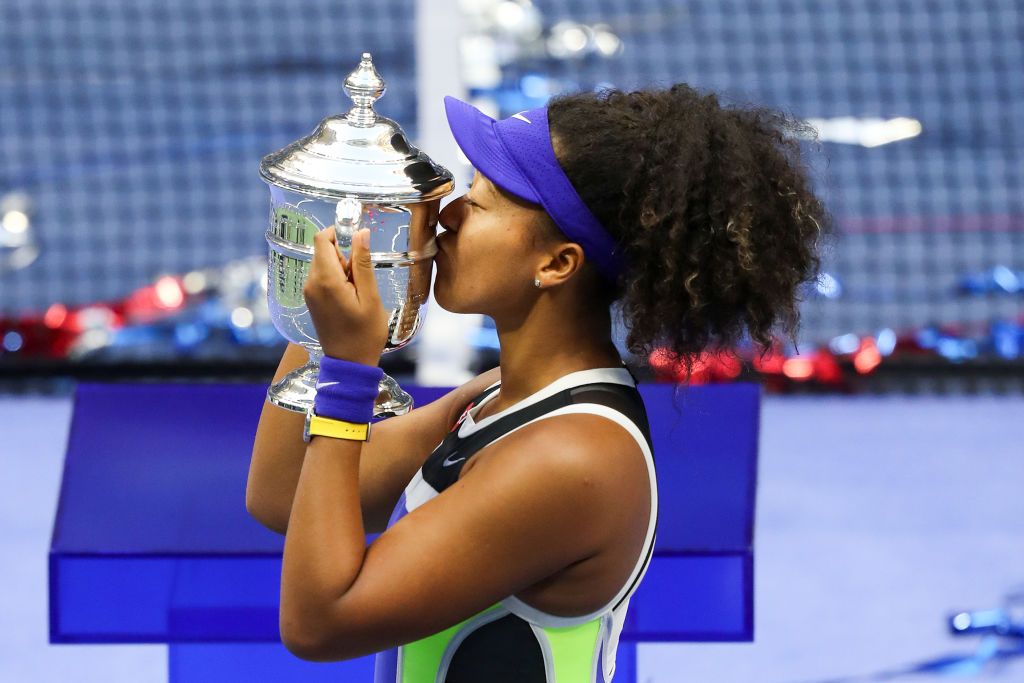 When Naomi was very young, Francois started giving his daughter tennis lessons. Though he did not have any prior experience playing the sport, he was inspired by the success of the Williams sisters who were trained by their father, Richard Williams.
Francois watched several tennis videos and used what he learned to train Naomi. He realized that she needed professional help, and they soon moved to Florida to give her better training opportunities.
Though Naomi has had professional coaches over the years, Francois's dedication to his daughter's career remains unwavering as he still closely follows her training and matches.
In 2019, Francois stepped in to temporarily coach his daughter after she parted ways with her former tennis coach Jermaine Jenkins. 
Though Naomi has lived most of her life in the United States, she does not identify as an American.
While speaking about their relationship at the time, Naomi reportedly revealed that Francois allows her to do what she wants while training. She, however, admitted that even though she likes her father's efforts, she needs better guidance and advice from an expert.
Though Francois has played a major role in Naomi's success, her mother Tamaki has also been a strong support system, often showing up to cheer on the tennis star at her matches.
In 2018, after Naomi defeated Serena Williams, she went straight to Tamaki and the two were locked in a tearful embrace as they celebrated the victory.
In September, Naomi also got support from Tamaki in the sweetest way ever. Shortly after beating Camila Giorgi, the tennis star was led to take a video call from her mom who employed the use of emojis to encourage her daughter.
While Naomi maintains a great bond with her parents, she also has strong ties to her ancestors whom she often credits for her success.
In September, after winning the US Open, Naomi took to social media expressing gratitude to her ancestors for always reminding her that she cannot lose.
Though Naomi has lived most of her life in the United States, she does not identify as an American and remains deeply connected to her Haitian and Japanese roots.
There are many champions around the world but not many enjoy the unwavering love and support that Naomi gets from her parents. For this tennis star, family is indeed everything.