Daily Joke: A Man Has an Emergency Fishing Trip
A man gets the opportunity to embark on an impromptu fishing trip, which would keep him away from his matrimonial bed for a full week— see what happens. 
A married man calls his wife from his office and tells her that he got a chance to go on a one-week-long fishing expedition. He quickly launches into his opinions about the trip.
The man called it the "opportunity of a lifetime." He tells his wife that he would have to leave immediately, asking her to pack his clothes, fishing equipment, and blue silk pajamas.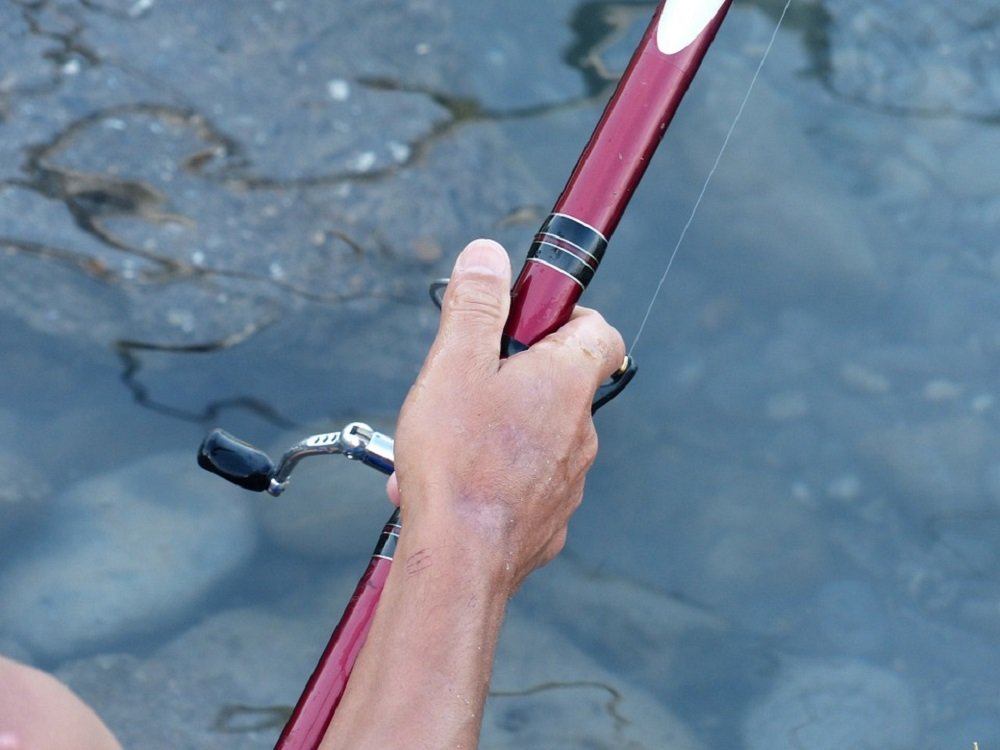 An hour later, the man rushes home to grab all the luggage. He hugs his wife, begged her pardon for the short notice, and quickly takes off. 
True to his word, he was back a week later—his wife welcomes him, asking him if he had a great trip. The man acknowledged her question and replied that they were out at sea every day, and it was terrific.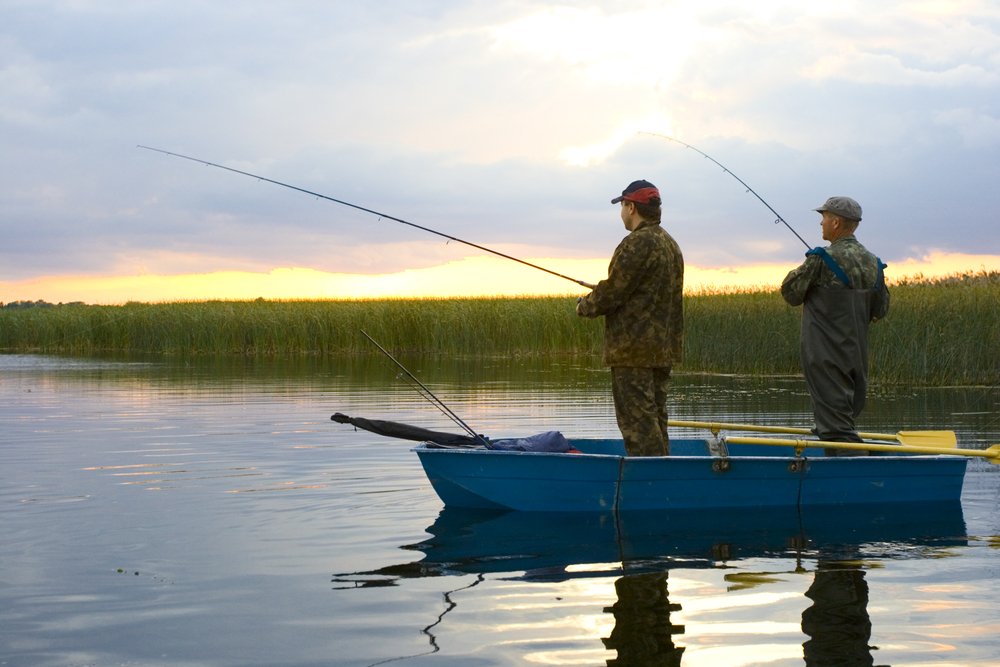 The man further added that she forgot to pack his precious blue silk pajamas, to which the beautiful woman smiles and says, "Oh no, I didn't. I put them in your tackle box."
More Jokes to Love: A monk agreed to take an oath of silence, which will give him the privilege of speaking only two words per annum. Following his first year, the monk sought out the head abbot to tell his two words— he said, "better food."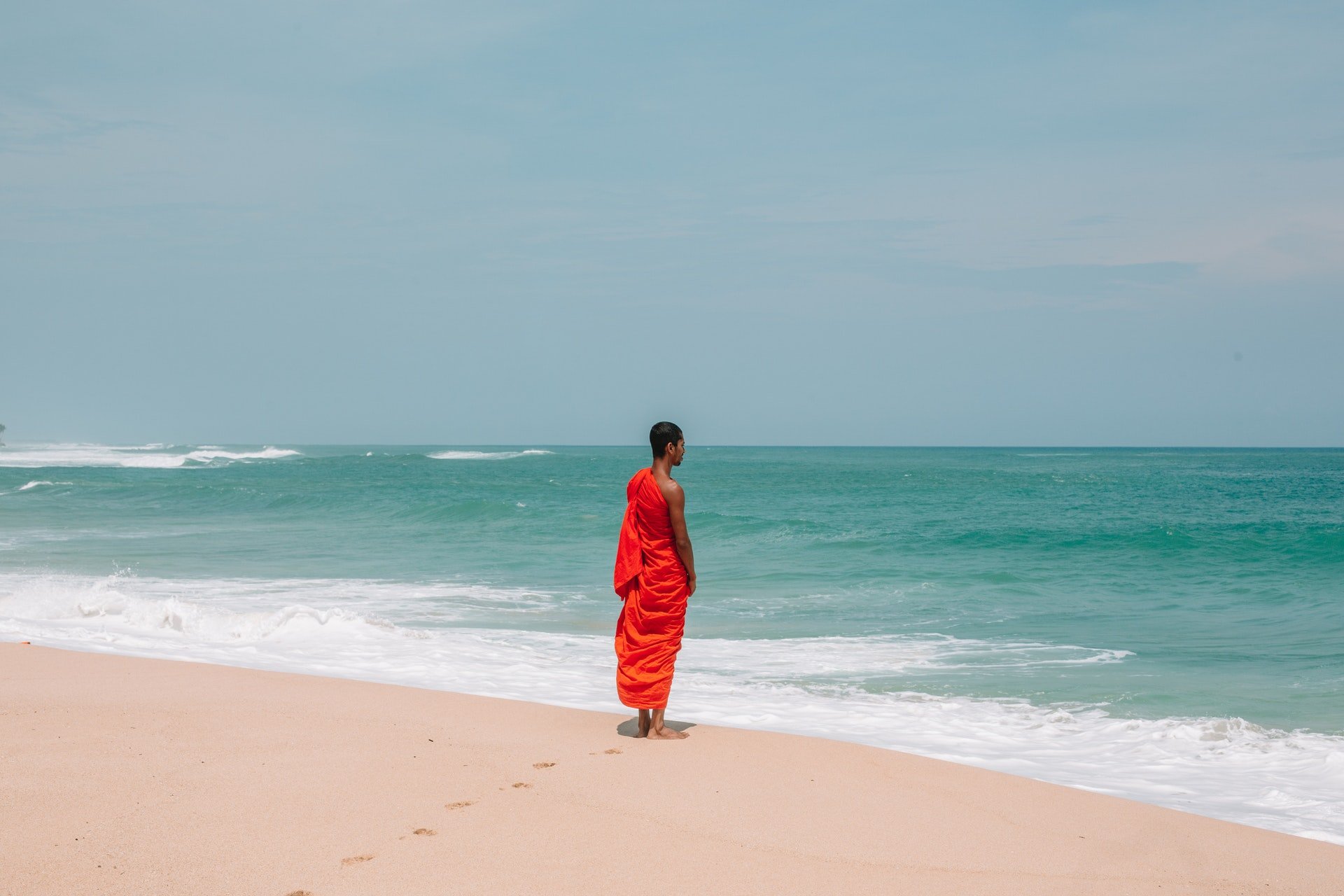 The head abbot comprehends and does his best to satisfy the monk. He hired a new chef in an effort to improve the quality of the food served at the monastery.
The following year, the monk appeared again to speak his two words— this time, he requested for "warmer blankets." Like the previous year, the head abbot obliged the monk to purchase new blankets for him.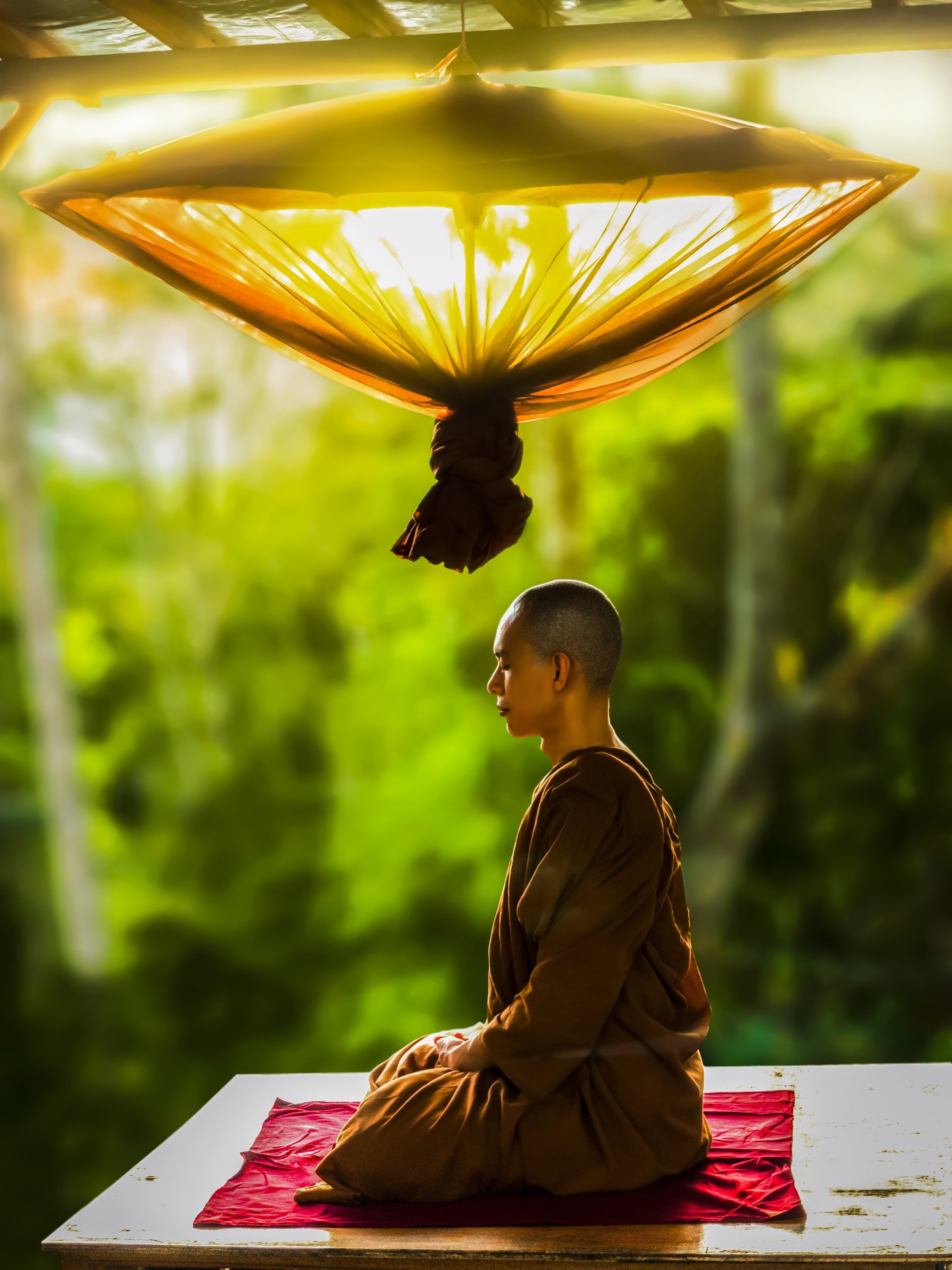 The year after that, the monk came with his two words— "I quit." The head abbot was not terribly bothered; he, however, was happy to see him go.
All the monk had ever done since he arrived was complain. Click here to read another interesting joke about an old man who was fishing in a puddle.
Source: Startsat60, Startsat60