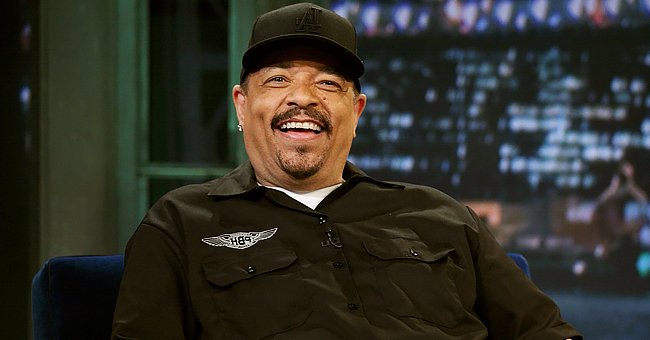 Getty Images
Ice-T Poses in 'Stop Hating' Hoodie as He Enjoys Snow with Wife Coco and Daughter Chanel

Ice-T poses for snow day photos, wearing a "Stop Hating" hoodie with his wife and their daughter, with mom and daughter sporting matching outfits.
Coco shared an adorable two-picture photo series to her Instagram of her family enjoying the snow day in New Jersey. Her husband Ice-T wore a graphic hoodie and she wore matching outfits with their daughter Chanel.
Austin and Ice-T welcomed their first child, Chanel, ten years after they were married as the former said there were things she had wanted to do before having a baby.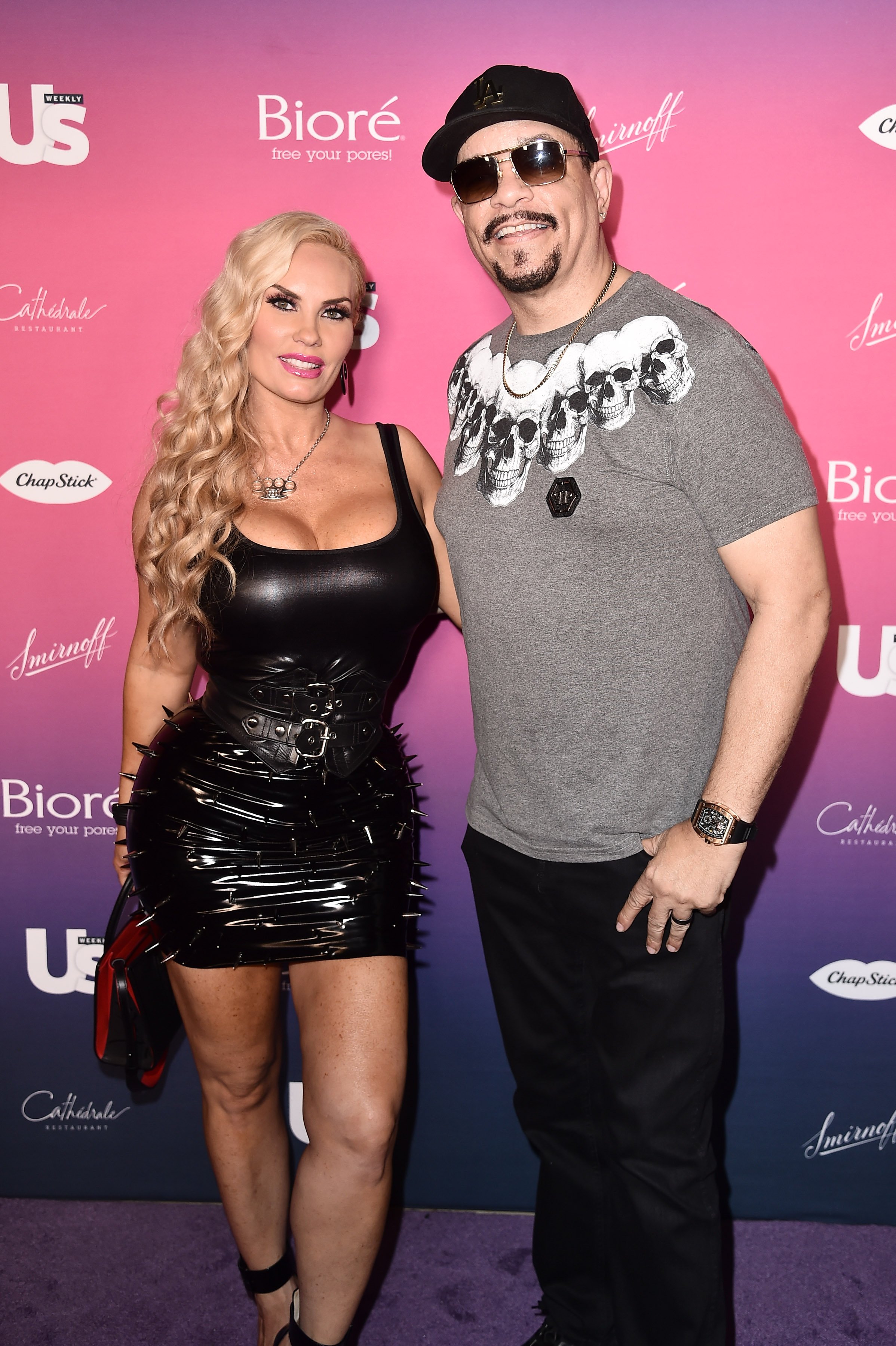 Coco and Ice-T at the US Weekly's 2019 Most Stylish New Yorkers on September 11, 2019 | Photo: Getty Images
Ice-T had supported her and said that he was ready for children whenever she was, as their 20 year age gap meant that she had wanted to experience things such as partying before starting a family.
She had thought 35 was the "magic number'" for her in terms of getting pregnant and told People magazine that she was 100% when they did decide to become parents. She said motherhood felt like her calling, adding:
"I'm dedicating my whole life to molding this little nugget into a fabulous person."
Austin uses her Instagram account to share photos of the adorable Chanel, and the most recent ones are of the family enjoying a snow day this winter.
The first photo is of Austin and Chanel kneeling with the family's bulldog, while Ice-T stands behind them. The second photo is of mom and daughter wearing matching white fluffy beanies and black puffy jackets.
Chanel and Austin have been joining some sunshine fun around this pool this year.
The reality star regularly shares photos of her only child, Chanel, and this year, she shared with her followers an intimate photo of herself breastfeeding her 4-year-old.
She revealed that the nursing acted as a way to comfort her kid, and she had been receiving a lot of emails from the breastfeeding community supporting her decision to continue breastfeeding. She said in the caption,
"I've been getting a lot of props in the breastfeeding community and get tons of emails from woman/moms appreciating me bringing light to the subject"
Chanel and Austin have been joining some sunshine fun around the pool this year. Austin shared some adorable photos of the two wearing matching bikinis and posing together.
The adorable Chanel has her own Instagram account, which was made soon after she was born in late 2015 by her mom and rapper dad.
The couple has been married for 17 years and had their own reality TV show that was centered around their relationship and what they got up in their lives. It was called "Ice Loves Coco."
Ice-T got his start in the rap scene in the '80s. However, he is also well-known for his acting career, portraying Detective Odafin Tutuola in "Law & Order: Special Victims Unit." He has been on the show since 2000.
Please fill in your e-mail so we can share with you our top stories!