Heavily Pregnant Kelly Rowland Flashes Darkened Baby Bump in Gray Tracksuit — See the Video
Former "Destiny's Child" singer Kelly Rowland recently shared a video of herself in a chic gray tracksuit. The glowing mom delighted her Instagram fans with her growing baby bump.
Pregnancy is the most beautiful thing, especially for the "Motivation" singer Kelly Rowland, who is expecting her second child with her husband, Tim Weatherspoon.
The singer recently shared a promotional video of herself rocking a gray tracksuit from the Fabletics athleisure brand. Fans were in awe of her glowing beauty and darkened baby bump.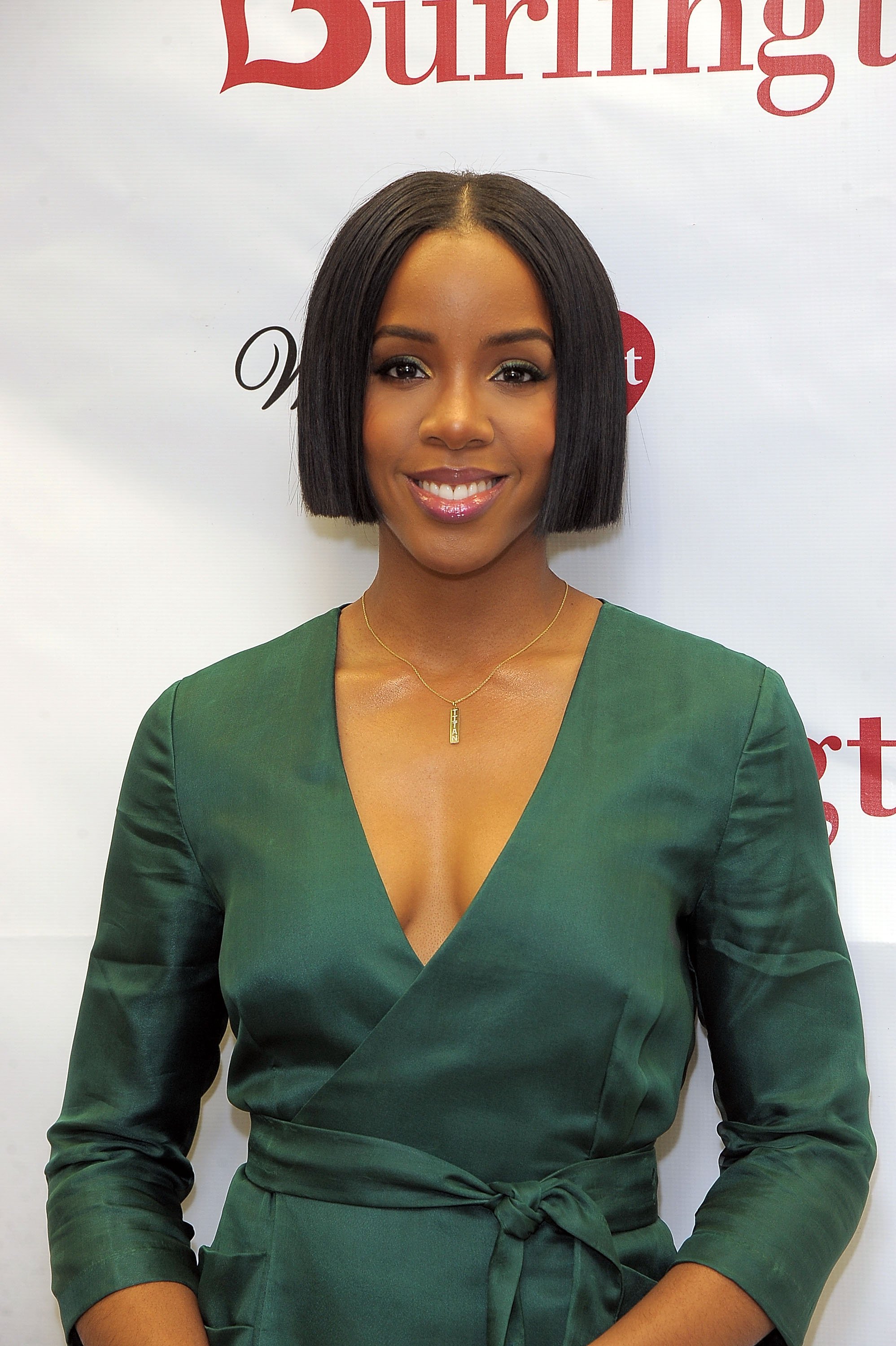 The video captured a stunning Rowland twirling in a well-lit dressing room. The star was dressed in a gray tracksuit, which featured a loose-fitting hooded sweater with cream drawstrings. 
She looked beautiful with her dark curly tresses, which she flung behind her as she turned to give her full view of her outfit. Her make up looked flawless with earthy colors and shiny lip-gloss.
The "Dilemma" singer joked that although the Fabletics "Moment" tracksuit couldn't fit all of her belly, she felt super comfortable and amazing in the two-piece set.
As she showed off how the tracksuit fit her beautiful body, Rowland flashed her huge belly, which was visibly darker than the rest of her body, something that is common during pregnancy.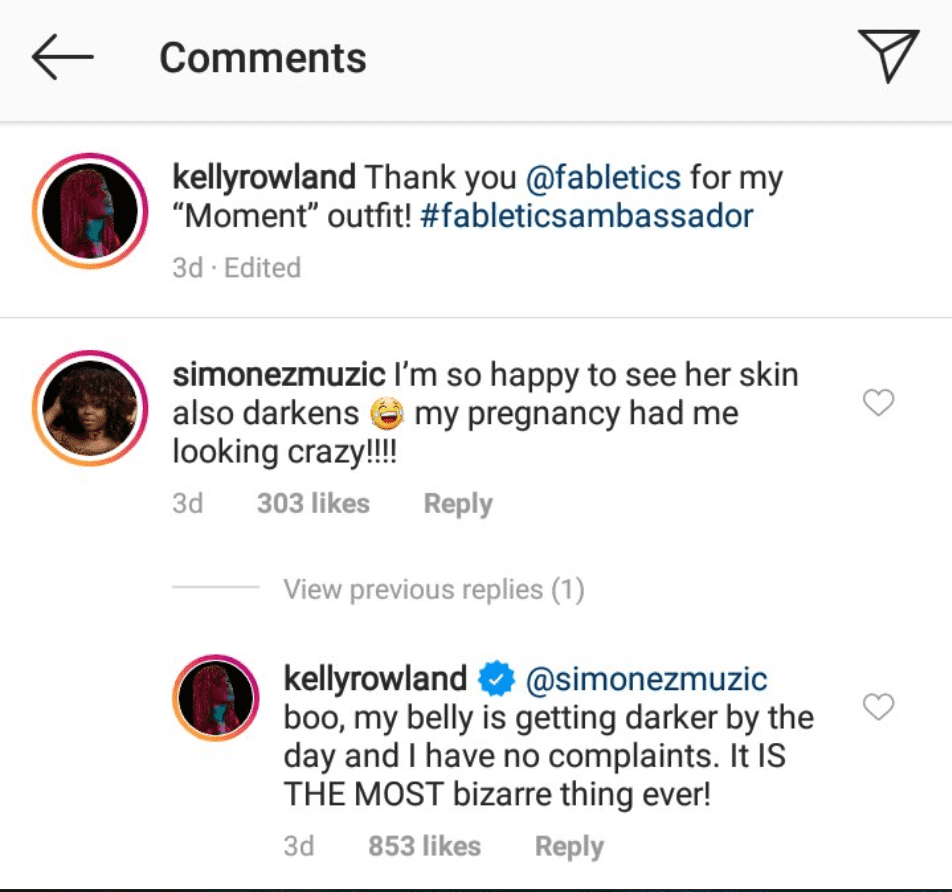 Fans took to the comments section to compliment the expecting mom. One fan gushed, "You're glowing mama! ? so beautiful," while another wrote, "Slaying her pregnancy. Just beautiful."
While some fans took turns guessing the sex of Rowland's baby, others found comfort in seeing her darkened belly, relating their own pregnancy stories in the comments.
Before Rowland announced her pregnancy to the world on the cover of October's Women's Health magazine, she shared the news with former Destiny's Child members and close friends, Michelle Williams and Beyoncé Knowles Carter.
The "Merry Liddle Christmas" actress revealed during the interview that the decision to have a second baby came about during the pandemic. The star was pleasantly surprised when she got pregnant right away.
Rowland admitted that she was initially hesitant to go public with the news of her second baby because of the volatile racial environment and subsequent racial reckoning, especially as she has a six-year-old son, Titan. 
The doting mom revealed her mom-hack for her older son, which includes writing daily positive affirmations on the mirror to teach him self-confidence.