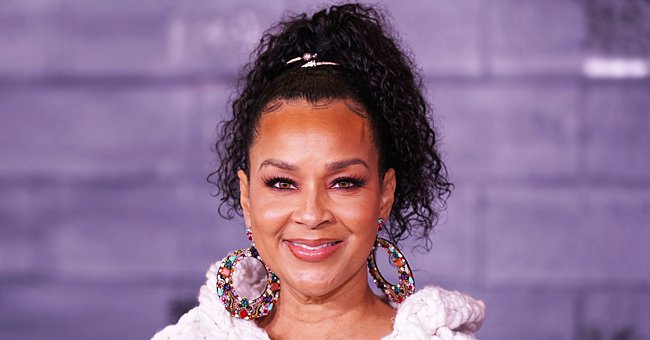 Getty Images
Inside LisaRaye McCoy's Grandaughter Bella's 4th Birthday Bash
LisaRaye McCoy shared videos and photos for her granddaughter's birthday on December 19, where she referred to her as her "mini-me"
LisaRaye shared an adorable collection of photos and videos of her granddaughter's birthday last weekend to her Instagram, and the little girl really does look like her mini-me.
The 51-year-old has one daughter, Kai Morae Essence, who she had at 21 years old. Kai welcomed her baby, Bella, in 2016 with her longtime boyfriend at the time, Joe.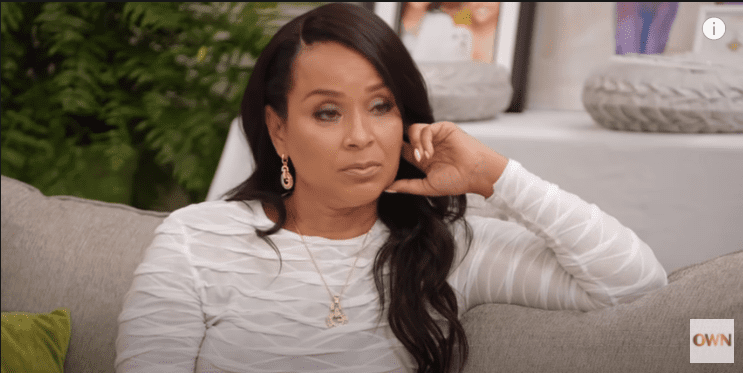 LizaRaye McCoy on a recent episode of "Iyanla Fix My Life" in December 2020. | Photo: YouTube/OWN
McCoy shared sweet videos and photos from Bella's birthday celebration which included a video of the birthday girl with her cake, getting her nails done, and an adorable photo of the little one with a sheet mask on with cucumber slices on her eyes.
Bella was dressed in a pretty white and gold robe for her birthday preparations and accessorized with a pink feather boa. McCoy wrote a heartfelt caption for her birthday and said,
"This baby of mine just turned 4 and the amount of excitement brewing was every bit of enthusiasm for me."
She had her daughter with Kenji Pace, a motivational speaker. The couple never married each other, however, they remained civil in order to parent their daughter, Kai.
McCoy has been married a few times. The actress was first married to NFL player Tony Derrick Martin in 1992, but it ended quickly in 1994. She remarried again in 2006 to Michael Misick. However, they divorced in 2008, just before he was arrested in Brazil.
McCoy's latest TV show appearance was on "Iyanla Fix My Life" where she sat with her mother and daughter.
Recently, she went through a dramatic body transformation and shared how she managed it, and the steps she took to change her life.
She shared that she has tried diets and different fasting pills but realized she needed to do something different altogether, and work with a completely balanced lifestyle to see her goals come true, as she said
"Let's try a whole together package."
The actress got her start by playing the role of Diamond In "The Players Club" in 1998. She also acted in the UPN/ The CW sitcom "All of Us", as Duane Martin's ex-wife, Neesee James.
McCoy's latest TV show appearance was on "Iyanla Fix My Life" where she sat with her mother and daughter to work on their strained relationship together.
The recent episode also went into the drama that unfolded from her sister Da Brat making an attempt at surprising her for her birthday on Fox Soul's "Cocktails With Queens."
In an interview with Ebony McCoy shared that Iyanla had left her with a lot of work to do to build a relationship with her estranged sister as well as her other feelings and opinions on the situation.
Please fill in your e-mail so we can share with you our top stories!