LisaRaye McCoy Speaks Candidly about Dating Bisexual Man in a past Relationship
"The Players Club" star LisaRaye McCoy revealed she was once romantically involved with a man she suspected of being a bisexual. Her revelation came as a surprise to The Queens who already met the man she was referring to.
In a recorded discussion with The Queens uploaded on Fox Soul's YouTube account on September 15, LisaRaye McCoy, 52, admitted to Claudia Jordan, Syleena Johnson, and Vivica A. Fox that she had dated a bisexual man. 
The actress's candid confession came when Jordan asked the women if they were ever romantically involved with a bisexual man. She also wondered if they developed feelings for them.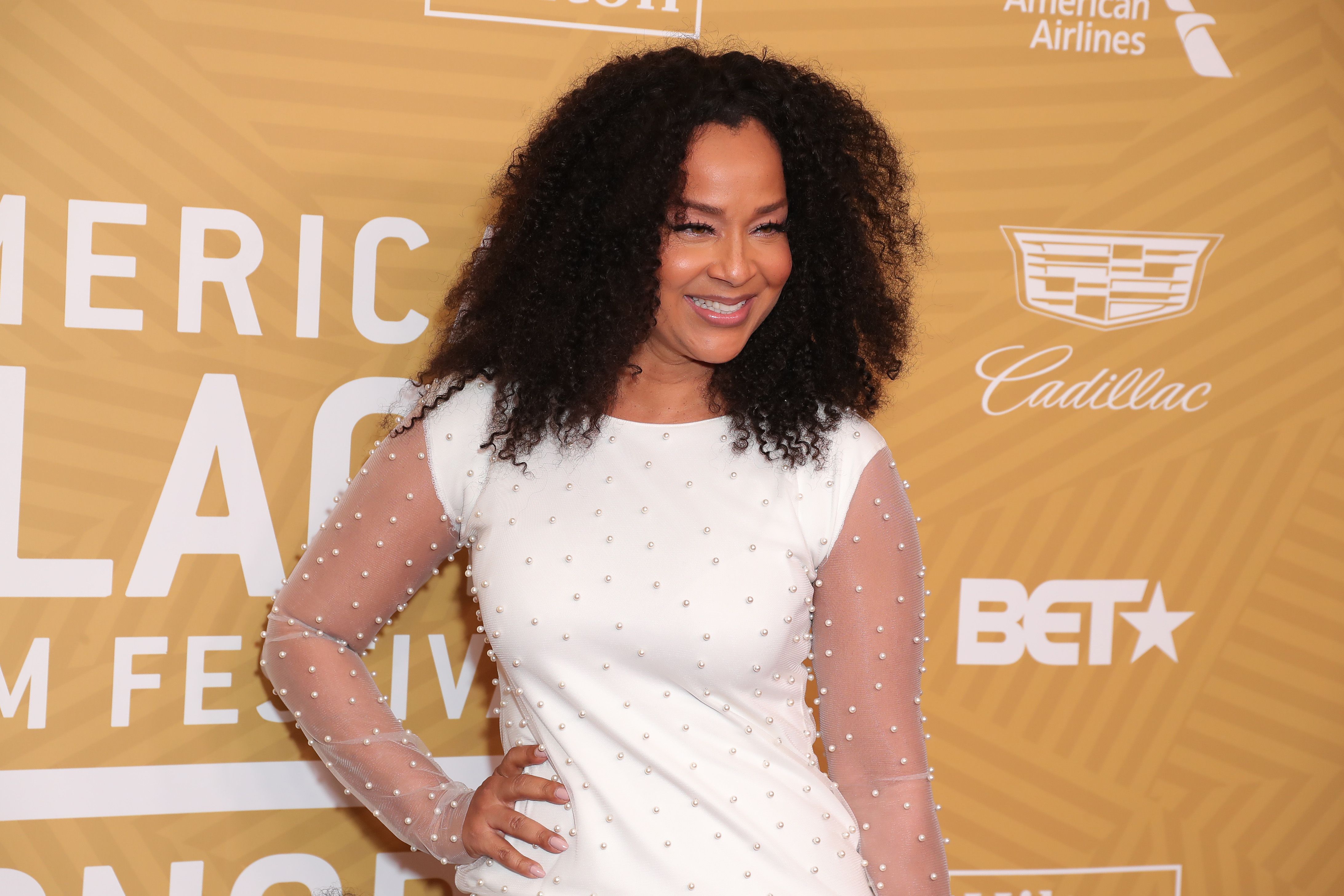 Candidly, McCoy explained that she considers her ex-boyfriend "a suspect" after hearing rumors that he was bisexual. He has yet to open up about his real sexuality, however.
Back when they were still a couple, many of their acquaintances in the entertainment industry would question how they ended up being together. She said:
"When we were even together people would look at us sideways. I didn't know who they was looking at harder — me or him."
Given that The Queens are longtime friends in the entertainment business, Jordan and Fox had one person in mind when McCoy shared her interesting dating experience. Both appeared shocked.
Recalling a certain man in McCoy's romantic life, Fox chimed in to tell the actress that she was honestly surprised that she dated him. In jest, McCoy replied that they don't know the real story between them.
McCoy, who is presently single, has yet to find a new beau, but she is optimistic that a man would one day sweep her off her feet and become her boyfriend.
The "Civil Brand" star was romantically involved with a string of high-profile personalities but these relationships failed to sail through. 
McCoy was first married to former football player Tony Martin for two years before they called it quits in 1994. Afterward, the actress married the former chief minister of the Turks and Caicos Islands, Michael Misick in 2006.
But their marriage hit the rocks when the ex-public official was accused of corruption. After Misick stepped down from his post, he and McCoy ended their relationship in 2008. 
Following McCoy's string of failed marriages, the actress took another chance at love with Anthony Bryant, one of the participants on ABC's dating show, "The Proposal."
After their whirlwind romance, Bryant proposed to McCoy in July 2018. In September of the same year, McCoy shocked fans after she called off her engagement to Bryant. 
McCoy's love problems had also affected her relationship with friends. She reportedly clashed with her VH1 series co-star Stacy Dash on set, an incident that ruined their bond.
Even though McCoy has yet to succeed in the game of love, she may soon find "the one" as she continues to flaunt her stunning looks on social media. She has been admired for her ageless beauty.
McCoy, whose career in the entertainment industry spans two decades, recently took to her Instagram Story to share a black-and-white picture of herself serving an age-defying look.