LisaRaye McCoy Glows in a Black and White Outfit during Her Recent Instagram Story – Take a Peek at Her Outfit
LisaRaye McCoy's reputation for serving looks is impeccable and her recent social media share displayed class as she showed her youthful look and glowing skin.
Entertainment star LisaRaye McCoy has had an active career spanning two decades and counting. While she keeps making her mark in Hollywood, McCoy's unique beauty stays evergreen!
In her recent Instagram show off, McCoy, who is a mom and grandma, has no hair out of place as she rocked a classy outfit and a bright smile.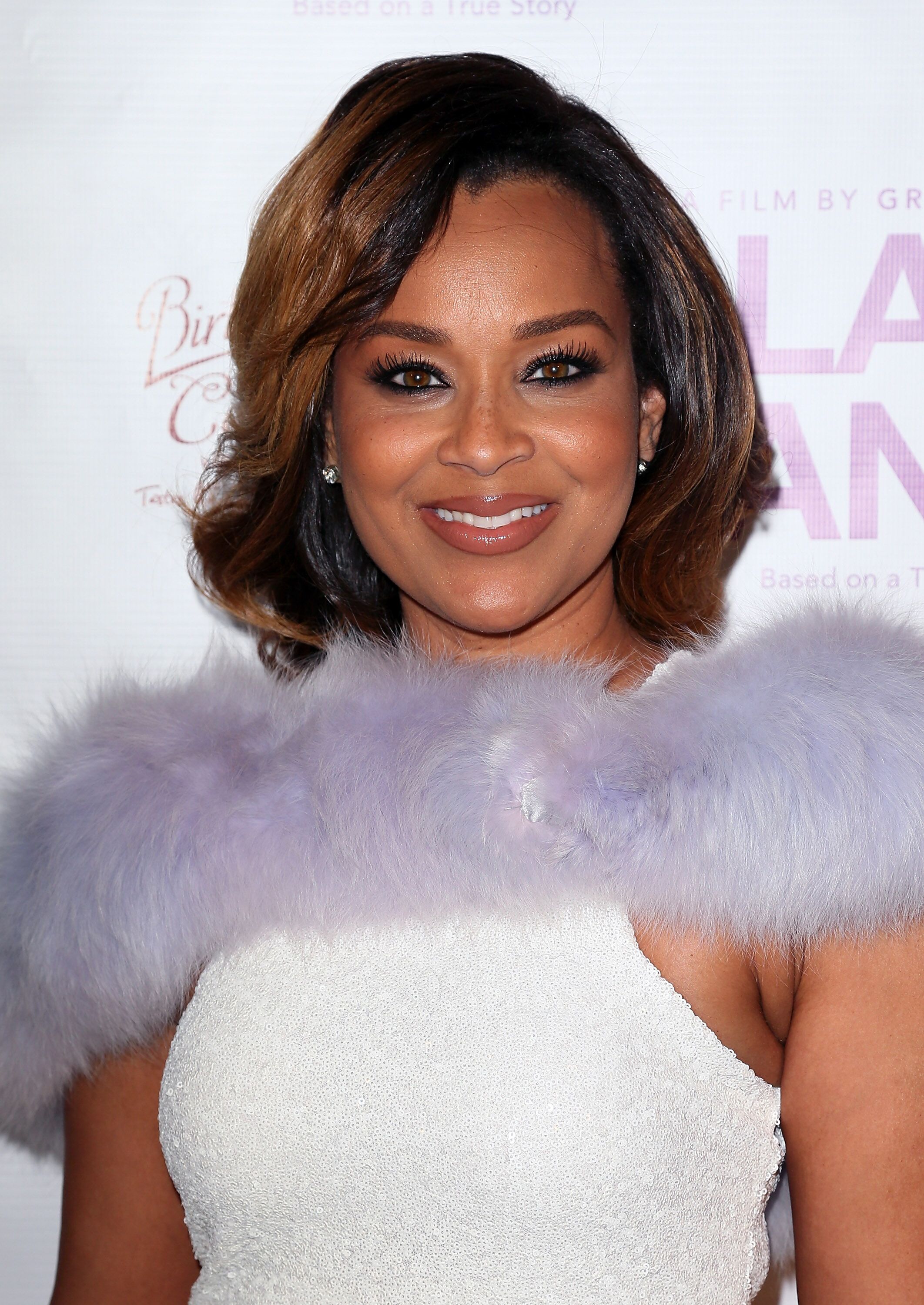 MCCOY'S FAMOUS LOOKS
Besides her impressive acting career, McCoy, 52, is known for her beauty and she never falters in flaunting it. On her Instagram story, the star actress looked gorgeous in a stylish white hat which she matched with her white blouse. 
Her soft glam included a black beaded cross that matched the black neckline of her top. She also sported black drop earrings. While her dark curls fanned her temple, McCoy completed her look with subtle makeup. 
MCCOY'S WHITE SIGNATURE 
For some years now, fans have watched McCoy's style transformation, which consists mainly of an all-white theme. It started one day when she noticed her subconscious affinity to white. Since then, she put in a deliberate effort to always rock white ensembles.
Years later, the white signature became a huge part of her lifestyle. Once speaking about her fashion statement, McCoy explained the deeper symbolism of her all-white theme.
After her millionaire dad's death, she watched her mom delve into wearing black outfits and this geared her to opt for the opposite.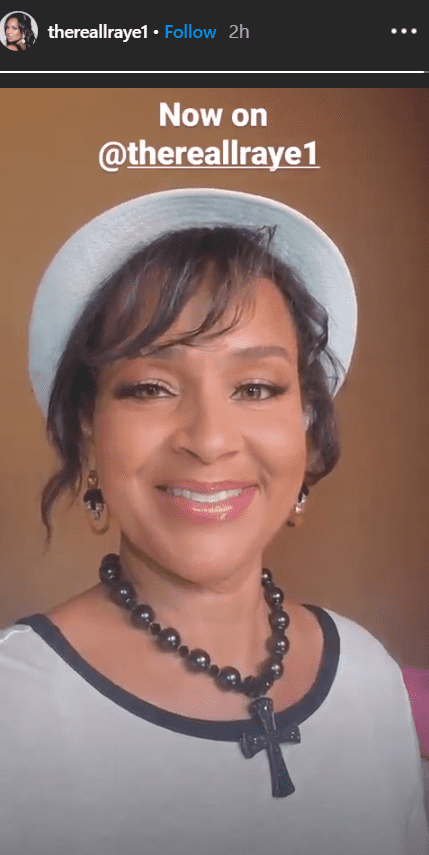 LISARAYE ON REALITY TV
McCoy, who starred in 1998's "The Players' Club" once made headlines after she rejected a reality TV gig. She was asked to join the "Real Housewives" franchise which she turned down.
Speaking with DJ Envy on "The Breakfast Club," McCoy stated that reality TV was not her "brand." The actress opened up as she shared her opinion on the drama synonymous with reality TV shows. She said:
"...the way that reality TV is going on, you don't even want your kids to watch it because you don't want it to dictate or rotten their mindset…"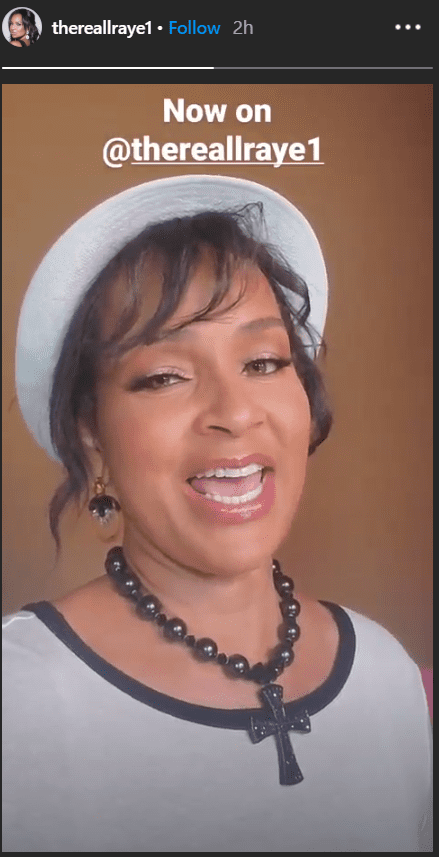 HOW SHE HELPED DABRAT
McCoy and her sister DaBrat are stars in their own rights, but the duo could use some helping hand from time to time. In this case, it was McCoy helping with DaBrat's love life.
Speaking with MadameNoire, McCoy explained the moment DaBrat made a connection with her lover and fellow star, Jessica Dupart. 
McCoy and Dupart had a collaboration to recreate a scene from "The Players Club" for Dupart's Kaleidoscope products. She later introduced DaBrat to Dupart, and the duo kicked it off right from the start.