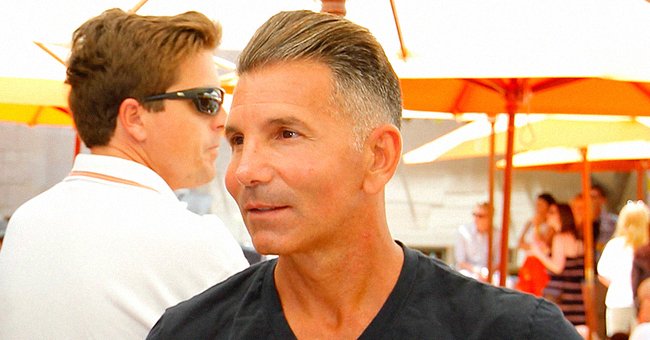 GettyImages
Quick Facts about Mossimo Giannulli's Son Gianni — Who Is He?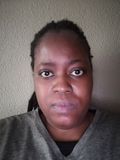 Mossimo Giannulli is a famous fashion designer who, in recent years, became well-known for his involvement in the college admissions scandal. One fact that might not be common knowledge is that he has a son.
Mossimo Giannulli is known for being married to actress Lori Loughlin who he was implicated with in the college admissions scandal in 2019. The couple is parents to two daughters, Olivia Jade and Isabella Rose.
However, before he was in Loughlin's life and even before he met her, the fashion designer had another child from a different relationship. The star's oldest child is a son named Gianni Giannulli.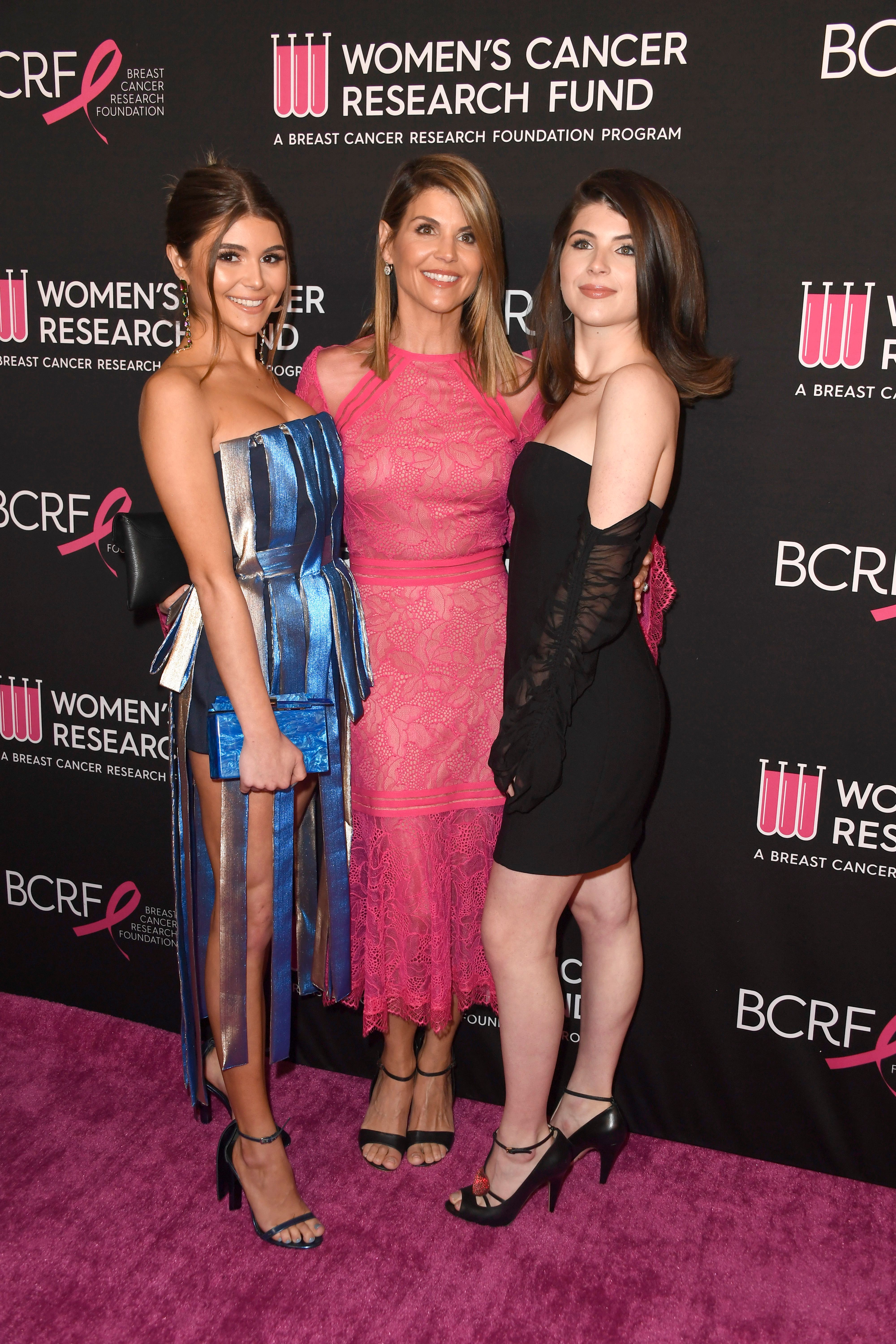 Olivia Jade Giannulli, Lori Loughlin, and Isabella Rose Giannulli at The Women's Cancer Research Fund's An Unforgettable Evening Benefit Gala on February 28, 2019, in Beverly Hills, California | Photo: Frazer Harrison/Getty Images
In 2020, Loughlin and Mossimo served their separate prison sentences after pleading guilty to the charges. While Olivia and her sister dabble in the spotlight, their half-brother prefers a quieter life.
Gianni, 30 in 2020, even has private social media accounts to avoid being dragged into the public space. On December 19, 2020, he allegedly spoke up in a rare post about his father going to prison.
ABC News noted how Gianni had claimed his father had been locked up in solitary confinement for a month. Mossimo had to serve a five-month prison sentence at the Federal Correctional Institute in Lompoc.
The fashion designer's son also alleged that his father was only taken out of confinement every three days. He only got to spend the time out to allow him a few minutes to take a shower.
Gianni stated how his fashion designer father was only meant to serve his sentence at a minimum-security camp. However, Loughlin's husband's prison cell was said to be at a medium-security prison.
Mossimo's son claimed his father was going through some physical and mental damage from being isolated and ill-treated. The young man also shared how his father would spend an extra 20 days in confinement.
The prison had to enact novel coronavirus disease protocols earlier this year after more than 1,000 inmates and staff were infected with the virus. Mossimo's detainment was related to these safety protocols.
Loughlin's husband started his sentence on November 19, 2020, and should be out in April 2021. She began her two-month sentence a month before and will probably be out by the end of December 2020.
WHO IS GIANNI
The fashion designer had Gianni on October 19, 1990, with his first wife, Chris Giannulli. The young man actually has a family name as he was named after his grandfather, Mossimo's father, Gene Giannulli.
He was raised in Laguna Beach, California. In October 2017, his half-sister Olivia shared a rare photo of her and her sister hanging out with their half-brother whom they sandwiched on a boat.
BOND WITH SISTERS & COMPANY
The trio was photographed as they snuggled together and Olivia professed her love for her brother in the birthday post. The social media influencer confessed that family was everything to her.
Gianni is the owner of The Smart Co. food company that is well-known for its Smart Tart pastry. The products are made from natural ingredients, real fruit, and they are sold on Amazon.
Please fill in your e-mail so we can share with you our top stories!