'Virgin River' Renewed for Season 3: Release Date, Cast, Plot and Other Details
Excitement is in the atmosphere as the fan-favorite television series "Virgin River" sent a thrill through fans when Netflix announced the coming of its third season.
The Netflix streaming service has officially decided to continue the drama series, "Virgin River," with the third season, which would consist of ten mind-blowing episodes.
No premiere date has been set yet, but several new faces are going to be seen in the next season. Amongst the new characters are Zibby Allen playing Brie, and Stacey Farber playing Tara Anderson.
The series' major stars Alexandra Breckenridge and Martin Henderson will return for the third season, playing their original roles. Henderson pointed out that the pandemic had helped them gain a larger audience.
He added that the show was a perfect landing and entertainment for people dealing with loss due to the COVID-19 pandemic. Henderson added that the movie series is a must-watch for people in these difficult times as it is an escape from the real world into one of fantasy.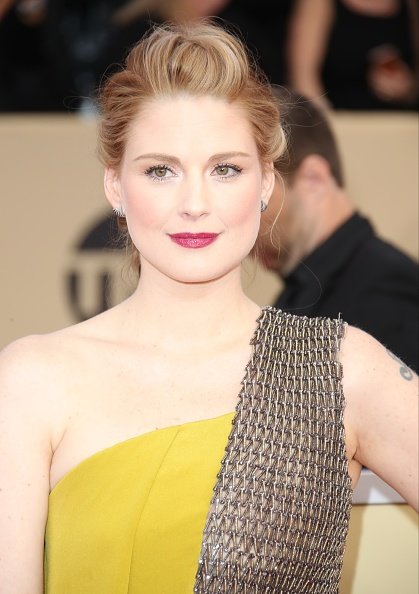 Dating back to the first season, Mel Monroe (Alexander Breckenridge) escapes from her painful past in Los Angeles in an attempt to start a new life as a midwife and nurse but realizes her new town has more drama to offer. 
The third season is expected to be released in late November 2021 or possibly earlier.
After releasing a sneak peek into season two through a trailer on October 29, fans were quick to leave comments on the short clip expressing great excitement before its eventual release.
The second season was released on November 27, and it exceeded the expectation of fans, surpassing the first season with its remarkable content. It kicked off with incredible truths, breakups, and makeups, which ended in a cliffhanger that kept fans in suspense.
The movie's third season opens up to other storylines of other relationships. Although Jack and Mel continue to deal with unrequited love and obstacles, other characters find expression in their crisis.
The Netflix-produced entertaining series is based on popular writer Robyn Carr's book series with the same title, "Virgin River," which features twenty-one installments.
Although Netflix announced "Virgin River" would be renewed on December 18 of this year, the third season is expected to be released in late November 2021 or possibly earlier.