'Virgin River' Season 2 Is Coming to Netflix This Fall - Facts about the Upcoming Season
The Netflix series "Virgin River" is set to return to television screens for its second season, and we've gathered everything there is to know about the upcoming season so far. 
Early in December last year, "Virgin River" premiered on Netflix and won over countless viewers during its ten-episode first season. Now, the tales of the remote little town in Northern California is set to resume at some point this year. 
In the show's first season, viewers got a glimpse into the life of the midwife/nurse practitioner Mel Monroe's life (Alexandra Breckenridge). She moved to a small town to escape her past and instead had her illusions about small-town life shattered. 
THE SEASON 2 CAST
Breckenridge will return, and so will her surly doctor boss played by Tim Matheson, Doc Mullins. The mayor who perfected the art of meddling, Hope, played by Annette O'Toole, will also return, as will the owner of the local bar, the former Marine named Jack, portrayed by Martin Henderson.
One of Jack's buddies, Preacher, is set to make an appearance in the upcoming season. Mel's sister-in-law, Stacie, will also be introduced, as will the troubled teenager named Lizzie. Ben Hollingworth, who played the role of Dan Brady, will return as a reason regular as well.
WHEN WILL IT AIR?
Netflix has not announced a premiere date for the second season yet, but they did tease on their website that it's "coming." 
They wrapped filming on the new season earlier this year, and with ten brand new episodes, fans can expect to indulge before the end of 2020.
THE SEASON 1 ENDING
The first season kicked off with no shortage of mystery and medical drama, and it ended with quite the cliffhanger when Meg announced her departure from the small town.
#VirginRiver has been renewed for a second season and the cast — not to mention Martin's dog — is very excited about it! pic.twitter.com/BI7ieZ4Kxd

— Netflix Queue (@netflixqueue) December 20, 2019
The relationship Meg had with Jack buckled when news broke that he got Charmaine pregnant. Insecure by her own infertility, she decided to pack her bags and leave.
Paige mysteriously vanished after her ex-husband showed up in town searching for her, and all the unanswered questions left the door wide open for the new season's intrigue to take over.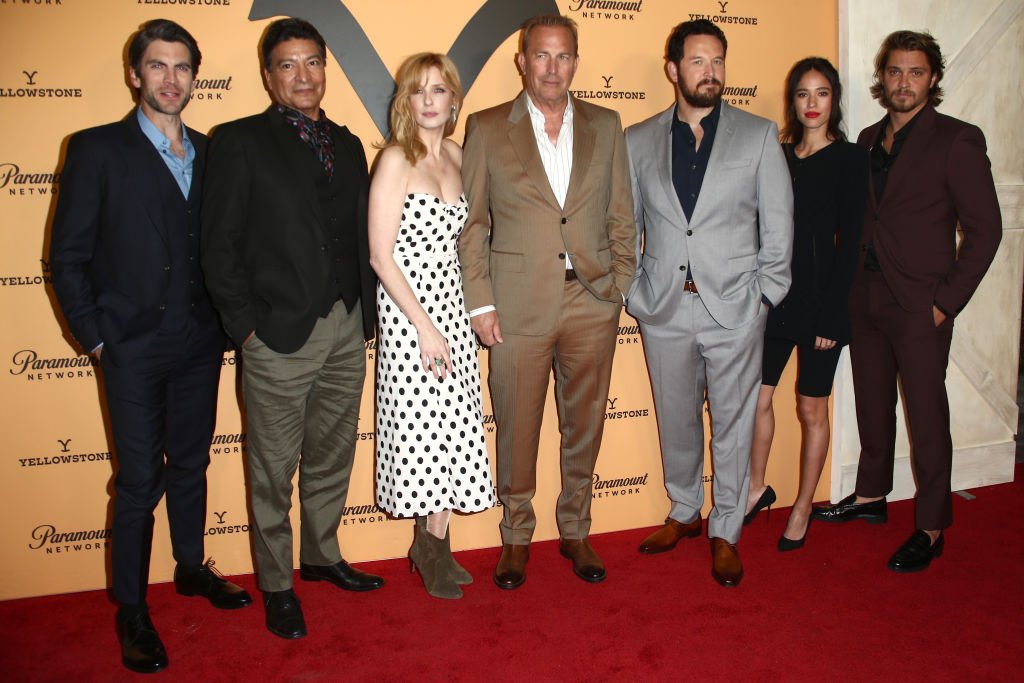 Another series that is proving popular among viewers is "Yellowstone," starring Kevin Costner. The show just finished its third season, and the green light for the next season already came through. 
Teasers for the upcoming season are not yet available, and fans will have to wait for information on the fate of the Duttons.