'Yellowstone' Season 4 — Possible Release Date, Cast and Plot Details
"Yellowstone" is off to a brand new season after Paramount Network gave a green signal to the drama series' resumption. But the exact release date, the final cast, and plot details have yet to be revealed.
The series, which highlights a dysfunctional Dutton family, was renewed in February 2020 just before its season three premiered in June.
It's no surprise the show is resuming with a new season, considering that it would average five million views per episode.
"Yellowstone" fans have something to look forward to following the announcement. The popular Paramount network series will reportedly air in June 2021.
Amid concerns related to the coronavirus, show creator Taylor Sheridan confirmed that they will push through with the filming of season 4. He said:
"We're going to shoot exclusively there this year, or in and around it."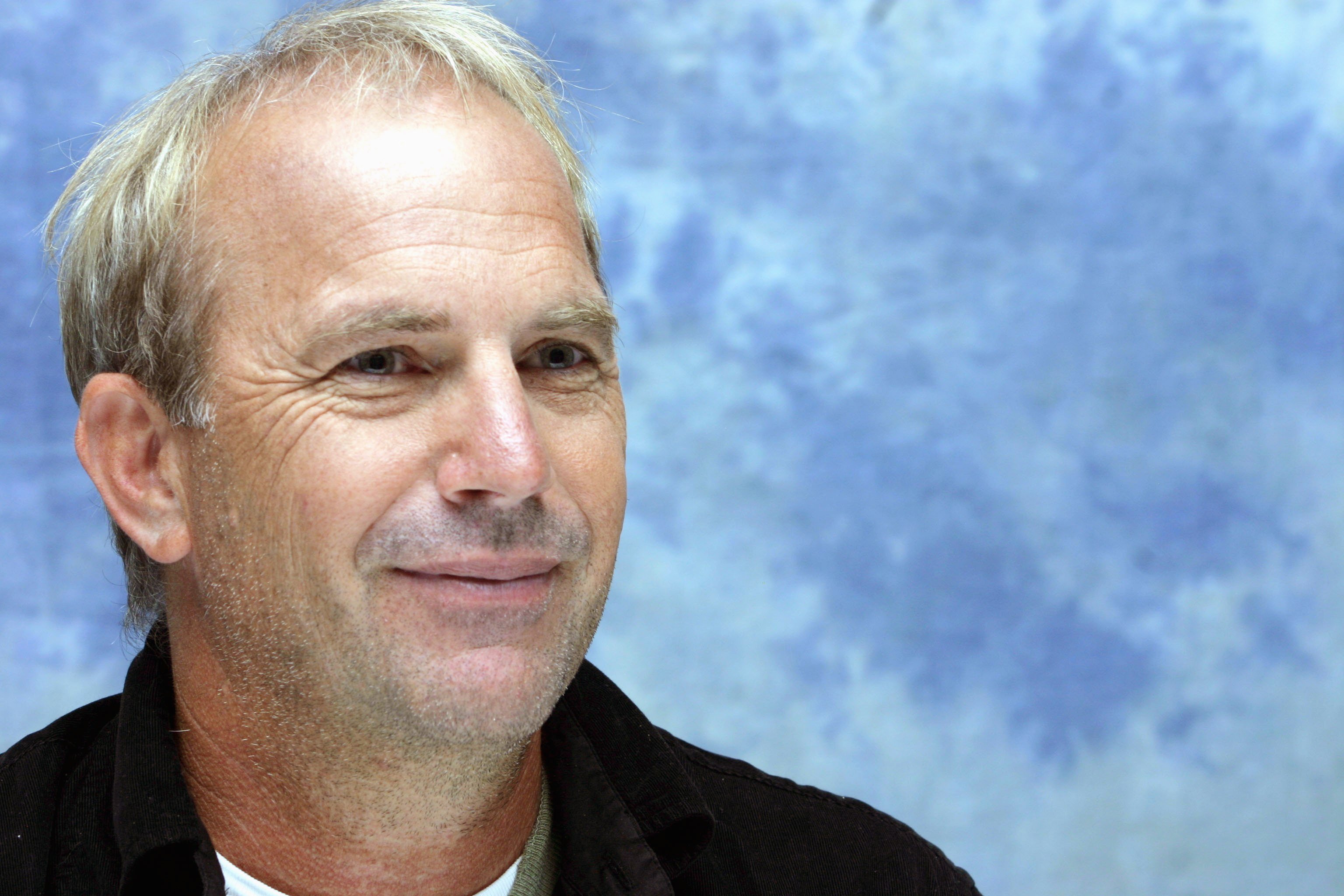 The Western-themed series has a stellar cast led by award-winning actor Kevin Costner, who plays John Dutton, one of the country's largest ranch owners.
Sheridan continued that he is fortunate that the show shoots on a Montana ranch as the area has no active cases of the deadly virus. He assured that they have implemented health and sanitation protocols. Interactions are also being limited.
As "Yellowstone" continues to shine on TV screens, another actress has been added to the cast - Jen Landon.
The show creator also said that he spoke with the governor about the team's shooting location in Montana. 
Aware that Los Angeles is a hot spot for the virus, where most "Yellowstone" crew lives, Sheridan said that the public official recommended them to do a 2-week quarantine.
Aside from the quarantine, rigid testing will take place when they arrive in Montana, and before they leave the state.
"Yellowstone" is a breakout television series, with fans always looking forward to the drama each episode brings. 
Aside from Costner, the show's star-studded cast include Kelly Reilly, Luke Grimes, Cole Hauser, Gil Birmingham, and Kelsey Asbille, who all play Dutton siblings.
Also part of the popular series, which started in 2018, are Brecken Merrill, Wes Bentley, Danny Huston, and Jefferson White.
As "Yellowstone" continues to shine on TV screens, another actress has been added to the cast - Jen Landon. She is the daughter of TV legend Michael Landon.
The actress plays Teeter, a foul-mouthed female rancher who appeared on the show's season three. Landon was previously known for her role as Gwen Munson in CBS's "As the World Turns."