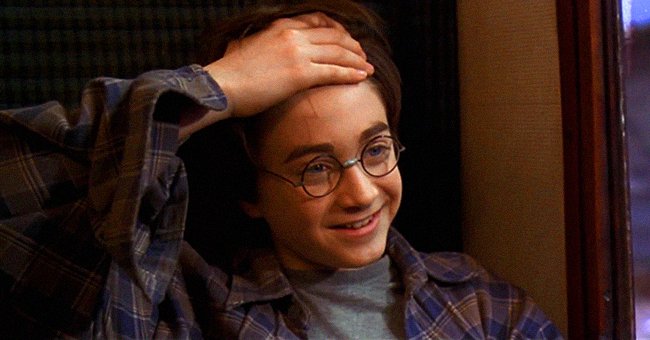 YouTube/Warner Movies On Demand
5 Christmas Movies That Aren't Actually about Christmas – from 'Harry Potter' to 'Gremlins'
"The Santa Clause," "Home Alone," and "Polar Express" are only a few of the many holiday classic movies we know and love. However, a few films have made it into that list even though they are not actually about Christmas.
Listening to Mariah Carey's "All I Want for Christmas Is You" on repeat and watching some of the previously mentioned films is probably the best way to get in the holiday spirit.
However, these five movies can also prepare you for the most wonderful time of the year, even though Christmas is not actually their central theme.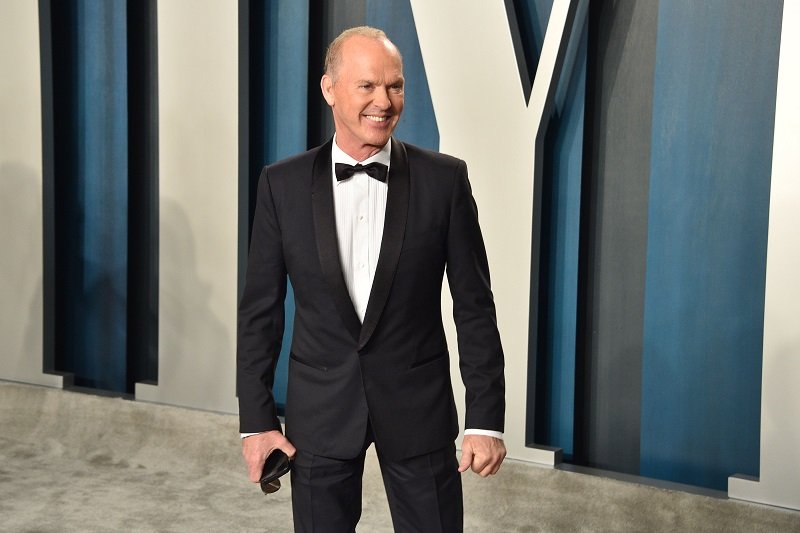 Michael Keaton on February 09, 2020 in Beverly Hills, California | Photo: Getty Images
"BATMAN RETURNS"
Released in June 1992 and directed by Tim Burton, "Batman Returns" stars Michael Keaton, Danny DeVito, and Michelle Pfeiffer as Batman, the Penguin, and Catwoman, respectively.
Just like the rest of the movies from the list, what made "Batman Returns" a Christmas must-watch is that the events (the Penguin's plot to kill Gotham's first-born sons) take place during Christmastime.
"GREMLINS"
The fact that "Gremlins," released in June 1984 and is a comedy horror film about tiny, evil creatures that wreak havoc on a small town should be enough proof to convince anyone that it's not actually a Christmas film.
However, we all love to watch it during the holidays because most of the crucial events occur on Christmas Eve. "Gremlins 2: The New Batch," which didn't have a Christmas time setting, wasn't as successful as the original.
"Jingle Bell Rock" is played during the opening credits.
"DIE HARD"
Bruce Willis stars as John McClane in "Die Hard," a police officer who goes to Los Angeles to visit his estranged wife at her company's holiday party. Criminals take the guests hostage, and McClane needs to do something about it.
"Die Hard," released in the summer of 1988, has people arguing about whether it should be considered a holiday movie. Willis once said that, despite the setting, it was "not a Christmas movie."
Director John McTiernan once admitted that he didn't intend it to be a Christmas film, but the "joy" that came from it is what made it one. He also included some elements to keep the holiday season behind the action.
"HARRY POTTER"
The "Harry Potter" film franchise features plenty of Christmas scenes, but again, they were not intentionally created to become holiday classics, not even "Harry Potter and the Goblet of Fire."
However, the fact that the fourth installment of the movie series shows a Christmas-like sleigh, the Yule Ball, Christmas trees, and other similar elements makes it a perfect film to watch over Christmas.
"LETHAL WEAPON"
Another action film that people prefer to revisit during Christmas is "Lethal Weapon," which was released in March 1987, and it stars Mel Gibson as Martin Riggs and Danny Glover as Roger Murtaugh.
Apart from the fact that Riggs and Murtagh work together during the holiday season, the Christmas song "Jingle Bell Rock" is played during the opening credits, so you get in the holiday mood right from the start.
And there you have it! Some of the best non-Christmas Christmassy movies ever produced. If you haven't already watched them this year, add them to your playlist. Happy holidays!
Please fill in your e-mail so we can share with you our top stories!