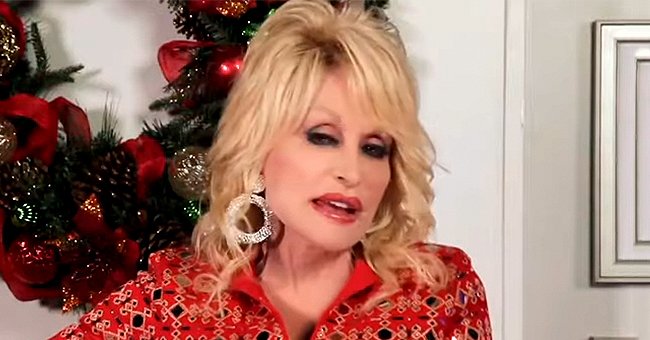 Youtube/benjichilders
Here's How Dolly Parton's Husband Carl Dean Decides What Christmas Gift to Get Her

Christmas is Dolly Parton's favorite time of year, and she outdid herself, spreading holiday cheer in 2020. But Parton is also looking forward to her "favorite kind" of present from her husband, Carl Dean.
Annually, the biggest-selling female country artist of all time, Dolly Parton, immerses herself in holiday cheer, and 2020 is no different as she spread joy through her various talents all year long.
While Parton loves to give, she also looks forward to her Christmas present from her husband of the last 54 years, Carl Dean - since he embraces the holiday spirit to give Parton the perfect gift every year.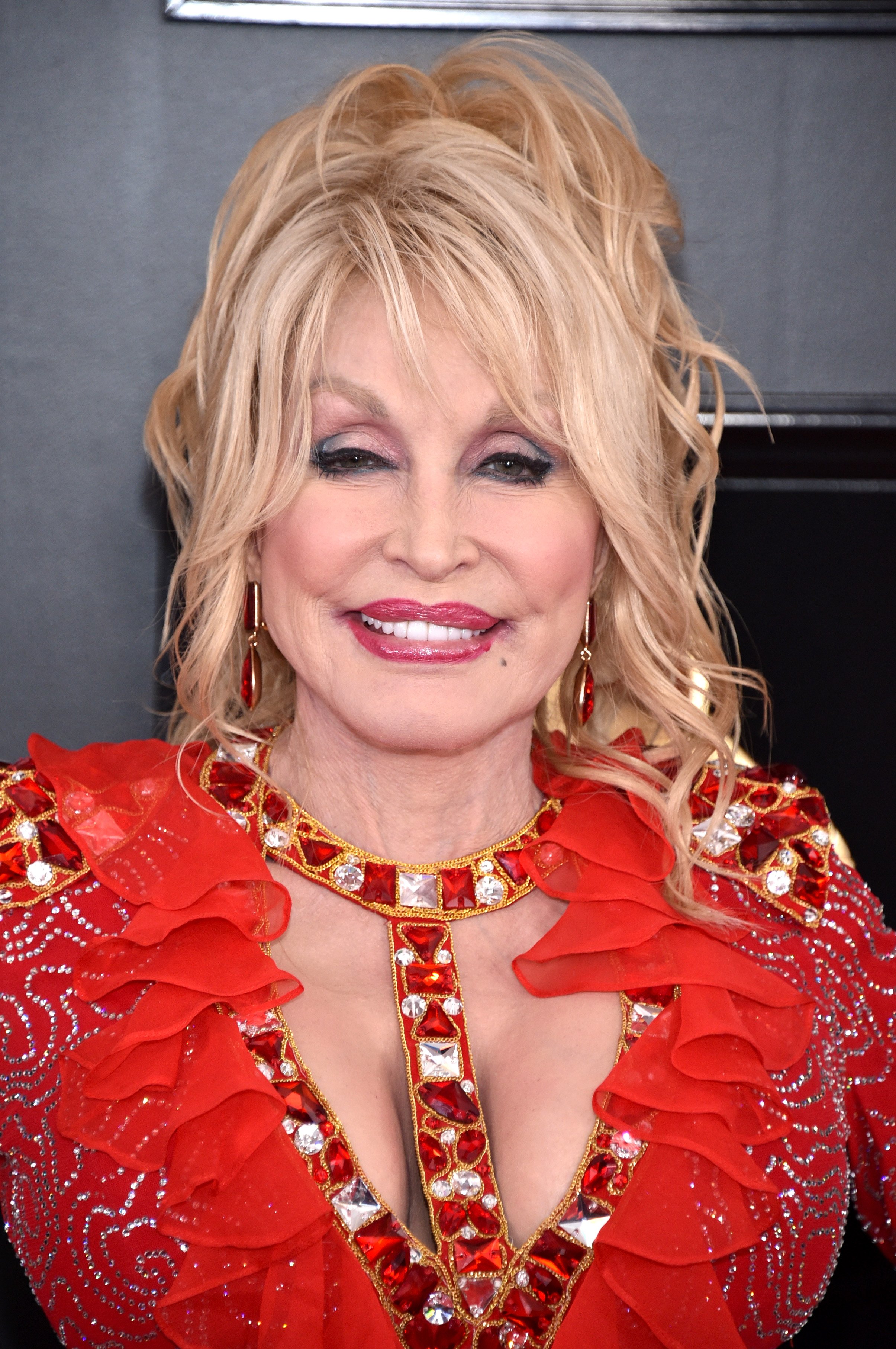 Dolly Parton attends the 61st Annual GRAMMY Awards on February 10, 2019, in Los Angeles, California. | Source: Getty Images.
THE WONDER OF DOLLY
Since 2020 turned into a tumultuous year, Dolly Parton wanted to spread joy, especially during the Christmas season. It not only led to her first Christmas album in three decades but so much more.
Parton, who already sold 160 million albums worldwide, donated almost an equal amount in books (around 145 million) through her charity, The Imagination Library, for children.
In addition to running her theme park called "Dollywood" in Tennessee, Parton also helped bring various films and series to life, including "Dumplin' and Heartstrings."
HER AIM THIS CHRISTMAS
The 74-year-old singer's Christmas album titled A Holly Dolly Christmas features some brand new releases, including duets with her goddaughter Miley Cyrus and Michael Bublé.
"People won't have their full-blown Christmas like normal, so I thought I'll do as much as I can to make people happy, make myself happy, and make it a more joyful Christmas," Parton recently shared.
CHRISTMAS AS A CHILD
Parton's love for Christmas comes from her childhood. Even though she grew up poor, her parents always made the holidays special with what they could find, in addition to spending quality time together.
Now, decades later, Parton associates the holidays with family and fun, food, and joy. She even goes as far as to only wear traditional Christmas colors like green, red, and white throughout the season.
CHRISTMAS GIFTING
When it comes to gifting, Parton and Dean developed their own tradition, as it were. While they exchange practical gifts, the couple also adds their personal touch to Christmas gifting, as Parton added:
"He just buys me what he knows I really want. I also write him songs and he writes me sweet poems. A poem inside a card is my favourite kind of gift."
Dolly Parton also adopted a unique tradition she executes with flair every Christmas. During the family's cookie night, the legendary country singer transforms into "Granny Claus."
Since her home features an elevator, it turns into a chimney, which "Granny Clause" then uses to deliver her bag of toys, much to the delight of her family.
Please fill in your e-mail so we can share with you our top stories!