People: 'Home Town' Stars Ben and Erin Napier Admit They Say No to a Lot of Opportunities
The famous couple never imagined that they would be on television. They are both a great team that is reclaiming their small town in Mississippi.
Ben and Erin Napier are the couple that stars in the show "Home Town," which has already finished 4 seasons with great success. The show has become a favorite with audiences who love to see the Napiers joke around and remodel houses.
Although the television show is not his only ongoing project. The pair are working on spinoffs Home Town Takeover and Home Town: Ben's Workshop that will air next year.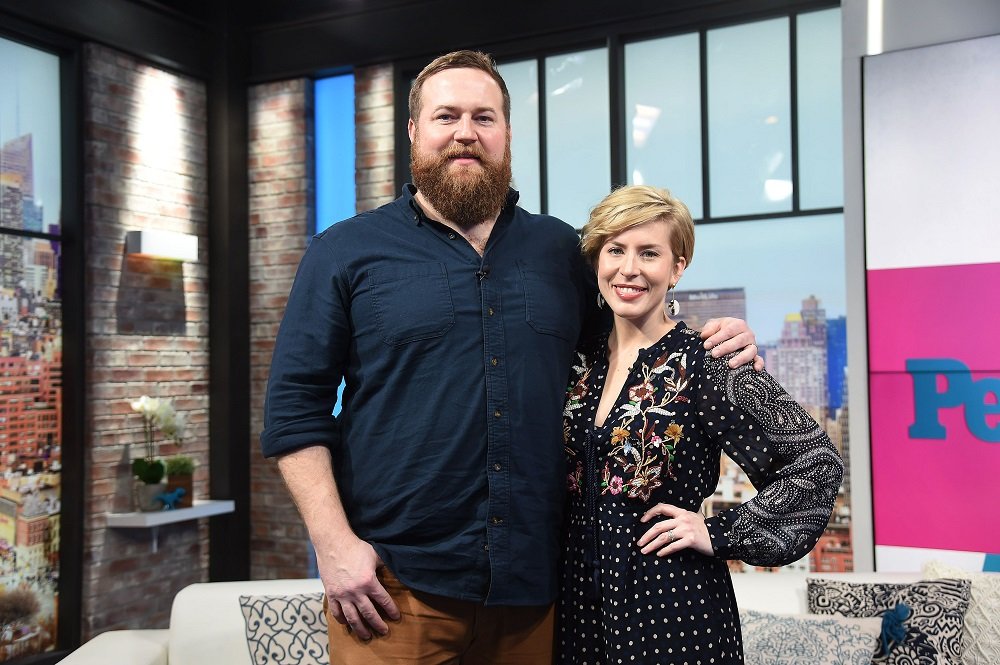 In addition, they have their furniture line Scotsman Co., two companies: Laurel Mercantile Co. and General Store, and together they wrote an autobiographical book Make Something Good Today. With so many activities they have not forgotten the most important thing, they said:
"We say no to a lot of opportunities… No matter how great an opportunity or amount of money, nothing is worth missing out on memories together with Helen."
THEIR DAUGHTER FIRST
It is that the couple is clear that during their daughter's first 18 years they will be her greatest influence. They want to give their three-year-old the best of themselves and create memories with him every day.
When they have an offer, they verify that they can be away from home for no more than two days. If they have to be away for three or more days, they negotiate that their daughter and nanny accompany them and that the offer includes their costs or they do not take the project.
HOW THEY GOT TO KNOW
Ben and Erin met while they were both attending the University of Mississippi in 2004. She was studying at art school and had long been in love with the popular boy: Ben even though she didn't know him yet.
The couple finally met and to Erin's delight, Ben fell in love with her too, and just eight days after meeting he declared his love for her by saying: "I want to tell you something. I think I've fallen in love with you. "
PRAISING EACH OTHER
The couple has been together for 16 years, 12 of which have been married. He made the proposal in complicity with her friends and they love to be together always. Their anxiety is great when they have to be separated for some reason.
Even now, so many years later, Erin says that she feels butterflies when she hears the voice of her husband. And Ben has a wonderful habit: he writes a letter every day to the love of his life. They take nothing for granted and they keep falling in love every day.
HEALTH AND CARE
Everyone is familiar with the large size of Erin's husband. Its presence of 6.6 and 300 pounds is noticeable on and off the screen. However, this husband and father of one know that it is important to take care of his health.
Viewers have noticed Ben's change in recent seasons. He has confirmed that he has lost more than 55 pounds and that he began exercising years ago. Having a wife and a little daughter who are the greatest love of his life he wants to be in force for many more years.