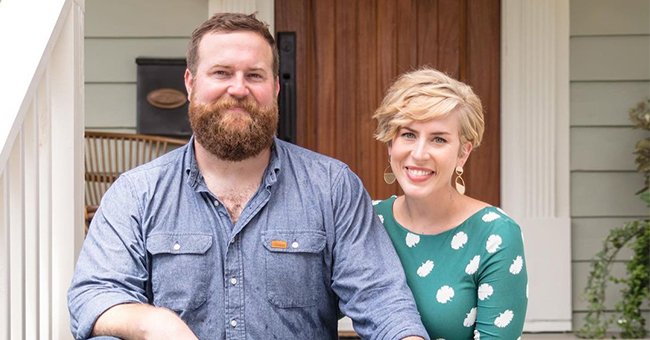 Instagrtam/erinapier
'Home Town' Star Erin & Ben Napier Encourage People to Support Mississippi Children's Hospital
"Home Town" duo Erin and Ben Napier had a soulful message up for fans in a new media update as they beckoned on them to show compassion and support for the positive growth of Mississippi Children's Hospital.
Reality stars Erin and Ben Napier's recent Instagram share had them beckoning on fans concerning the situation with Mississippi Children's Hospital.
The couple noted that fans' help could go a long way in improving the healthcare center's development. The news shared in Erin's post gave detailed information of what they observed while visiting the children's hospital.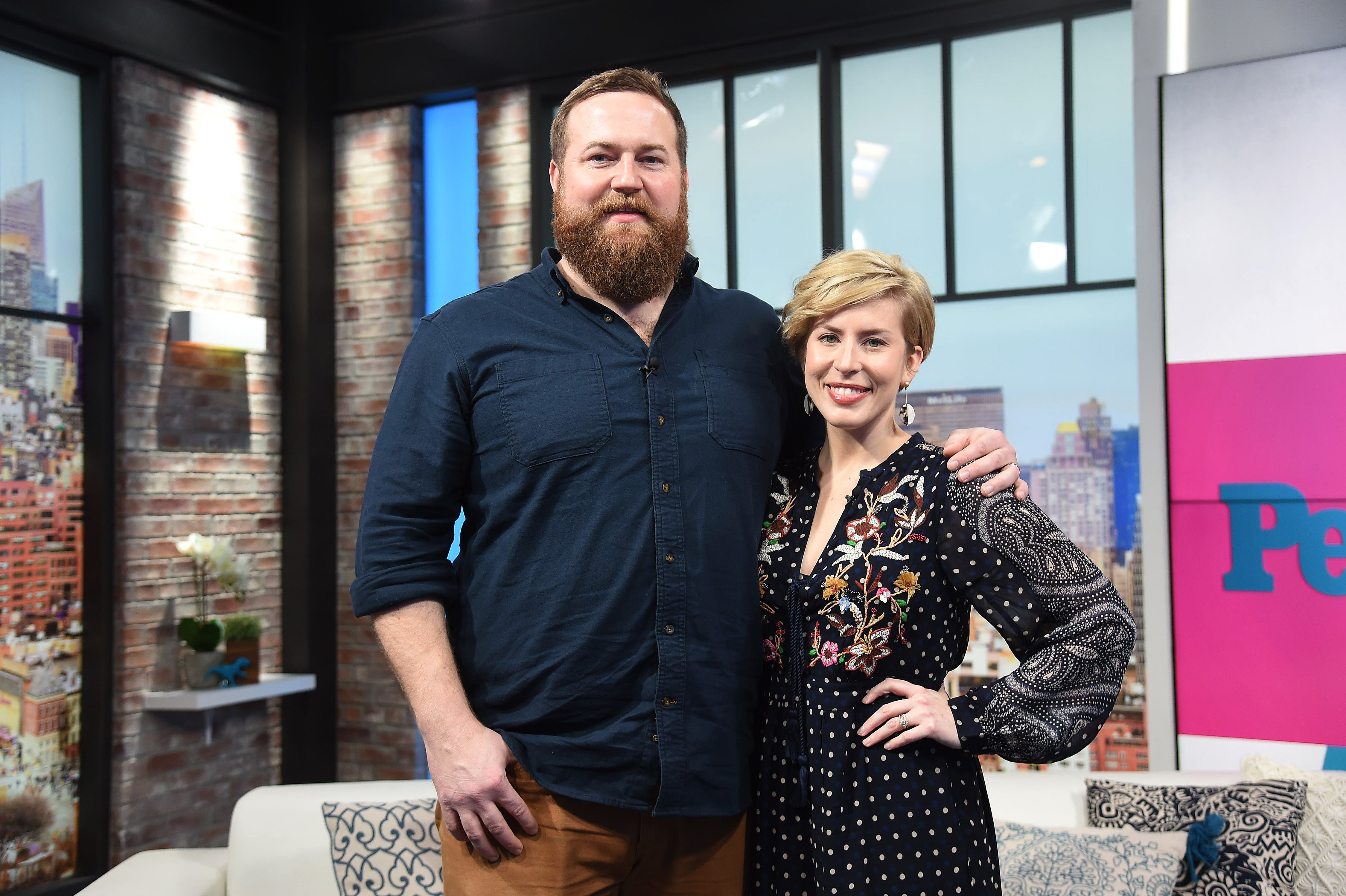 Ben Napier and Erin Napier visit People Now on January 08, 2020 in New York City | Photo: Getty Images
The two-photo post showed Ben and Erin sitting in their walkway, just like in their "Home Town" poster. Erin looked radiant, rocking her signature cropped wavy hair and rocking a teal maple leaf print dress.
Ben sat next to her sharing a similar smile while he looked refreshing in his denim-on-denim outfit. Erin addressed fans in her caption:
"Last year we had the chance to tour @childrensofms and we will never forget what it was like to see first-hand the Mississippi kids' lives changed…"
Erin mentioned that there was still much work to be done to improve the state of the hospital while the management plans on expanding the space.
She added that she and her spouse have decided to organize a fundraiser and set up a competition where the winner gets to visit Lauren, their home town and also get defiant consultation from them.
Although the images traumatized her for a long time, Erin let go of her fear and welcomed joy when she had her baby.
Erin Napier would preach compassion when necessary, but she also knows how to put critics in their place when there are unpleasant mentions on her social media timeline.
One of her recent clap back on social media showed that Erin would be a mama bear if the situation called for it, and this was precisely what she did when trolls called her out and shared unwelcomed opinions about her three-year-old daughter, Helen.
The "Home Town" mom had posted a photo of the little girl's back showing off her blonde curls, but some critics had their reservations and clamped down on the star mom.
After Erin put down the post, she has a candid clap back for the trolls. The disgruntled mom wrote: "After posting a photo of the back of my daughter's head … there were cruel comments within moments. About a 3-year-old child's hair…"
The star mom stated that netizens needed to learn to be decent, and anyone who would prefer to communicate in harsh manners should desist from visiting her page or following her.
Once while talking about motherhood, Erin, who just had her baby at the time, recalled that her biggest fear in life had always been childbirth.
The star shared that her dad was a doctor, and she was privy to delivery books and manuals when she was young. Although the images traumatized her for a long time, Erin let go of her fear and welcomed joy when she had her baby.
Please fill in your e-mail so we can share with you our top stories!