Dick Van Dyke Always Made His 4 Kids His No 1 Priority — Who Are His Children?
The Apple never falls far from the tree, and this is proven in the legendary Van Dyke clan, where patriarch, Dick, and his four children are all actors.
Popular legend Dick Van Dyke has acted in Hollywood for the last six decades, and while building a stellar acting career, he has also explored parenthood while being a father to four children.
Even after the "Chitty Chitty Bang Bang" actor ended his marriage to his ex-wife Margie Willet, who he married in 1948, he continued to be a good father to his children. Here's a look into his children's lives.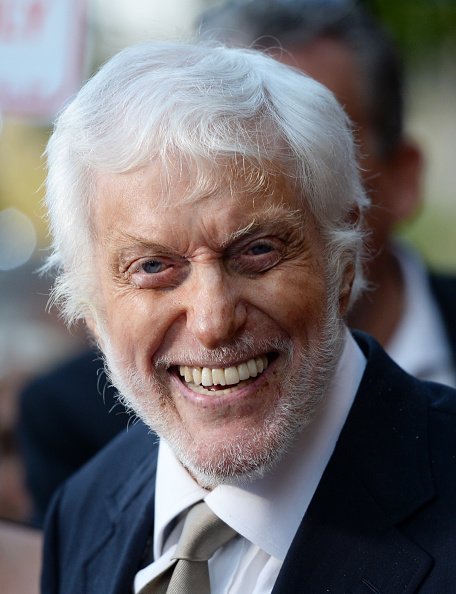 CHRISTIAN VAN DYKE
Known to be Dick's eldest son, he's a chip off the old block, and he started his acting career on "The Dick Van Dyke Show" in 1961. Christian, however, chose a different path years later.
Happily married to Caroline Heller and a father to one, Christian became a district attorney and worked as a marketing director in Nike USA, following his brief stint in Hollywood.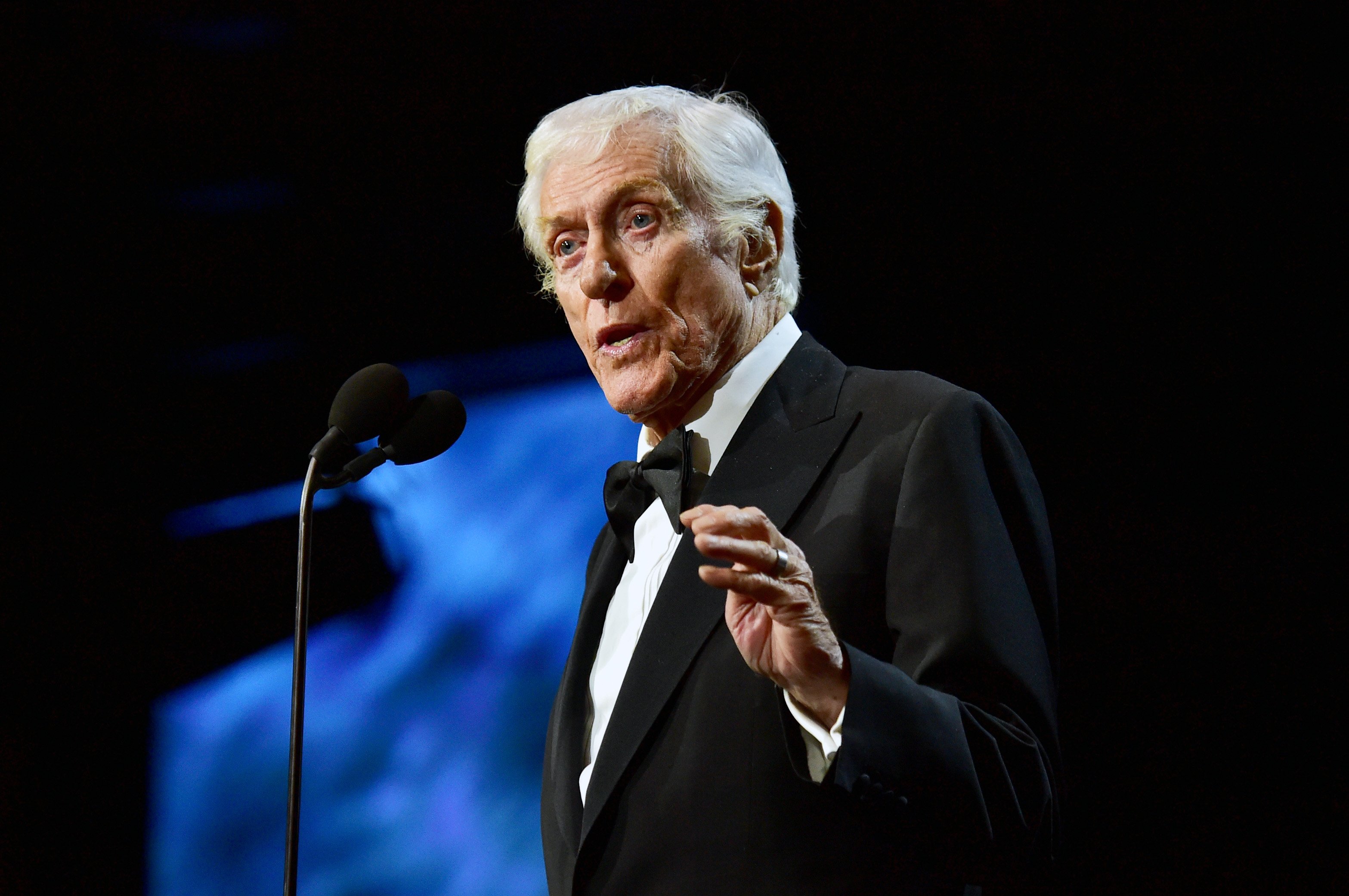 BARRY VAN DYKE
Also following in his father's footsteps, Dick's second son, Barry, has starred in a long list of movies, some of which are "Galactica," "Airwolf," and "Murder 101," amongst many others.
Dick found love again with Arlene Silver and shared in 2013 that tying the knot in 2012 was one of his smartest moves.
Still married to his partner, Mary Carey Van Dyke, the celebrity has four kids; Taryn Van Dyke, Shane Van Dyke, Carey Van Dyke, and Wes Van Dyke and has five grandchildren from his daughter, Carey.
#NewProfilePic pic.twitter.com/Nt2ZXJU1fD

— Dick Van Dyke (@iammrvandy) July 1, 2020
CARRIE BETH VAN DYKE
Carrie is the third born and first daughter of the Van Dyke clan. Also an actress, the beauty made her first debut in the movie, "The New Dick Van Dyke Show" in 1971.
Married to husband, Kevin McNally and a proud mother of two, Carrie Beth's income from acting is estimated at $100,000.
Step in time! Wishing a happy birthday to Disney Legend Dick Van Dyke! pic.twitter.com/qlMbBK76uz

— Disney D23 (@DisneyD23) December 13, 2020
STACY VAN DYKE
The youngest child, Stacy, isn't left out as she made her on-screen debut also in "The New Dick Van Dyke Show" which led to an appearance on the "Mike Douglas Show" in 1979.
Known to keep her personal life private, Stacy featured in 2002's "Diagnosis Murder: Town Without Pity" and is still appearing in many other movies.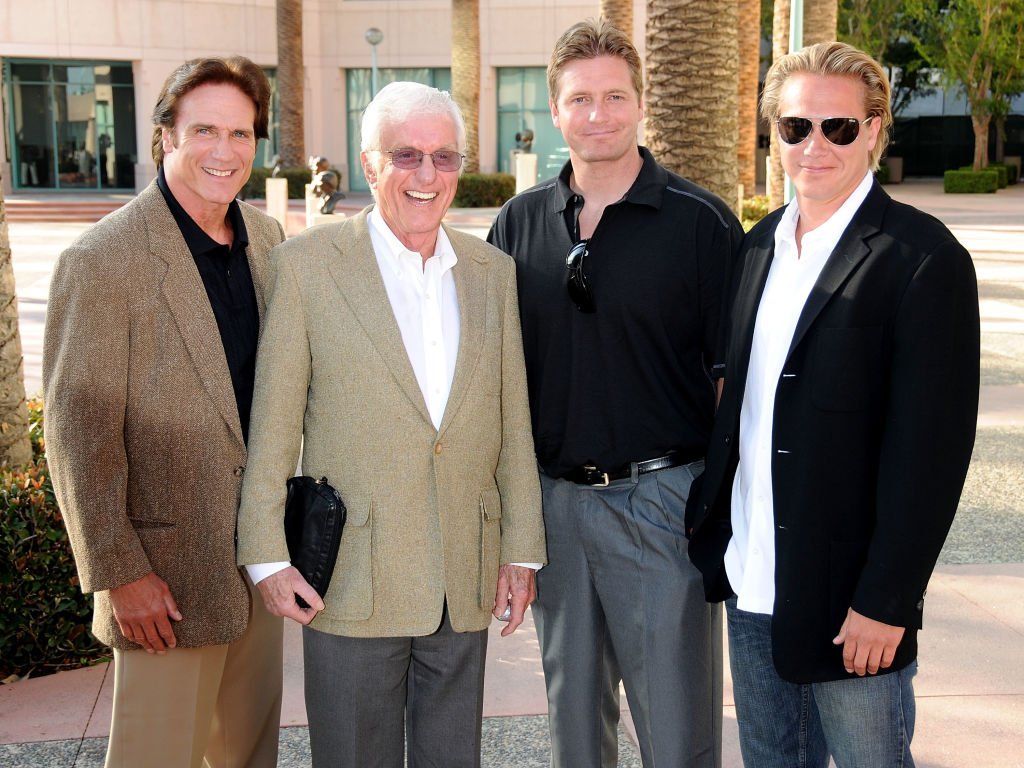 When their mother, Margie Willet, died from pancreatic cancer in 2008, Dick mourned his ex-wife, who he divorced in 1984 after 36 years of marriage.
FINDING LOVE AGAIN
However, Dick found love again with Arlene Silver and shared in 2013 that tying the knot in 2012 with the makeup artist was one of his smartest moves.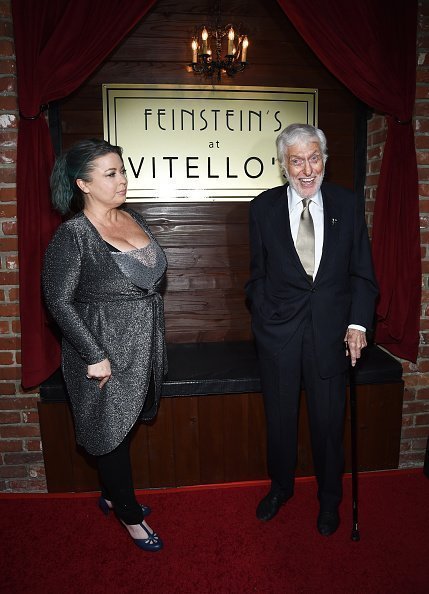 Enjoying his fairytale, the 94-year-old legend told Closer Weekly that Silver had given him a third life, and it is one he will be tickled to death with.