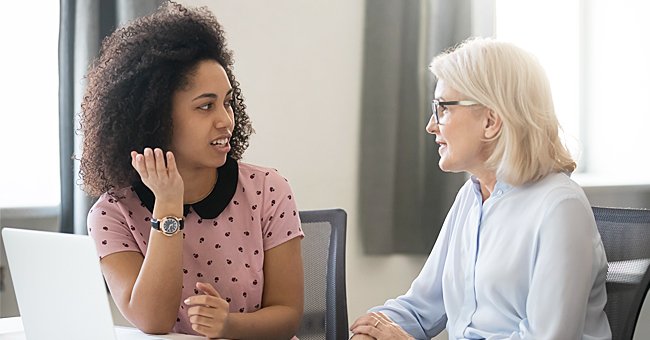 shutterstock
Woman Fires Babysitter Because She Refused to Work Overtime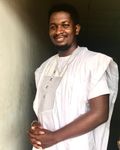 A woman who angrily fired her babysitter for refusing to work overtime for pay that was almost six times more than the agreed-upon salary wants to know if she is wrong for her actions.
The woman in question took to Reddit to explain that since her two kids, a 7-year-old boy and 8-year-old daughter, began online schooling, she decided to hire a babysitter to help out.
Given that she and her husband are not buoyant financially due to the adverse effect the ongoing pandemic has on their business, she chose to go for a younger babysitter, a 16-year-old with no certificates, to be able to pay less.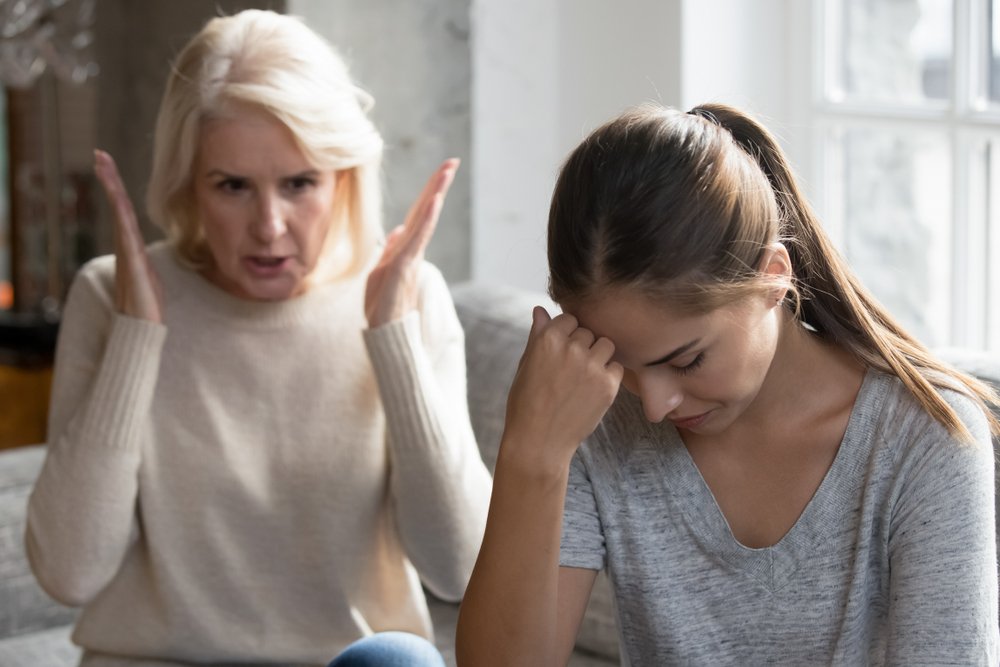 An older woman angrily talking a younger woman. | Photo: Shutterstock
Their business relationship was going smoothly until some days ago. She and her husband were planning to go to the mountains alongside some friends on Wednesday, where they would spend Christmas and New Year's.
So, she wanted her babysitter to stay with her kids throughout the period 24/7 until her return after the holidays. She told the babysitter about the plans, expecting that she would feel happy given that the poster was willing to pay her four times more.
However, to her surprise, the babysitter denied her request. The babysitter told her she wouldn't be available as her father is ill and has nowhere to keep him because her parents are divorced.
The poster still insisted and begged the babysitter to find a way to make herself available because she and her husband had saved for months and needed to go for the vacation.
She even went as far as increasing the pay to six times more, but the babysitter still turned it down. Angry at the rejection, the poster screamed at the babysitter and angrily fired her at the spot.
The woman told her friends about what went down between her and the babysitter and asked if they could help get anyone to watch her kids. All the other ones she contacted demanded too much from her.
She wrote that some of her friends were shocked by her reaction to the babysitter and shamed her for having disgusting behavior. They told her that she shouldn't have fired the babysitter.
The poster agreed that she shouldn't have angrily let go of the babysitter and asked the community if she was wrong for getting angry at the rejection. In a follow-up edit, the woman noted she was wrong and called the babysitter to apologize.
However, it was her father that picked up. She recounted that he angrily called her names for making his daughter cry and told her he doesn't need her money. Now, the poster feels terrible as she is left with no babysitter and might not go for her vacation.
What do you think of the story? Do you believe the poster overreacted? If you are interested in reading an interesting story about a woman who refused to use her daughter's college fund for her step-son's rehab, click here.
Please fill in your e-mail so we can share with you our top stories!