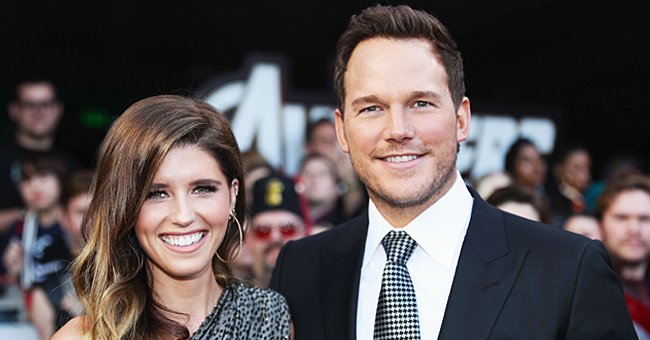 Getty Images
Katherine Schwarzenegger & Chris Pratt's First 4 Months with Daughter Lyla — What's It Been Like?
Katherine Schwarzenegger and her spouse, Chris Pratt can't get enough of parenthood as they keep getting acquainted to their new status as mom and dad to their sweet baby, Lyla.
Katherine Schwarzenegger and Chris Pratt have been over the moon about giving care to their toddler daughter, Lyla, and they are just glad to have each other and enjoy the experience together.
In a recent interview with Us Magazine, Katherine opened up about how she and her husband have been handling parenting as she refers to it as a beautiful journey.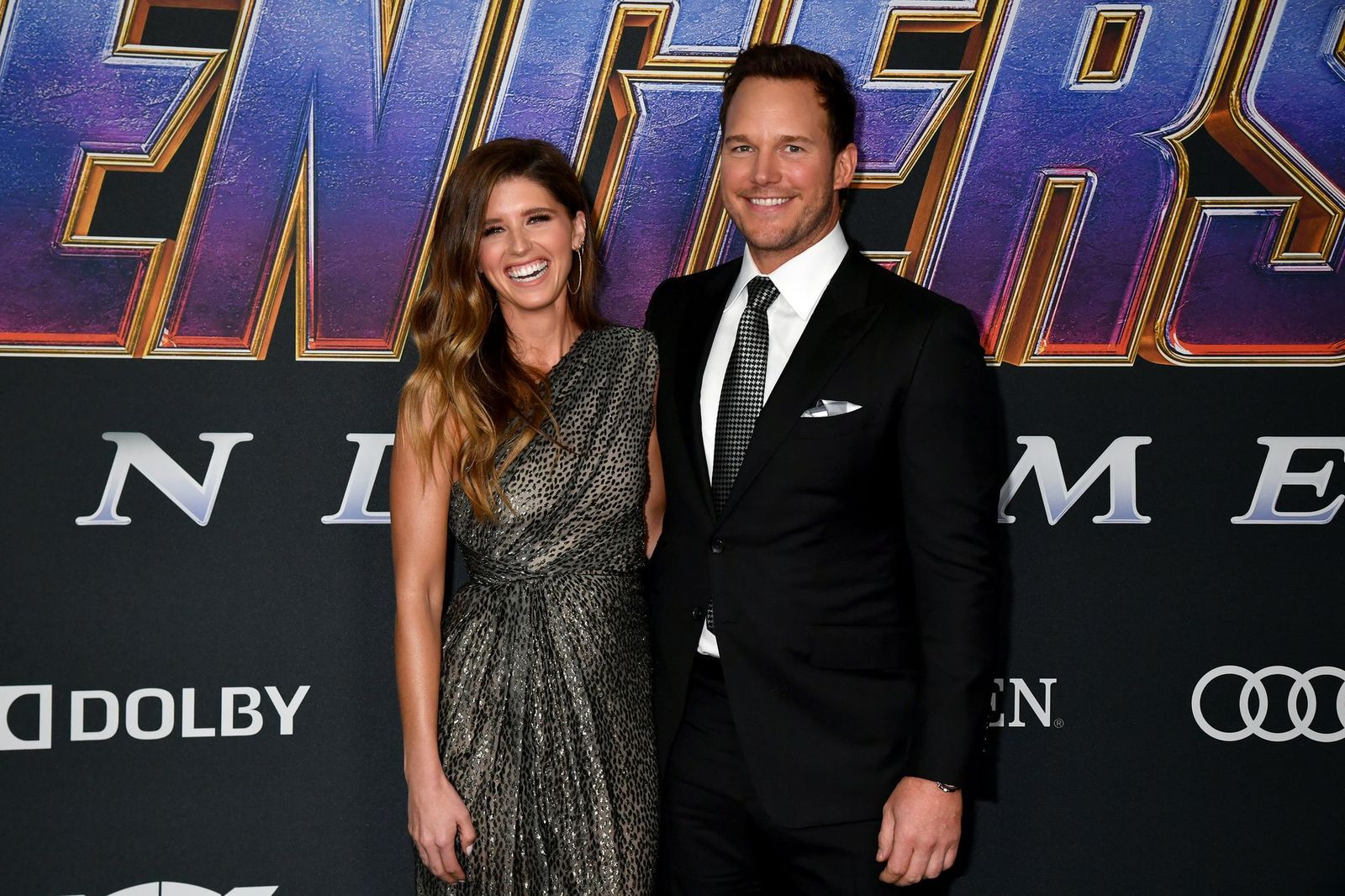 Katherine Schwarzenegger and Chris Pratt at the World Premiere of Walt Disney Studios Motion Pictures "Avengers: Endgame" at Los Angeles Convention Center on April 22, 2019 | Photo: Getty Images
The star noted that the birth of Lyla was incredible as it brought about a better bonding time in her family. The star mom also said that having her baby created a silver lining amid the global health crisis. She shared about parenting:
"It's the greatest thing ever. I mean, I am just loving every minute of it and it's so fun…"
The star author made it known that amid caring for their child and aging parenthood daily, she and Pratt find time for each other, as she called it an important part of her marriage.
Just as Katherine and star actor Pratt are smitten by their first child, star grandparents, Arnold Schwarzenegger and Maria Shriver are also head over heels in love with Lyla.
Recently, Katherine discussed the effect of postpartum depression.
Katherine shared in her chat that Arnold and Shriver were enjoying being first-time grandparents every step of the way. The "Gift of Forgiveness" author gushed about her parents when she said:
"It's such a great and cool new role for both of them to be able to experience. Also, for me as their daughter to watch them in this new role is such a beautiful thing."
The "Maverick and Me" writer sweetly talked about how Lyla's birth became a first-time development for her other family members as she mentioned that it was pleasing to watch her siblings become aunts and uncles.
Recently, Katherine discussed the effect of postpartum depression. Although the "Rock What've Got" author did not mention that she was going through the after birth effect, she showed concern for the women who dealt with it.
In an Instagram Live session with her friend, Dr. Sterling, the public figure made it known that her fans sled her to broach the topic and also sensitize the public about how the pandemic might escalated postpartum depression.
Please fill in your e-mail so we can share with you our top stories!