College Students Found Perfectly Round Egg That Is Now a Viral Sensation — Take a Look
Four college students have become an internet sensation after finding a rare perfectly round egg and made Tik Tok videos out of it.
The internet has become a place where rare things go viral and become sensational. One of the recent trends on the internet is the Tik Tok video of some college students who found a rare egg type.
A 22-year-old college student, Konrad Christian, was in the mood for breakfast and decided to go for some eggs. Christian opened a carton of eggs and discovered a rare kind of egg.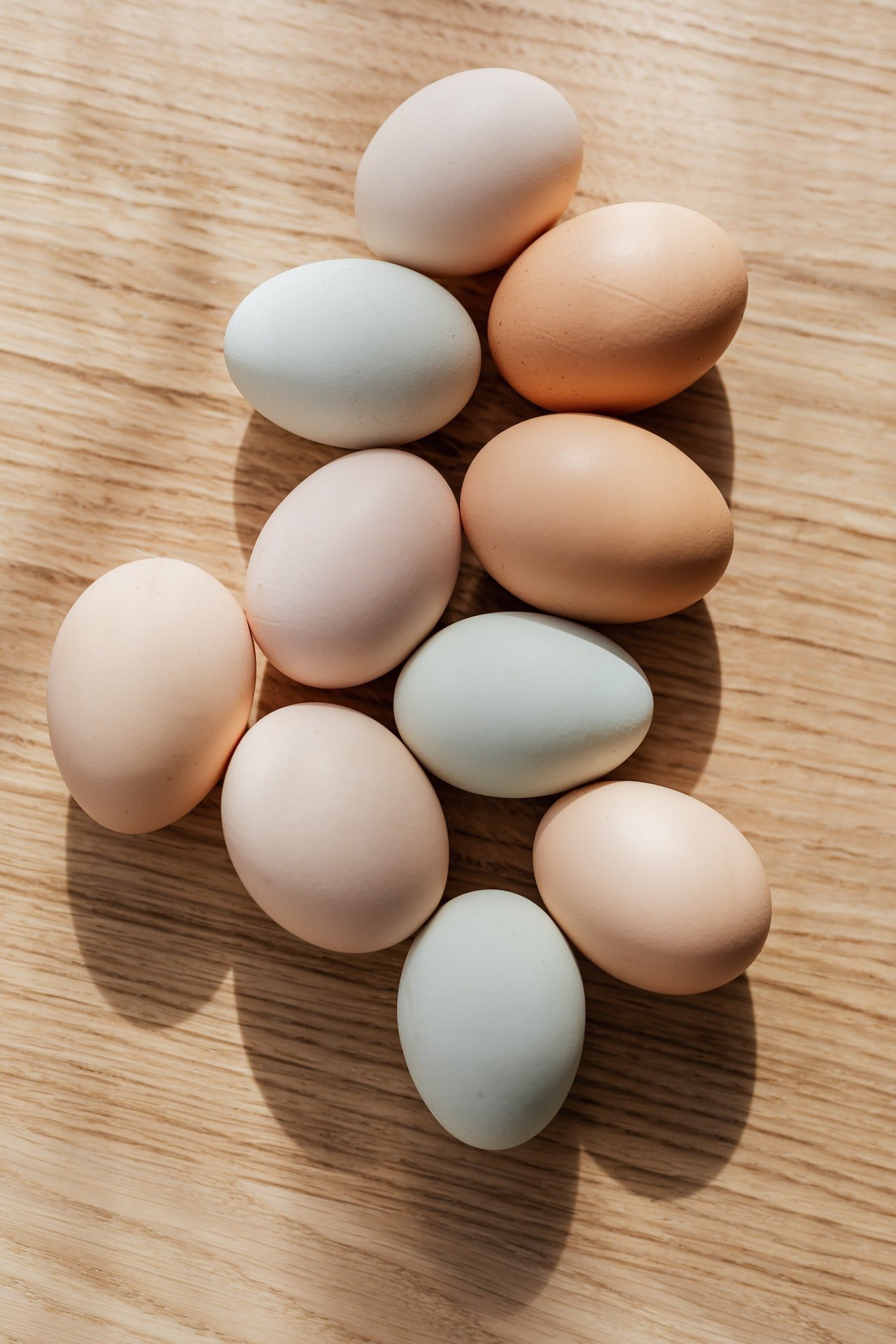 Christian said he intended to use the spherical egg for breakfast but decided to allow his other friends and roommates to have a peek at this incredible egg.
When his friends got back and saw the rare piece of egg, they discovered, after some research, that the chances of seeing such a spherical egg are extreme.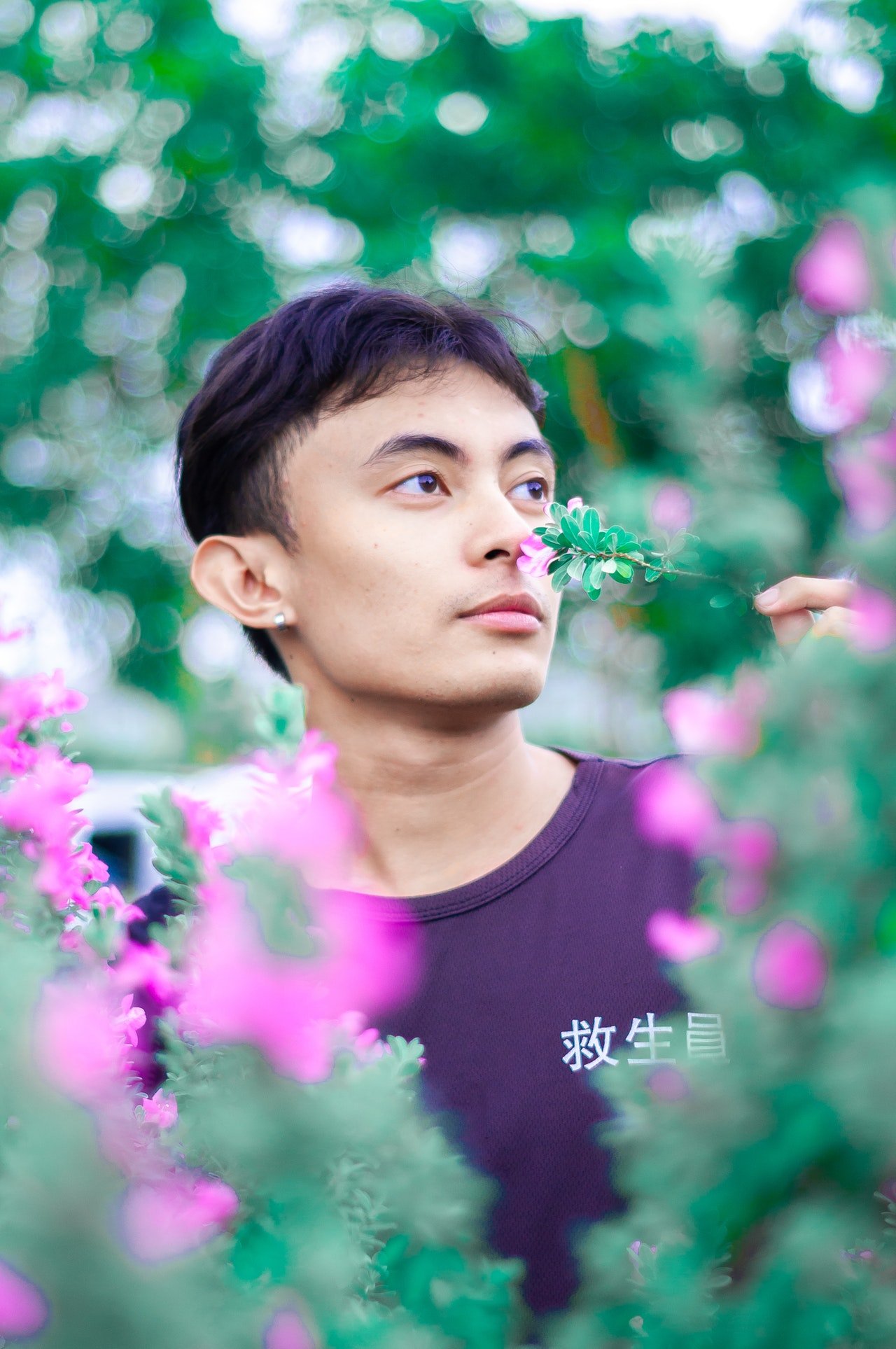 One of the boys, Alexander Craner, said he found out from an article that it was a one in a billion possibility for such an egg to be seen, so they decided to share the egg with the world via Tik Tok videos.
The egg sank into the water while the ping pong balls stay afloat.
The videos started as simple and comical but soon began to gather massive attention online. The egg has now been dubbed the "savior of 2020" and has a Tik Tok handle dedicated to it where its videos are shared.
Craner revealed that the group's ultimate goal is to sell the egg after discovering a story where a spherical egg was sold for £480, or around $700.
College students' rare spherical egg is 'one-in-a-billion' and a viral hithttps://t.co/1p0J0SRfJl

— TODAY with Hoda & Jenna (@HodaAndJenna) December 21, 2020
Now on holidays, the boys are doing all they can to preserve the egg and keep it fresh. Craner revealed that the group have been using mineral oil to preserve the egg and hope it can stay fresh for as long as possible.
At some point, the four college students had to prove wrong doubters who felt the egg was a ping pong ball or a sanded-down golf ball. The students placed the egg in the water alongside other ping pong balls.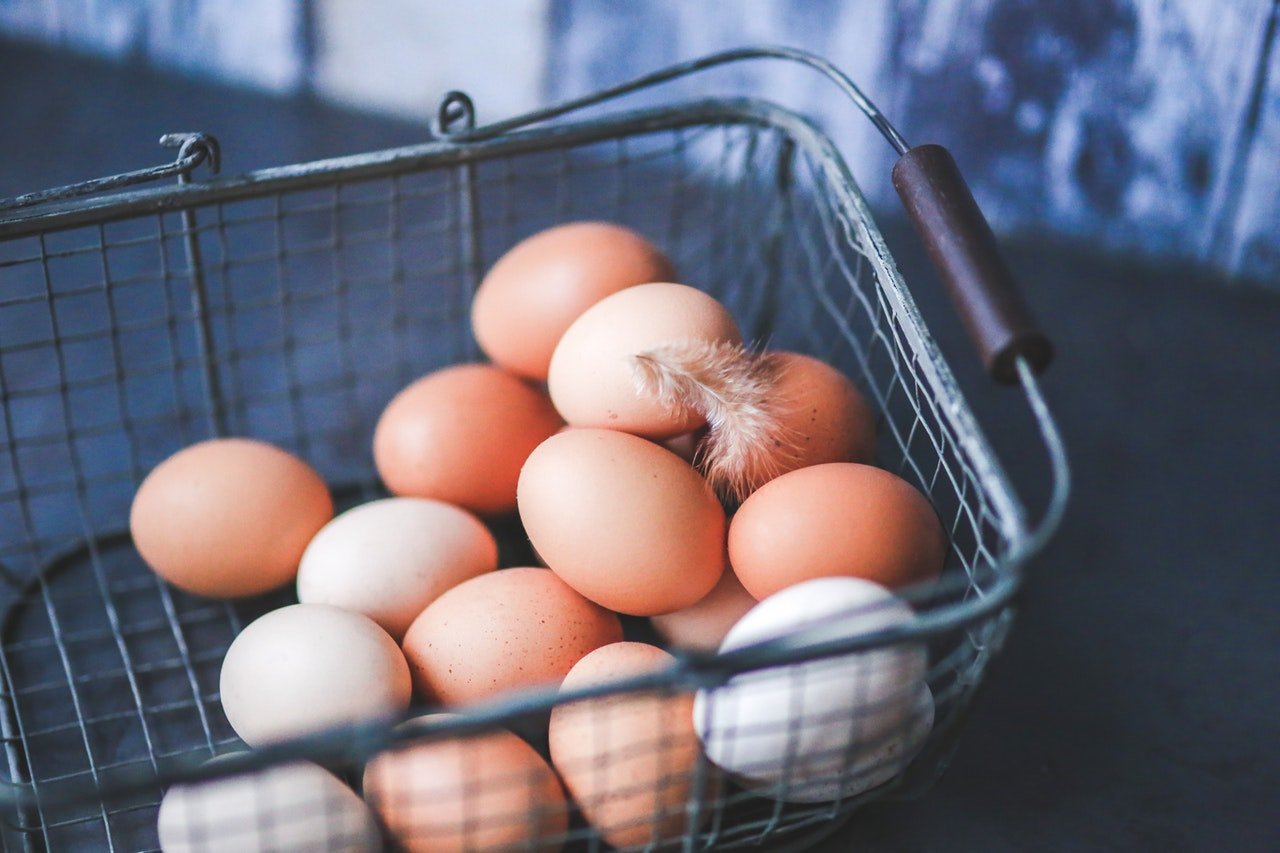 The egg sank into the water while the ping pong balls stay afloat. The four college boys hope their fame and popularity can continue and can also lead them to cash in on the egg on eBay after selling it.