Inside the Ups and Downs of 'Bridge over Troubled Water' Singers Simon & Garfunkel's Friendship
Sensational folk-rock duo Simon and Garfunkel enjoyed a lot of success during their time. Still, they had many things troubling their relationship, which eventually led to the demise of their careers.
In the 1960s, Simon & Garfunkel became icons of the folk-rock countercultural movement, but their professional relationship was filled with allegations of betrayal and dishonesty.
Although they became incredibly famous, sold millions of albums, and performed sold-out shows all over the world, their turbulent personal relationship nearly permanently stained the legacy that they worked so hard to build. Take a look at the highlight of their careers and troubled dynamics.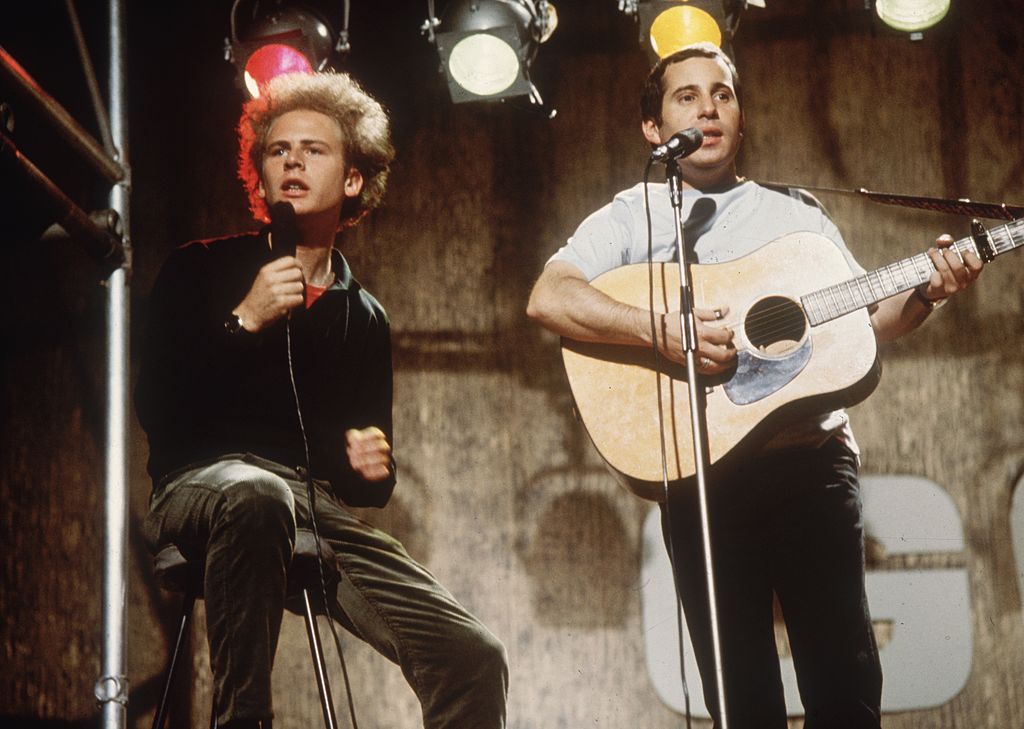 THE BEGINNING
Paul Simon and Art Garfunkel first met in 1953 as two music-loving 11-year-old boys at Parsons High School in Queens, New York. The boys quickly became best friends and spent a lot of their time together, listening to music.
They shared many things, including their first cigarette. One day, the best friends decided to give singing a try as a duo after they started in a school production of "Alice in Wonderland." Thus, the famous duo was born.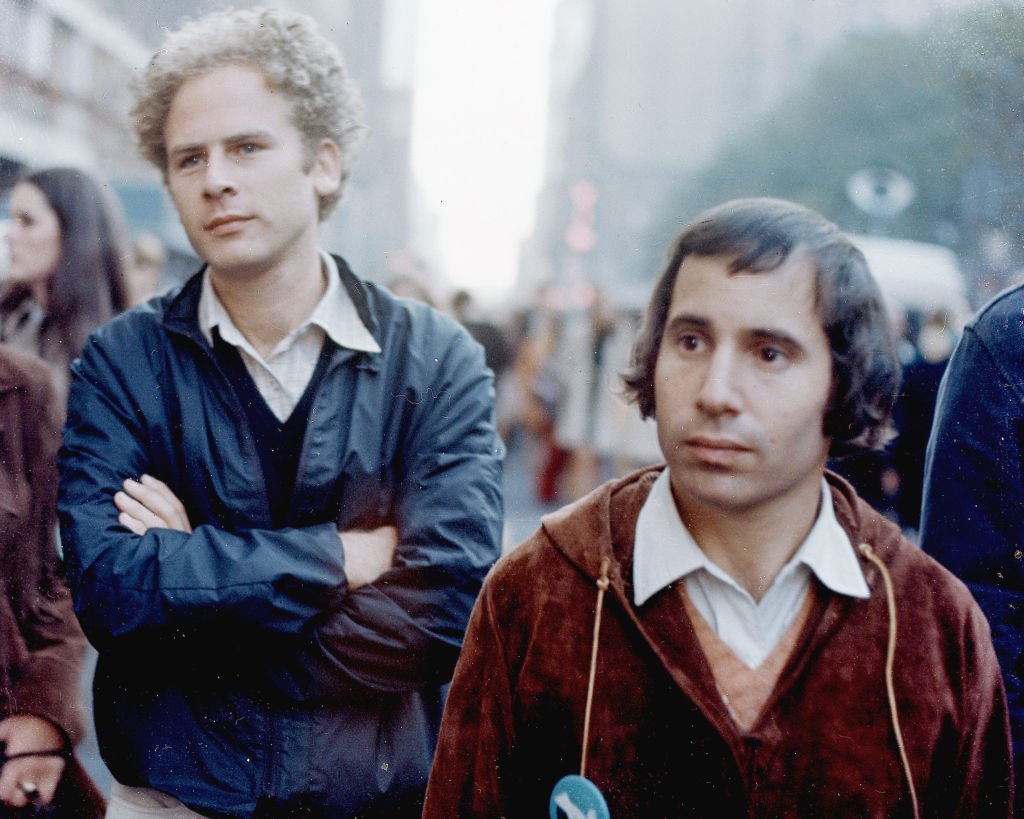 EARLY DAYS OF THEIR CAREER
Simon and Garfunkel deeply identified with certain music, especially The Everly Brothers. With inspiration from them, they started trying out different things with their music and writing their own songs.
In October 1957, they recorded their first song, "Hey Schoolgirl." Simon had just turned 16 three days before. They recorded the single in a recording studio in Manhattan. After that, Big Records signed them as a duo, and the song was released. The record company named the pair Tom & Jerry.
"Hey Schoolgirl" did brilliantly on the market, successfully snagging 100,000 sold album copies and scaling up to 49 in the Billboard charts. However, trouble soon started to brew.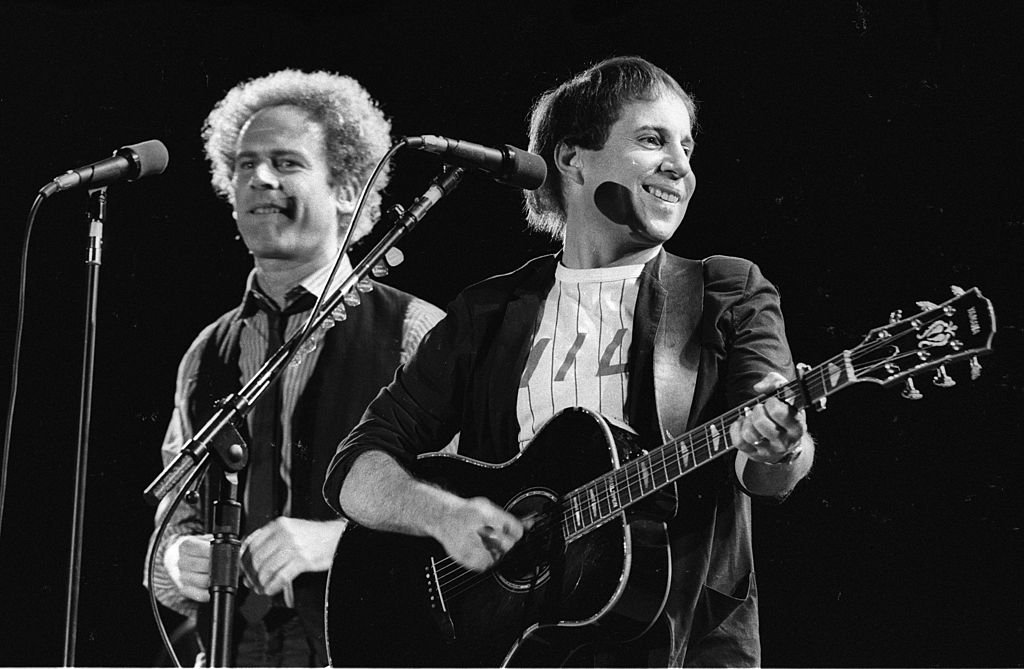 THE BEGINNING OF THEIR TROUBLES
Simon and Garfunkel enjoyed a lot of fame and success with their newly-released single, but with this fame came a rift between both halves of the duo. The newfound fame caused the first of many fights to come.
The record company boss, Sid Prosen, personally asked Simon to record two singles as a solo artist. Excited about the opportunity, Simon agreed but made a serious mistake — he did not tell his partner, Garfunkel.
When Garfunkel found out, the singer was absolutely displeased and felt betrayed. This went on to ruin the foundation of trust between the two friends and thus set in motion a series of contentions between them as well.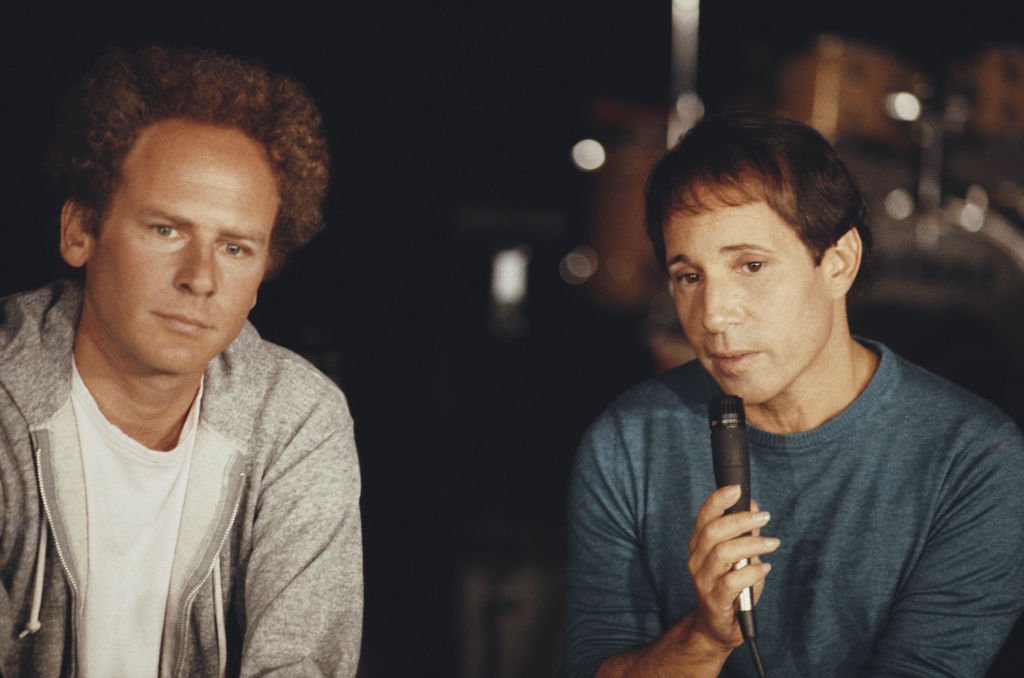 THE FIRST SPLIT
Garfunkel distrusted his partner even more because he knew that on some level, the ball was in Simon's court. He was just a singer while Simon wrote all their songs. Their next two singles ended up being a flop, and by 1958, they had already parted ways.
In 2010, they were supposed to go on tour once again, but Simon caught a vicious bug that dealt with his vocal cords.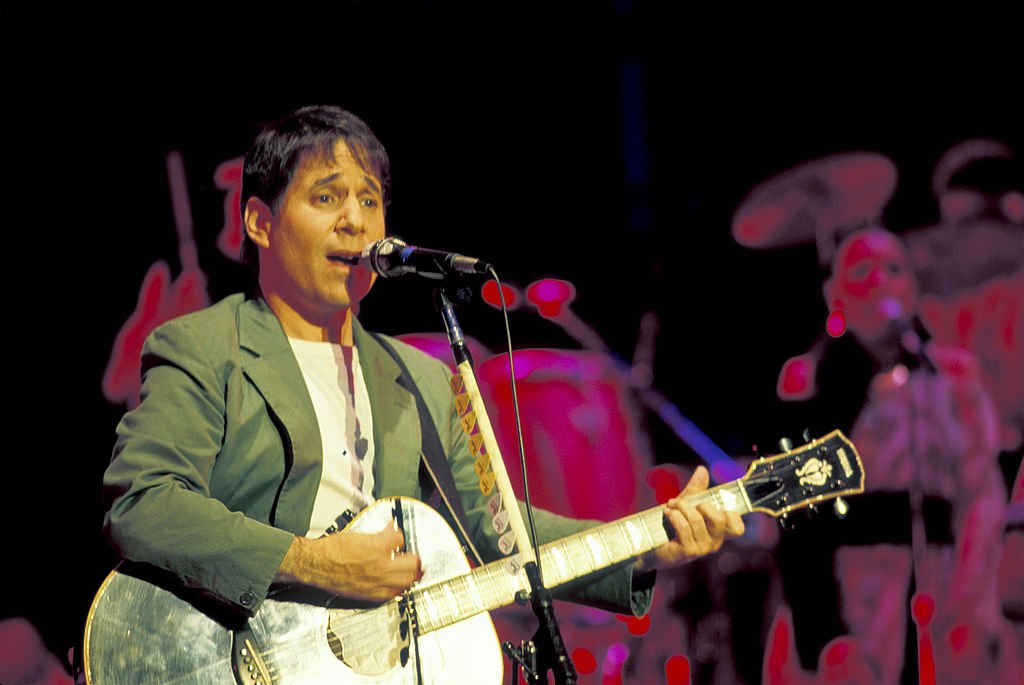 THE FIRST RECONCILIATION
Although the duo split up, they would not fully reconnect until 1963/64 when Garfunkel was still a college student. Simon had graduated from Queens College and had already found a job with a music publishing company.
The friends bumped into each other in 1963 and reconciled as friends. Through Simon's connections, they got the opportunity to audition at Columbia Records. The record label welcomed them with open arms, and the duo was renamed Simon & Garfunkel.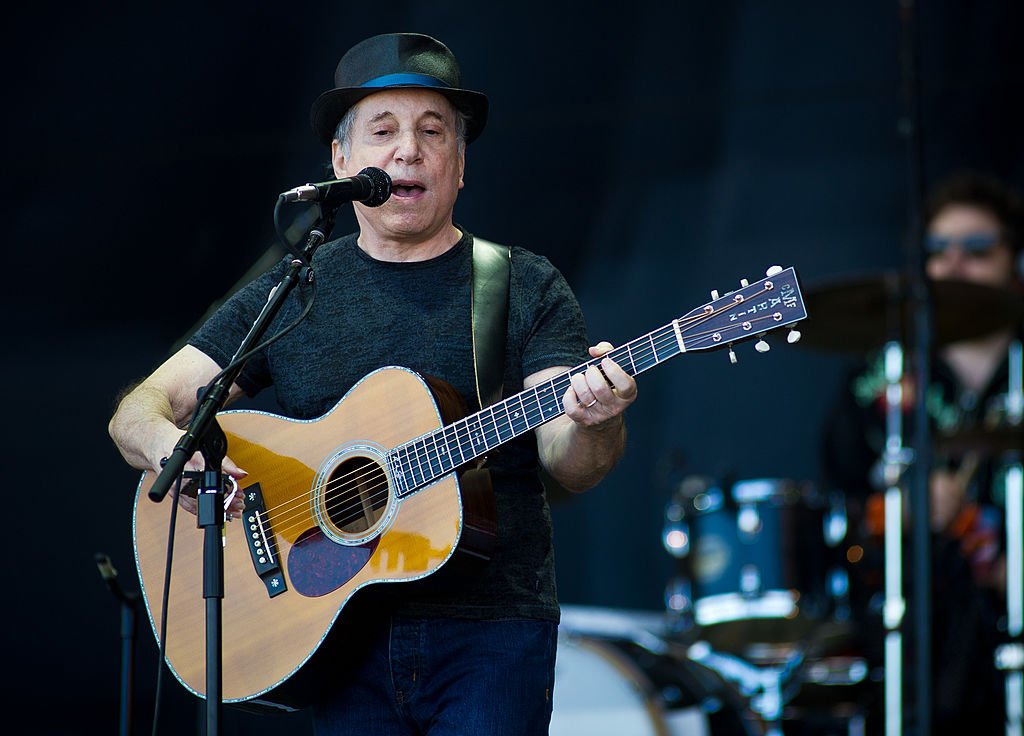 A NEW BEGINNING
In 1964, Simon and Garfunkel released their debut album as a reconciled duo. However, the album, "Wednesday Morning, 3 A.M.," did not pick up as expected until they reworked the single, "The Sound of Silence'' and overdubbed it with drums and electric instruments.
The song skyrocketed on the charts and quickly became a fan favorite, and eventually ended up going platinum. Four more studio albums came after "Wednesday Morning, 3 A.M."
They released "Sounds of Silence and "Parsley, Sage, Rosemary and Thyme" in 1966, "Bookends" in 1968, and "Bridge Over Troubled Water" in 1970. In 1967 they recorded the soundtrack for "The Graduate," and all of a sudden, after only a few years in the game, they were millionaires.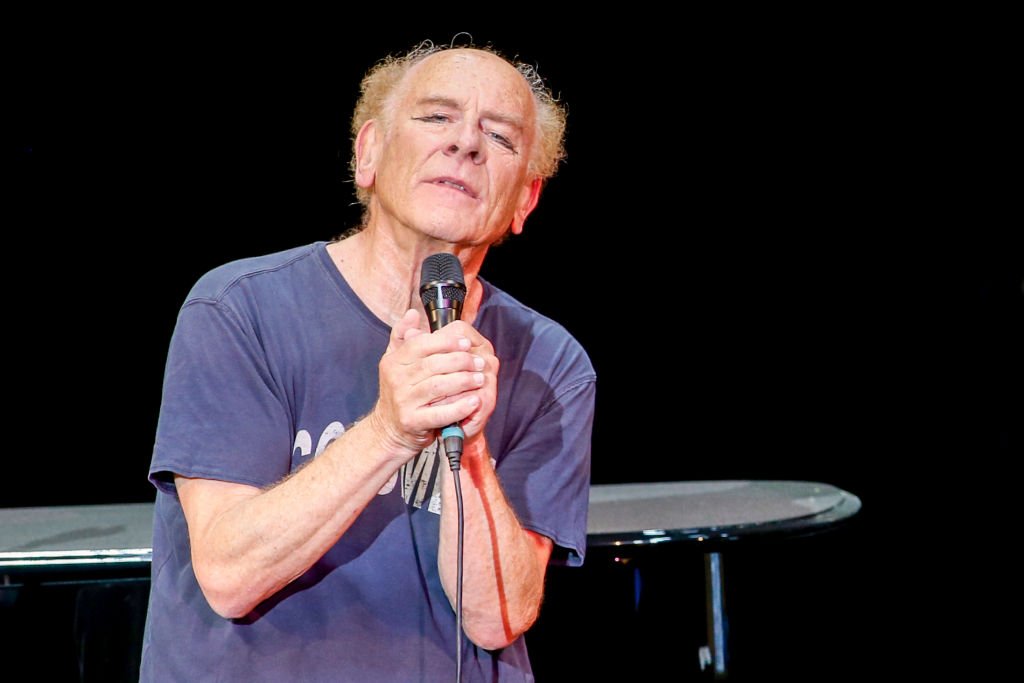 TROUBLE UNDERGROUND
Despite their re-ignited fame, trouble still brewed under the surface for Simon and Garfunkel. They both envied each other. Simon, who reportedly struggled with his mental health for years, was jealous of how fans adored Garfunkel more as the featured singer when he was the one who had the duo's fate in his hands.
An even bigger rift came when Garfunkel was cast in the Mike Nichols movies, "Catch-22" and "Carnal Knowledge" in 1979 and 1971, respectively. Both of them had been cast in the former, but Simon's part in the movie was cut out.
To add insult to injury, filming "Carnal Knowledge" had Garfunkel away for months at a time, leaving his partner behind to write songs for their duo. Garfunkel ended up having more interest in acting than singing, and thus came the beginning of the end for Simon and Garfunkel. 
THE END
To everyone else and their fans, everything was perfect between the two friends. Their music was seemingly going well. No talk or announcement of dissolution was made, and their final performances as an act were two 1970 concerts at Forest Hills Stadium.
The pair simply shook hands after the performance and went their separate ways. In 2003-2004, they reunited for their "Old Friends" tour at New York's Madison Square Gardens to promote their new Old Friends album.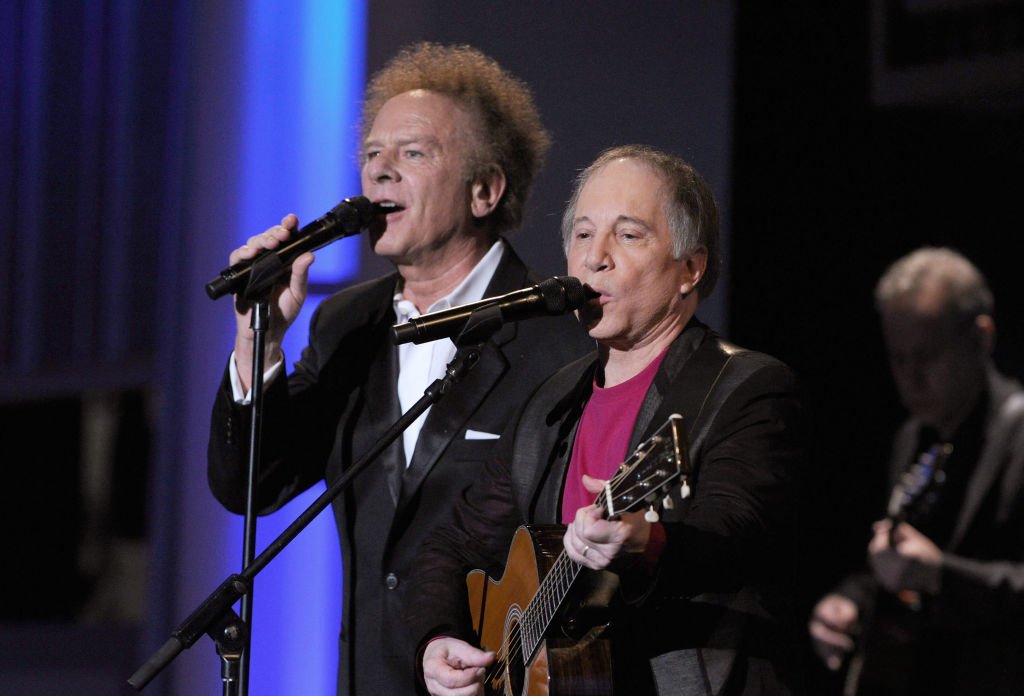 In 2010, they were supposed to go on tour once again, but Simon caught a vicious bug that dealt with his vocal cords. That was the last of it as Garfunkel himself admitted in 2017 that he did not think they would ever sing together again. They were done.