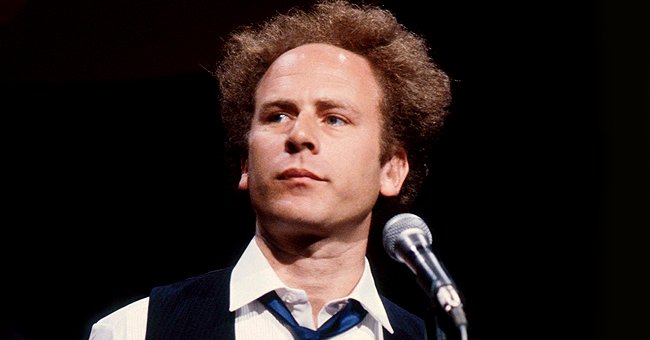 Getty Images
Art Garfunkel's Close Friendship with College Student Who Went Blind — Discover the Touching Story
Art Garfunkel has changed the life of his blind roommate during college. Sanford "Sandy" Greenberg remembered how Garfunkel, an ordinary fellow student at the time, became his eyes.
Greenberg has chronicled his friendship with the iconic singer in his book, "Hello Darkness, My Old Friend: How Daring Dreams and Unyielding Friendship Turned One Man's Blindness into an Extraordinary Vision for Life."
During their junior year together at Columbia, blindness struck Greenberg, as reported by People. He was 20 years old at that time.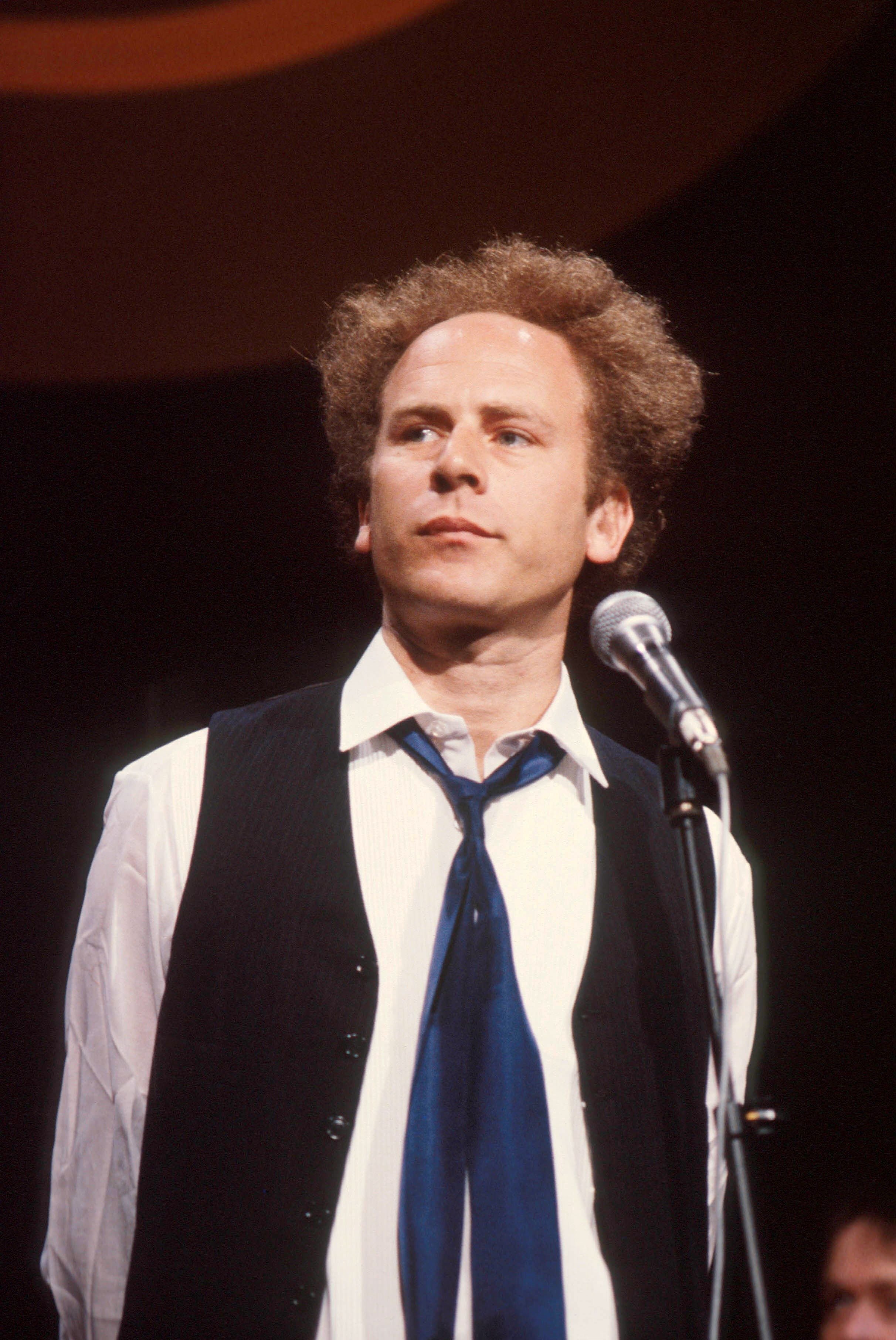 Art Garfunkel performs on a TV show, circa 1975. | Photo: Getty Images
Greenberg, now 79, became blind after undergoing emergency surgery for his glaucoma. His condition had been misdiagnosed.
During this difficult time of his life, Garfunkel stayed by his side. Garfunkel even flew to Greenberg's house in Buffalo, New York, to be with him.
Unlike his other friends, Garfunkel didn't leave Greenberg after the latter became blind. Greenberg said that his other friends seemed not to consider him worthwhile anymore.
SUCCESS DESPITE BLINDNESS
He recalled: "I could hear them sneering, 'Hey, there is Greenberg the blind guy.' It was a searing statement."
Greenberg did not let his blindness stop him from finishing college. Aside from Columbia, he pursued higher studies at Harvard and Oxford, according to the Post Hill Press.
Although they took different career paths, Garfunkel and Greenberg never lost their connection.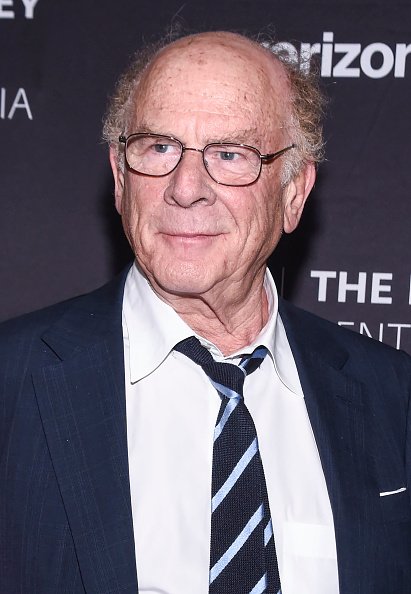 Art Garfunkel at Cipriani Wall Street on May 15, 2018 in New York City. | Photo: Getty Images
Among his many accomplishments is being the chair of the federal Rural Healthcare Corporation. He also served on the National Science Board.
Garfunkel also went on to become a legendary singer. He is best known for his timeless song, "Bridge Over Troubled Water."
He is part of the legendary singing duo Simon & Garfunkel. He and Paul Simon started singing at a young age in their neighborhood in New York, according to ArtGarfunkel.com.
They went on to win five Grammy awards together. Among these awards were Record of the Year, Album of the Year, and Best Arrangement Accompanying Vocalists.
Although they took different career paths, Garfunkel and Greenberg never lost their connection. They remained close even as Garfunkel toured the world as a singer.
Greenberg is grateful for how the singer stuck with him through the years. He shared: "He could have passed me by, but he stayed loyal. And that's a tough thing to do when you're a world-famous star."
Another heart-warming story of friendship is that between record producer Charlie Wilson and legendary singer Chaka Khan. Wilson recently paid tribute to Khan on the latter's 67th birthday.
Please fill in your e-mail so we can share with you our top stories!