Meet Tiger Woods' New Girlfriend Erica Herman Who Was Spotted with Him at PNC Tournament
Professional golf player Tiger Woods has had no shortage of beautiful women throughout his career. His most recent love interest, Erica Herman, seems to be here to stay, as they are still going strong after three years together.
Tiger Woods is no stranger to making the tabloids for his legendary escapades with women. These days, he is in the headlines, thanks to his affair with his girlfriend, Erica Herman, who drew attention after accompanying him to the PNC tournament.
Their joint appearance at the tournament over the weekend, alongside Wood's family, garnered the couple vast publicity, with many curious about the mysterious woman by Wood's side.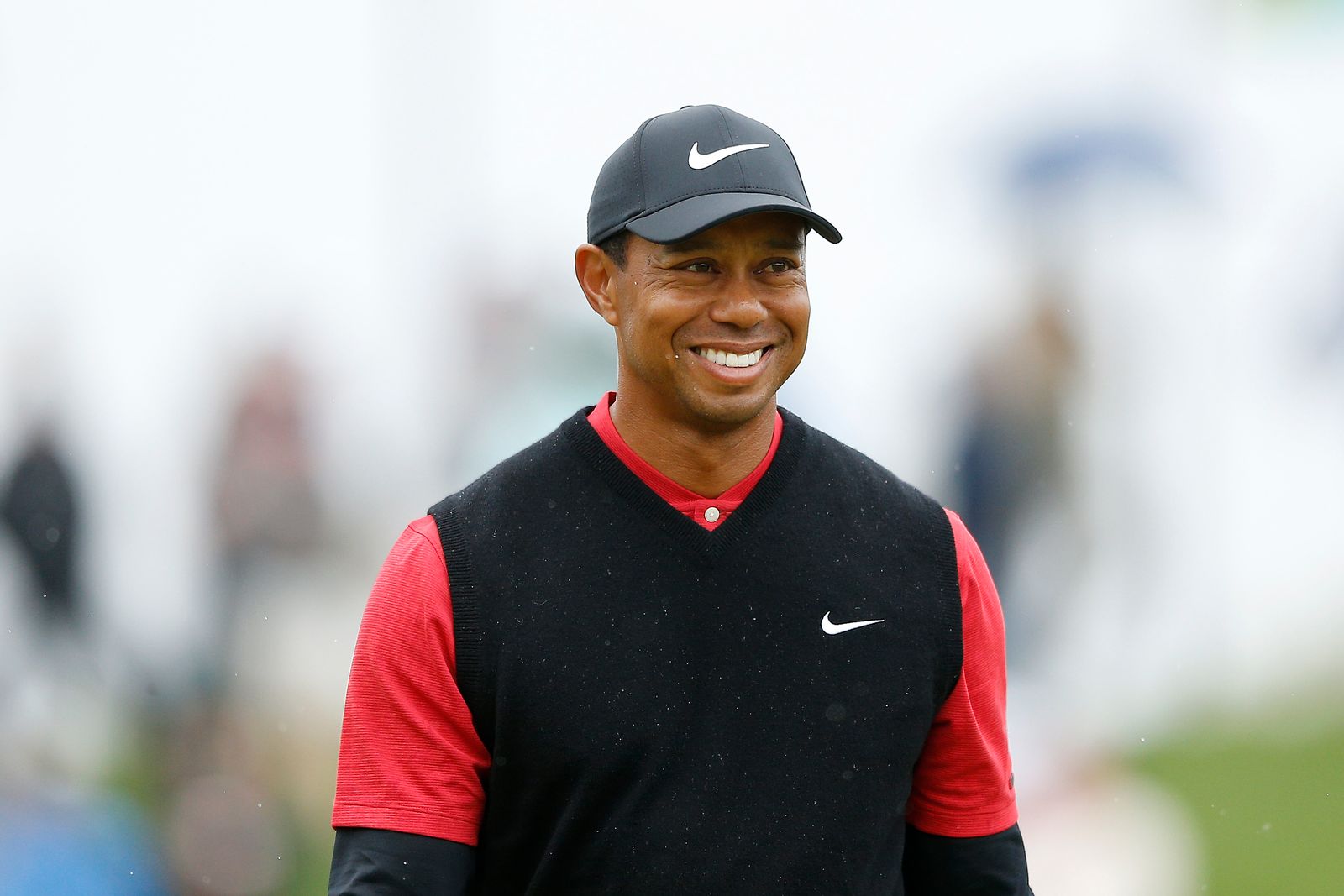 MEET ERICA HERMAN
Erica Herman is a 35-year-old woman from Florida. The couple has been together for three years, following their first encounter in one of Woods' restaurants in Florida, where Herman worked as a manager.
Herman made her first public appearance as Woods' girlfriend in 2017 when they showed up as a couple at the President's cup. Despite their 10-year age gap, the pair have proven to be the ultimate sweethearts, creating memories together in Woods' $51 million Florida Mansion.
Celeb Home: Golf phenomenon Tiger Woods' spectacular mansion on Jupiter Island, Florida! #TopBilling pic.twitter.com/Hdlqv13bJm

— Topbilling (@SABC3Topbilling) April 15, 2015
Over the years, she has shown devotion not only to the golfer but also to his kids. Her closeness to Woods' 13-year-old daughter, Sam, and 11-year-old son, Charlie, both from his previous marriage, has gradually made her a welcome member of the family.
WOODS' FAMILY ACCEPTS HER
The public got a glimpse of their bond as a family during the PNC championship. Wood and his son, Charlie,  paired up for the tournament, with the 11-year-old serving as his father's caddie.
Woods apologized publicly for his infidelity and subsequently enrolled in rehab for sex addiction.
Learn more about Erica Herman, Tiger Woods' gorgeous girlfriend! https://t.co/4df4368srV pic.twitter.com/SFxntmSp2S

— HollywoodLife (@HollywoodLife) December 22, 2020
Herman cheered on happily from the crowd as she watched the father-son pair play their way to victory. Also joining her at the event were Wood's ex-wife, Elin Nordegren, and daughter, Sam.
TIGER WOODS' PREVIOUS LOVE AFFAIRS
Herman joins the list of women the pro golfer has been linked with since his rise to fame. As one of the best golf players of all time, Woods has experienced his fair share of relationships and resulting scandals.
Elin Nordegren (back): 5'11"
Erica Herman (front): 5'5"
Sam Woods (middle): pretty tall for a 13 year old???

Sam Woods to the #WNBA 2027 pic.twitter.com/br8ilcY7HS

— Meredith Cash (@mercash22) December 21, 2020
Several women have stepped forward to acknowledge their affair with the 44-year-old, including cocktail waitress Jaimee Grubbs and night club executive, Kalika Moquin.
He has also been linked to Jamie Jungers, Holly Sampson, Veronica Siwik-Daniels, Cori Rist, and event planner, Rachel Uchitel who has since denied her involvement with the athlete. 
WOODS' FAILED MARRIAGE
Interestingly, the majority of these romantic escapades happened while Woods was still married to Nordegren. His off-the-course antics eventually led to their divorce. As most may recall, Woods and his ex-wife split in 2009, after five years of marriage.
Nordegren filed for the divorce following Wood's alleged affair with Uchitel. The Swedish model also accused her then-husband of sleeping with 120 different women throughout their marriage. 
Following the allegations, Woods apologized publicly for his infidelity and subsequently enrolled in rehab for sex addiction. Notwithstanding, the duo went through with the divorce, with the mother-of-two receiving a $72 million settlement.
Seeing as Woods' ex-wife is receptive to his new girlfriend, it appears the former couple has put their scandalous past behind them, embracing each other as one happy family united by their two children.