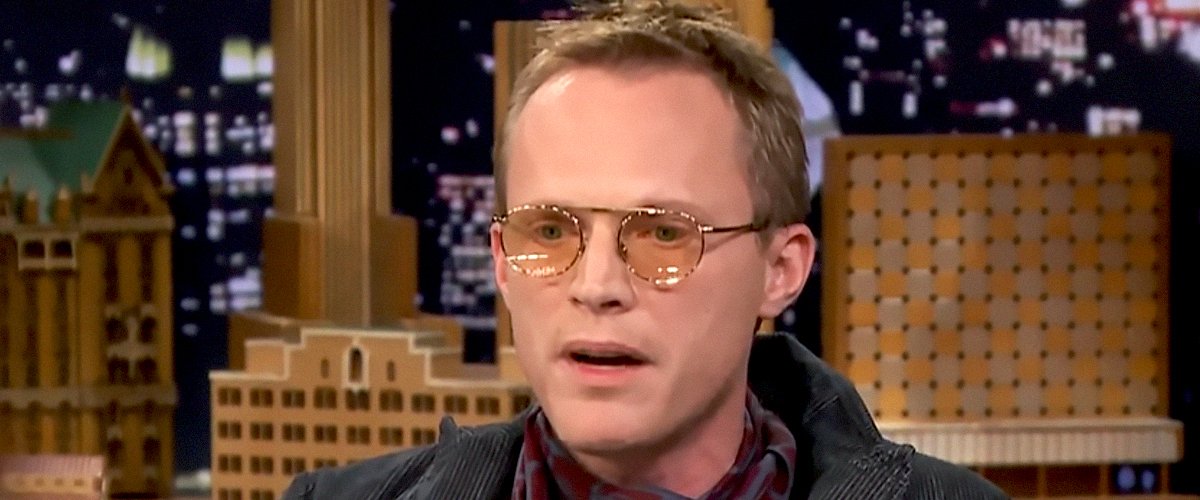 Youtube/The Tonight Show Starring Jimmy Fallon
Paul Bettany's Father Came Out at 63 and Had 20-Year Relationship with a Man

"Uncle Frank" will soon be released on Amazon with Paul Bettany in the title role as a gay man. While promoting the new flick, Bettany revealed his father to be the reason he took on the character.
Paul Bettany stars as gay uncle Frank, who travels back home with his niece in tow to attend his father's funeral. And the role hit close to home, as it left Bettany wondering how different his father's life could have been.
Thane, Bettany's father, had been openly gay before he went back into the closet at the age of 83, claiming that his perceived sexuality was nothing but a misunderstanding.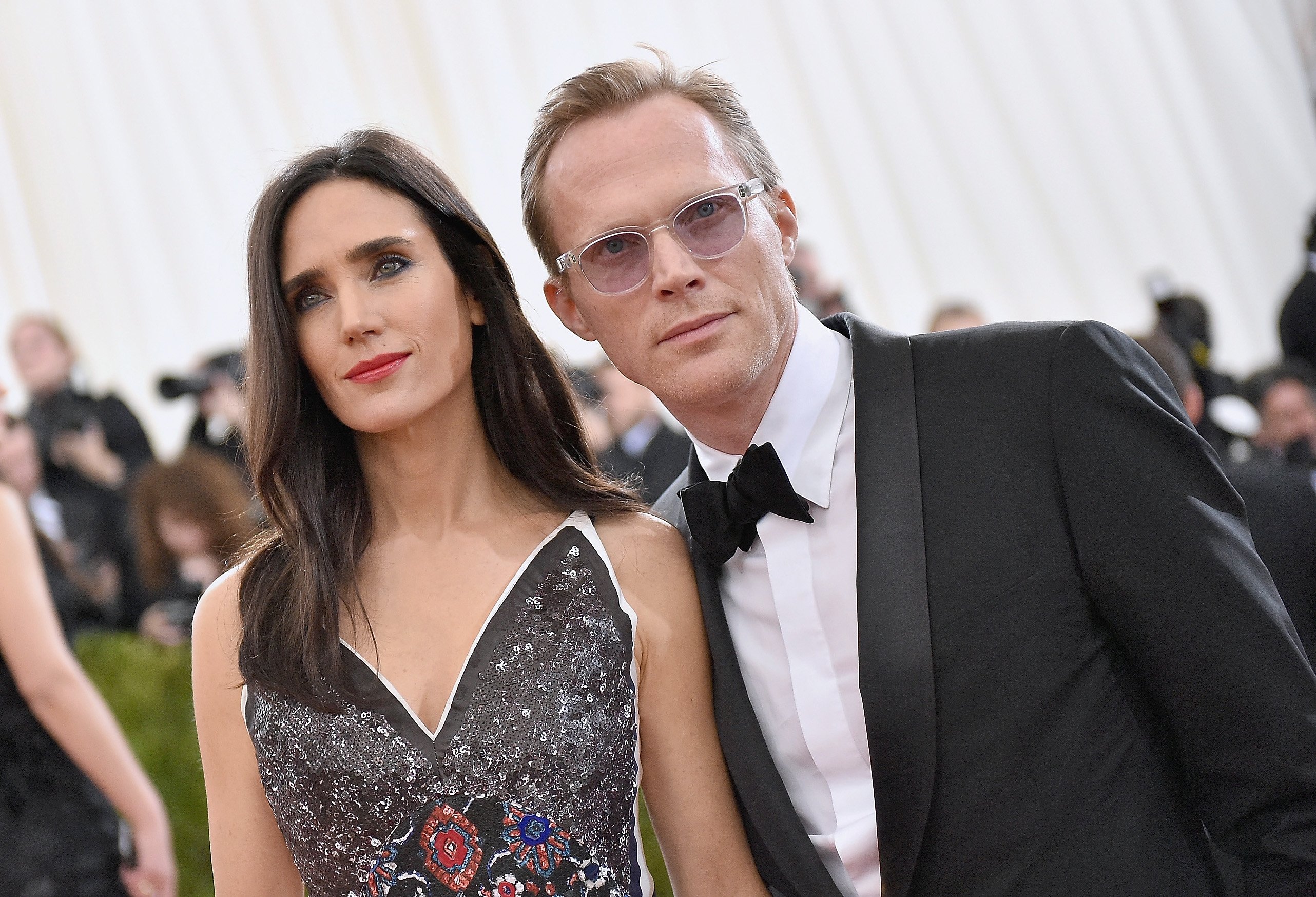 Jennifer Connelly and Paul Bettany attend the "Manus x Machina: Fashion In An Age Of Technology" Costume Institute Gala on May 2, 2016, in New York City. | Source: Getty Images.
OUT, AND IN AGAIN
During a promotional interview for his new movie, Bettany explained that his father had a relationship with Andy Clark for two decades. But when Andy died in the 80s, so did Thane's openness about his sexuality.
"My dad decided to go back inside the closet and say that it had all been a big misunderstanding because he was a Catholic," Bettany elaborated.
Bettany's character in "Uncle Frank" chooses happiness in the end, and he couldn't help but wonder how different life would have been if his father had done the same.
THE COLOR OF TRAGEDY
Andy and Thane's relationship began after his marriage to Bettany's mom, Anne, crumbled. Tragedy split the family apart, and it had lasting consequences on all of them.
While Bettany had a brother, Matthew, and a sister, Sarah, who is seven years younger than him, a freak accident at a sports hall sadly claimed his brother's life.
"My brother's death, when he was eight years old, blew the family apart. He had an accident, and it was miserable. It colored everything," Bettany told The Guardian.
THE TIPPING POINT
To numb the pain of his brother's death, Bettany turned to alcohol and drug use. The behavior persisted until he met his wife, Jennifer Connelly, on the set of "A Beautiful Mind."
He instantly felt an attraction to Connelly, but both were in relationships at the time. A year later, when the 9/11 terror attacks happened in New York, the first thing that came to Bettany's mind was to call Connelly.
SHIFT IN PRIORITIES
Bettany realized he had fallen in love with a woman he barely knew but took the plunge nonetheless. He called her up and asked her if he could hop across the pond to New York and marry Connelly.
Much to Bettany's surprise, Connelly agreed, and he moved to New York before they tied the knot during a private ceremony in Scotland, romantically on New Year's day in 2003.
Connelly already had a son, Kai, from a previous relationship, and she brought two more children, Stellan and 9-year-old Agnes Lark, into the world with Bettany.
Coincidentally, the 9/11 attack on the Twin Towers had a profound effect on another celebrity's life as well, who came out as gay shortly afterward - Rosie O'Donnell.
The comedian and actress went to a comedy club after the towers got hit. Faced with the harsh image of mortality, O'Donnell blurted out that she is gay on television in case a second attack happened.
Please fill in your e-mail so we can share with you our top stories!