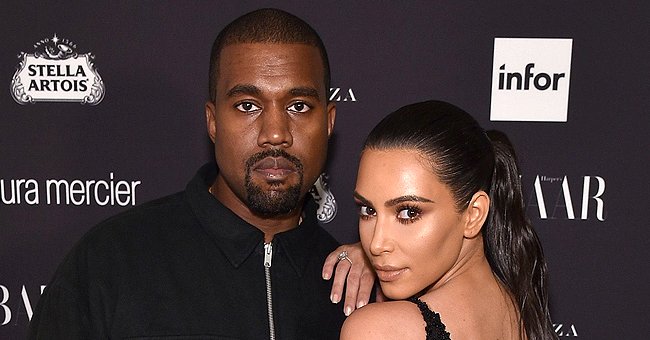 Getty Images
Glimpse inside Kim and Kanye West's Expensive Boeing 747 Private Jet

Rappers are known for being extravagant and over the top with some things. Kim Kardashian's husband, Kanye West, took things to a different level with his Boeing 747.
Back in November 2018, Kim Kardashian made headlines after sharing on her Instagram Stories a series of photos and videos of the Yeezy Floating Office, Kanye West's private double-decker 747.
Kardashian was quite surprised as she had never been in a private Boeing 747 before. The fact that the plane has bedrooms everywhere, a "chill room," and a bar is definitely shocking.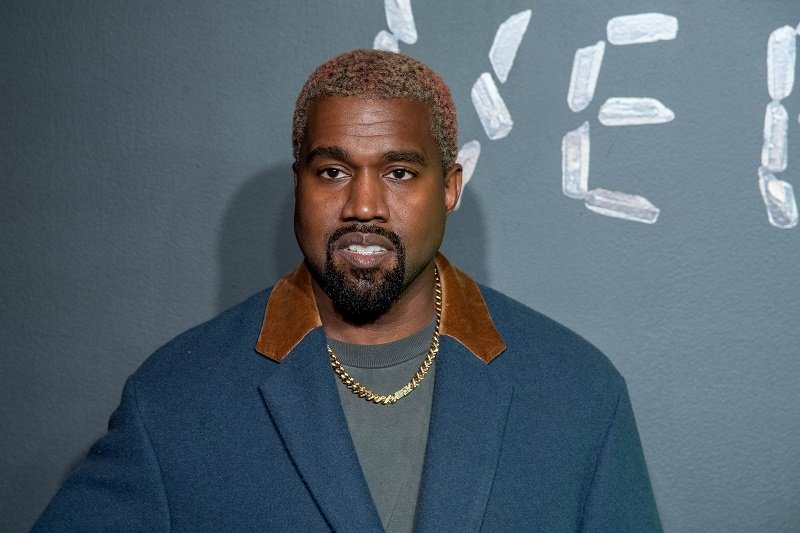 Kanye West on December 02, 2018 in New York City | Photo: Getty Images
THE YEEZY FLOATING OFFICE
If that wasn't enough, it is important to point out that Boeing 747s can sit up to 660 people, so that should give you an idea of how big the aircraft really is and how expensive it is to operate.
Talking to Refinery 29, PrivateFly CEO Adam Twidel said that the Air Force One, a slightly bigger version of the Yeezy Floating Office, costs about $250,000 an hour to operate.
Kardashian was spotted crying during what appeared to be a tense reunion with West.
Twidel pointed out that, although he couldn't be entirely sure about the operational costs of West's private plane, it was "in the neighborhood of $200,000 per hour."
The Yeezy Floating Office is undoubtedly expensive, and their first trip (the one Kardashian documented) was to Tokyo. However, the plane was actually a gift that Team Adidas gave West to support his Yeezy brand.
CRITICIZING THEIR TRIP
The rapper's successful partnership with Adidas began in 2013. However, one of Yeezy's best years was 2019, as they made about $1.3 billion in revenue.
Shortly after Kardashian shared the videos of her and West's "artistic trip" to Tokyo, some people took to social media to criticize them for the "waste" of fuel, resources, and environmental harm.
As People reported, Kardashian acknowledged that their Tokyo trip was "unnecessary," but she was not apologizing. She reportedly wanted to be supportive as he was "very inspired" at the time.
The source claimed that the "Keeping Up with the Kardashian" star realized the trip was seen as something "extravagant" but didn't expect other people to understand their different lifestyles.
In August 2020, West and his son Saint were spotted boarding a private jet in Wyoming that had reportedly left from Los Angeles earlier that day, so Kardashian was probably on board.
That week, Kardashian was spotted crying during what appeared to be a tense reunion with West following his infamous Twitter tirade in which he claimed that Kardashian and Kris Jenner were trying to lock him up.
Please fill in your e-mail so we can share with you our top stories!