Diddy's Mind Blowing Gift to Mom Janice Combs for Her 80th Birthday — $1 Million Check and More
Rapper Sean "Diddy" Combs showed his love for his mom, Janice, on her 80th birthday with a $1 million cash gift and a new Bentley. The heartwarming moment was captured on video. 
On the occasion of her 80th birthday, Sean "Diddy" Combs threw a lavish party in Los Angeles in honor of his mom Janice. But the most unforgettable part of the night happened when he presented her with his birthday gifts.
The hip-hop mogul flexed his fortune and his unwavering love for his mom as he gifted her with a $1 million check and a luxury vehicle. Her reaction was captured in a video reposted by The Shade Room.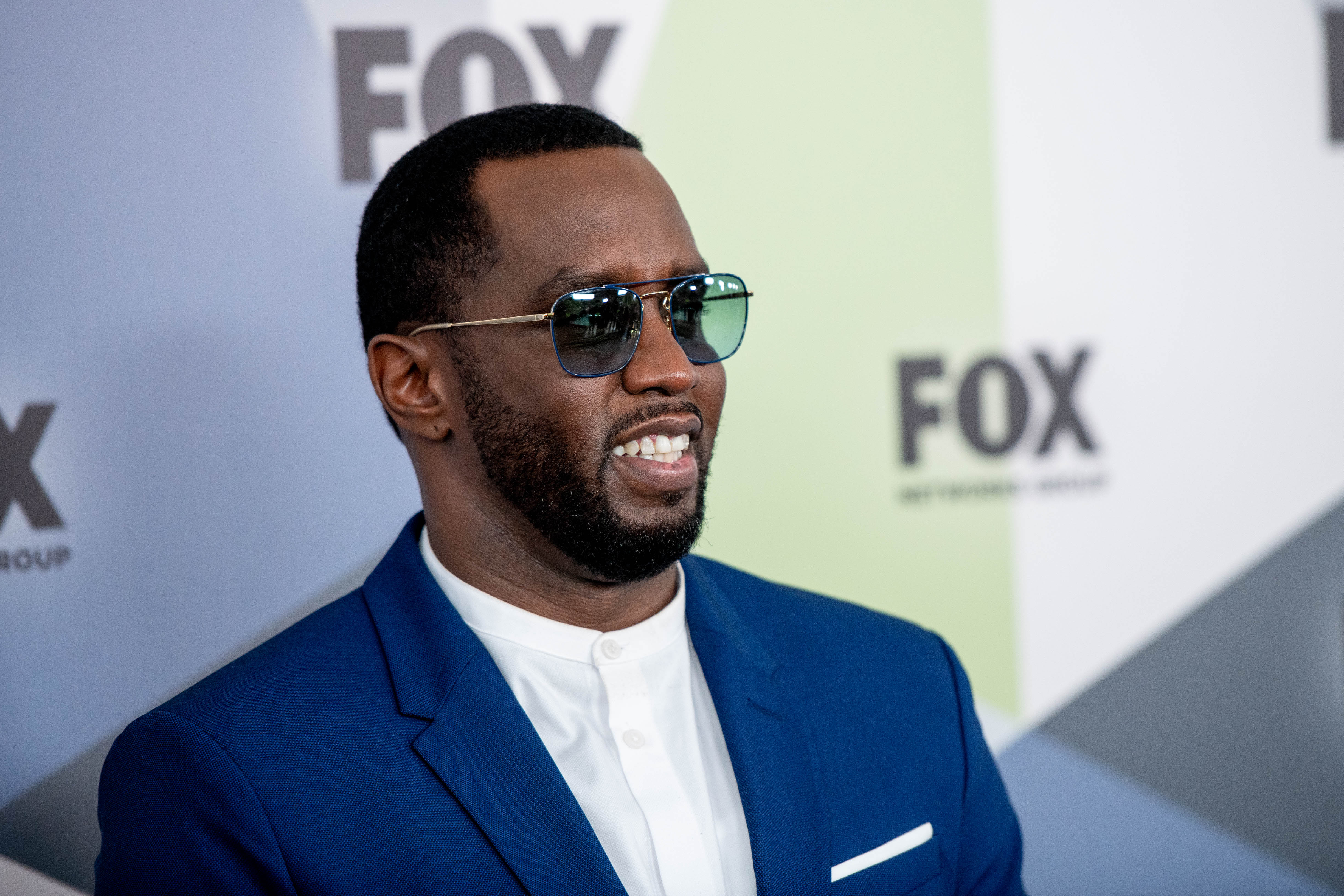 A LAVISH BIRTHDAY BASH
Janice looked ageless during her birthday party, where she showed up in a sparkly white dress that revealed her glowing shoulders. She also looked radiant in her blonde wig.
Guests eagerly surrounded her as she opened a box given by Diddy. She took out a check from the box and was pleasantly surprised to see the amount on it. Guests delightfully cheered.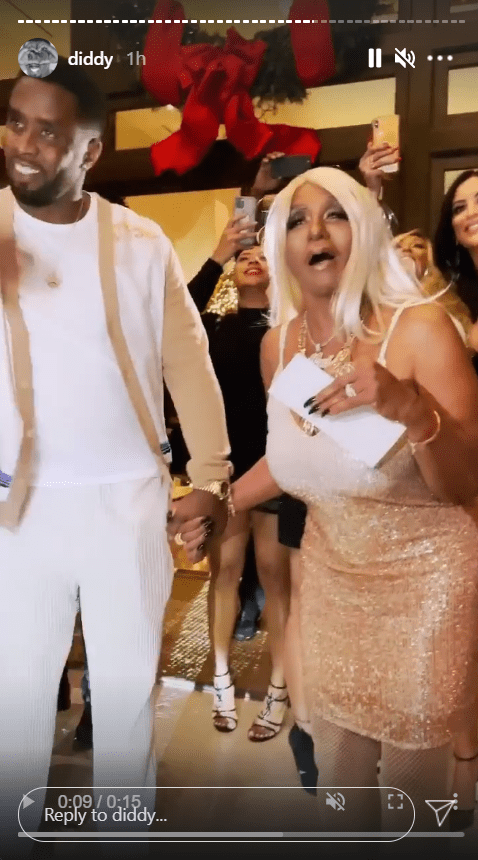 Afterward, the hitmaker escorted his age-defying mom outside to reveal his other luxurious gift for her: a new Bentley. Janice fought back tears as she thanked her son for his birthday surprise.
He said that his mom worked four jobs to get him to college.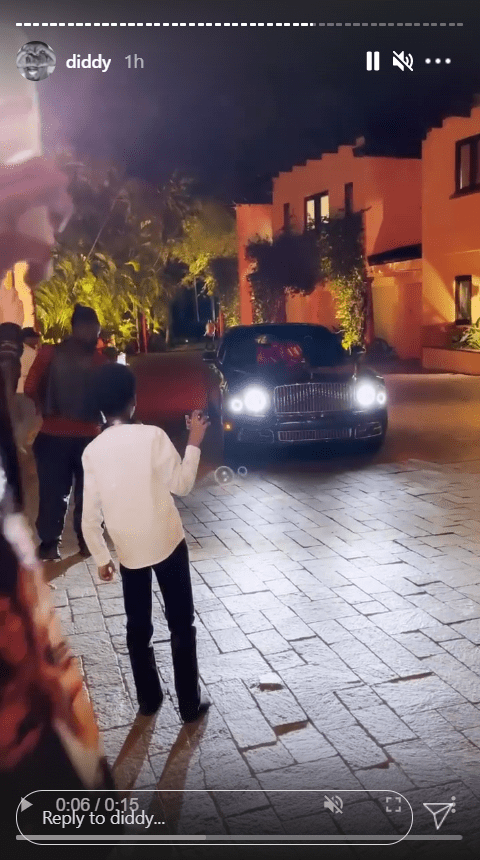 BEST MOTHER IN THE WORLD
Janice gave her son a tight hug as family and close friends gathered around and applauded them. It was truly an unforgettable night for the mother-son duo who has shared a tight bond over the years. In an Instagram post, Diddy said of her:
"Happy 80th birthday to the best mother in the world! Love you forever and ever."
He described his mom as hard-working and loving. Diddy has been vocal about his love for his mom. He once called her a superhero in his tribute to her during VH1's "Dear Mama: A Love Letter to Moms."
Diddy has credited his mom for his work ethic. He said that his mom worked four jobs to get him to college. He has learned the value of working hard because of the example she set.
Aside from being an extraordinary mom, Janice is a certified head-turner, with her youthful look and chic sense of style. In 2019, she stunned in a sparkly ensemble during Diana Ross' 75th birthday party in Los Angeles.
Diddy's glamorous mother also showed up in her signature glossy peroxide blonde wig. She looked exquisite in her bold purple lipstick. She came to the star-studded party with her equally good-looking son.