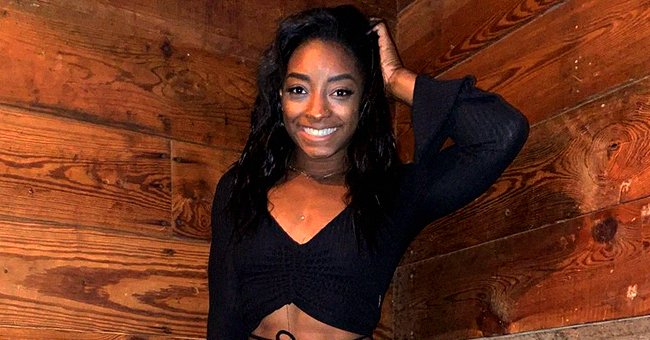 Instagram/simonebiles
Simone Biles Shows Toned Shoulders in Black Top Posing on the Swing near Her Lavish Pool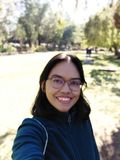 Gymnastics superstar Simone Biles put her toned shoulders on display as she snapped a picture of herself in a black top while posing on a swing near her swimming pool.
Simone Biles is admired not only for her extraordinary skills as a gymnast; she is also the envy of many for her ripped physique, which she loves to flaunt on social media.
The 23-year-old Olympics winner took to Instagram Story to share a glimpse of her relaxing moment by her lavish pool. Her toned shoulder was on full display.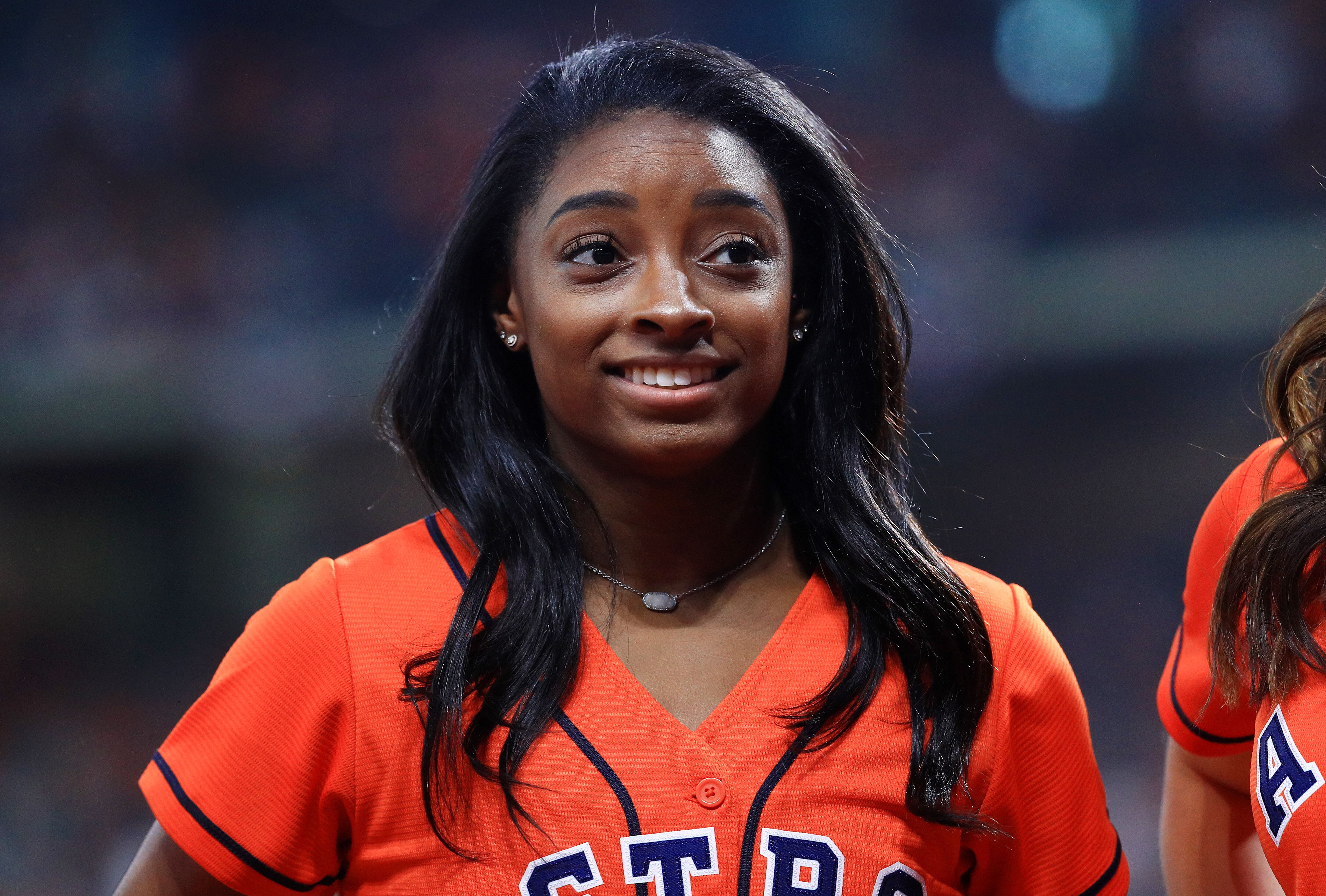 Simone Biles at Game 2 of the 2019 World Series between the Houston Astros and the Washington Nationals on October 23, 2019. | Photo: Getty Images
FLAUNTING HER RIPPED SHOULDERS
The photo showed the decorated gymnast on the swing, with her pool in the background. She tied her hair in a bun as she basked in the sun outdoors. She also sported a catchy necklace.
Biles has been vocal about body positivity. While she looked incredible, she admitted to being a target of bullies because of her arms. She once wrote on Instagram:
"I don't know why but others feel as though they can define your own beauty based on their standards."
OVERCOMING BODY-SHAMING
The gold medal-winning athlete said that some people would make negative remarks about the size of her arms. The taunts had affected her so much that she would wear sweaters and jackets all year long to cover her arms.
These days, Biles has no qualms about showing off her muscular body.
She admitted that she would be lying if she said all the criticisms about her body did not affect her negatively. But she said she had learned to stand up for herself and ignore others' standards of beauty.
However, she said that her 2016 Olympic "Final Five" teammate Aly Raisman inspired her to embrace herself for who she was and what she looked like. Raisman herself dealt with body-shaming.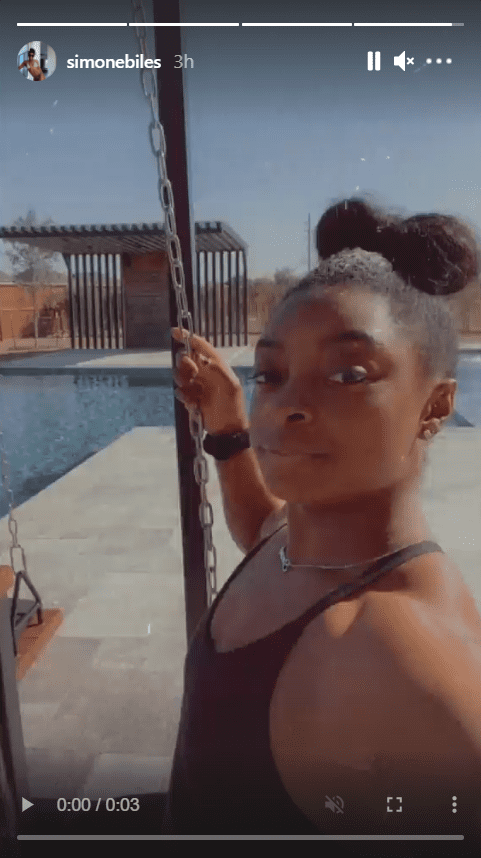 Gymnastics superstar Simone Biles flaunts her ripped shoulders in a new post on her Instagram Story. | Photo: www.instagram.com/simonebiles
HER JORDAN YEAR
These days, Biles has no qualms about showing off her muscular body. She has also earned a massive following on Instagram for her confidence. She currently has 3.9 million followers.
The athlete, who declared this year her "Jordan year" after turning 23 (Michael Jordan's number), regularly delights her fans with photos of herself showing off her fit body.
Besides flaunting her ripped physique in her bikini snaps, Biles has also been regularly updating her fans on her blooming love life. She is currently in a relationship with NFL player Jonathan Owens.
Biles seemed to have quickly bounced back from her March split from Stacey Ervin Jr., her boyfriend of nearly three years. She made her relationship with Owen Instagram official on August 2.
Please fill in your e-mail so we can share with you our top stories!