Santa Claus Is Already Climbing the Chimney — 3 Services That Will Preserve the Miracle
As social distancing is taken to slow down the COVID-19 spread, many Christmas festivities are being adjusted. That, however, doesn't mean Santa Claus will take the year off.
Capture the Magic, available for both iOS and Android, makes seeing the Father of Christmas easier. It works like a security camera, able to take pics of Santa right there in your living room.
Although it's not a real Santa's photo, it looks convincing. The app lets you choose from several Santa images. Make everything seamless by adding a holiday overlay, adjusting the brightness, or blurring.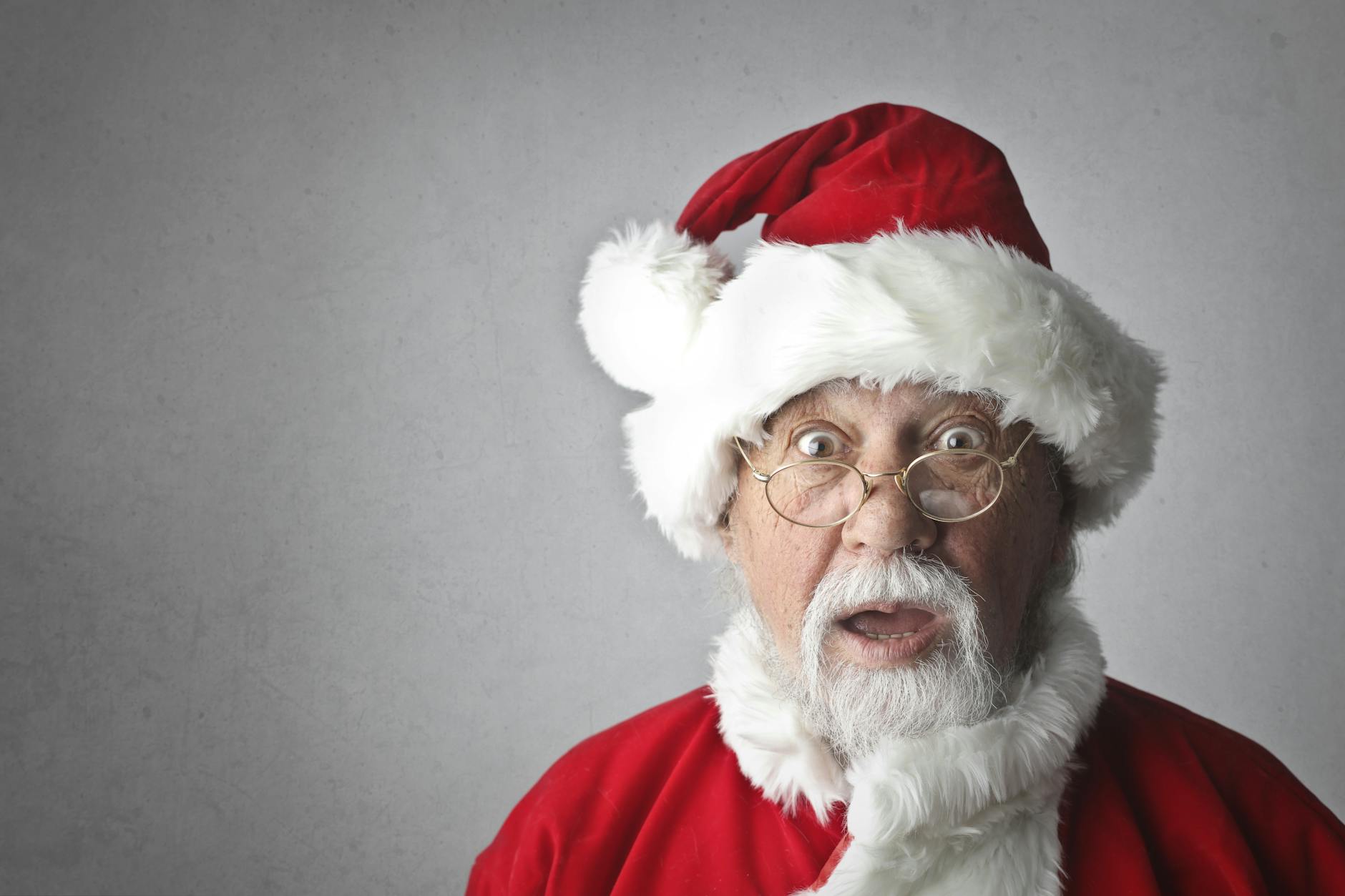 You then pay, download, and have digital proof that Santa was indeed present at the event. The cost varies depending on the number of add-ons used, such as stickers.
Capture the Magic is not the only website that does this: I Caught Santa is another site that allows you to do the same editing from your iPhone or Android right from your phone.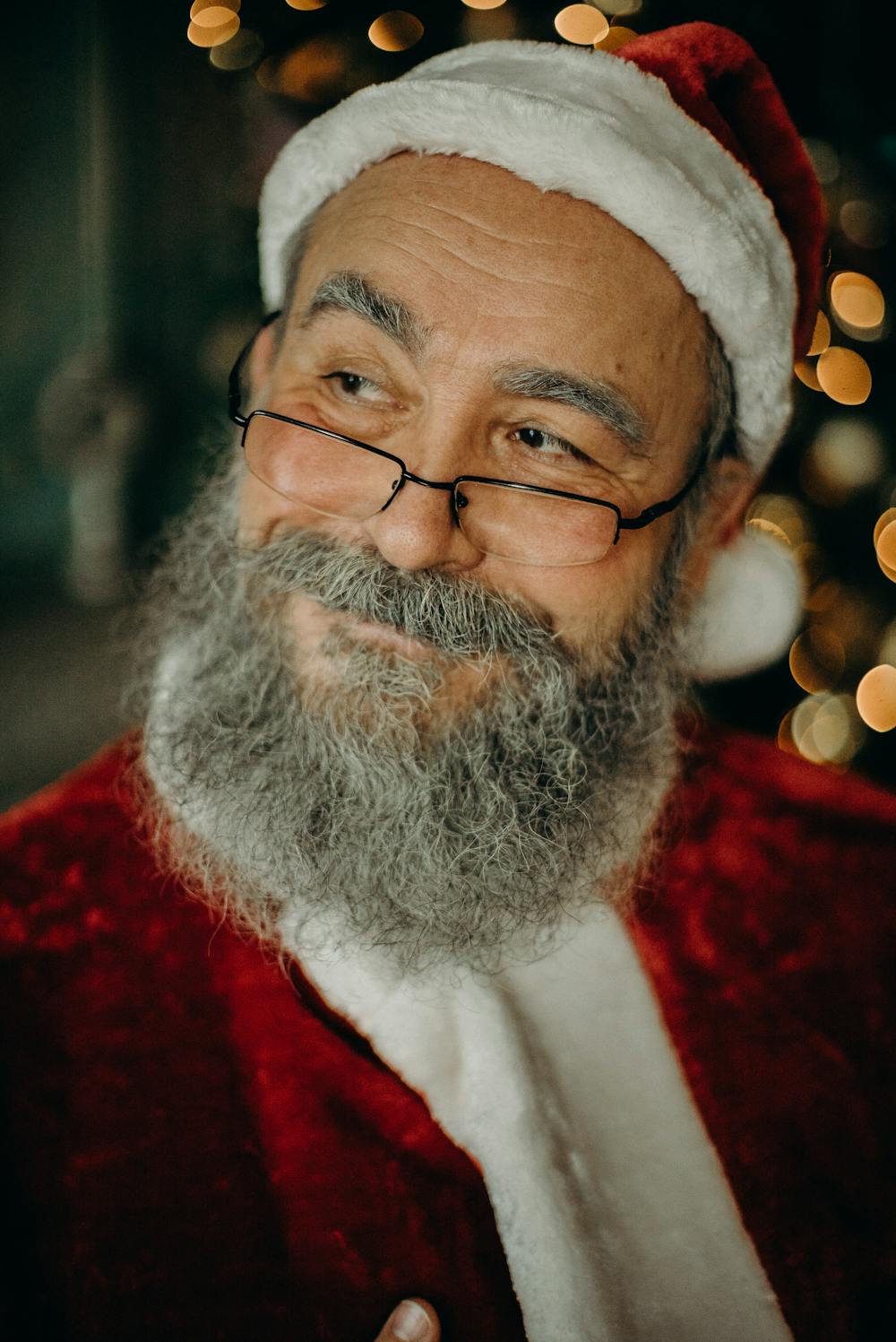 It also offers tales of the Tooth Fairy and the Easter Bunny. You can try both sites to see which one has the photographic evidence that will convince your children the most.
But not all of these sites stop at just photos; a few others offer a little more interaction and personalized images. Portable North Pole lets Santa record a personalized video message for your kids.
If you'd prefer not to bring your children to meet Santa in person, there are ways to get in touch with him virtually.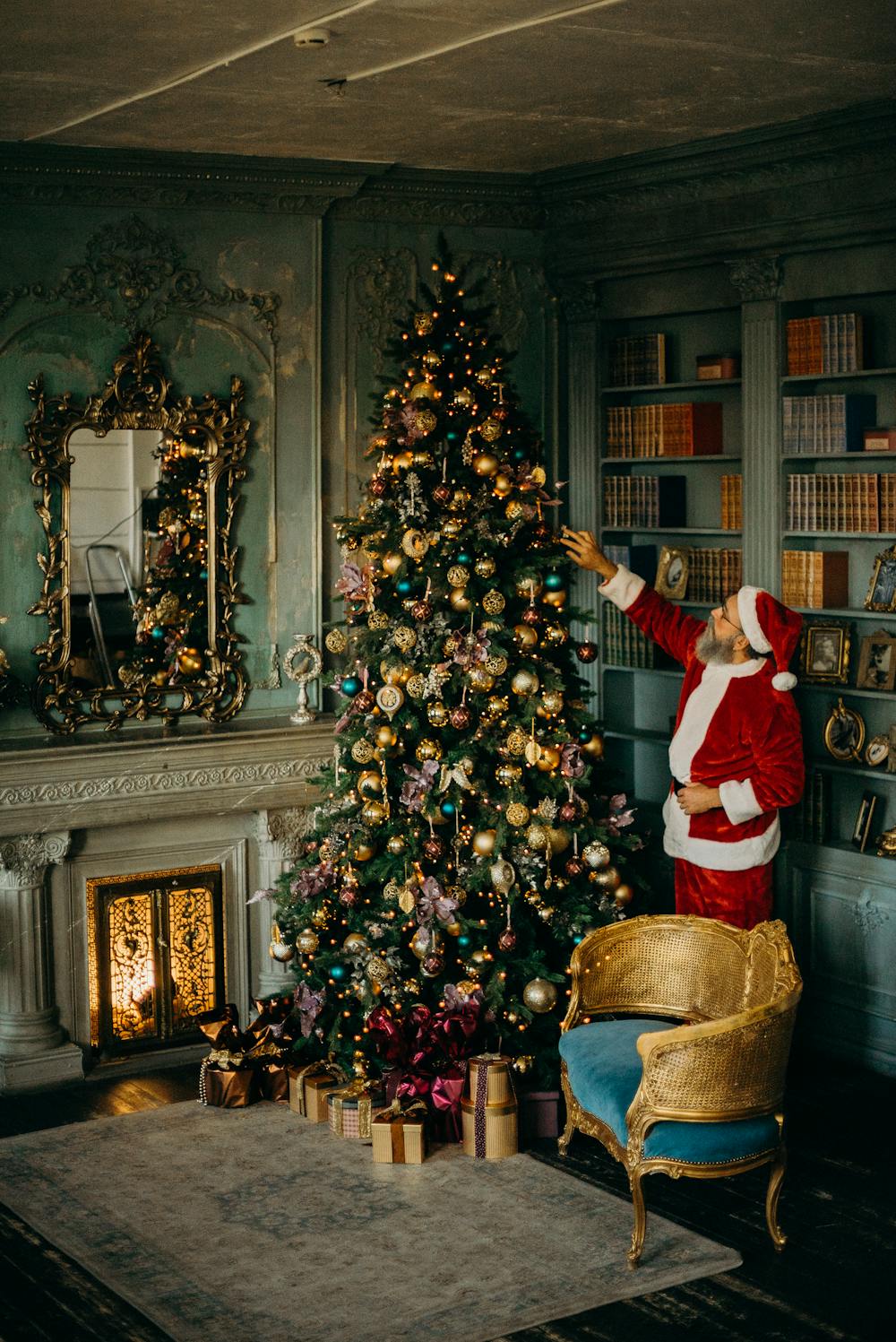 Meanwhile, despite the ongoing novel coronavirus outbreak, children can still get their pictures taken with Santa Claus. Many businesses will have Santa in their stores this year. 
As a result of the COVID-19 precaution, children will tell Santa what they want for Christmas from a distance of 6 feet away, and they may have to wear masks even when posing for pictures.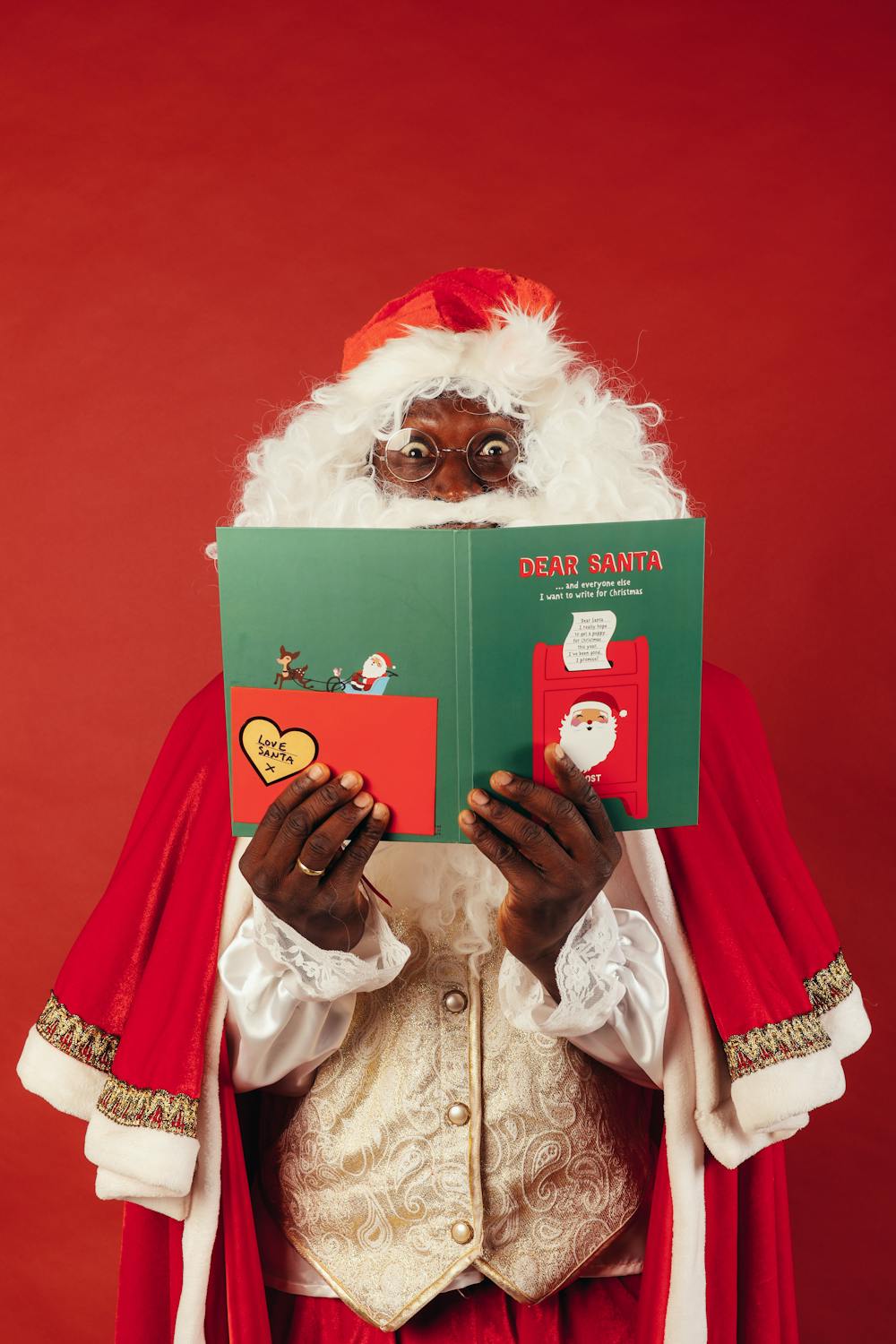 If you'd prefer not to bring your children to meet Santa in person, there are ways to get in touch with him virtually. Cherry Hill Programs will be offering Zoom calls with him for the first time in its 60-year history.
If a live Santa experience is too challenging to accommodate, Santa can also make video messages. Children won't get a photo with him this way, but they'll still feel the magic of that Santa voice.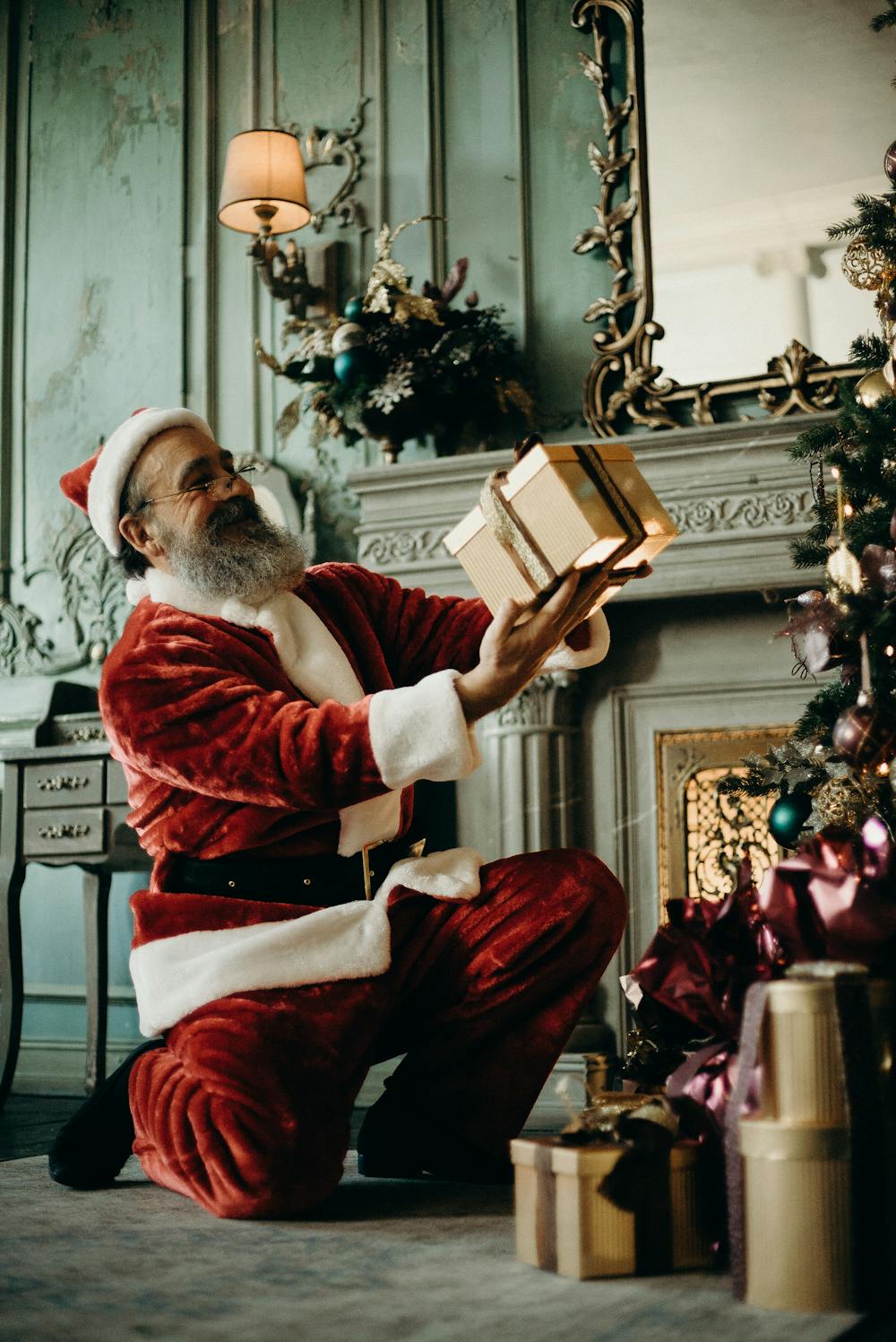 The Chitchat with Santa video greeting costs $20. JingleRing offers personalized pre-recorded Santa messages for $19.95 each, as does It's the Real Santa, costing $44.95.
Meanwhile, Asurion has launched "Picture Yourself with Santa," a free online photo service where people can upload snaps of themselves or their family, and it will turn into a holiday pic.