Darla Hood from 'The Little Rascals' — Life and Tragic Death of the Beloved Actress
Darla Hood was best known as an American child actress who appeared in the "Our Gang" short films from 1935-1941. Aside from her remarkable career, she is remembered for her tragic end.
Many American movie lovers can remember the little Darla Hood, who warmed their hearts as the lead actress in the "Our Gang" series from 1935 to 1941.
Born in Leedey, Oklahoma in 1931, Hood became one of the most loved and popular child actresses of her generation, starting her career at an early age.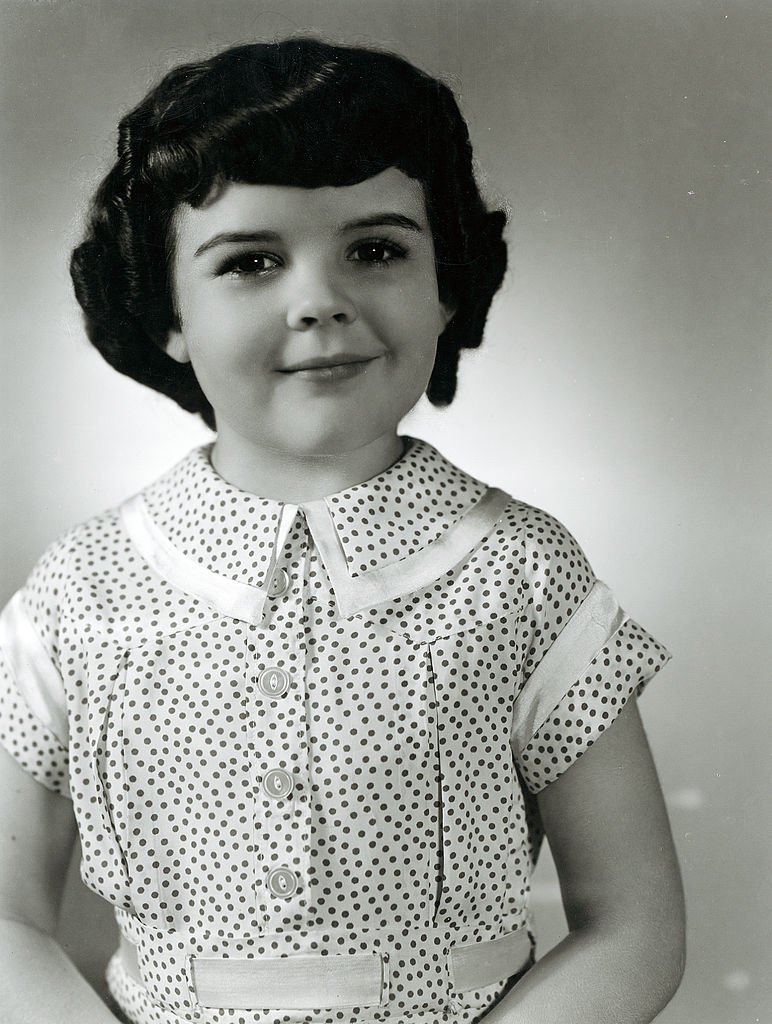 Her career as a child actress was met with great success, but like many of her peers, she found it challenging to transition to bigger roles.
Aside from her role in the "Our Gang" short comedy films, Hood is also remembered for her tragic death, which many felt could have been avoided.
At an early age, Hood's mother introduced her to music, and at age four, she appeared in one of the "Our Gang" short plays, in which she would go on to become a leading figure.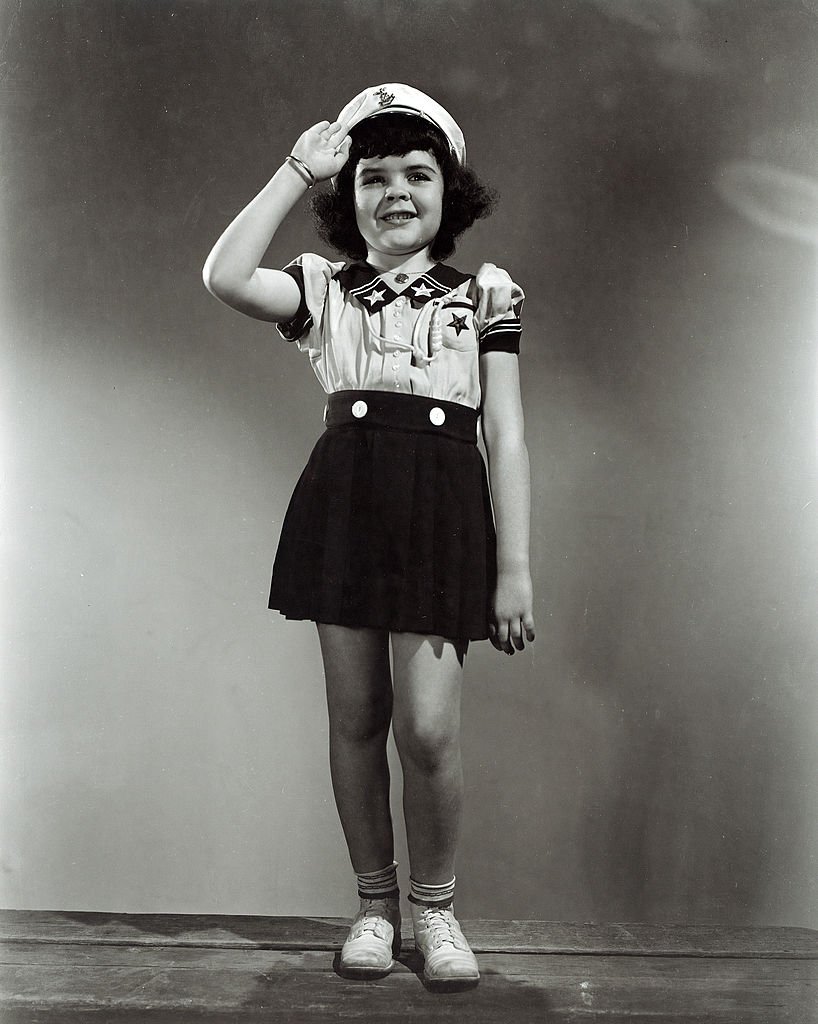 Fans of the series will remember her for her coquettishness and being the love interest of Alfalfa, Butch, and Waldo. One remarkable scene from her time on the series was when she sang "I'm in the Mood for Love" in "The Pinch Singer."
After making about fifty films in the "Our Gang" series, Hood left at the age of 10, in 1941. According to her, she was no longer a child suitable for the role. Her last appearance was in 1941's "Wedding Worries."
Hood's childhood was shaped by her experiences on the set with the cast. During an interview, the late star confessed that she had a happy childhood owing to her time on the series.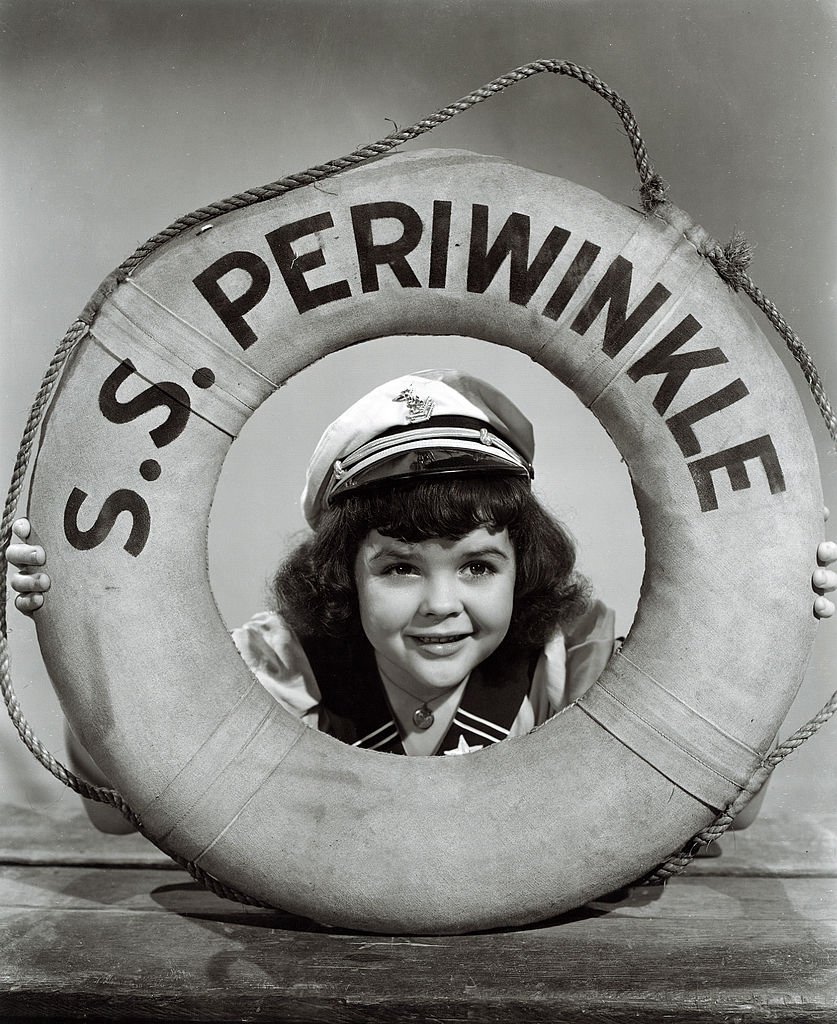 Autopsy reports showed that she had contracted acute hepatitis from a blood transfusion.
After her time on "Our Gang," Hood went to high school and attempted living a normal teenage life. She formed a vocal group named "Darla Hood and the Enchanters."
The group met some success in making music for some movies. Hood was also involved in some TV commercials, which she found to be lucrative. She also became a solo singer at nightclubs.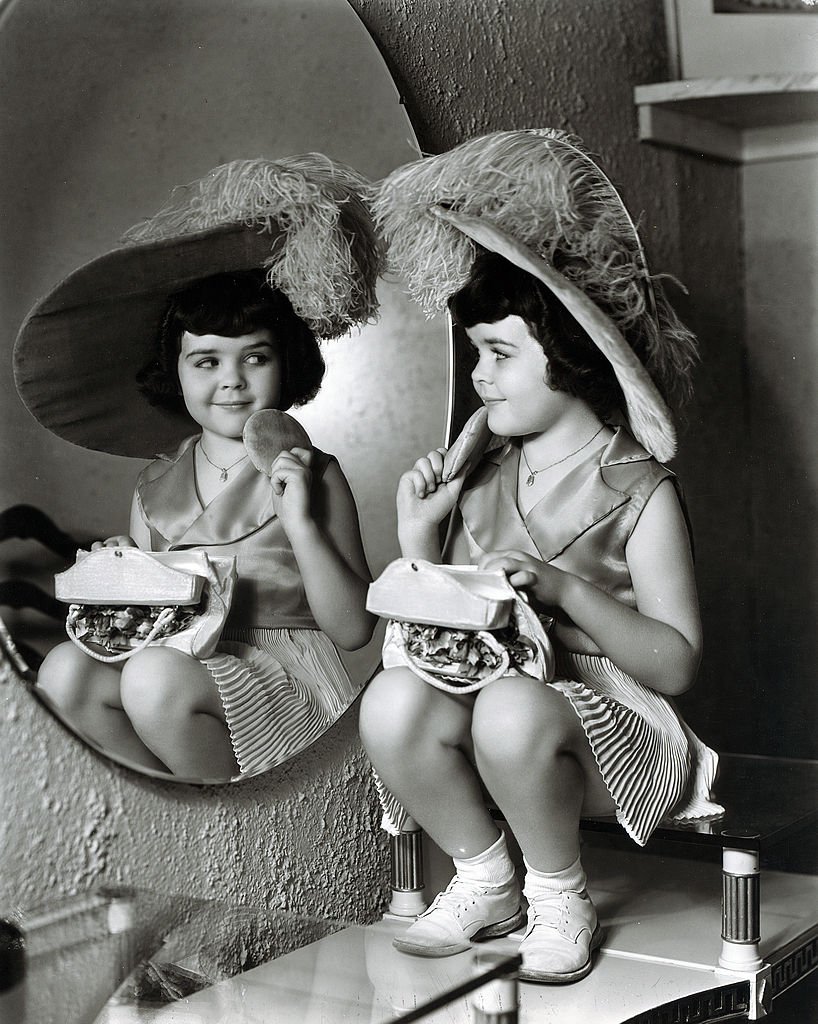 While she was organizing the 1980 "Little Rascals" reunion for the Los Angeles chapter, she underwent an appendectomy at a hospital in California.
After the procedure, she suddenly died of heart failure in 1979, and reportedly, autopsy reports showed that she had contracted acute hepatitis from a blood transfusion given during the operation, resulting in her untimely death.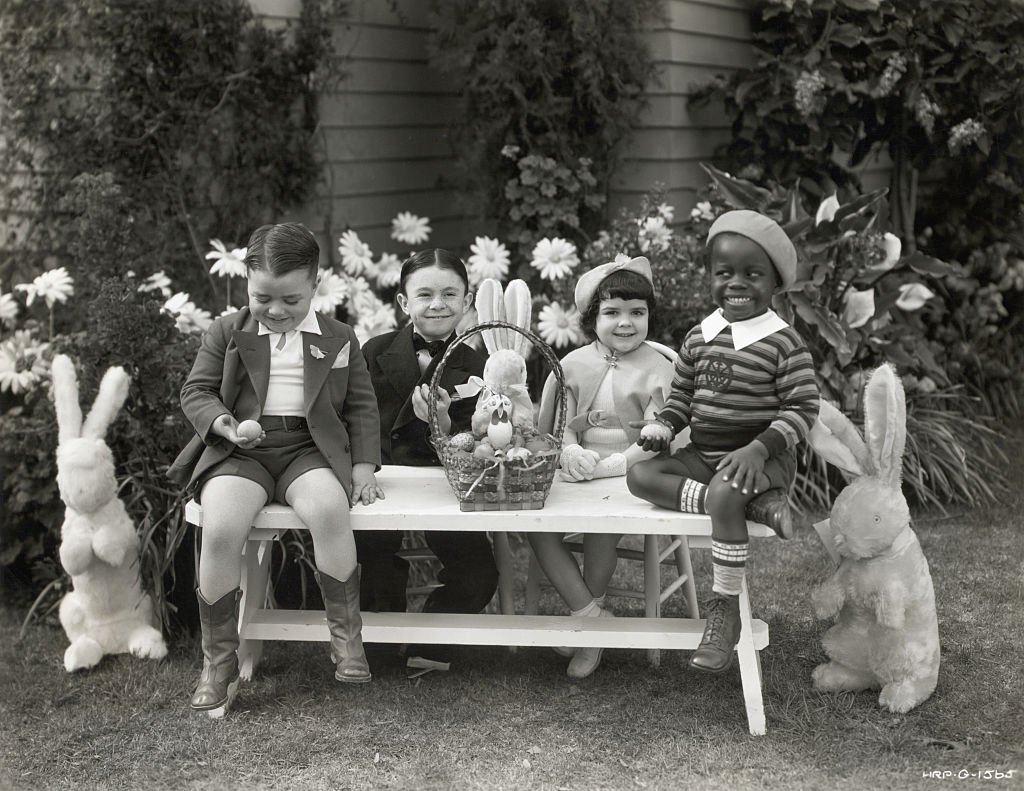 Following her death, members of the "Our Gang" community were thrown into grief and mourned for her early loss. Billy Thomas, who played Buckwheat in the series, fondly remembered their time together as kids.
Many years after her unfortunate end, she is remembered as one of the most successful child actresses of her time. Darla Hood.