Orlando Bloom and Katy Perry Enjoy Romantic Night of Stargazing to See 'The Great Conjunction'
Orlando Bloom and Katy Perry have undoubtedly become one of the cutest couples in Hollywood. Both seem to be a perfect match, and they recently gave a glimpse of how they put a new spin to the conventional date night.
While many couples go on dates to movies or dinners, actor Orlando Bloom and singer Katy Perry recently went stargazing. According to a post on the actor's Instagram page, the pair took out time to enjoy some time out under the stars.
They had joined others to spot The Great Conjunction – a phenomenon when Jupiter and Saturn are closest to each other. Bloom explained that he had set up a pretty impressive rig for checking out the phenomenon, as he posed beside a large telescope.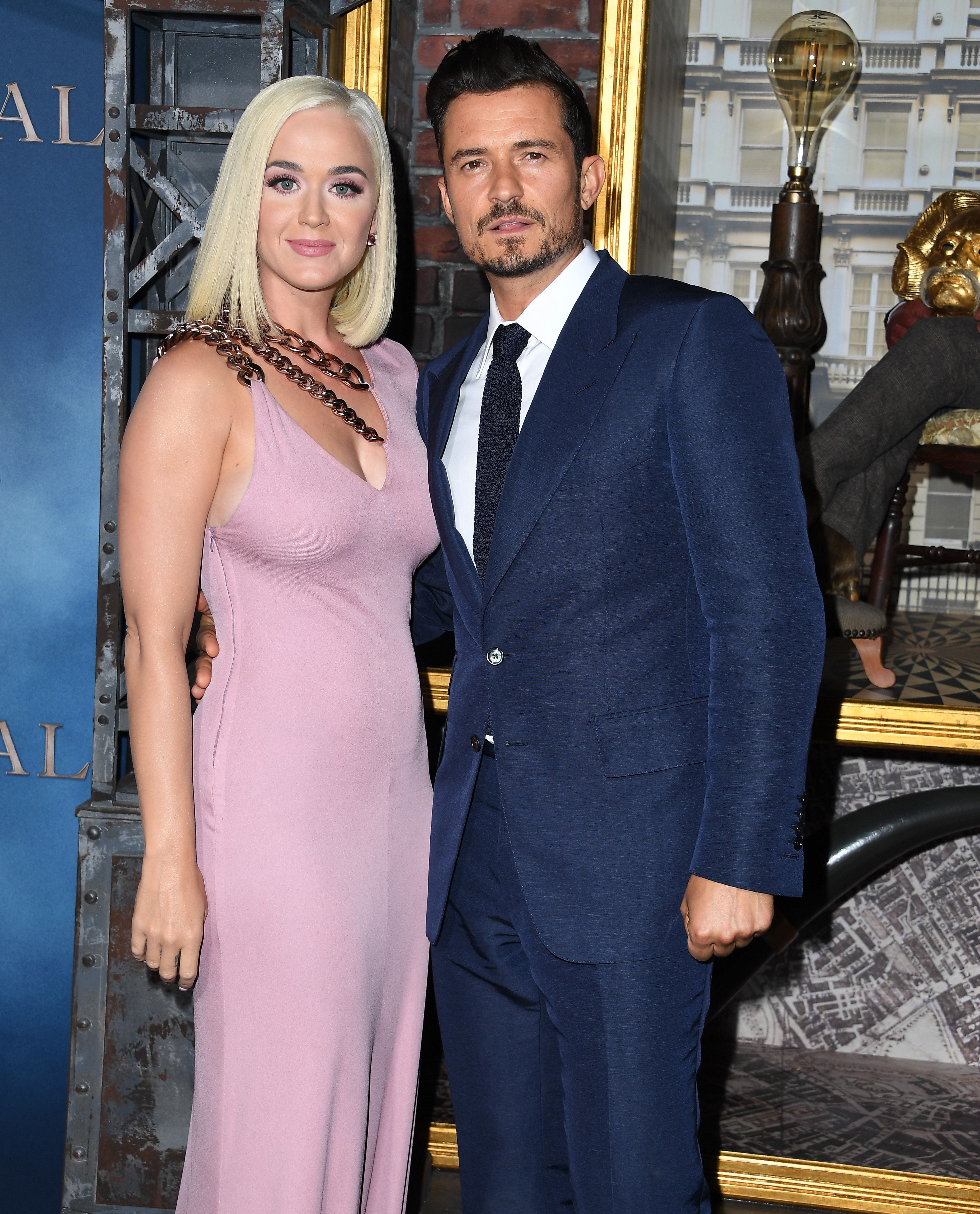 The actor also pointed out that he had gotten lovely shots of the moon via his iPhone. Expatiating, Bloom pointed out in his captions that:
"It's called The Great Conjunction seen the closest since July 16th 1623 only 14 years after the first telescope was invented..."
Bloom added a shot of Perry taking in the sights and sounds, as well as a closeup shot of the moon from his iPhone. Apparently, Bloom is a pretty good photographer as well.
The actor added that the phenomenon was another reminder of how small humans are in the universe. Like many couples, Bloom and Perry appear to have gotten pretty closer this year.
In a recent interview, Bloom said that Daisy Dove is a perfect mix of him and Perry.
With the lockdown forcing many to stay home, the couple has been doing more together. However, hardly does anything come close to their new baby girl, Daisy Dove.
Perry announced her pregnancy earlier this year, and she put to bed in late August. In a recent interview, Bloom said that Daisy Dove is a perfect mix of him and Perry. As the actor explained, he believed that the little girl was his "mini me" when she was born.
However, she soon developed Perry's lovely blue eyes. With work beginning to resume following the lockdown, sources have explained that Bloom and Perry are striking a great balance between their careers and parenting.
ET Online reported that the two understand how to make time for their careers and their daughter. However, for now, Daisy Dove remains the priority. Of course, it helps that Bloom has some experience.
He has another son, Flynn, with supermodel Miranda Kerr. Perry and Bloom are already engaged, although the couple is yet to pick a wedding date. Fans are hoping that they walk down the aisle soon.