Dionne Warwick Is a Proud Mother of 2 Sons Who Work in Show Business — Who Are Her Kids?
Music icon Dionne Warwick has an excellent showbiz career filled with impressive milestones. One interesting thing about Warwick is how her sons have inherited this creative steak and are thriving in their chosen fields. 
Dionne Warwick is one highly revered music star whose career has spanned through R&B, pop, and gospel. Outside her fame and fortune, Warwick is a mom of two grown-ups who inherited her entertainment genes.
Warwick's sons David and Damon are making a name for themselves in the entertainment industry, and making their legendary mom proud all the way.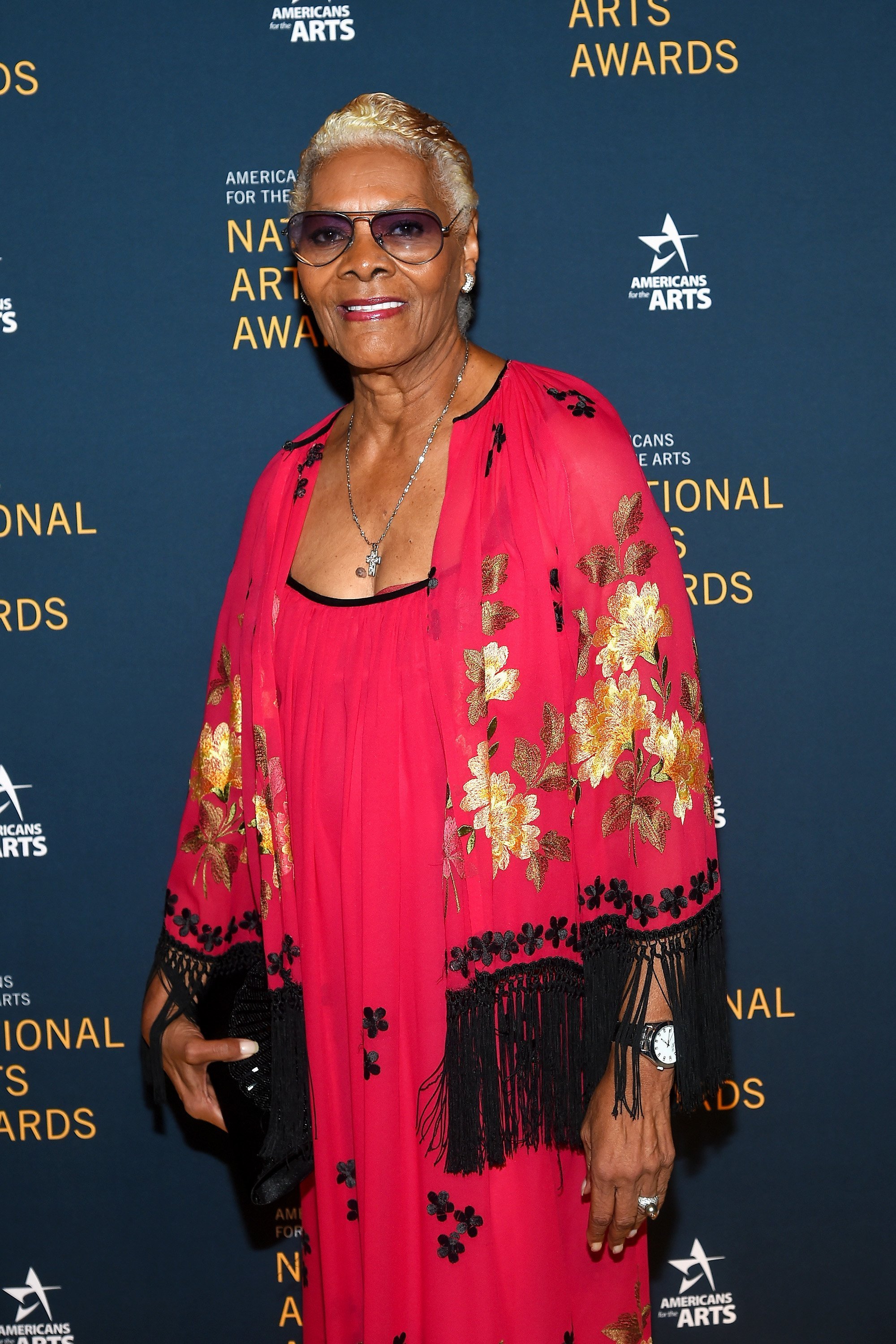 While David is a thriving songwriter who often duets with his mom from time to time, Damon is a music producer who has worked with big-shot vocalists like Christina Aguilera and Keyshia Cole. 
Damon also did major work on Warwick's latest album, "She's Back." He has credit for showing his expertise in collaboration with music icons like Beyoncé and Gwen Stefani.
David and Damon keep up with fans on Instagram, where they often share life updates. From their media share, it is easy to deduce that they hold their mom in high esteem and often flaunt her to the delight of admirers. 
Their star mom has been active since the '50s, and to this day, Warwick's relevance is very much profound. While she stood the test of time in her thriving career, her family experienced some rocky moments.
Warwick thrives in showbiz, but there was a time her family fell apart. This all stems from her marriage to William David Elliot, a drummer, and an actor. The family experienced turbulence because of the financial strains.
Although the couple both made money from their respective jobs, Warwick was the main breadwinner, and this development caused her and her spouse to drift apart, and led to their eventual divorce.
Warwick, a New Jersey native, started her career in her early teenage years forming a gospel group with her sister, Dee Dee, and aunt Cissy Houston. After finishing high school, she pursued her music dream at the Hartt College of Music. 
In the 1960s, Warwick has successfully transitioned into singing pop music and started roping charts with songs like "Don't Make Me Over," "Anyone Who Had a Heart," and "Walk On By."
In the 1990s, Warwick's career went downhill with tax issues, a marijuana case, and bankruptcy. Her bankruptcy issues were reported to be a result of gross financial mismanagement.
In the 2000s, Warwick bounced back, with her sons showing immense support and providing resources for her music projects. These days, the star and her sons show off their sweet relationship on social media, letting fans know they are a happy lot.