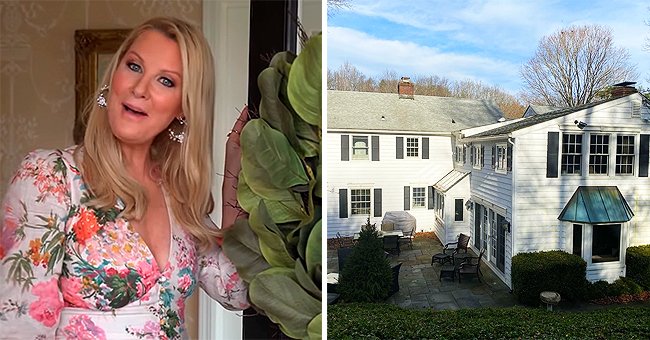 Instagram.com/sandraleeonline | youtube.com/People
Look inside Lily Pond, Sandra Lee's Former New York Estate She Shared with Gov Andrew Cuomo
Sandra Lee is a cook, a celebrity chef, and a best-selling author. However, one of her most prized possessions is a lovely house, which she shared with her former partner, New York Governor Andrew Cuomo.
Last year, celebrity chef and cook Sandra Lee shared a sneak peek into her sprawling New York estate, which she once shared with New York governor Andrew Cuomo. Needless to say, the house is a marvel.
According to the news source, Lee's house was built in 1940 and was a family heirloom before she purchased it in 2008. Named "Lily Pond" for the body of water in front of it, the New Castle estate contains six bedrooms and bathrooms.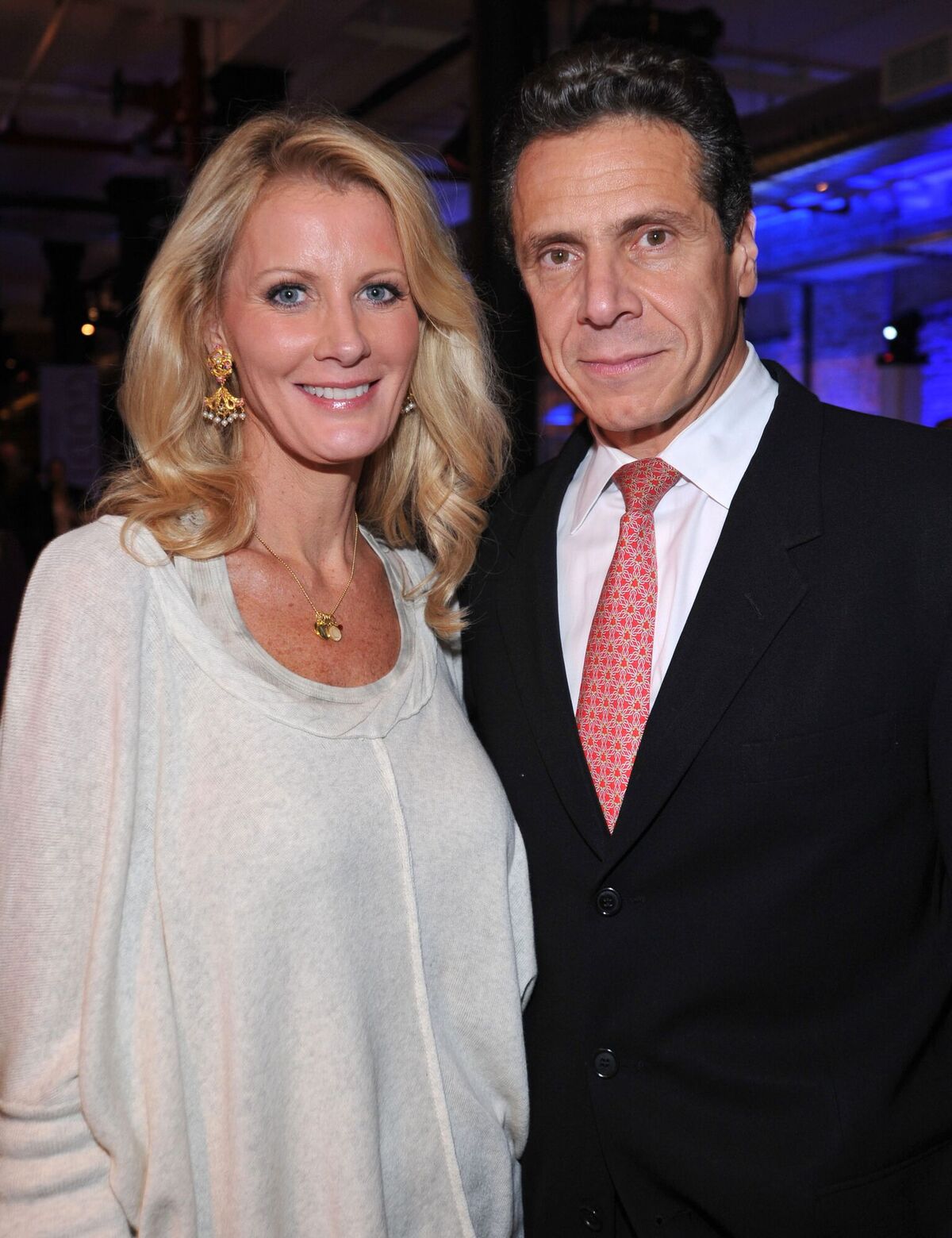 Sandra Lee and New York Governor Andrew Cuomo attend Diet Pepsi Spices Up NYC's Wine and Food Festival in 2011 | Photo: Getty Images
Lee told PEOPLE that she and Cuomo had decided to honor some of the original décors, including the brick floors and some hardware. However, they did a significant amount of renovating as well.
With Lee and Cuomo's daughters wanting to infuse their sense of style, there was a lot of work to do. Lee explained that when it was all said and done, she loved the cozy feeling that the house had.
The cook added that her main priority for recreating the house was to make it feel warm and welcoming. It appeared to have been a success, with Lee claiming that the house now smelled like cookies.
The cook said that she had walked around the house, savoring every moment before moving out.
Still, she highlighted that redecorating allowed her to infuse the family's values into the decades-old house. While Lee and Cuomo started dating in 2008, the couple sadly called it quit last year.
Shortly before they confirmed their split, the couple listed "Lily Pond" for sale for $2 million. Although the house had been listed for well over a year, Lee only moved out earlier this month.
In an emotional Instagram post, she explained that moving out was sad, as she had made many memories in the adorable house. Lee said in part:
"I love that house and I have a personal relationship with every single room of that home. I hope the new owners take care of it as well as I did..."
In an accompanying post, Lee explained that she had experienced bittersweet feelings in her final moments on "Lily Pond." The cook said that she had walked around the house, savoring every moment before moving out.
She also said goodbye to every room, crying as she bid a final farewell to the estate. Per reports, Lee has spent most of her time at an oceanfront Malibu house she purchased earlier this year.
That house has served as her residence since she listed "Lily Pond." The Malibu house is not as grand as "Lily Pond," as it has just two bedrooms and two bathrooms. However, with great views of the Pacific Ocean, it should do just fine.
Please fill in your e-mail so we can share with you our top stories!