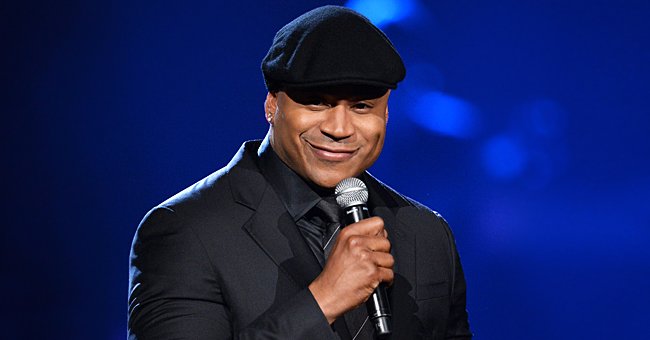 Getty Images
LL Cool J's Wife of 25 Years Flaunts Rapper Style Posing in Pink Jacket and Jeans in a Lavish Car

Simone Smith looked cool posing behind the wheel of a luxury car in a recent Instagram post that came with an inspiring message about women empowerment.
LL Cool J, whose birth name is James Smith, has been happily married to Simone Smith for 25 years -- and their relationship is only getting stronger as they continue to support each other.
Although she draws strength from her husband, as he does from her, Simone is an independent and empowered woman alone, as seen in her recent post.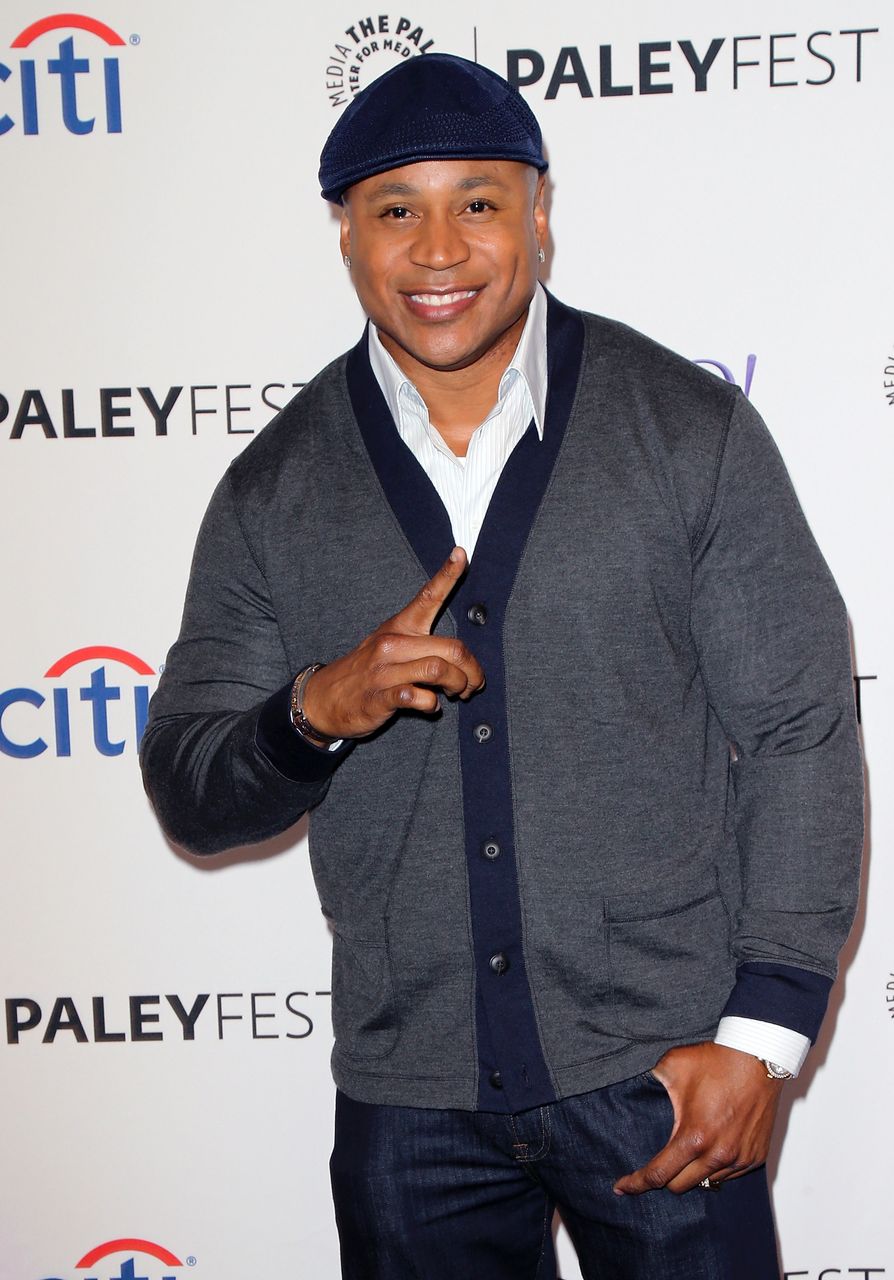 LL Cool J during The Paley Center for Media's PaleyFest 2015 Fall TV Preview of "NCIS: Los Angeles" at The Paley Center for Media on September 11, 2015 in Beverly Hills, California. | Source: Getty Images
Wearing a hot pink zipped up jacket, jeans, and pink boots, Simone took the wheel of a luxurious black car and posted it on Instagram. In her caption, she wrote:
"I want to continue to be a powerful model for my daughters, granddaughters, nieces and all of the other women that look at me as inspiration."
The 52-year-old's post drew attention to many of her followers, including several women who supported her in the comments section with sweet words and compliments.
In an interview with Oprah, the rapper revealed that he was the grandson of a fantastic guy.
James and Simone are parents to four wonderful children, Najee, Italia, Samaria, and Nina Simone, all of whom have followed their own career paths and are striving for success.
Najee is a professional photographer, while Italia is a real estate agent, and Samaria runs her own denim brand. It is only their youngest daughter, Nina Simone, who followed in her father's footsteps as a singer.
The rapper found success in the music industry at a young age, which allowed him to raise his family in a comfortable environment. However, he did not want to spoil his kids. He shared:
"This is the real world; they are real people. And I'm a blue-collar guy at the end of the day. I'm not going to raise spoiled kids that just don't know what the real world is like."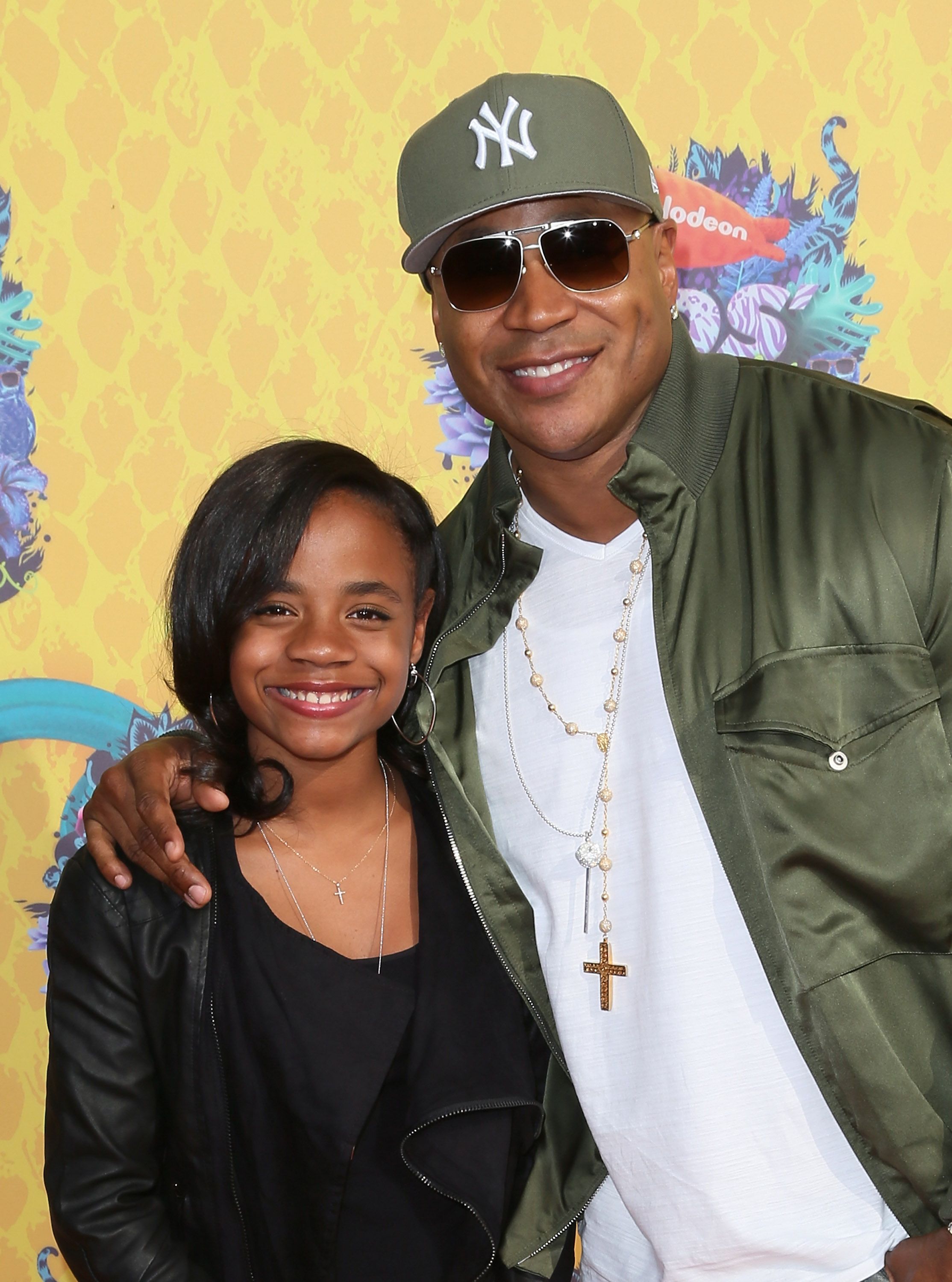 LL Cool J and Nina Simone Smith during the Nickelodeon's 27th Annual Kids' Choice Awards at USC Galen Center on March 29, 2014 in Los Angeles, California. | Source: Getty Images
The legendary musician was also raised by a strong man and mentor -- his grandfather, who stood as James' father figure. In an interview with Oprah, the rapper revealed that he was the grandson of a fantastic guy.
While growing up in Queens, New York, he also looked up to men who had a colorful career, including Bruce Lee, Michael Jackson, and Lionel Richie.
Please fill in your e-mail so we can share with you our top stories!