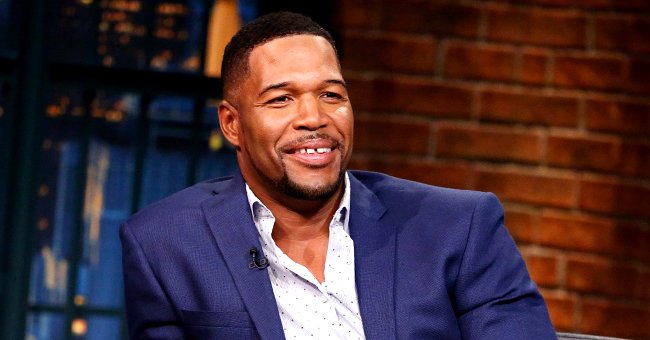 Getty Images
Michael Strahan, Jennifer Hudson and Taraji P Henson Show Their Christmas Trees and Decorations

Stars like Michael Strahan, Taraji P. Henson, and Jennifer Hudson are leaving no stones unturned to see that the spirit of Christmas stays at an all-time high while they put their homes in the semblance of the festive season.
Christmas is about to be splendid for stars like GMA's Michael Strahan, Jennifer Hudson, and Taraji P. Henson despite the realities regarding the novel coronavirus pandemic. Check out how they are decking the halls!
While the stars would most likely keep their celebrations within their mansions and adhere to the pandemic precautions, staying indoors will be nowhere near boring.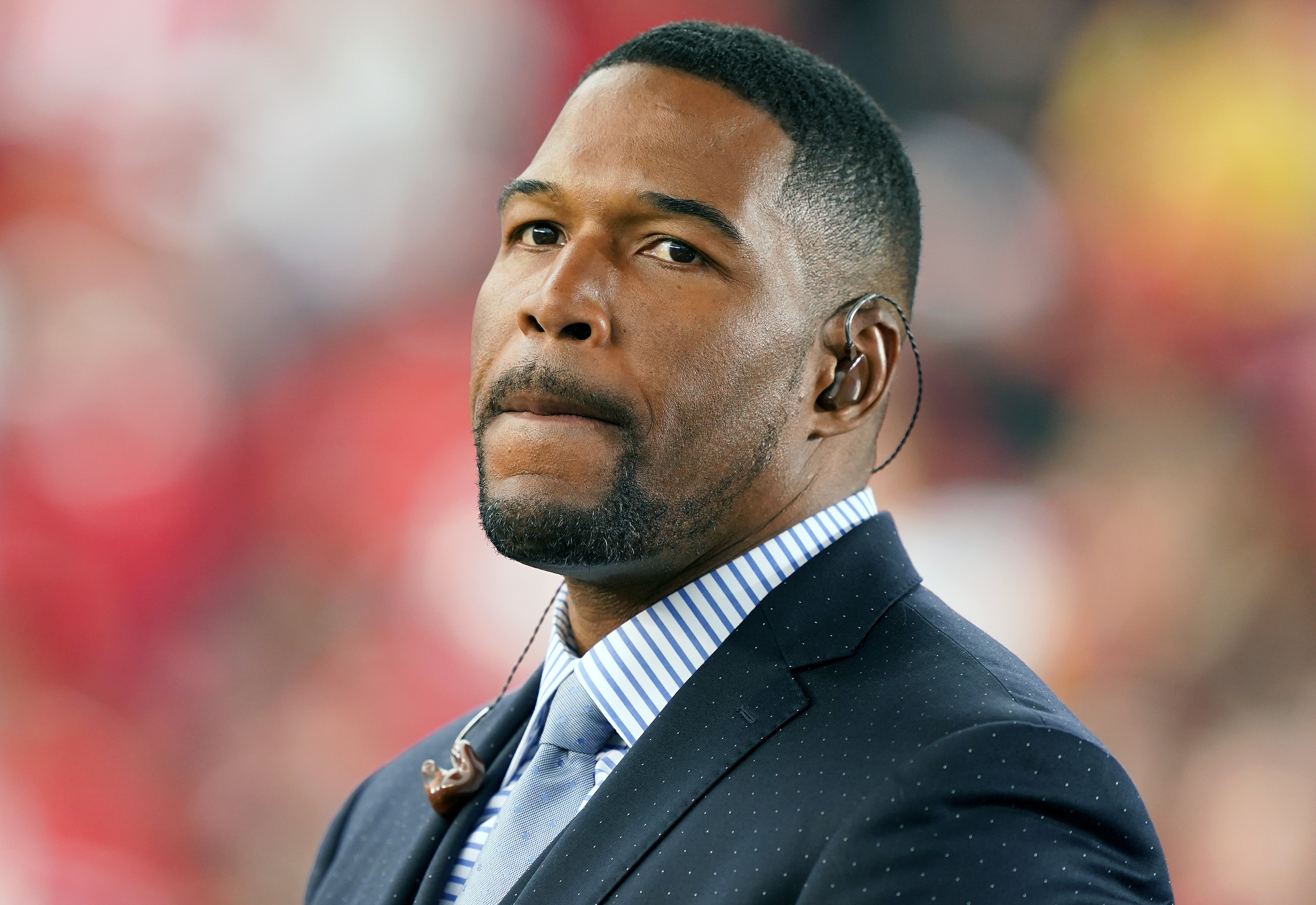 Michael Strahan at the NFC Championship game between the San Francisco 49ers and the Green Bay Packers in January 2020 | Photo: Getty Images
For "Empire" star Taraji P Henson, turning her home into a top-notch Christmas experience has been the highlight, with vibrant lights gracing her huge fireplace and a toy railway setup designed like a Christmas tree.
On Instagram, the award-winning actress lined up images showing how she went creative in her luxurious home. Henson made sure not to leave Santa's passageway empty, filling her fireplace with stocking decorations and garlands.
Star dad Micheal Strahan went all out with his well-lit Christmas tree complete with tiny bulbs, red stockings, and tiny details of Christmas decors. Meanwhile, Jennifer Hudson's home boasted a giant tree decked from top to bottom without sparing her fireplace.
Presently, New Line and Hudson are working on a collaboration for a music-driven holiday comedy pitch. This would also mark Hudson's first production gig.
Undoubtedly, the TV host would enjoy a lonely holiday experience with his brood.
The show would have the Grammy-winning star flowing on Christmas rhythms as well as new holiday tunes. Earlier in the month, Hudson launched the spirit of Christmas alongside stars like Arianna Grande and Mariah Carey, belting out "Oh Santa."
For Henson, the pandemic could not put a damper on her celebratory mood as congratulations were in order for her in the months leading up to the festive period. In September, the versatile actress celebrated her 50th birthday in style.
Henson, a hair care expert, opted for a grand celebration showing off her sexy figure on a yacht while basking in her golden age. On Instagram, Henson bared her age-defying figure in a two-piece bathing suit that left her fans drooling on the timeline.
It is safe to say that Henson attained impressive feats despite the pandemic. Earlier in the year, she launched her thriving hair care line, TPH by Taraji, which offers a wide range of products for different hair textures.
Strahan had a fulfilling year spending enough bonding time with his children despite having to face more custody issues with his ex-wife Jean Muggli. Undoubtedly, the TV host would enjoy a lovely holiday experience with his brood.
Please fill in your e-mail so we can share with you our top stories!