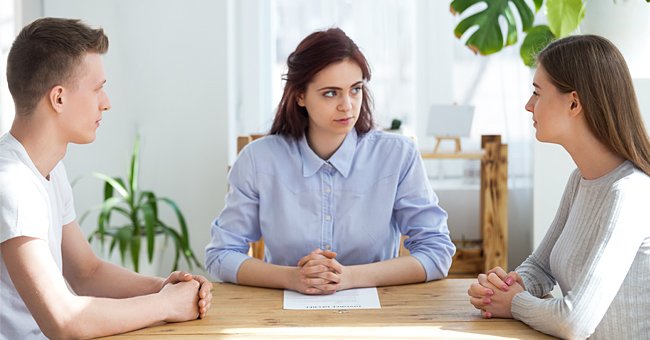 shutterstock
Man Refuses to Let His Mom and Sisters Back into His Life
A man on Reddit sought to know if he was wrong for refusing to allow his mom and sisters back into his life after they disowned him six years ago.
A 30-year-old man on Reddit seeks the platform's users' opinion after narrating his story detailing how his mom and sisters want him back after six years of disowning him.
According to the man, his 51-year-old mother and his dad, 64, had been married for 26 years and share three kids, him and sisters, Emily, 28, and Rachel, 27.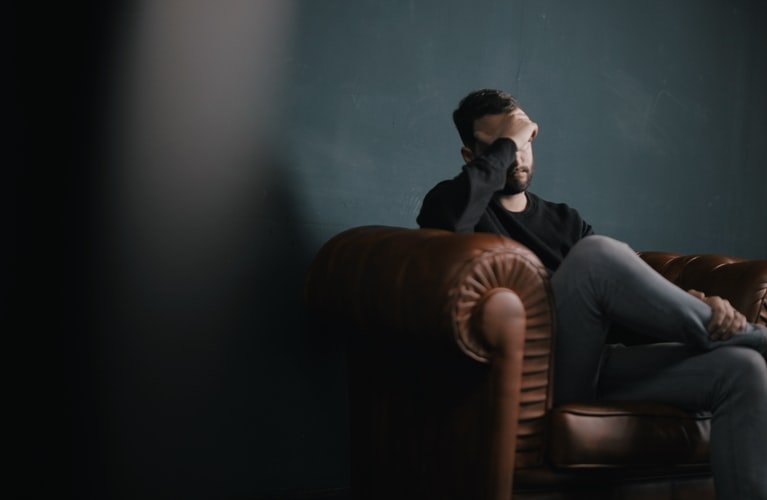 A photo of a frustrated young man with his hand on his face. | Photo: Unsplash
Six months ago, his mother suddenly came out as a lesbian and asked his dad for a divorce. This development surprised the man as he never witnessed his parents fighting each other.
His father found out his mom had been seeing a woman for about eight months before asking for the divorce and was hurt by her actions as he adored her greatly.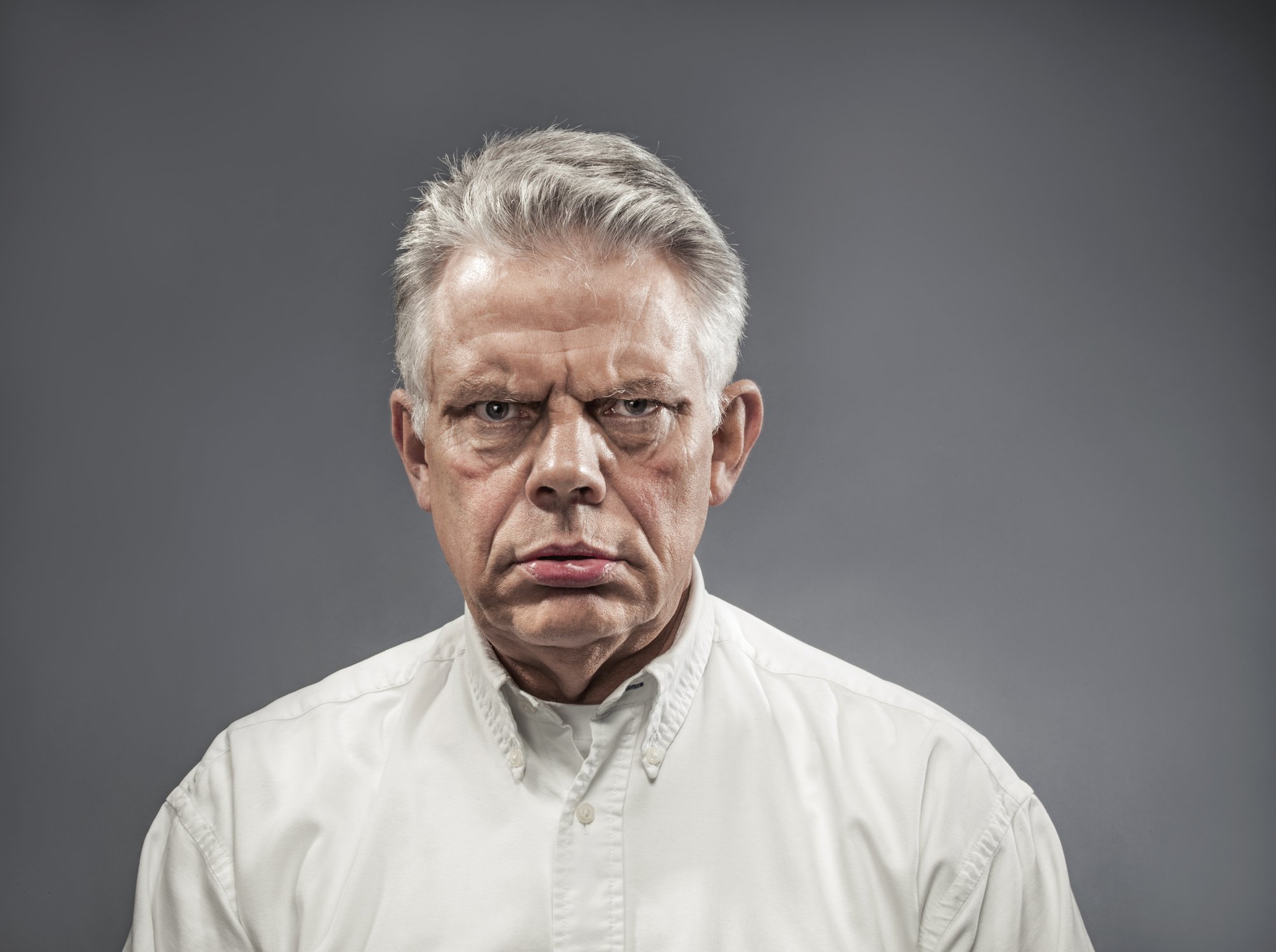 Portrait photo of an angry man. | Photo: Getty Images
The man's mother tried to deny she was seeing another woman, but her husband had proof of her infidelity. The man further explained that his father comes from a wealthy family while his mom was from a poor background.
Before their marriage, they signed a prenuptial agreement with a harsh infidelity clause that did not provide alimony for the cheating partner and gave them just 20% of the properties.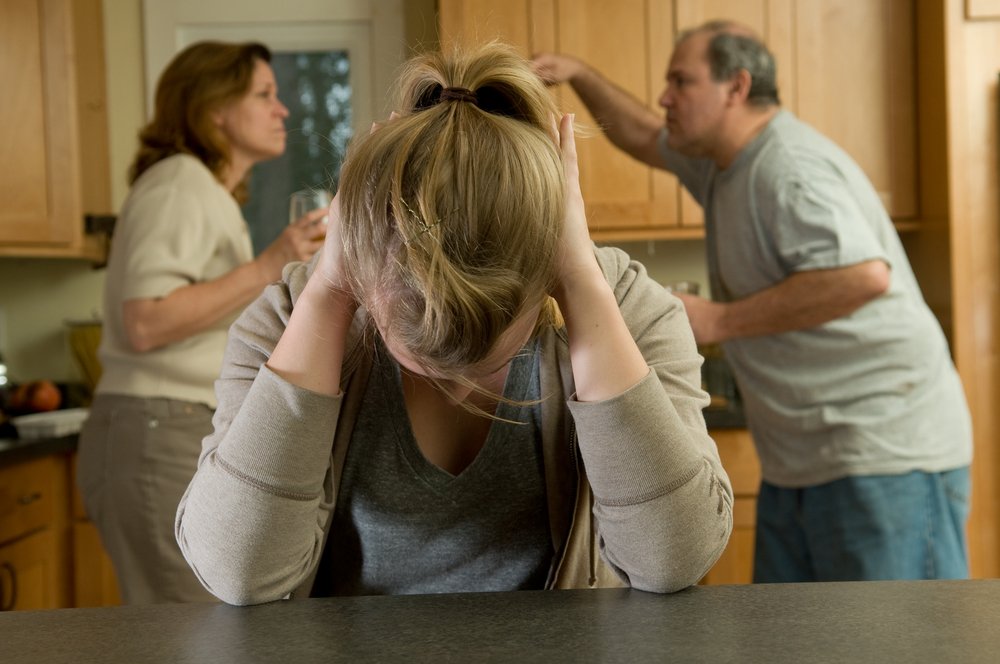 Family members arguing and yelling at each other. | Photo: Shutterstock.
The man's mother also said she was making plans to come and stay with him and his wife and help take care of her grandchild.
Hence, the prenuptial agreement was tough for the man's mother, who is a stay-at-home-mom. The man explained that during the divorce proceedings, his mother and sisters made life a living hell for him and his father.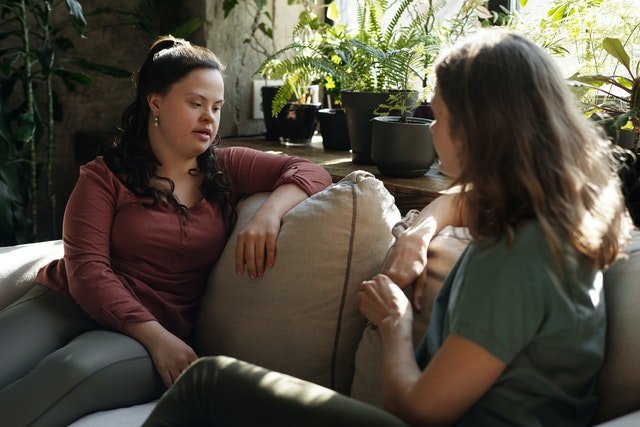 Two women sit on a couch talking | Photo: Pexels
They claimed his dad was being too harsh with their mom and punishing her for being gay. The man said he also felt the prenuptial agreement was too harsh on his mom but did not understand why she and his sisters accused him of taking sides with his dad.
He explained that he was trying to stay away from the whole situation, but they did not listen to him and cut him off their lives after the divorce proceedings ended. They also disowned their dad.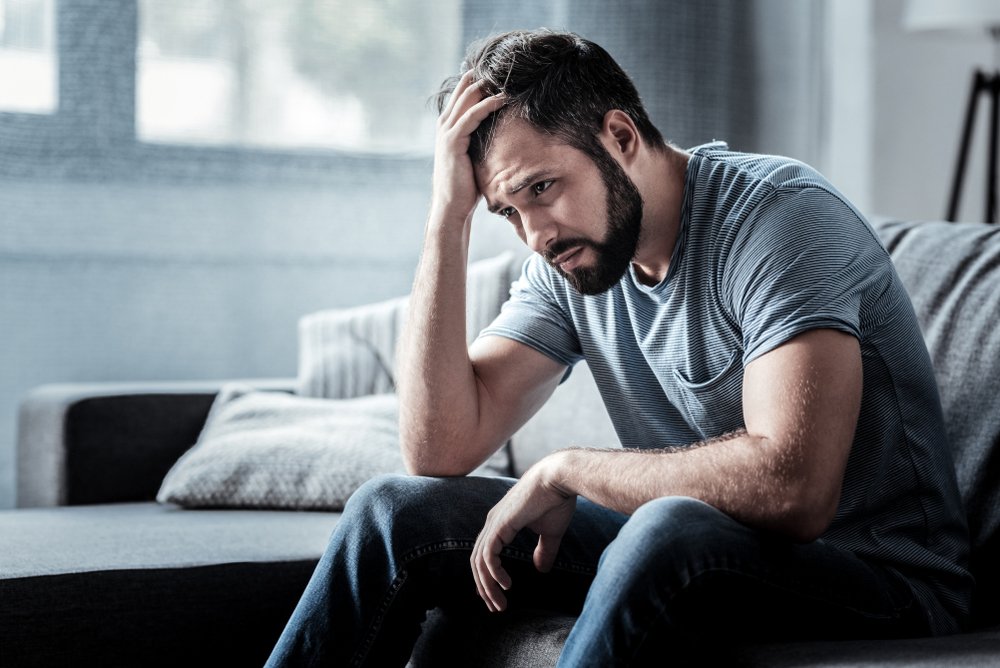 A sad unhappy man sitting on the sofa and holding his forehead. | Photo: Shutterstock.
The man found it difficult to deal with their absence as he was close to his sisters. However, they did not care about him. He had therapy sessions to deal with their absence and learned how to move on.
His wife recently gave birth to a baby girl, and he shared pictures of them and their newborn on social media. His mother saw the post and called him. She was mad at him for not telling her she had a grandchild.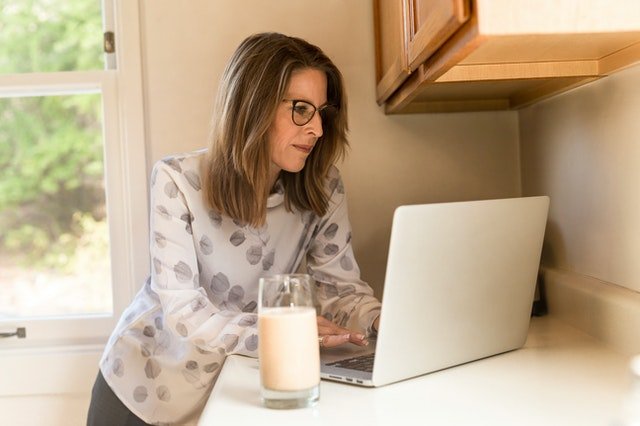 Older woman in front of a laptop | Photo: Pexels
The man's mother also said she was making plans to come and stay with him and his wife and help take care of her grandchild. However, the man told her she should not expect a free pass into his life after ignoring him for so long.
She started crying, but he ended the call. The next day, his sisters called him and told him he was harsh on their mother and should move on as they have forgiven him for how he treated them. He told them the same thing he said to his mom.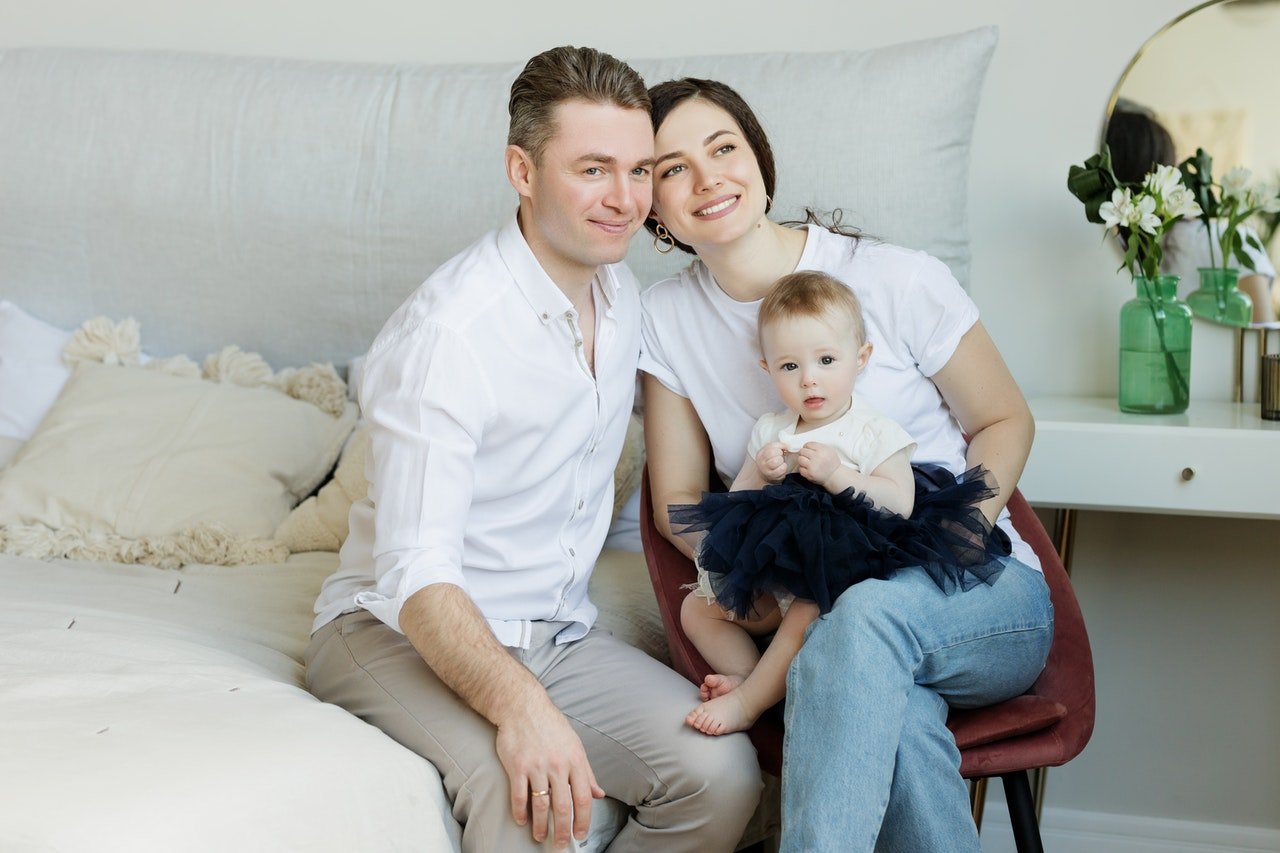 Man, woman and baby pose for portrait-like family photo | Photo: Pexels
He also said his father got into a deep depression after they disowned him, adding that he does not want them around him and his daughter. He hung up after that but has been receiving texts and calls from them, his mom, and her wife.
They accuse him of being homophobic. The man's wife also believes his daughter deserves to meet her aunts and grandma, but he does not want them around her.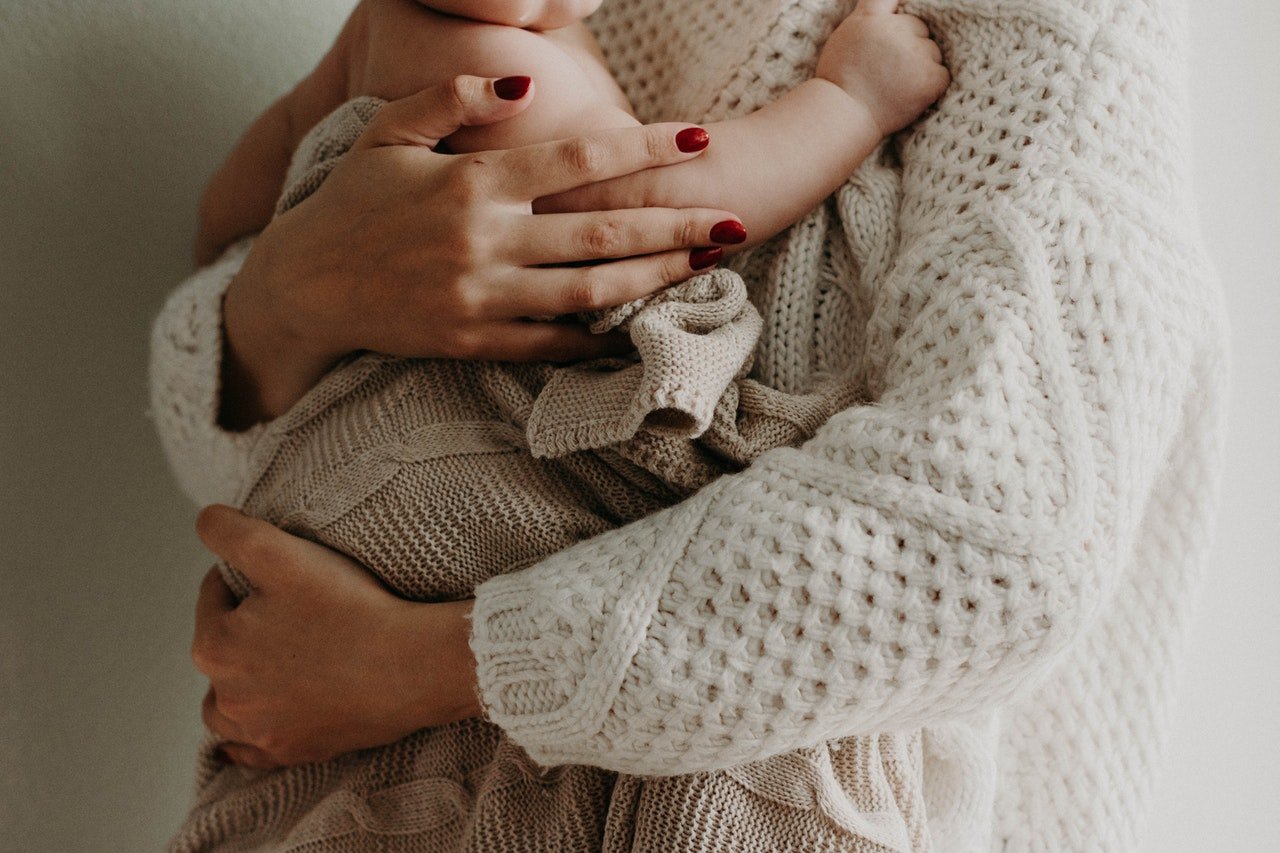 Woman holds baby in her arms | Photo: Pexels
There were divergent views from Reddit users who commented on the post. Some believe the man should allow his mother to see his daughter, while others said they did not act well towards him in the past and should not be allowed to do so.
However, some others advised the man to make plans to bring everyone in his family back together, work out their differences, and accept each other the way they are. Here's another interesting story about a man who kicks his mom out after she ruined his engagement announcement
Please fill in your e-mail so we can share with you our top stories!