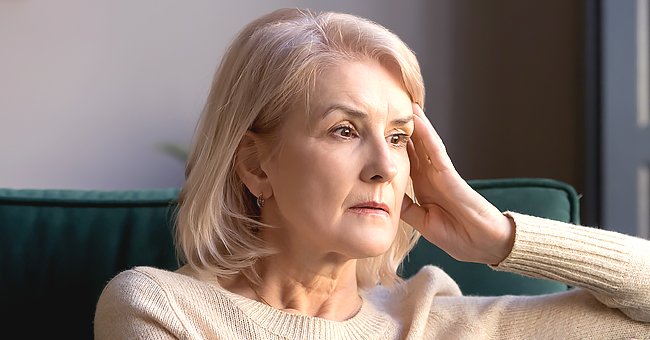 shutterstock
Man Kicks His Mom Out after She Ruined His Engagement Announcement

A man kicked his mom out of his house after she said some hurtful things about his fiancée and her son. Though his family and friends think he could have taken a different approach, Reddit users would not have had it any other way.
A 25-year-old man took to Reddit, sharing a story with users about a recent rift he had with his mom, which ended in him kicking her out at his engagement announcement.
The man has been with his fiancée, Tanya, for five years. However, since he started dating her, his mom has never approved of their relationship because she has an eight-year-old son whom she welcomed as a teenager.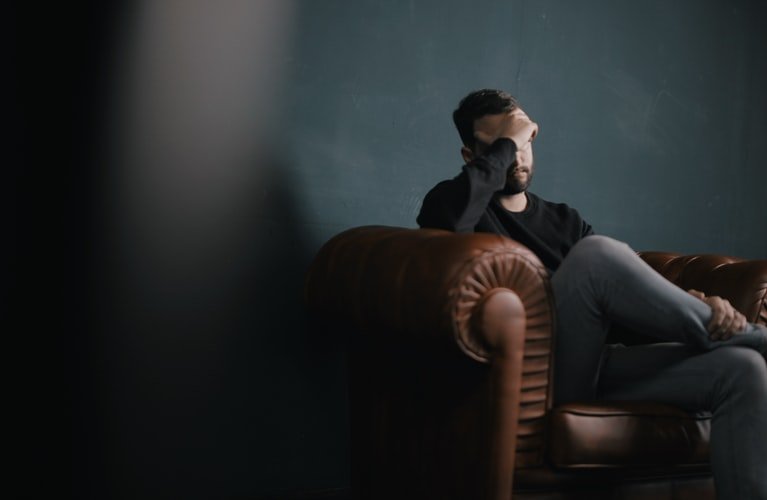 A photo of a frustrated young man with his hand on his face. | Photo: Unsplash
The man explained that he had dated Tanya for about a year and a half before she allowed him to meet her son, Alex. Ever since they met, the man and Alex have maintained a great bond.
The man's close relationship with Alex does not sit well with his mom, who continually makes jokes about Tanya trying to tie him down with a child.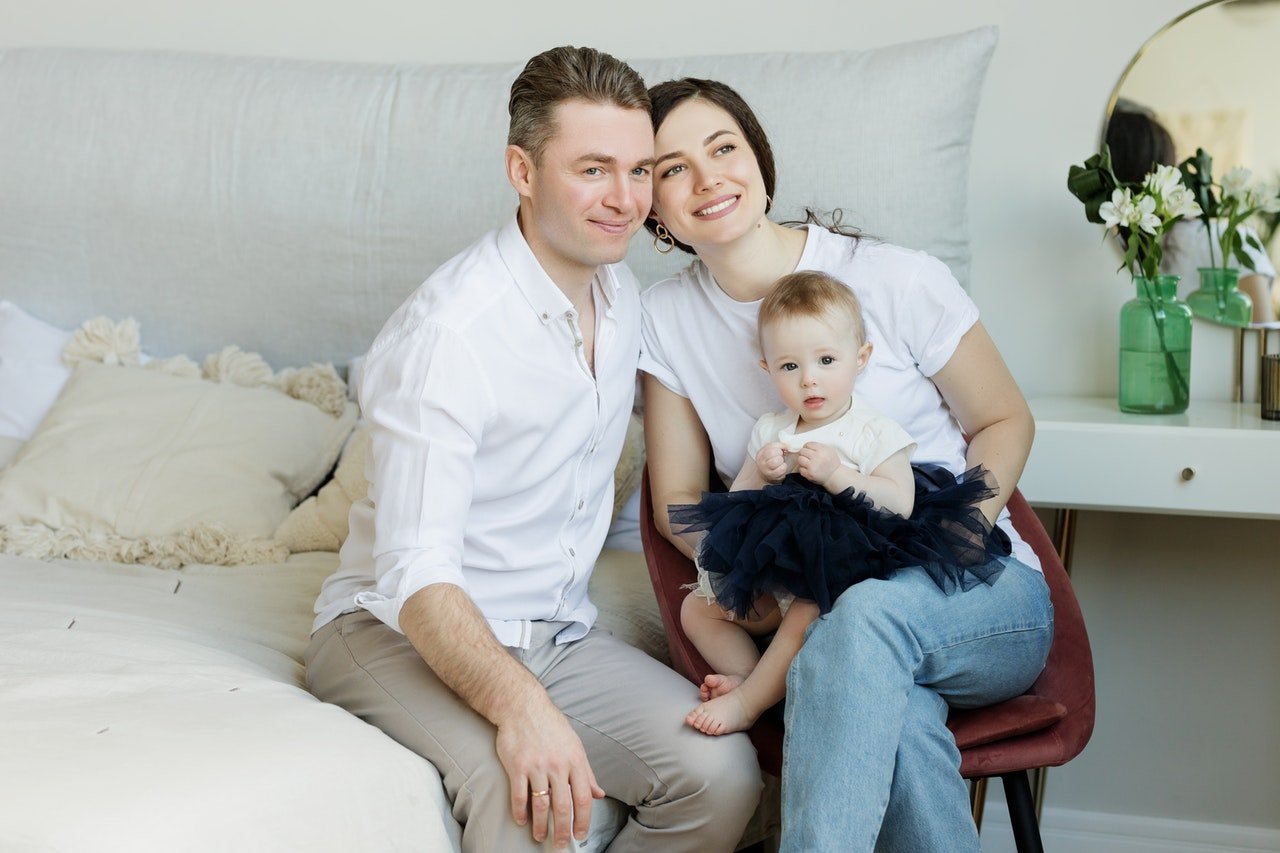 Man, woman and baby pose for portrait-like family photo | Photo: Pexels
His mom believes Tanya is an average teenage mom whose baby daddy did not accept the pregnancy. Unknown to her, Alex's dad actually passed away when Tanya was pregnant.
This event left the mom-of-one traumatized and has made it a very uncomfortable and painful topic for her to share with people who think she got dumped.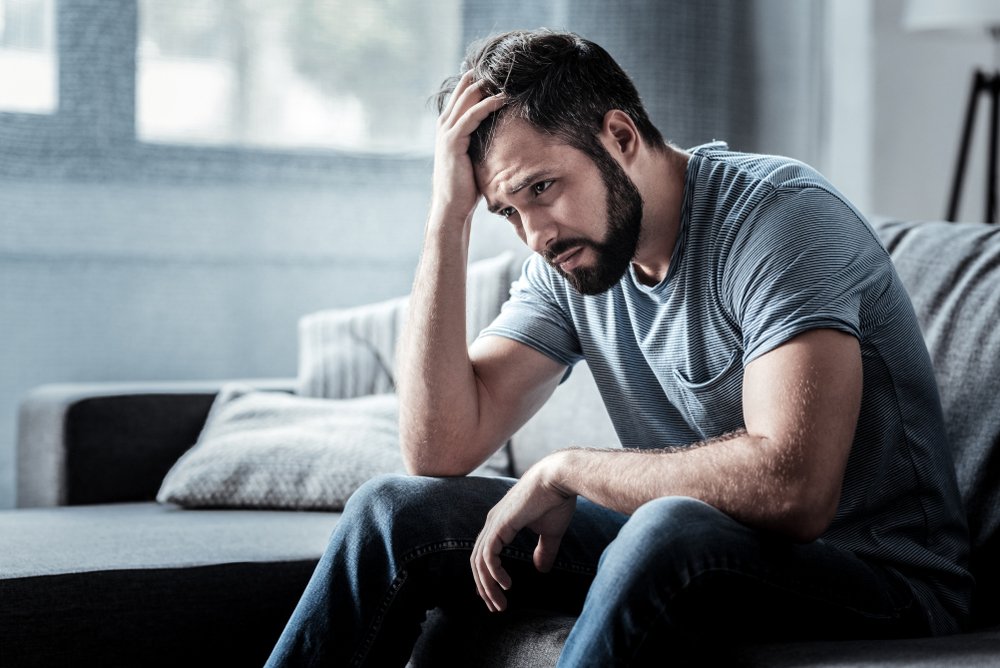 A sad unhappy man sitting on the sofa and holding his forehead. | Photo: Shutterstock.
Despite knowing the truth about Alex's father, the man decided not to tell his mother because he believes it is Tanya's story to tell, not his.
Though he never mentioned the circumstances surrounding Alex's birth, the man always told his mom to stop speaking about Tanya and her kid in a demeaning way.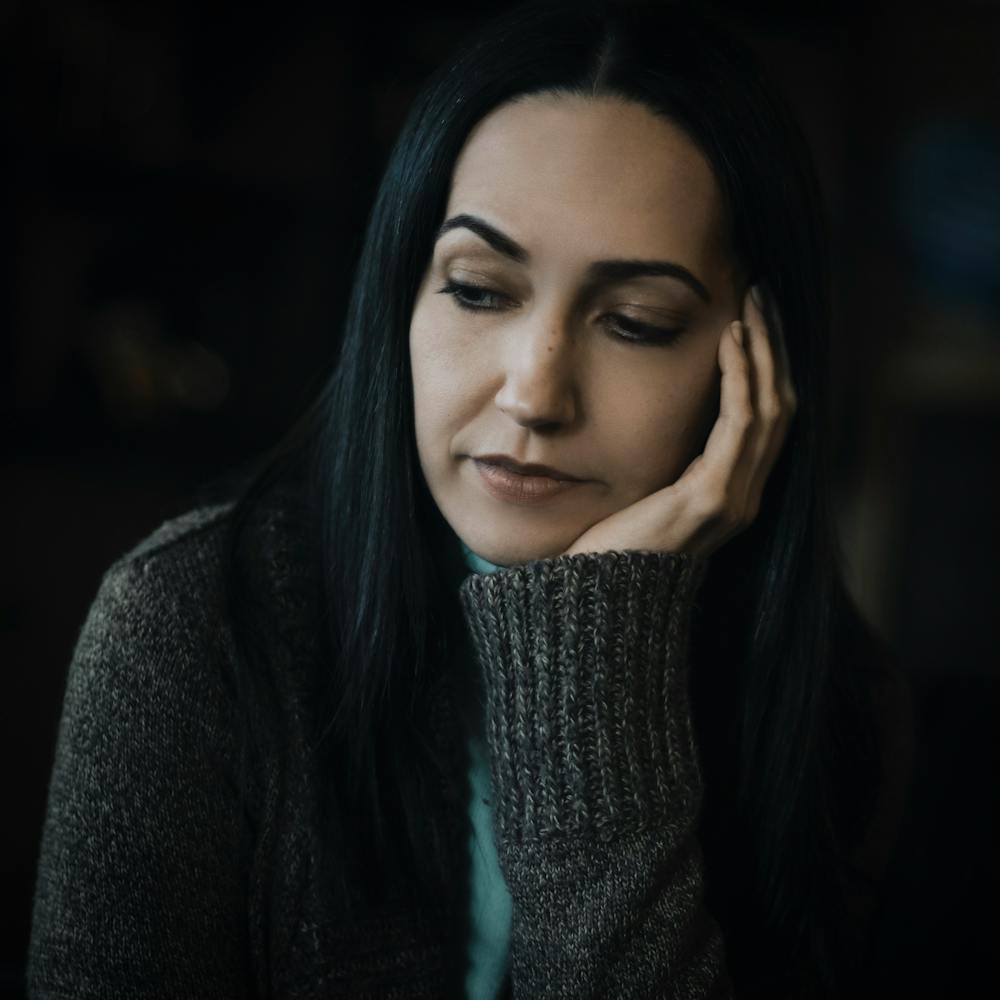 Woman wearing gray sweater. | Photo: Pexels
Recently, the man invited his parents and sister to his apartment, which he shares with Tanya. There, they announced that they were getting engaged, and as expected, most people were happy.
However, the man's mom was her usual self and soon made a joke about Tanya being able to find Alex's father as the reason she was marrying her son.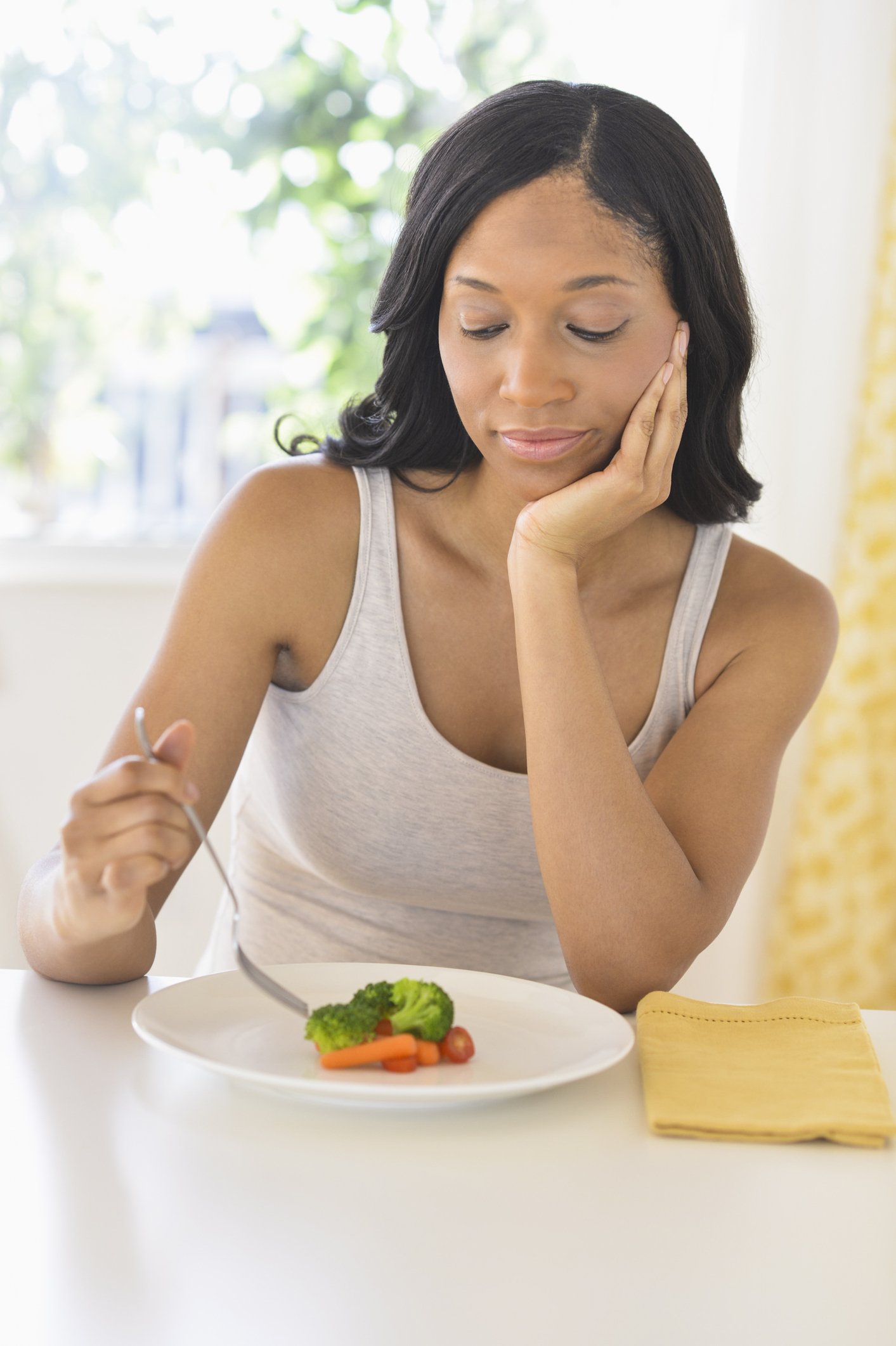 Photo of a young lady eating vegetables | Photo: Getty Images
This upset the man, and he soon yelled at his mom, telling her that she had never respected his relationship with Tanya even though she did nothing wrong.
He went on to tell his mom that Alex is a great kid, and he plans to make him and Tanya a part of his life. The man concluded by telling her that she should leave his apartment if she could not respect that.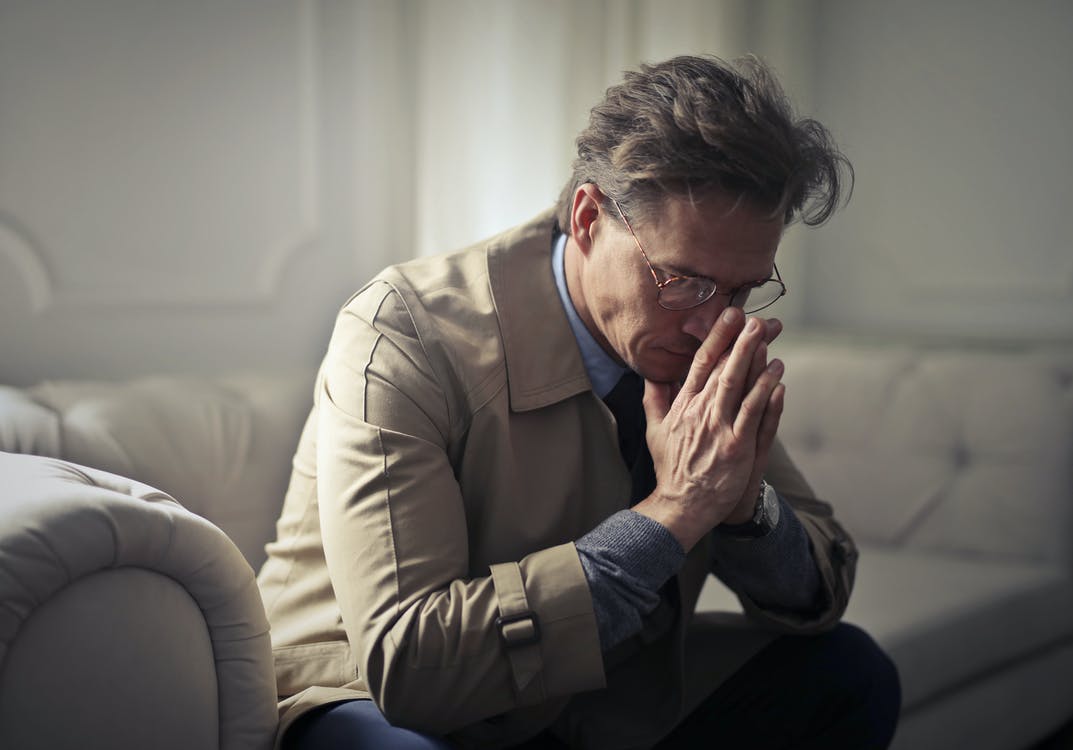 A portrait of a worried young man. | Photo: Pexels
On hearing this, his mom got up and left. Soon after, his father also left, leaving only his sister. After their parents had left, the man explained that his sister chastised him for kicking his mother out.
He later recounted the events of that day to his best friend and cousin, both of whom agreed that he should not have kicked his mother out.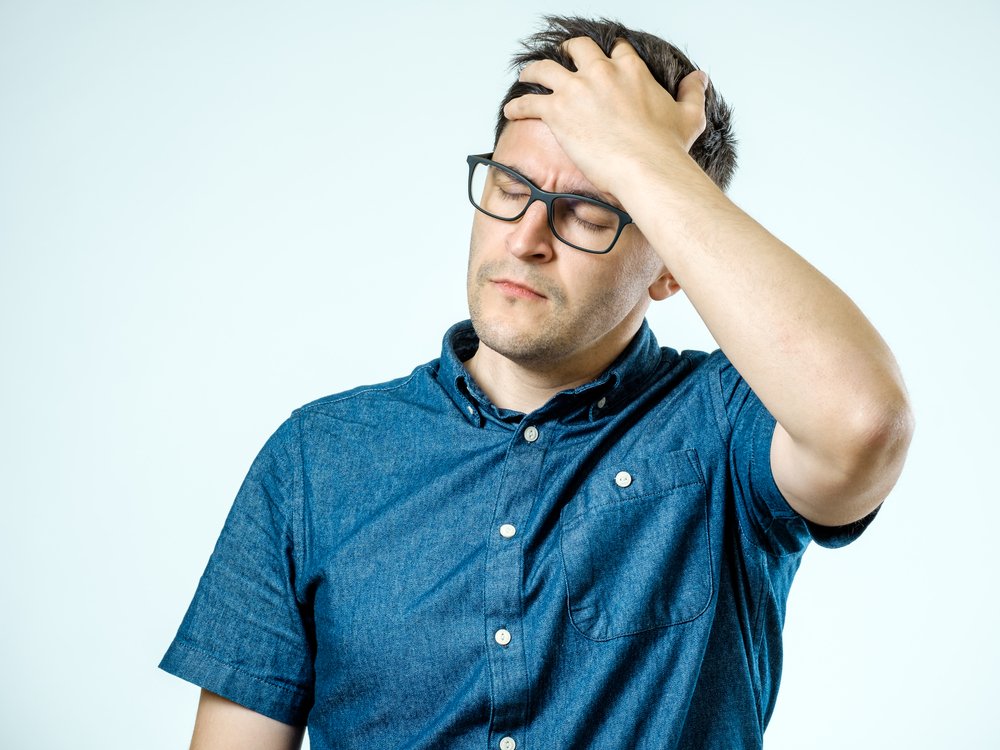 A photo of a frustrated man holding his head. | Photo: Shutterstock
Though his loved ones believe he should not have sent her out, Reddit users seemed to agree with his decision. Some said his mom owes Tanya and Alex an apology, and many others asked him to cut her off if she does not come to terms with his relationship.
Here is another interesting story about a man who refuses to follow his girlfriend's strange family tradition
Please fill in your e-mail so we can share with you our top stories!