Man Refuses to Follow His Girlfriend's Strange Family Tradition
A Reddit user and his girlfriend with whom he just got engaged had a fall out after she asked him to participate in a strange family tradition.
A Reddit user and his fiance had been together for five years in total: they dated for four years and were engaged for a year. Not very long after they started going out, his girlfriend shared a very haunting family secret.
She told him that it was a tradition for the future groom to take the mom of the bride out on a date night. He would buy his future mother-in-law a dress and something to sleep in. He would also pay for everything else, including a hotel booking, where they would stay together.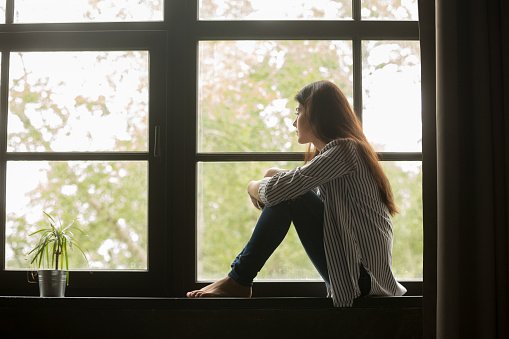 As though to diffuse the confusion building in his mind, she assured him that there was nothing to be concerned or freaked out about; going to the hotel did not mean they had to sleep with each other although it used to a long time ago.
At first, he laughed and asked if she was joking about the whole shindig. He was shocked to find that she was not. They moved past it and did not discuss it further; he had a hard time taking the whole idea seriously.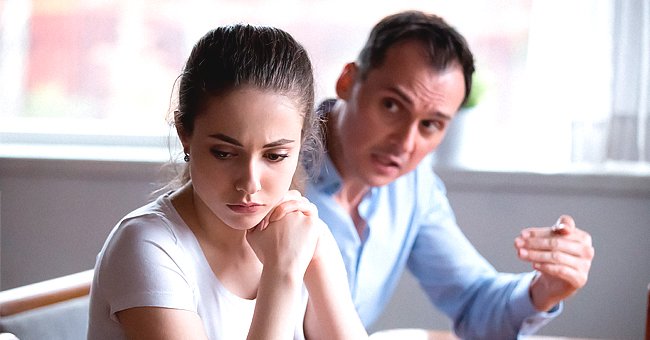 They never really talked about the strange tradition again until recently when their wedding loomed closer and closer. They were going over wedding plans and other related things when the skeleton that had been ignored for so long came creeping out of the closet.
His bride-to-be asked him if he had already picked out what he and her mom would do for their special date night. The Reddit user laughed off the strange question and tried to move on with their conversation.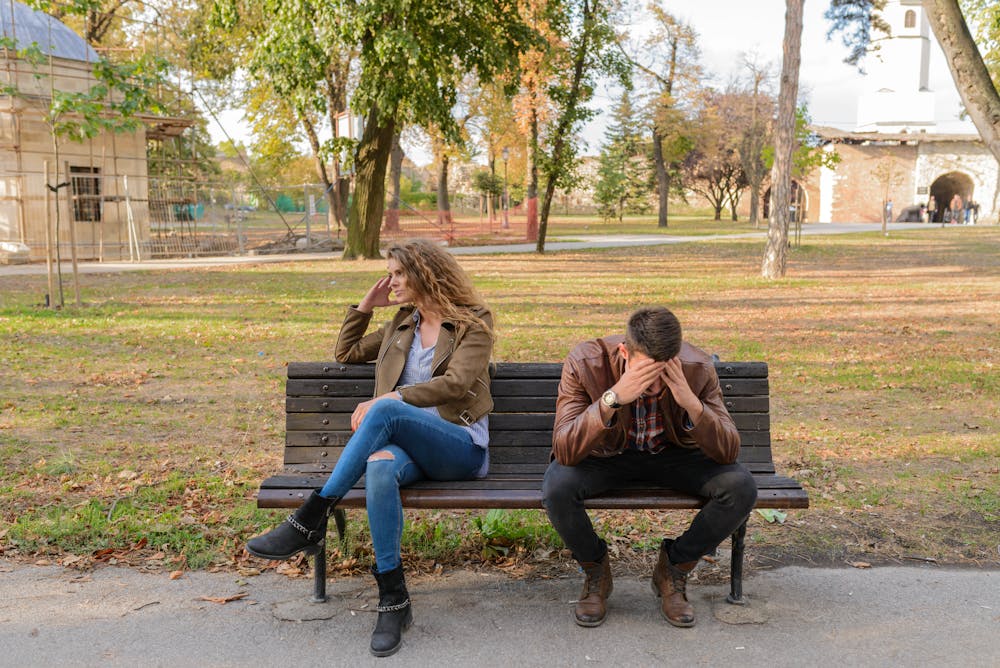 His girlfriend was confused. She insisted with her question, telling him how serious it was and how she expected him to be prepared to go ahead with it. He had to come out with the truth and tell her that he did not feel comfortable.
He did not want to spend a night alone in a hotel with someone who was not his girlfriend or wife. His fiance then told him that back in the day, the bride's mother actually used to sleep with the groom as a way of kicking off their marriage.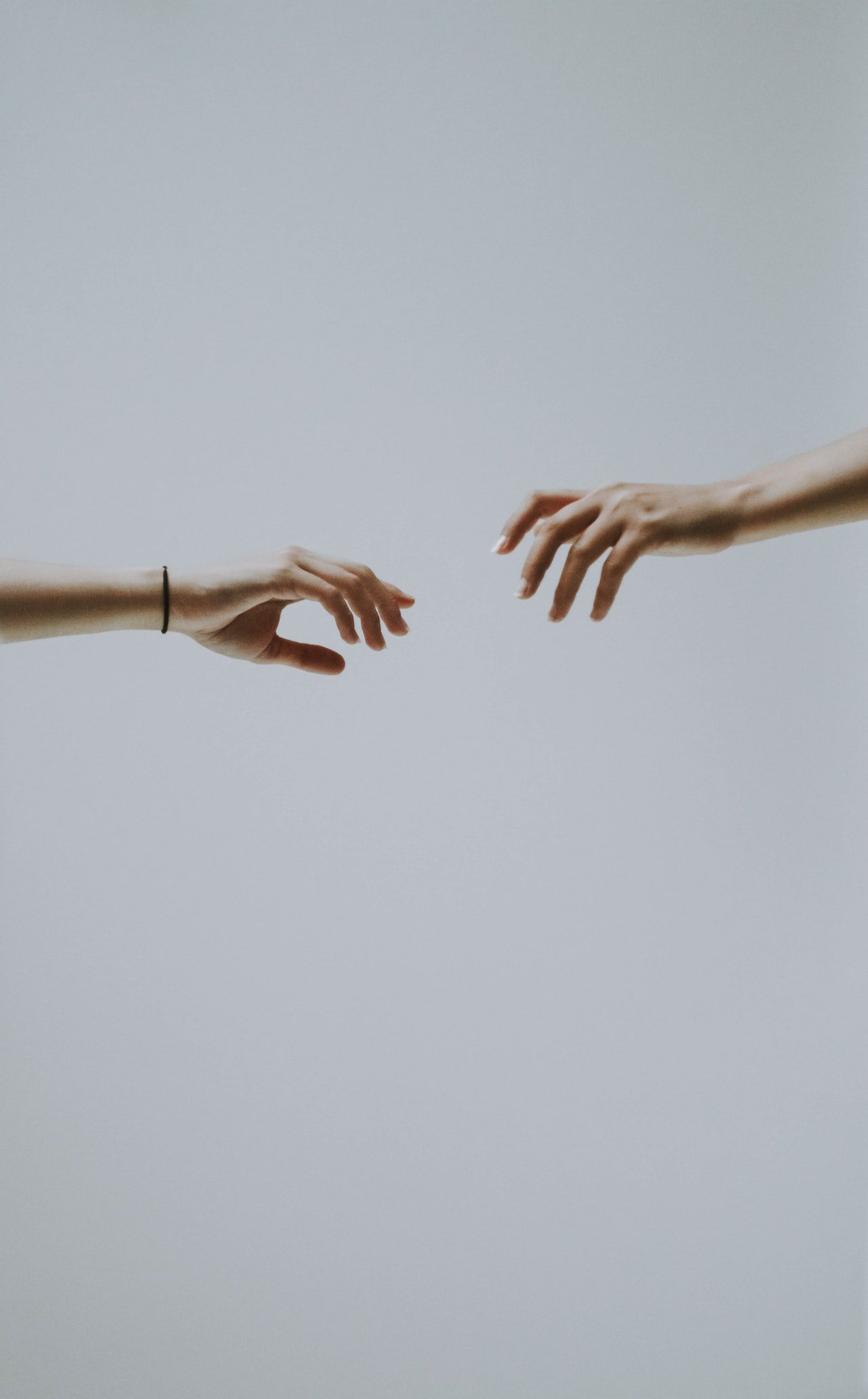 Confused, he asked her if she expected him to go on ahead and sleep with her mother. She said no but added that she would not be upset if he did. He was shocked.
Still, he asked if he could just take her mom out to dinner instead. His fiance was suddenly more irritated with the suggestion, unable to understand why her fiance did not want in on such a fun tradition. She thought he was acting like a stubborn child.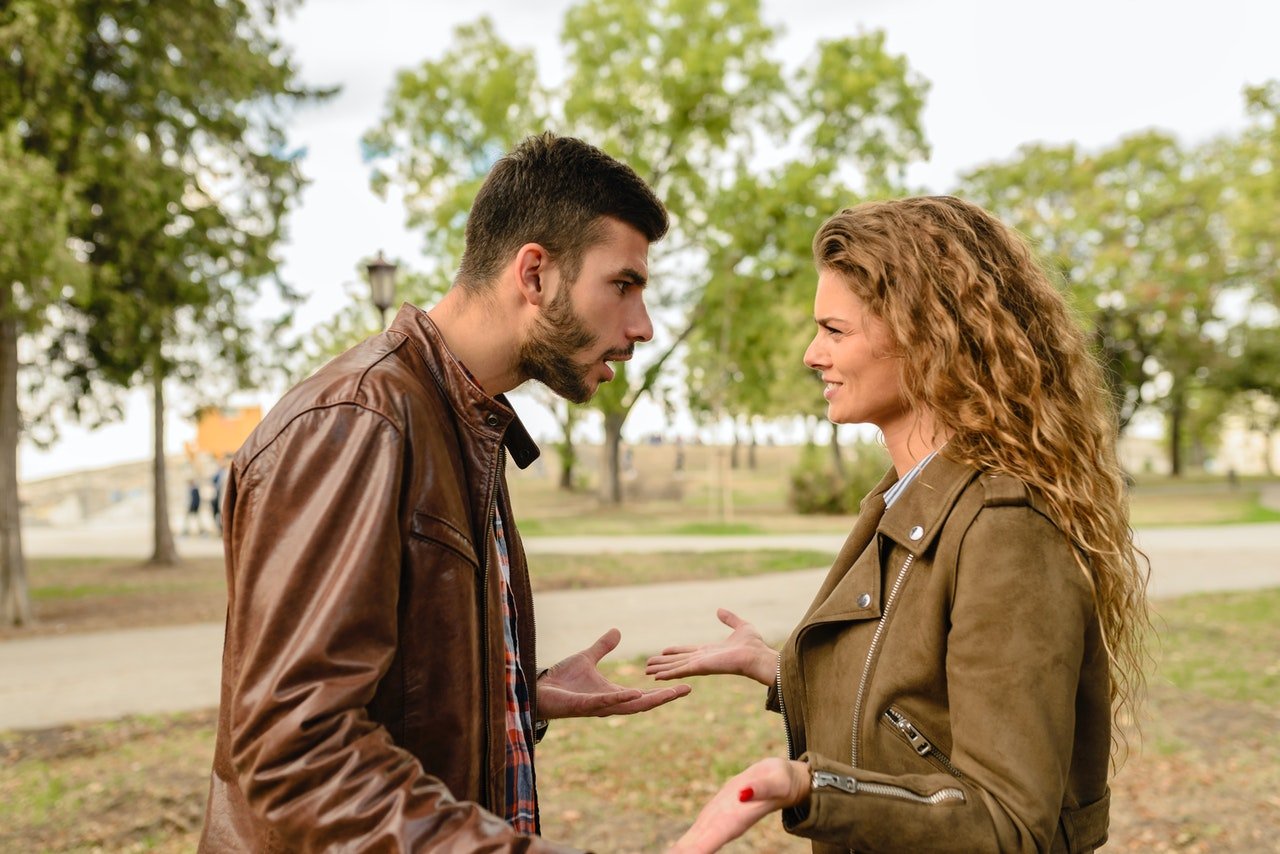 Angry at how things turned out, his girlfriend left and reported him to her family. They all reached out to him, demanding to know why he was so bent on making a big deal out of it.
His girlfriend's mom called him and kindly expressed that she understood that he had a right to say no, even though she would love to spend a night with him. She said that she spoke to her daughter about it and told her that he had a right to decline.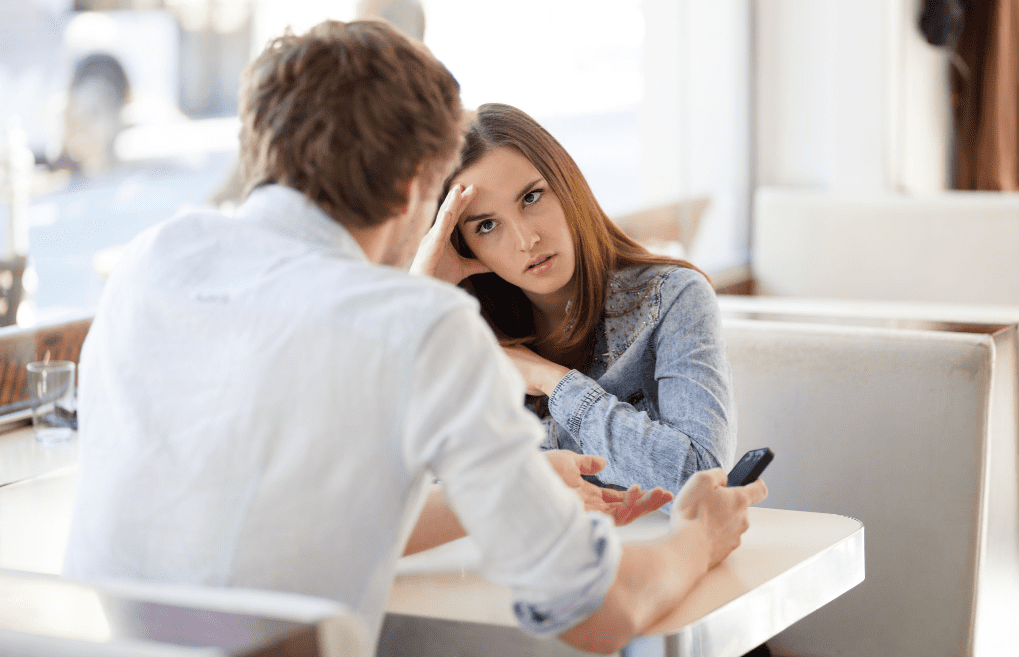 His fiance was still upset, and he was still confused. He wondered if he was somehow on the wrong side for being stubborn about their strange tradition.
In another similar story, a woman asked Reddit users if she was right for refusing to be in her father's wedding.