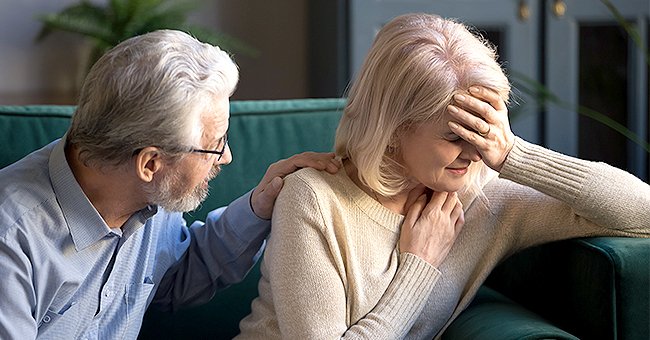 shutterstock
Woman Refused to Be in Her Father's Wedding Even Though She Also Cheated
A Reddit user refuses to attend her father's wedding to the woman he left her mother for even though she herself had a past of cheating.
A 27-year-old Reddit user refused to go to her father's wedding to the woman he cheated on her mom with. Her father cheated on her mother for 5 years and then left her when his mistress got pregnant.
Her mom was broken because she truly loved him, and sadly, she never quite got over it. As his daughter, she still kept in touch with him because she had to pick up and drop off her younger brother to him.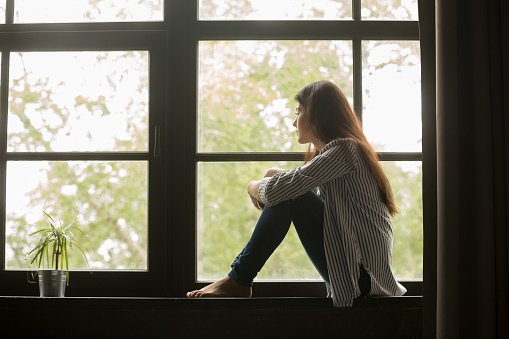 Photo of a woman in deep thought. | Photo: pixabay.com
One day, she went to her father's house to pick up her brother. Her dad, however, had big news for her; he was getting married to the mistress he left her mother for. As though that was not hurtful enough, he wanted her to be his best "woman."
The 27-year old made sure to stay calm even though she was livid on the inside. She told her father politely that she would not accept the offer.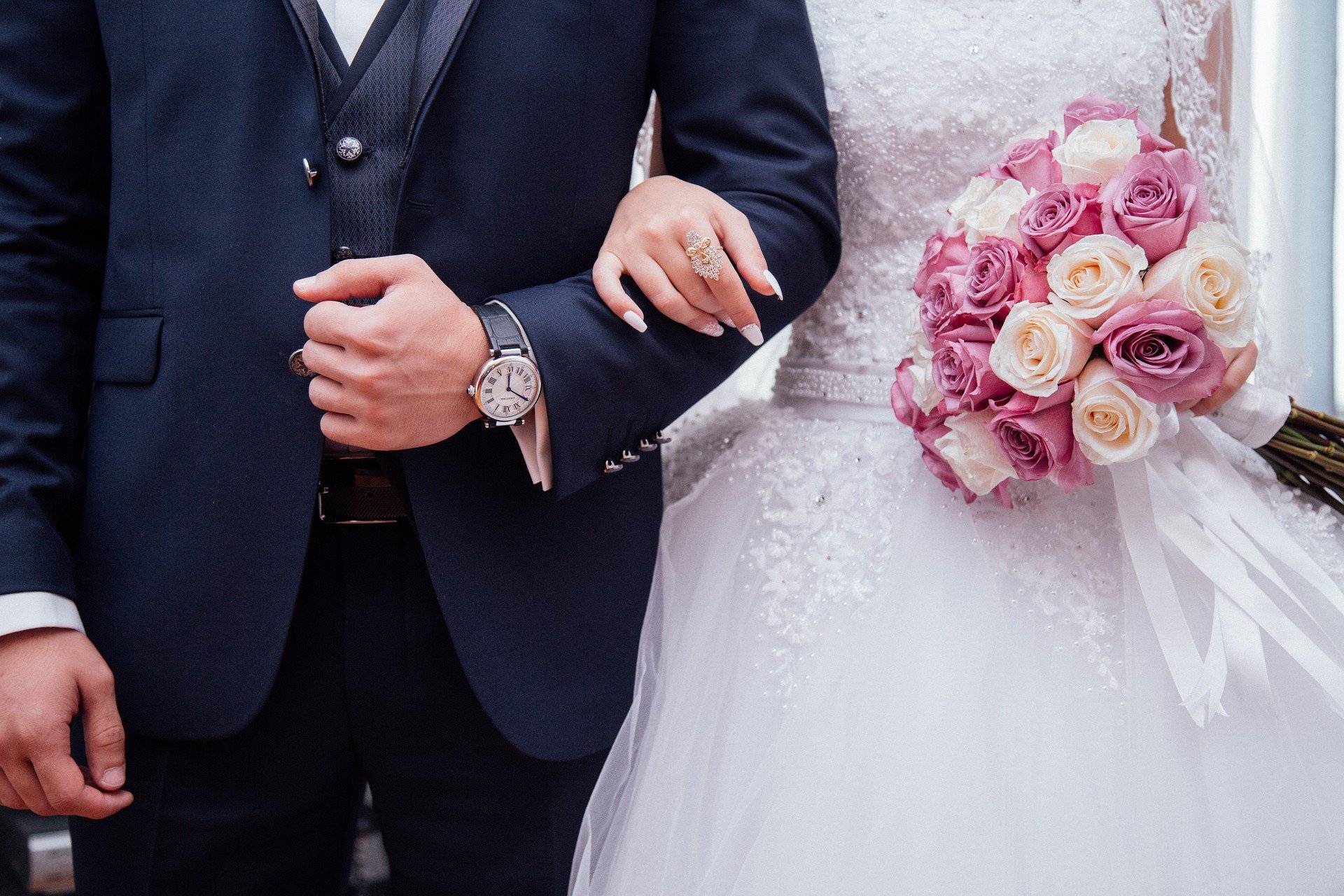 A man and a bride standing arm in arm on her wedding day. | Photo: Pixabay.
Her father became annoyed and told her that whatever happened between him and her mother was not her business. She needed to respect what he had with his soon-to-be wife.
She replied, telling him that she did respect his relationship but did not need to tolerate it. The whole time while he was cheating on her mother, his mistress knew that he had a family.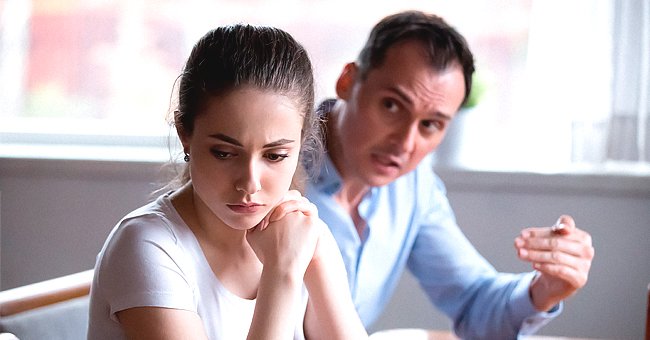 Photo of a man and woman talking | Photo: Shutterstock
Her father was furious and blatantly told her to get off her high horse. He reminded her of her own cheating stint when she was 17 years old.
One night at a party, she got drunk and made out with a classmate behind her then-boyfriend's back. The teenager felt so guilty that she called her boyfriend while in tears.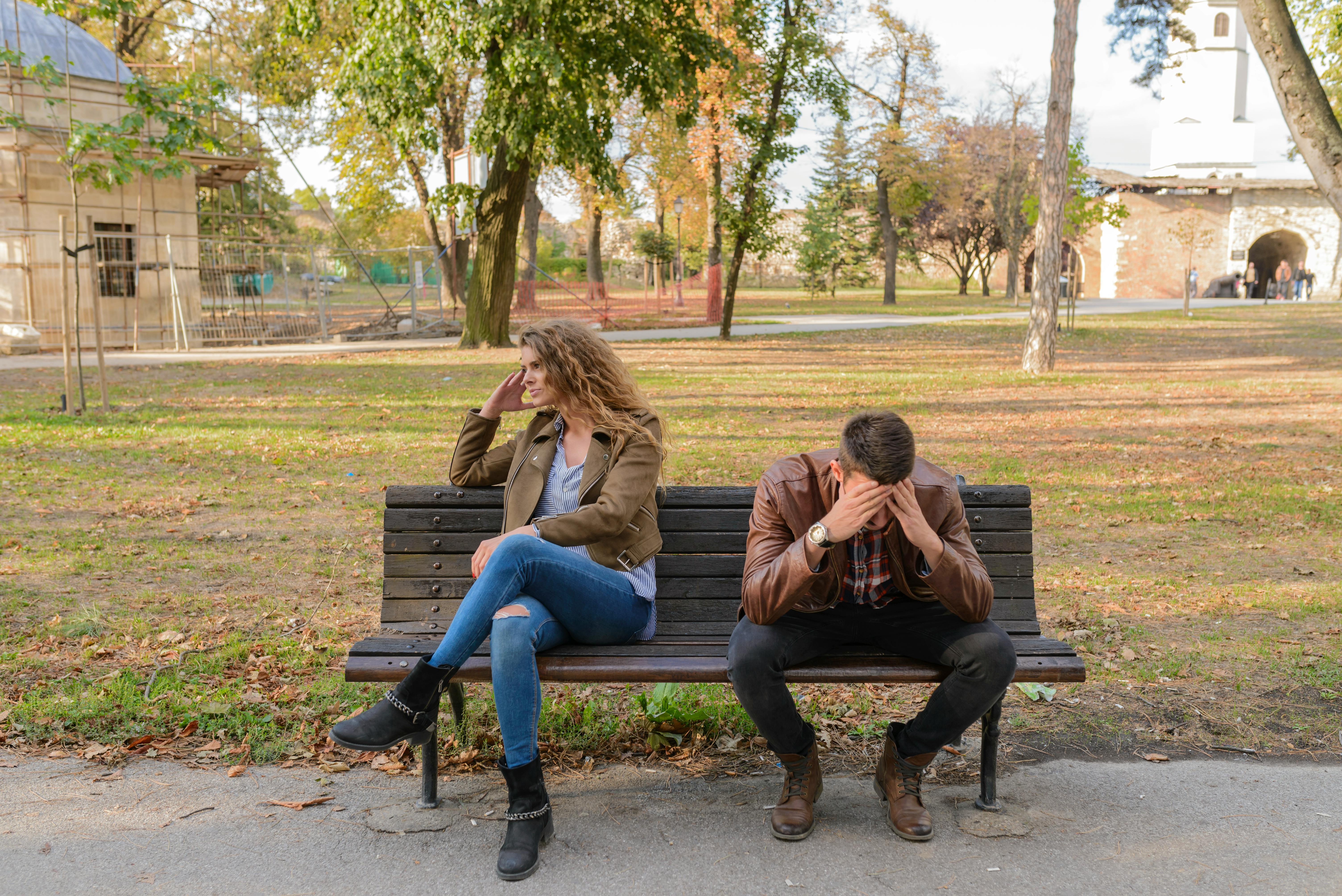 Photo of man and woman sitting on a bench. | Photo: Pexels
They talked it out but eventually broke up and she told her father what happened, but in the decade that's passed between then and now, she's never cheated on any of her partners.
In fact, she had been with her current partner for five years and nothing of that nature ever happened. She countered her father by telling him both situations were absolutely different, and he could not equate them. He accused her of being a hypocrite.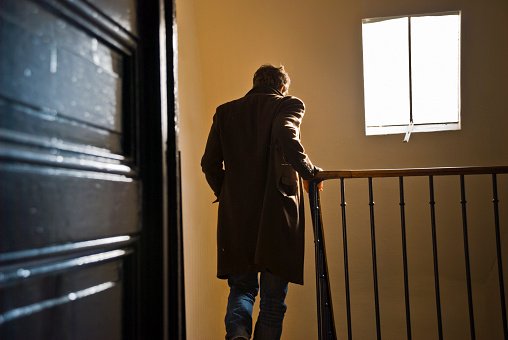 A man walking out of the door. | Photo: Pixabay
As she drove back home, she felt like she had done something wrong. He was still her father and he was never really a bad dad.
She just did not want to attend his wedding to the woman he betrayed her mother for. She decided that she would still go but wondered if she was wrong for the things she said to him.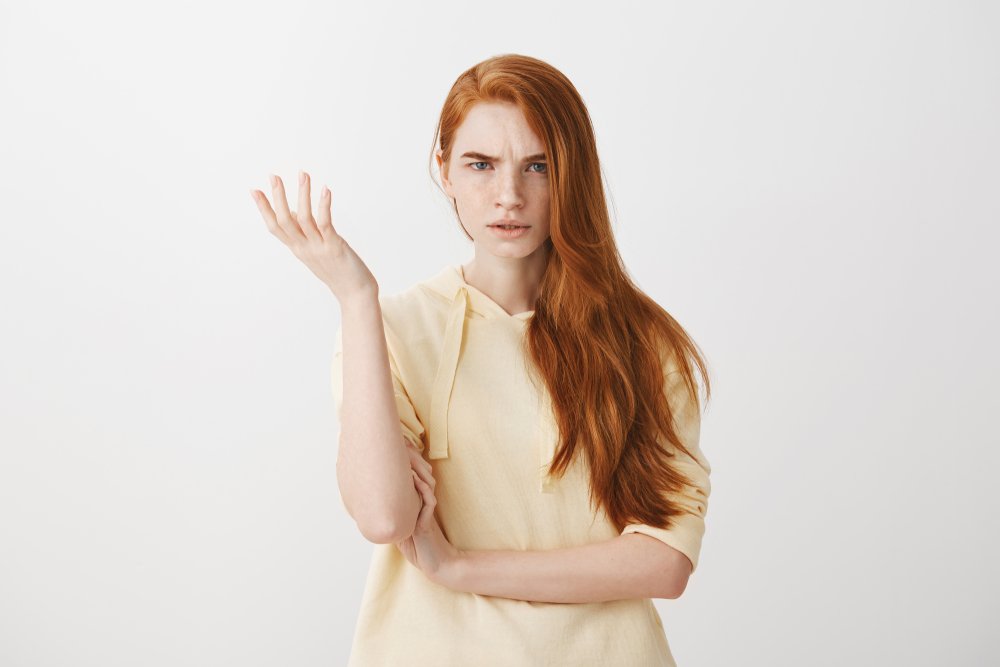 Angry red-haired teenager being rude to an adult. | Photo: Shutterstock.
Here's another similar story about a man who kicked his daughter out of his house and does not want to see her again.
Please fill in your e-mail so we can share with you our top stories!