Rebel Wilson Slammed for Traveling Amid COVID-19 Pandemic — See Reactions
Actress-singer Rebel Wilson threw caution to the wind as she flaunted COVID-19 regulations on a winter vacation with her partner Jacob Busch, sister Annachi, and other friends.
On November 19, famous star Rebel Wilson took to her Instagram to share a four-slide post from her experience skiing with friends while rocking a Fendi outfit.
With a background that showed the snowy mountain peaks and the misty atmosphere, the first slide showed the celebrity pose fiercely while squatting and flashing the peace sign.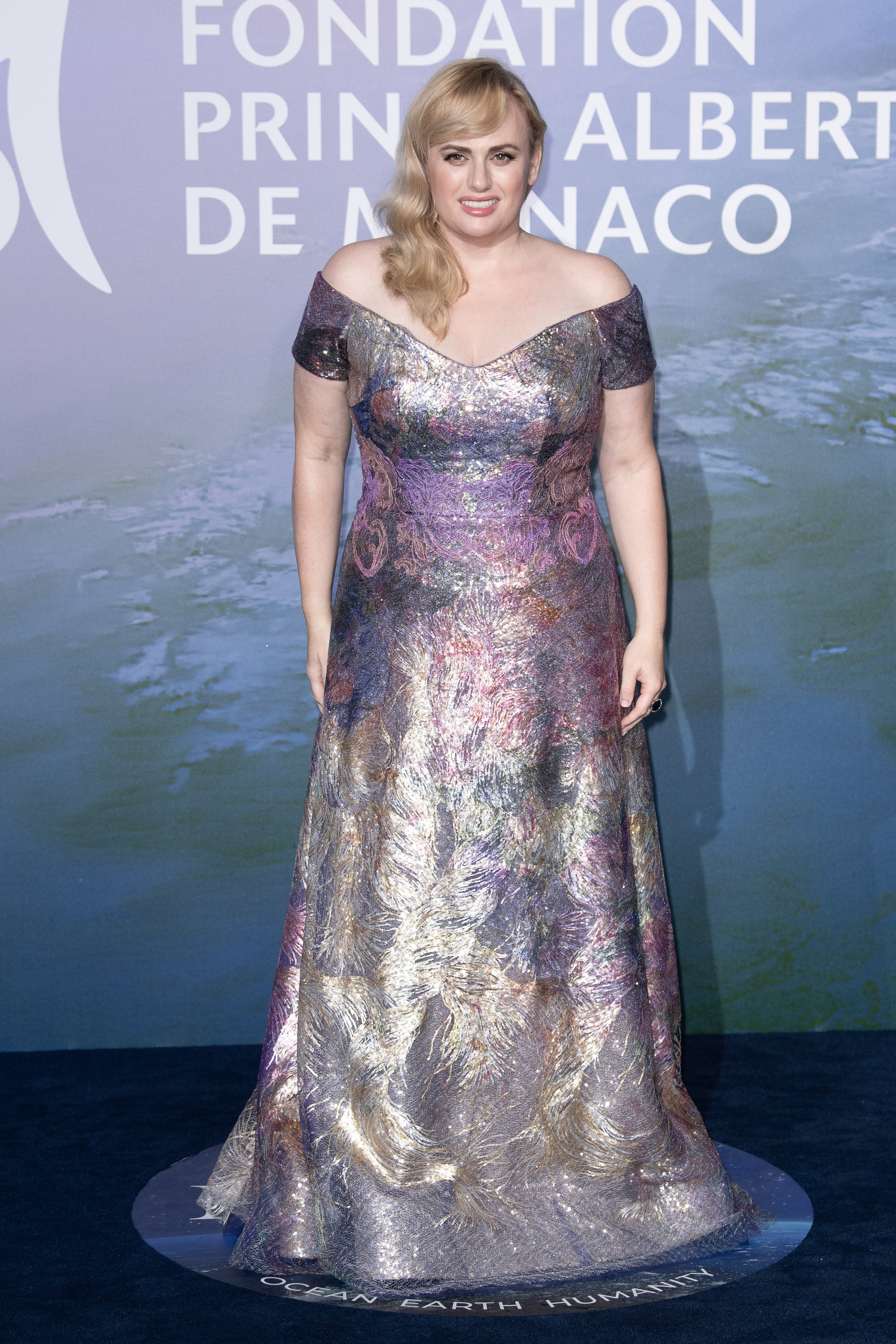 Still wearing her gorgeous outfit with blue ski shades, the second slide revealed Wilson, smiling warmly while standing in the middle of two skiing male pals in front of a tall tree.
Wilson's female friends aren't left out as she shared a picture of herself amidst her female friends who smiled gleefully at the camera, also in their skiing outfit. She captioned:
"Fair to say we CRUSHED skiing⛷"
The next slide was a stunner as the star showed off a full picture of herself, posing with her arms apart and her left leg over her right leg, expressing her excitement with her mouth ajar.
The Australian actress, Wilson's skiing experience was met with mixed reactions which were mostly negative as fans stormed the comment section with their various opinions.
Wilson advised her fans during an Instagram Live session to never feel bad about their size as beauty can be any size.
A particular fan called the skiing party "chestnuts," complaining that there was a pandemic and they went traveling without wearing face masks or practicing social distance.
Another fan attacked the star's move, stating sarcastically that the pandemic must not exist in the star's world while another worried fan explained that she doesn't care if the star traveled as long as she wore a mask.

She received more backlash as another fan reminded others that people were dying every day. A nicer fan advised the star to stay home. Regardless of her fans' comments, the "Pitch Perfect" star enjoyed her winter getaway .
The 40-year-old vocalist also attended the snow polo in Aspen where she rocked a $1680 Louis Vuitton scarf, looking stylish in a pair of blue faded jeans and a white wool sweater.

Reflecting on her weight loss journey, Wilson advised her fans during an Instagram live session to never feel bad about their size because beauty can be any size.
Further sharing some key pointers that helped in her 60 lbs weight loss, the actress mentioned that regular exercise, healthy eating, and good mental health are very crucial.
Although Wilson has disappointed some fans, she still enjoys the support of several others because she has been a source of encouragement to them with her career and healthy lifestyle.