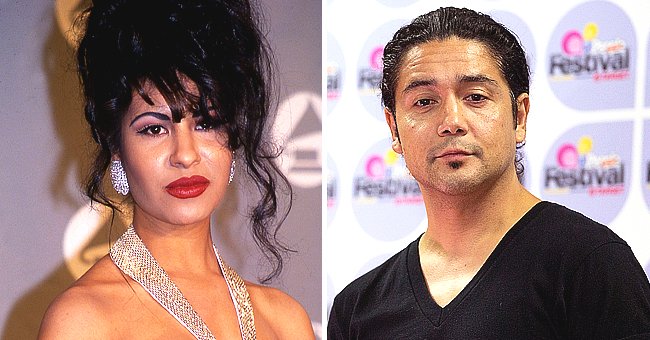 Getty Images
Inside Selena Quintanilla and Husband Chris Pérez's Whirlwind Love Story

Celebrated Tejano superstar, Selena Quintilla's journey of love saw her hide her relationship with Chris Perez, elope to gain her father's approval, before tragically losing her life just days before celebrating her 3rd wedding anniversary.
Selena Quintanilla was just 23 years old when she was killed at the "Days Inn" motel in Corpus Christi. She was just days away from celebrating her third anniversary to her husband, Chris Perez, with whom she fought to have accepted by her father.
10 years after her murder, Perez published his story in the book titled "To Selena, With Love" where he opened up about hiding their relationship, forging an unbreakable friendship and a marriage that had the promise of standing the test of time.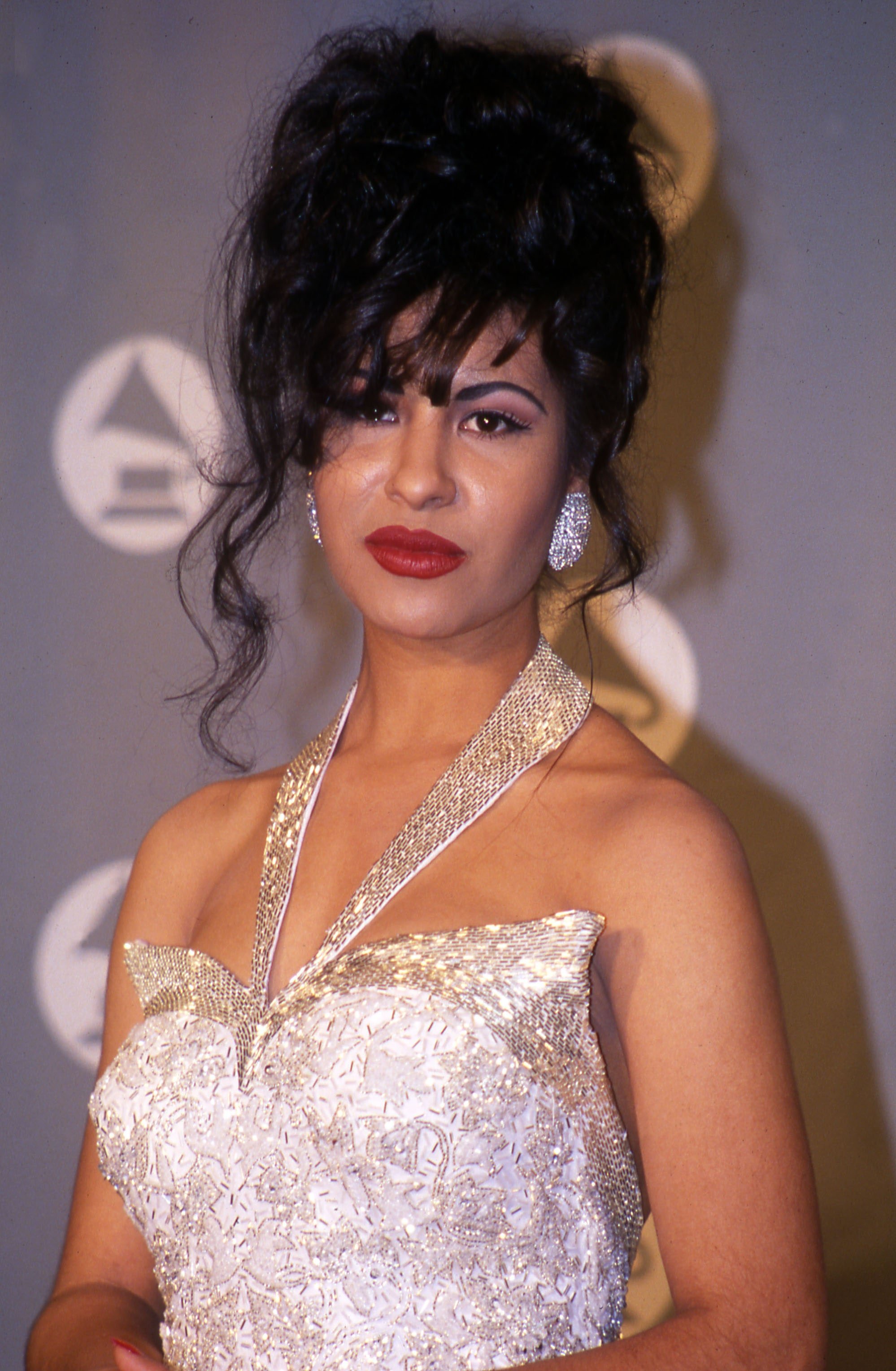 Selena on the night she accepted her Grammy Award for Best Mexican Album, on March 9, 1994. | Photo: Getty Images.
FORBIDDEN LOVE
15 years following the death of his beloved Selena and Perez could still recall the day they eloped on April 2, 1992. He was dressed in a pair of jeans and a T-shirt upon arrival at the courthouse, overcome with shock. He recalled:
"Oh, my God, we're doing this. Oh, my God, what are we doing? Oh, my God!"
The couple met in 1989 when Perez joined the Los Dinos band as a guitarist. They hid a budding relationship from Selena's father, Abraham Quintanilla who managed the band, for fear that he would reject their love.
A FATHER'S DISAPPROVAL
Following Selena's sister, Suzette Quintanilla - who served as the drummer in the band - outing them to Abraham, the patriarch instructed Perez to end the romance. He didn't.
Perez has referred to Selena as the main love of his life.
In retaliation, Abraham fired Perez from the band, upon discovery that the romance was ongoing. Perez would reveal in a 2012 interview that Abraham had felt hurt about being the last person to know about their relationship.
AN UNFORGETTABLE LOSS
Following a meeting on March 30th with Selena, Yolanda Salvidir (who shot killed Selena), and Perez to settle allegations of Salvidir embezzling funds from Selena's boutique, Selena met Salvidir without Perez the next day, as he recalls:
"I had no idea that she was going to pick up Yolanda and take her to the hospital. She got up before me and didn't tell me where she was going."
Selena had accompanied Salvidir to the hospital after she lied to her about having been raped. Once they had returned to the "Days Inn", Salvidir shot Selena in the back, causing her to flee into the lobby. She died from blood loss and cardiac arrest.
KEEPING HER LEGACY ALIVE
Selena, once labeled the 'Tejano Madonna' was multi-talented as a singer, composer, producer, and fashion designer. Following her death in 1995, her birthday, April 16, was declared "Selena Day" by the then-Texas governor, George Bush.
She received numerous accolades posthumously, including being honored by the United States Postal Service in 2011 with a postage stamp in her image and having her star on the " Hollywood Walk Of Fame" unveiled in 2017.
Perez married Venessa Villanueva in 2001, with whom he had two children. The couple wasn't meant to be with the pair divorcing in 2008. Perez has referred to Selena as the main love of his life.
2020 also saw Netflix release the Selena series. The biopic was produced by Selena's family members, as a way of keeping her memory alive 25 years following her death.
Please fill in your e-mail so we can share with you our top stories!