Princess Diana's Most Memorable Hairstyles through the Years — See Her Stunning Hair Evolution
Princess Diana is remembered for her kindness, compassion, impeccable sense of fashion, and of course, her iconic short hair. Let's a look at some of the most beautiful hairstyles she ever opted for.
Princess Diana's life was tragically cut short, but her memories remain alive in the hearts of those who knew her kindness. She only wanted to be the people's princess, and her grace and empathy helped her do just that.
Let's not forget how iconic her fashion style was, especially her ever-changing hairstyles. She famously wore her iconic short hair and rocked many different styles throughout the years.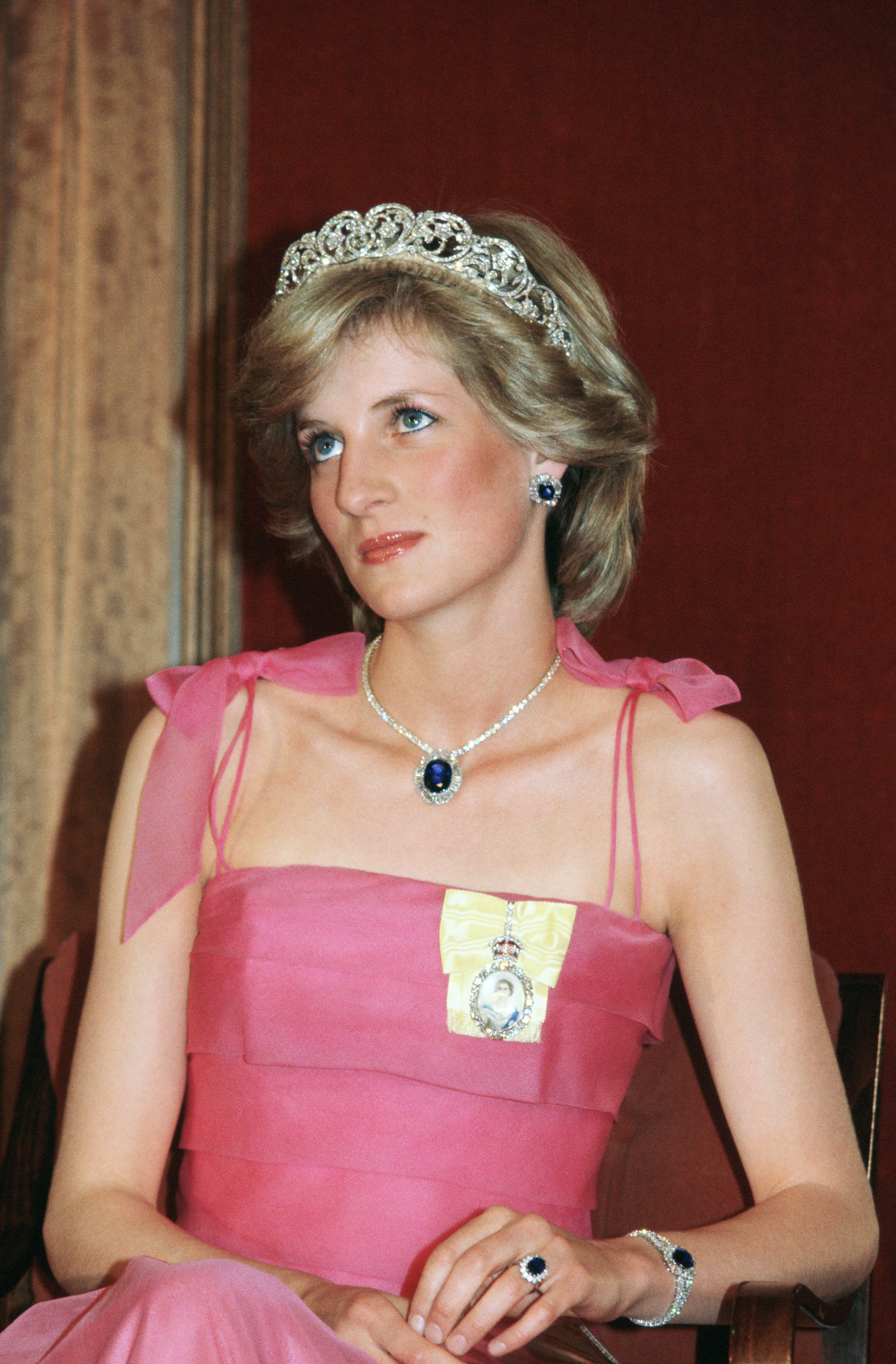 Diana was never a long hair person, not even during her childhood days. She flaunted shoulder-length hair as a child, and her cut only got shorter as she aged. Here's a look at some of the most memorable hairstyles she wore. 
During the late 80s, the royal curled back the hair from her face.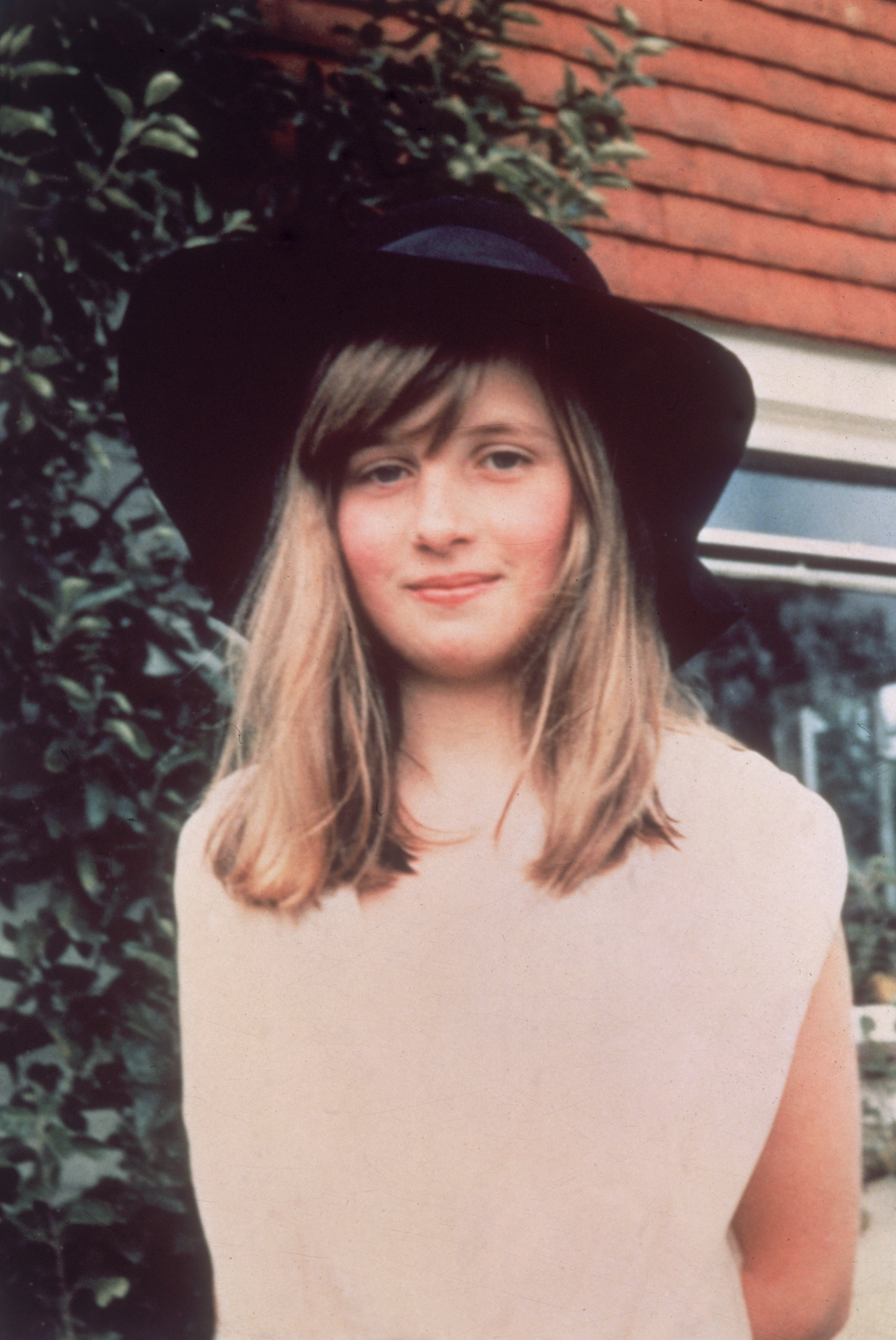 THE BLUNT BOB
In 1980, Diana caught the eye of Prince Charles. A teenager back then, she rocked an almost brunette, blunt bob that only a pair of dexterous hands could have cut.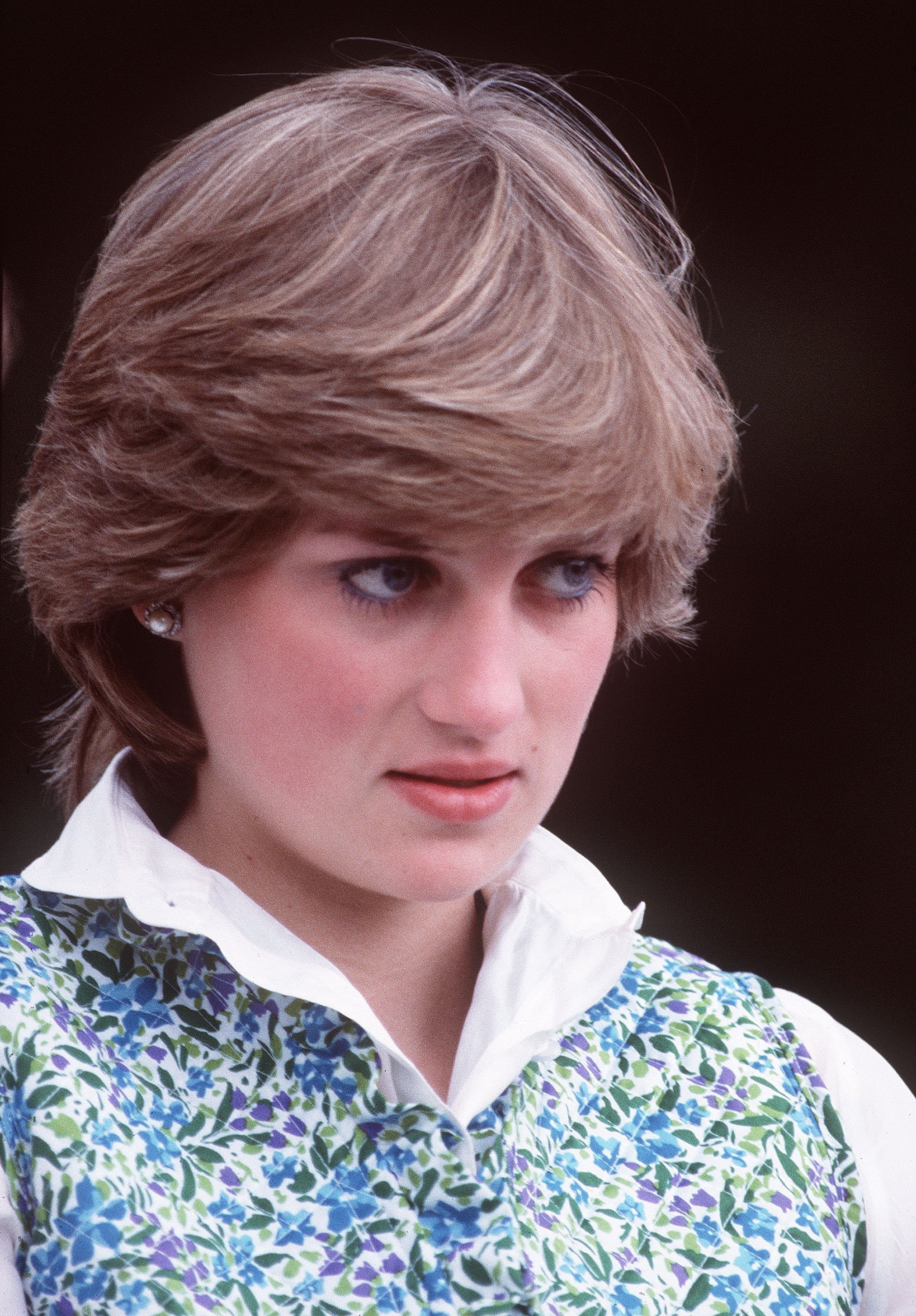 SOFTER LAYERS
A year later, Diana and Charles got engaged. In the announcement picture, the Princess's light hair was styled with soft layers. Keeping it simple and classy at the same time was what she did best!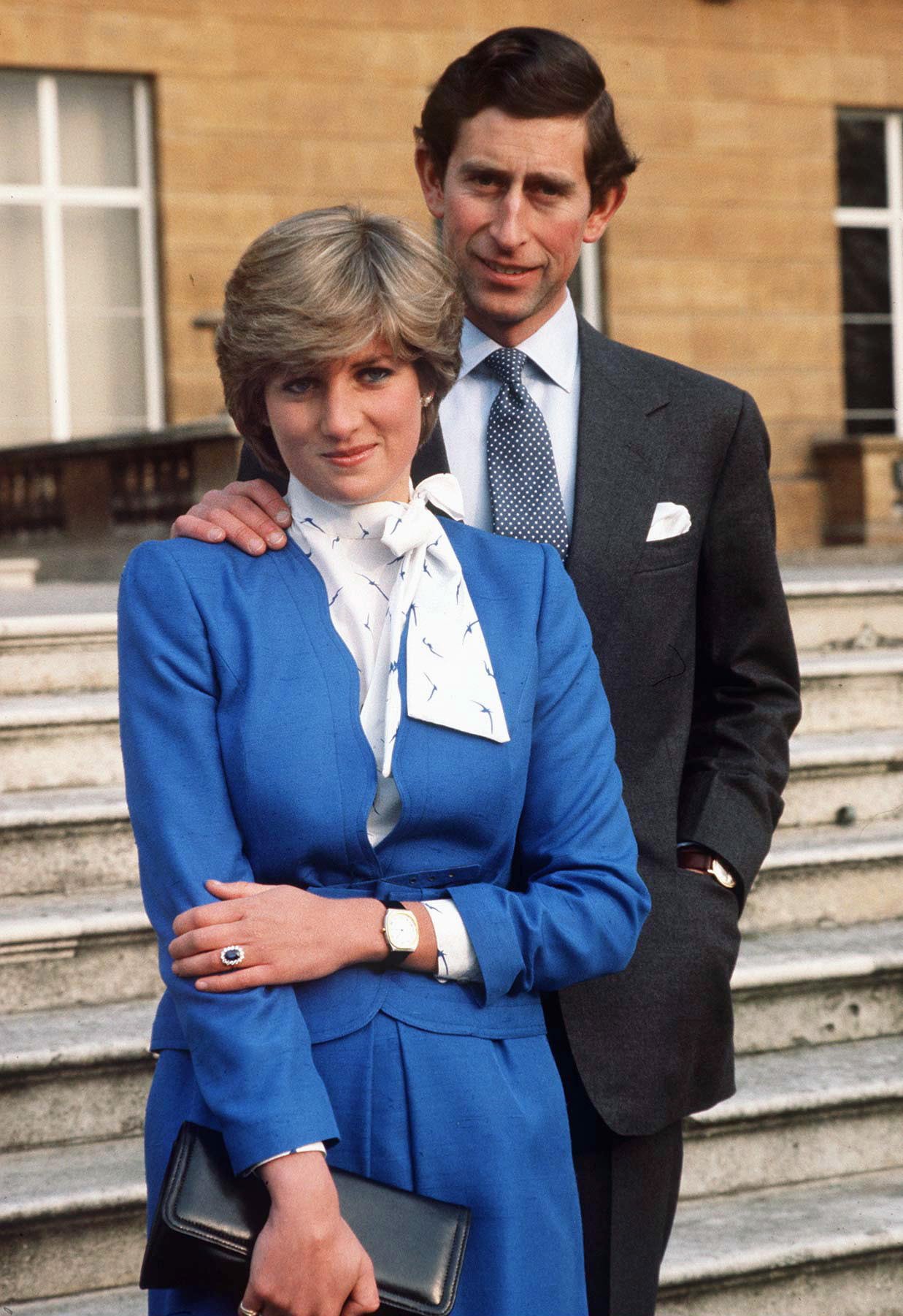 THE CHIC WEDDING DAY HAIR
At her fairytale wedding, Diana's ash blonde hair was adorned with the Spencer tiara. She swept down her bangs for the special day to let the family treasure shine in all its glory.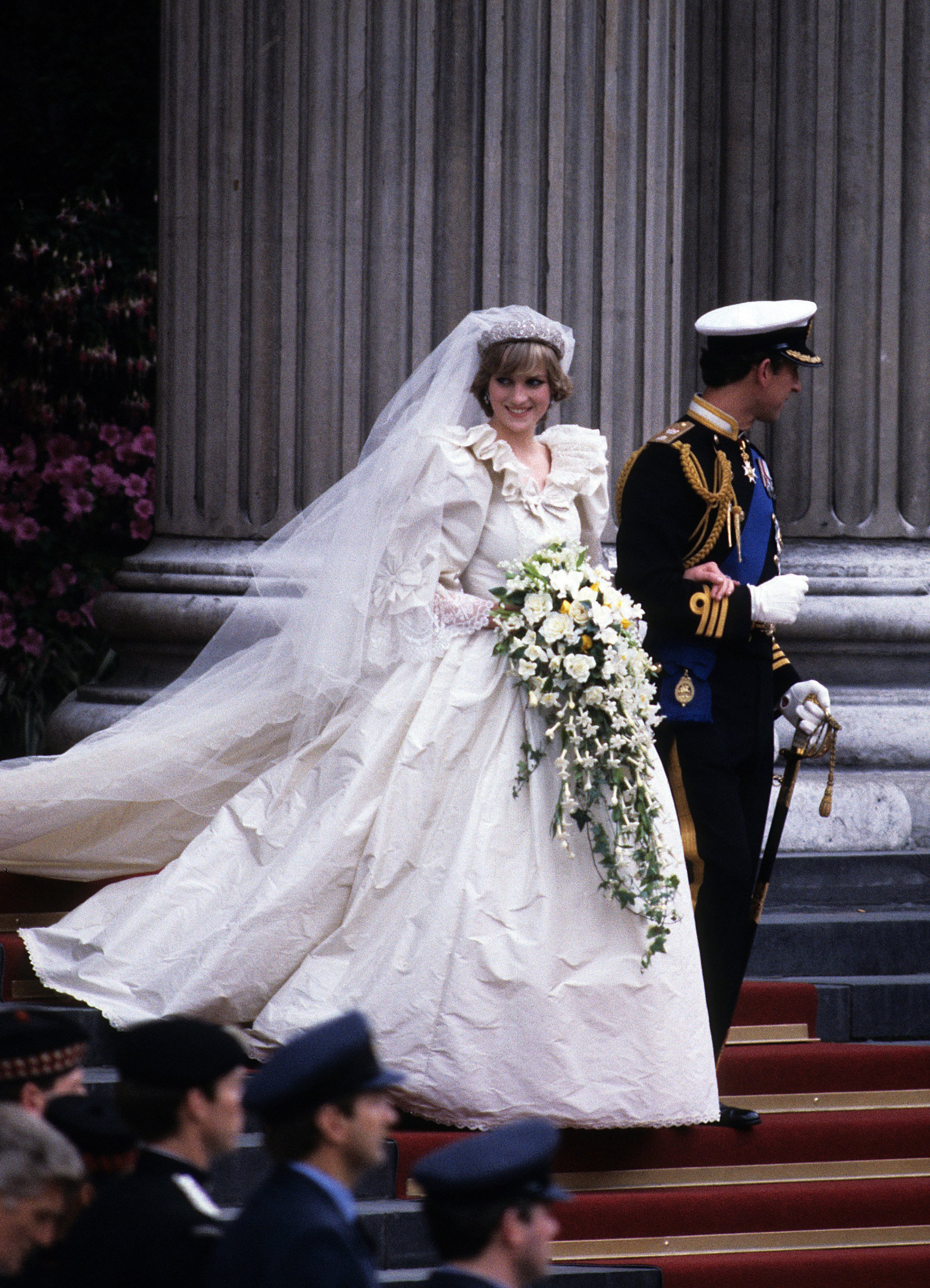 THE GRAVITY-DEFYING BLOWOUT
When Prince Williams was born, Diana had her hair perfectly swept back on the front and sides. That changed with the birth of Prince Harry as she debuted her voluminous blowout.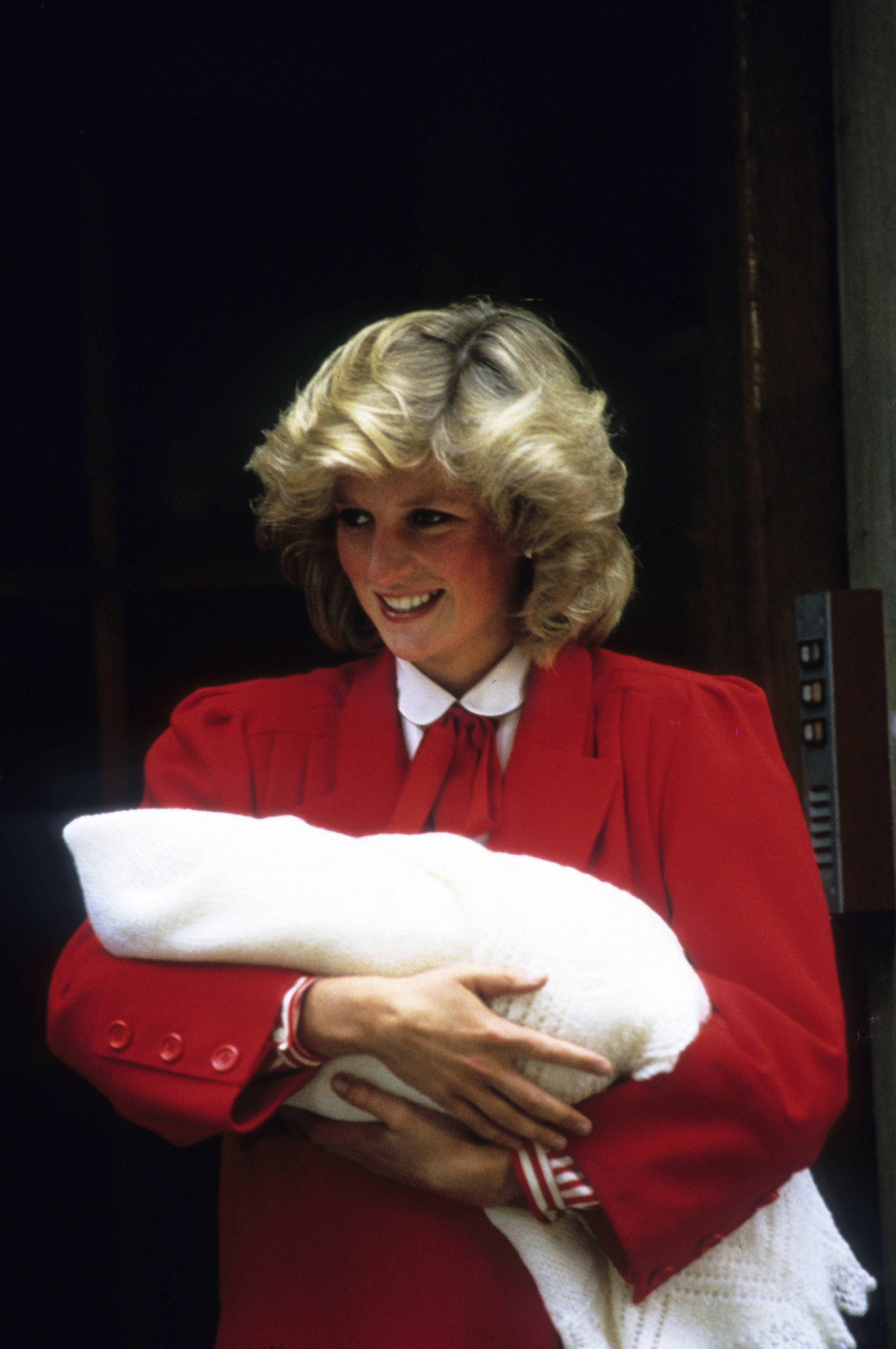 BACK TO THE BASICS
As the princes grew older, Diana got her familiar bangs back with some added volume after briefly flaunting the cute pinned-back shoulder-length hair as a busy mom.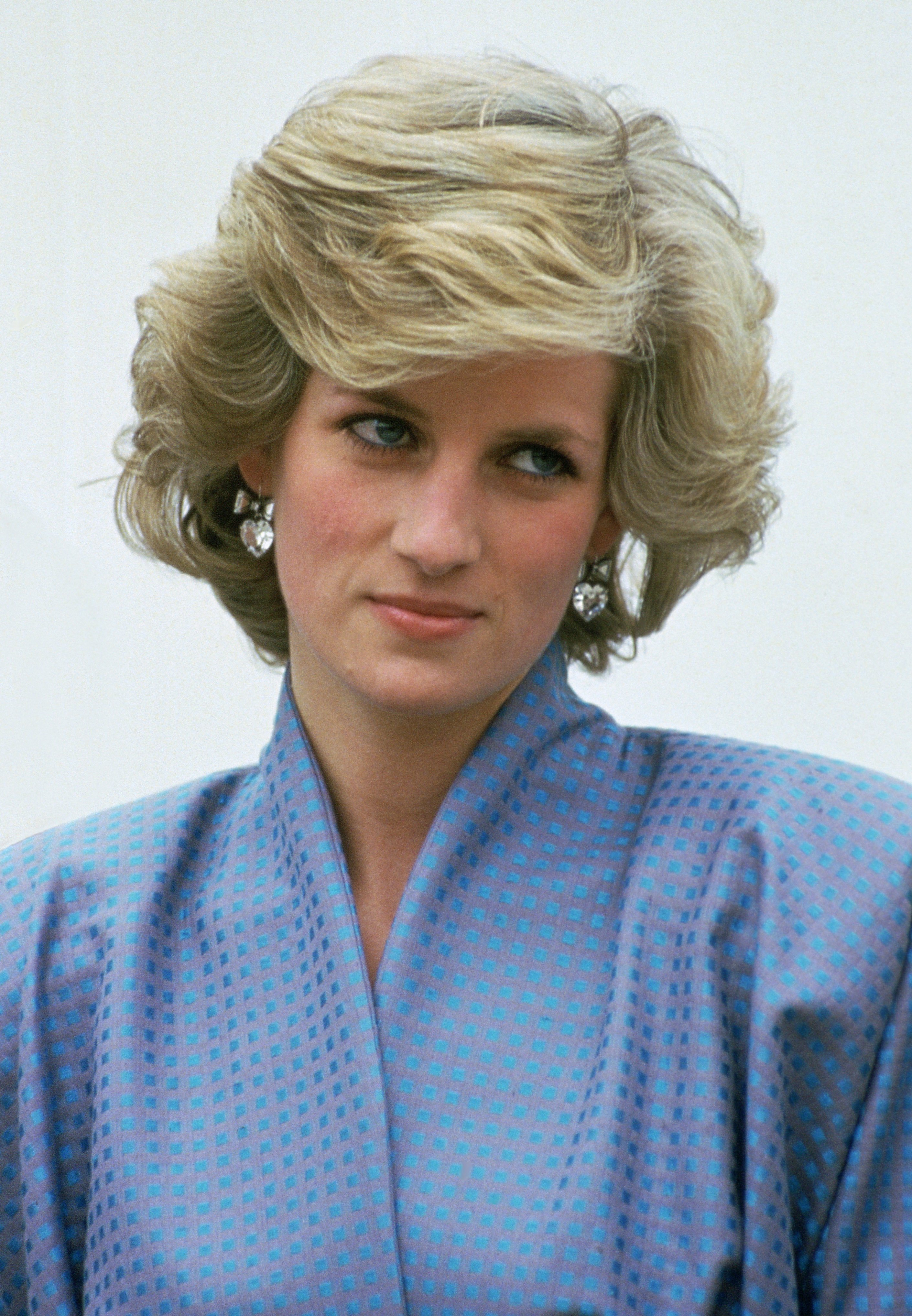 CURLED UP
During the late 80s, the royal curled back the hair from her face. Unlike her previous hairstyles, this one allowed her to flaunt her charming facial features and, of course, her elegant earrings.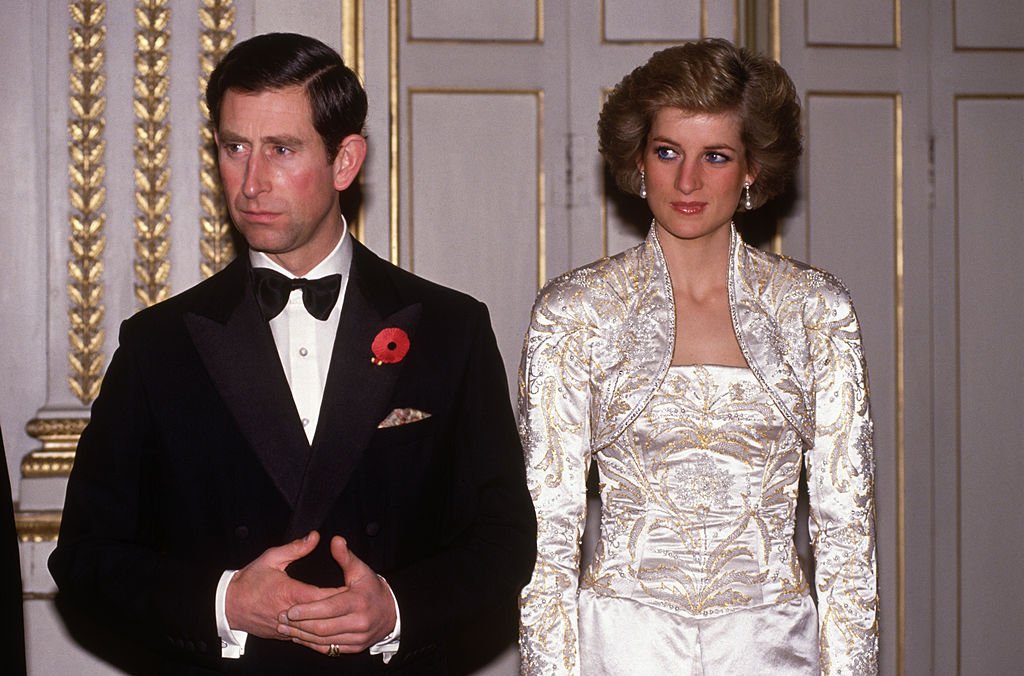 In 1991, Diana met hairstylist Sam McKnight during a photo shoot and asked him what he would do if he could style her hair in any way he wanted. And that's exactly what he did and thereafter began the royal's pixie cut era. 
Before meeting McKnight, hairdresser Richard Dalton did her hair. He first met Diana when she was 17, and he was the one who gave William and Harry their first haircuts.