Ice-T's Wife Slammed for Feeding Daughter 'Dirty' Snow in a Video
Ice-T's wife Coco Austin was criticized by fans for feeding her daughter Chanel with "dirty" snow in a new winter family video she shared on her Instagram.
From time to time, Ice-T's wife Coco Austin always finds herself on the receiving end of criticism from fans who question her parenting skills.
Her recent Instagram share did not go a long way to help her popularity with fans or convince them of her parenting skills but instead gave them a reason to call her out again.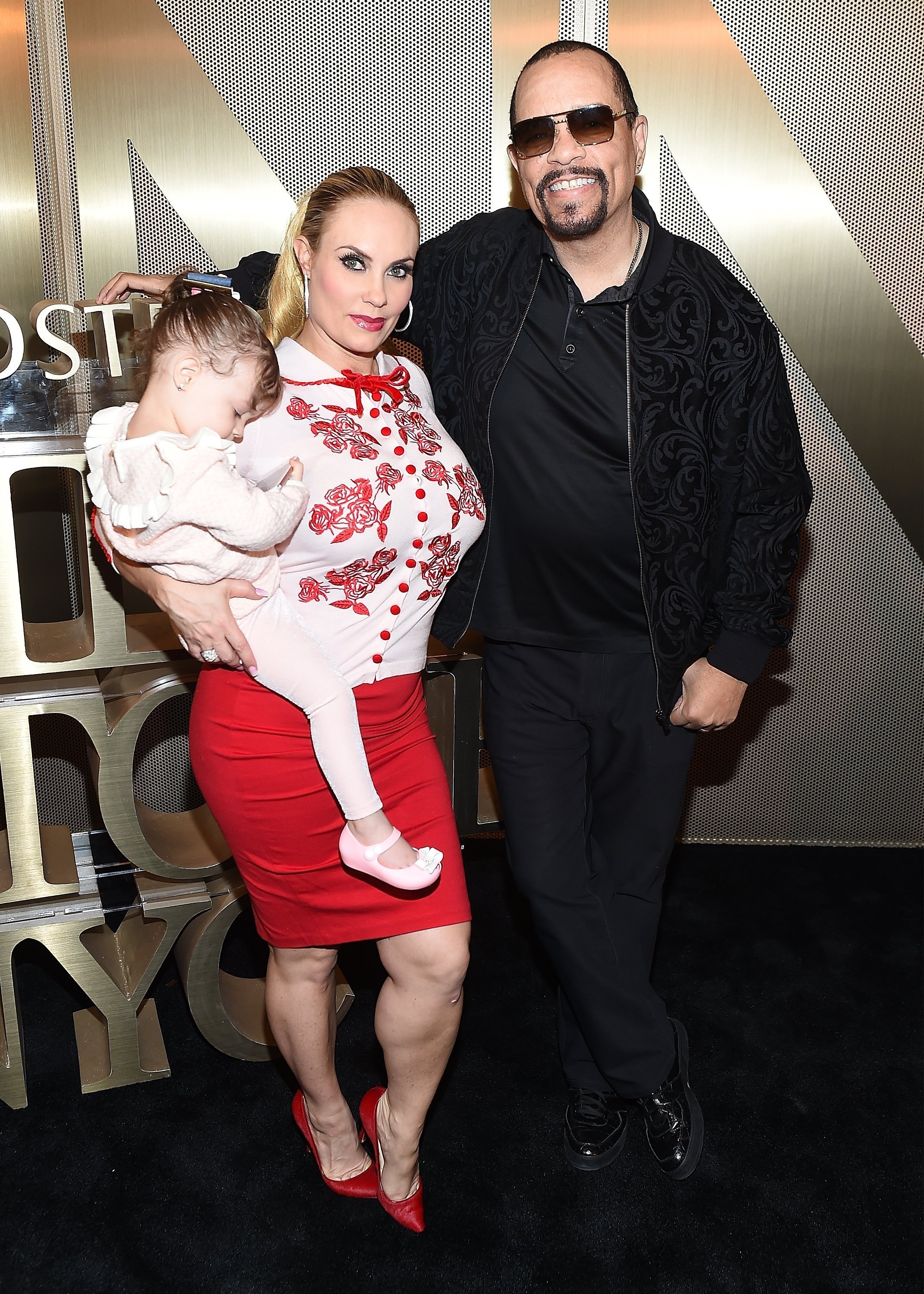 The 41-year-old actress shared a family winter video on her Instagram where she and her five-year-old daughter Chanel Nicole were eating snow.
Austin asked her daughter to try the snow like it was ice cream. In the two-minute-plus clip, the mother-daughter duo could be seen enjoying their time on the snow alongside their dog. 
After the clip was shared, some fans wasted no time in slamming the 41-year-old actress for letting her five-year-old daughter eat dirty snow.
One fan wrote, "omg snow is extremely dirty," while a second fan remarked that the snow might have been stepped on by another person and had become dirty for the girl to eat.
Austin defended herself from her critics and said that she breastfeeds for comfort.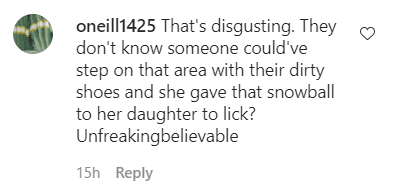 A third fan said that the little girl could get worms and a stomach virus from eating such snow, while a fourth fan commented that eating snow is bad because it captures a lot of pollution when it freezes.
This is not the first time Austin is being slammed by fans, and her parenting skills called into question. After her daughter's birth was announced, Austin was accused of exploiting her daughter by posting too many pictures.

Defending herself, Austin stated that she loved her family and took her duties as a wife and mom with all seriousness. The actress reportedly said that she was glad to finally be a mom.
In another post, the model was criticized by fans for breastfeeding her daughter who was four years old at the time and tagged it as a weird act.
Austin reportedly shared an intimate picture of her breastfeeding her daughter. Although some people found it normal, others criticized her for the act.
Austin defended herself from her critics and said that she breastfeeds for comfort, and her daughter eats real food as well. She has not let her critics stop her from having quality time with her daughter.
When Chanel was fourteen months old, the mother-daughter team had their runway debut. Austin and Ice-T looked stunning in a matching tracksuit posing for the camera all smiles with their little girl.