Life and Death of the Beloved 'Adam-12' Star Martin Milner
Martin Sam Milner, star of "Route 66" and the "Adam-12" series, will forever be a treasured figure in the Hollywood fraternity. The impact of his portrayal as Officer Peter Malloy serves as an early version of an influencer.      
Throughout his 8 decades, Milner survived polio, served in the army, inspired generations of youngsters to become police officers through his Pete Malloy character, and built a family of 4 with his wife, Judith Bess Jones.
The success of Milner's character, Pete Malloy, was in part, as a result of it being threaded through 3 other television series including "Dragnet" (1967), "The DA" (1971) and "Emergency" (1972).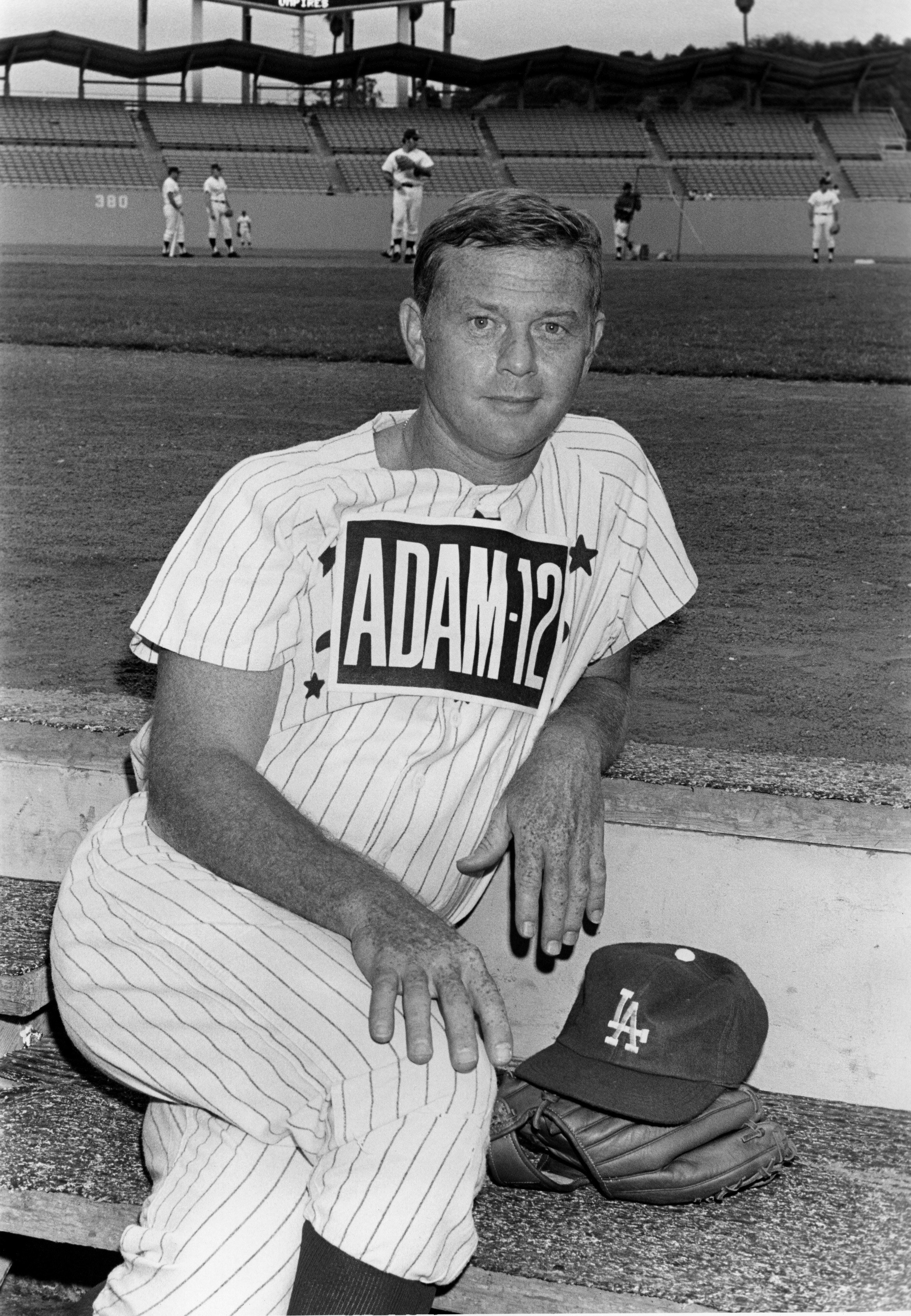 Milner passed away peacefully in his Carlsbad, California home on September 7, 2015, with his family surrounding him. The Los Angeles Police Department acknowledged his death with a tweet: 
"#LAPD: #RIP Actor Martin Milner, "Ofcr Pete Malloy" - End of Watch."  
Milner was born to a dancer mother, Jerre Martin, and a film distributor father, Sam Gordon Milner on December 28, 1931. He secured his first film role at the age of 15 in 1947 on "Life With Father."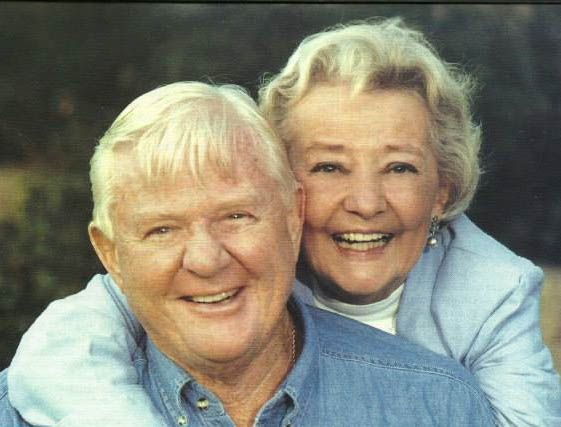 His acting career would be interrupted twice, causing him to take extended breaks. Firstly by a polio diagnosis shortly after his debut role, and secondly after being inducted into the army in 1972. 
Milner's big break actually came long before his "Adam-12" fame, thanks to his 4 years spent on CBS'  "Route 66".
Fans of "Adam-12" were almost denied Milner, as he previously revealed he had turned the role down to star in a play he believed would get him more success. The play turned out to be a flop, and fans of the series were better off for it.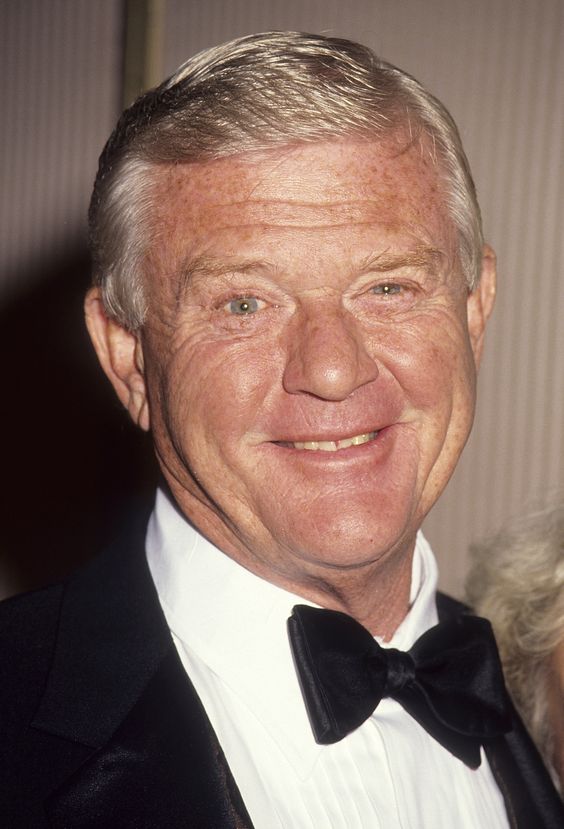 Milner established a friendship with Kent McCord, who played his partner, Jim Reed in Dragnet. Their friendship extended off-camera, with their families raising their children together and sharing vacations. McCord once said of his late friend: 
"He was one of the great guys in our industry, and one of the greatest friends and co-workers that anyone could imagine."
Milner's big break actually came long before his "Adam-12" fame, thanks to his 4 years spent on CBS'  "Route 66", between 1960 and 1964. He played Tod Stiles, a graduate driving around the country with Buz Murdock - played by George Maharis.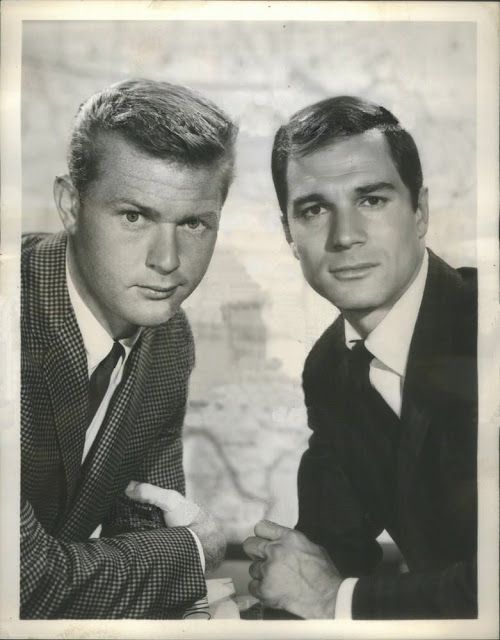 Milner's celebrity status previously elevated some popular 80's tv series, having guest-starred on "Fantasy Island, "Airwolf", and "MacGyver" - where he played MacGyver's father.
He showcased his acting prowess, depicting 5 different characters on the hit series, "Murder She Wrote" between 1985 and 1996. This would serve as Martin's 'final curtain call', as he retired in 1997.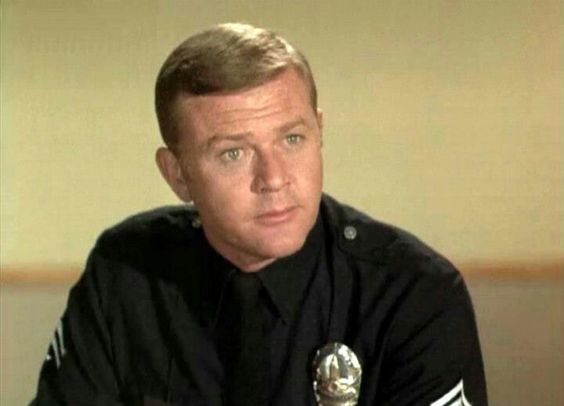 Here are some tidbits you may have not known about from "Adam-12". The dispatcher's voice was played by LAPD dispatcher, Shaaron Claridge. In the season finale, Malloy's partner, Reed, receives a Medal of Valor for saving his partner's life. 
Martin had starred alongside his children with his daughter, Amy making an appearance on the show, as the daughter of a shopkeeper who got shot. His son, Andrew served as a stunt driver for Johnny Whittaker.