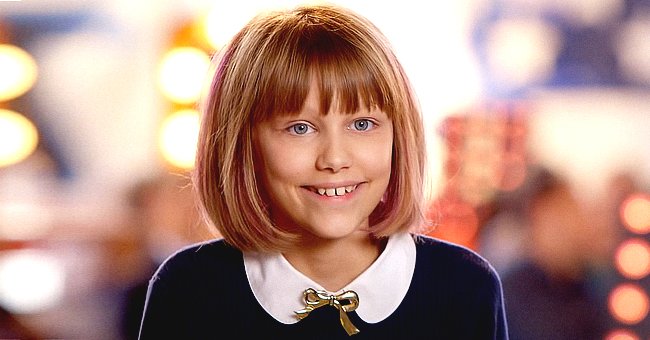 youtube.com/agt
AGT Winner Grace Vanderwall Has Changed a Lot since Her 2016 Win and Looks Unrecognizable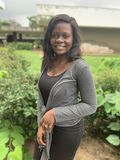 Everyone eventually changes the way they look as they grow older. However, some transformations are genuinely astounding. Grace VanderWaal can be classified in such a category.
Grace VanderWaal first burst onto the global scene four years ago when she competed and won the top competition show "America's Got Talent." At the time, she was one of the youngest to win the show.
While Vandewaal's singing prowess got her the title, many were also drawn in by her cute, innocent looks. A recent video from the "America's Got Talent" archives shows the then 12-year-old making her first appearance on the show.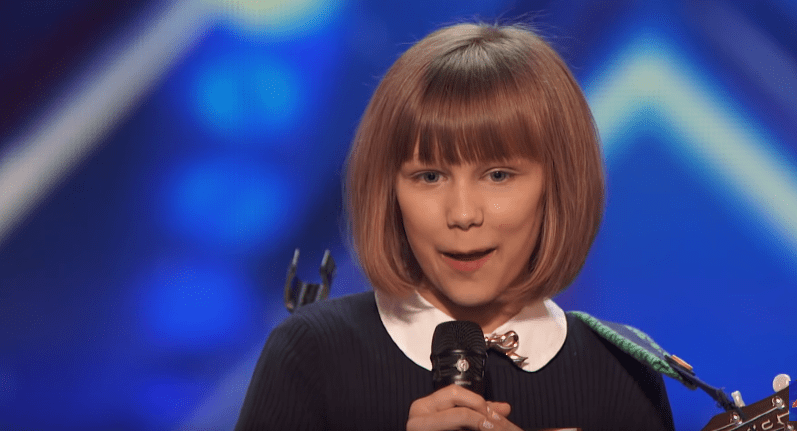 Grace VanderWaal during her per formance on "America's Got Talent" | Photo: Getty Images
VanderWaal looked every bit the innocent teenager. She had bangs, carried a ukulele, and was the quintessential awkward teen. Then, she shocked everyone when she decided to play her song, "I Don't Know My Name," on the show.
Just like that, VanderWaal was a national sensation. While she eventually won the show and became one of the country's most famous teens, she appears to have shed that entire image now.
Two days ago, the singer shared a snap on Instagram, showing that she had cut her hair and was sporting a much different look. Little VanderWaal is all grown up, apparently.
While VanderWaal's edgy new look might look alluring, the singer appears to have been struggling too.
VanderWaal's photo showed her wearing a turtleneck with large earrings. The photo also had two black lines, one drawn across the bridge of her nose and another across her left eyebrow. It is unclear if those are tattoos.
It has been a pretty interesting few years for VanderWaal, who immediately shot to fame following her win on America's Got Talent. Per reports, she landed a role on Stargirl, a dance-themed film on Disney+.
Her performance should set her up for some more engagements soon. While VanderWaal's edgy new look might look alluring, the singer appears to have been struggling too.
Reports explained that she recently opened up to her fans about issues with mental health. VanderWaal reportedly shared in an Instagram post that she had been coping with years of mental battles and resentment.
It is unclear if this was due to the sudden launch to fame. However, the singer explained that she was beginning to come out of the problem. She explained that she had felt a "release," and was ready to help herself.
The singer has put out several projects since winning "America's Got Talent" in 2016. However, she reportedly confessed to still trying to find herself. Fans will hope that her new transformation will signal the beginning of something new for her.
Please fill in your e-mail so we can share with you our top stories!