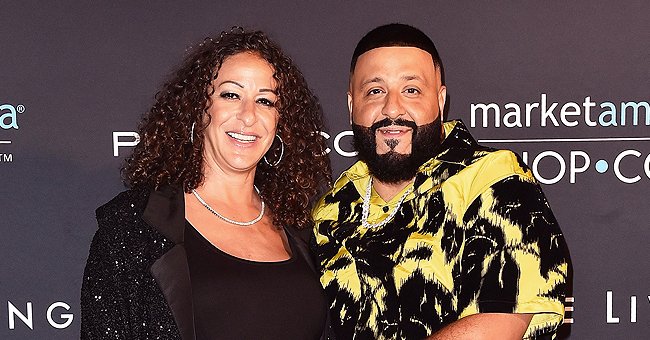 Getty Images
DJ Khaled's Adorable Sons Asahd and Aalam Ride a Cool ATV for Kids — Here's the Video
DJ Khaled shared a sweet video clip of his sons Asahd and Aalam on his Instagram page. The adorable boys were captured riding a cool kids' ATV during a fun day out.
Popular DJ Khaled Mohamed Khaled is known to enjoy extreme outdoor activities from riding on jet-skis to horse-riding on clear beaches.
His sons Asahd and Aalam recently got their adrenaline pumping as they went riding on a cool kids ATV. Khaled got the precious moment on video and shared it with his fans.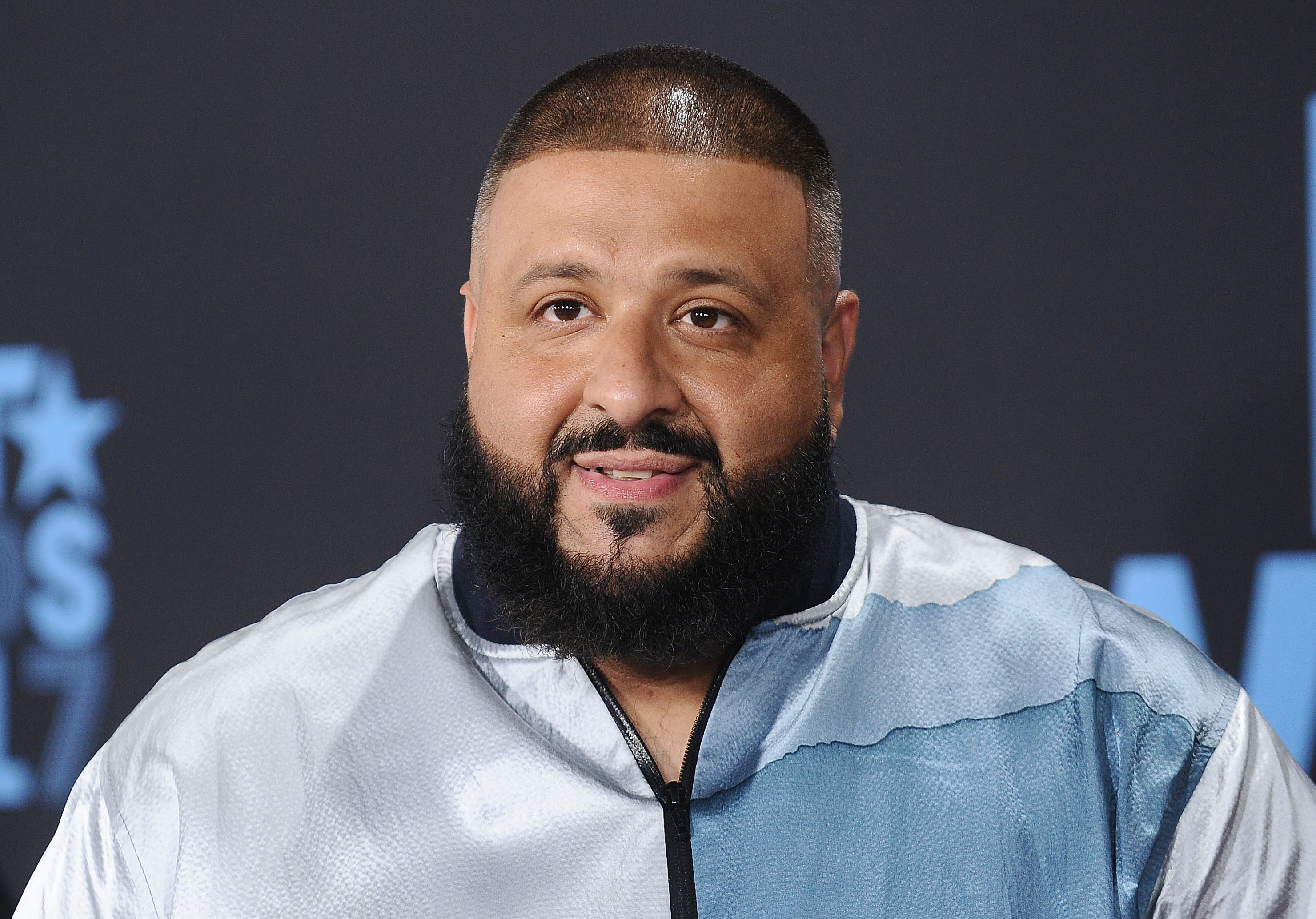 DJ Khaled at the 2017 BET Awards at Microsoft Theater on June 25, 2017 in Los Angeles, California.|Source: Getty Images
The video depicted the two boys sitting one behind the other on a green dinosaur-shaped ATV. The boys were assisted by a lady who made sure that little Aalam didn't fall. The video was captioned:
"The light ? ? is love, GOD IS LOVE ?? GOD IS THE GREATEST."
While older brother Asahd, dressed in a cream cartoon decorated top, sat at the front, yelling excitedly and raising his hands in the air, the younger boy Aalam looked somber behind him.
Aalam, who was seated with the assistance of an adult helper, looked calm as he rode along in a white T-shirt and grey and lime-colored pants.
Fans of the record producer were delighted to see his two sons having such a jolly time together. They took to the comments to share their opinions.
One fan commented, "Best kids in the world," while another commended Aasahd for his driving efforts. He wrote, "He so smart he turned the wheel just right."
Khaled humorously proposed to rapper Nikki Minaj in 2013.
While Khaled told E! that he is ready for a third child, a daughter, he is still very much committed to being a great dad to his two sons, providing them with everything that they need, even a yacht.
The songwriter isn't only interested in the fun aspects of the boys' lives, he is also invested in their education. The "Wild Thoughts" star created a quarantine learning facility for Asahd and some of his classmates.
Khaled admitted that the project was made possible by his wife, Nicole Tuck, who's magic hands transformed their guesthouse into the classroom.
The 45-year-old musician and Tuck have been together for over a decade, staying strong through several incidences that could have ended their relationship like when Khaled humorously proposed to rapper Nikki Minaj in 2013.
Please fill in your e-mail so we can share with you our top stories!