Woman Doesn't Allow Sister to Live with Her
A woman wants to know if she is a bad person for not giving her sister and her family a place to stay even though she did not have a choice. 
The woman in question is 24, and she lives with her 26-year-old fiancé and 18-year-old sister. The trio occupies an apartment with 2.5 bedrooms— the half bedroom was converted into an office space because of its small size. 
Despite knowing this, the woman's 27-year-old sister expressed a desire to move in along with her husband and three children. The woman explained to her that the half room could not fit all five of them comfortably.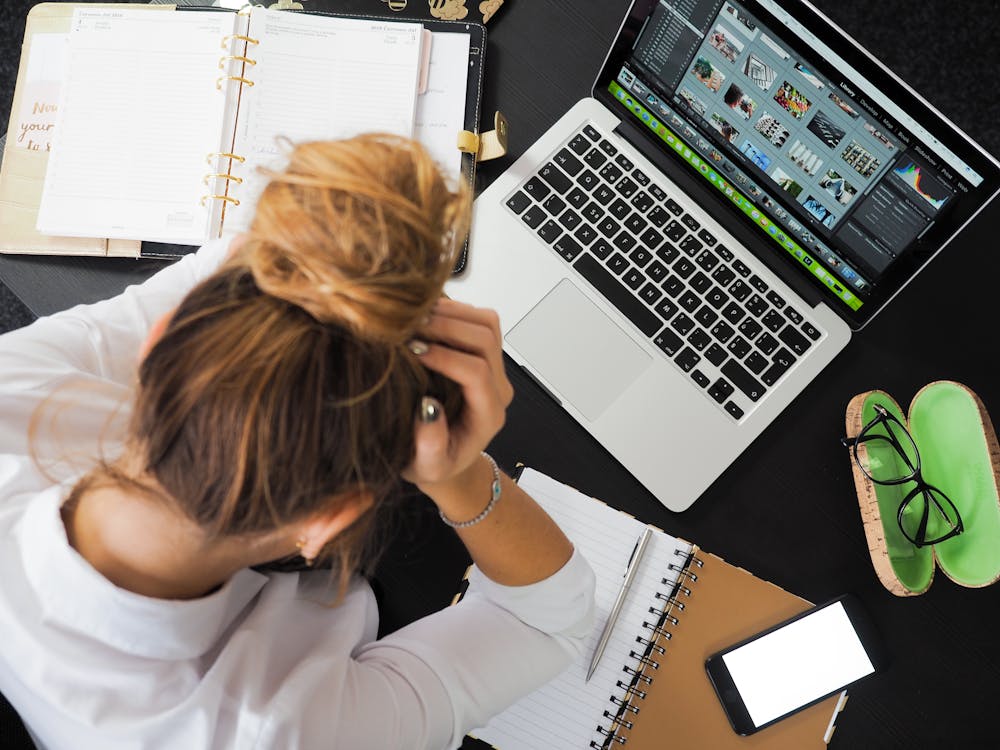 The woman's sister immediately got annoyed and turned the call into a conference one that included their parents. As one, they opposed her opinion, urging her not to be mean by denying her sister help during the holidays. 
They told her to get her 18-year-old sister out of the second room and into the half bedroom to satisfy her older sister's needs. The woman did not think much of that, and she said as much.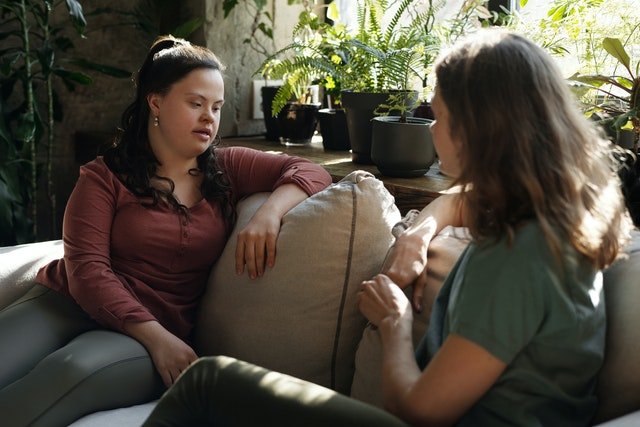 She refused to displace her younger sister and maintained that her older sister and her family would have to find some other place to stay. The conversation escalated into yelling, and her father declared that he would not take a "no" from her. 
The woman replies by asking her parents to take care of her sister themselves if they cared so much, then she hung up. Despite her resounding "no," her older sister turned up at her door with her family and luggage in tow.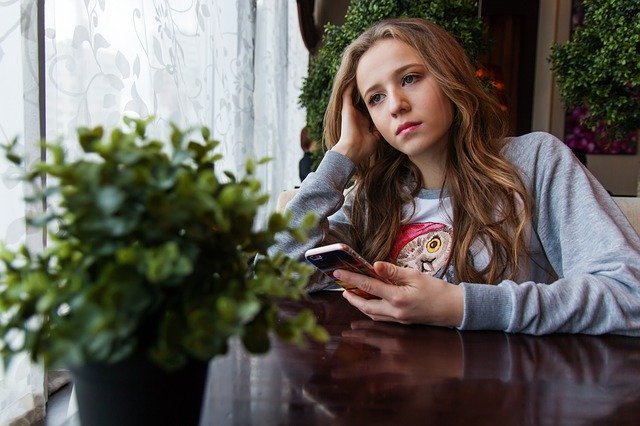 Apparently, their mother had given her permission to do so, and it was what she would do. The woman once more attempted to explain the situation to her sister, but she insisted that their youngest sister sleeps on the floor while her family took her room and bed. 
The woman refused again, saying it was unfair to the girl. Her sister and her family left, saying they would return, and afterward, she started getting guilt-tripped by her family on social media and off it.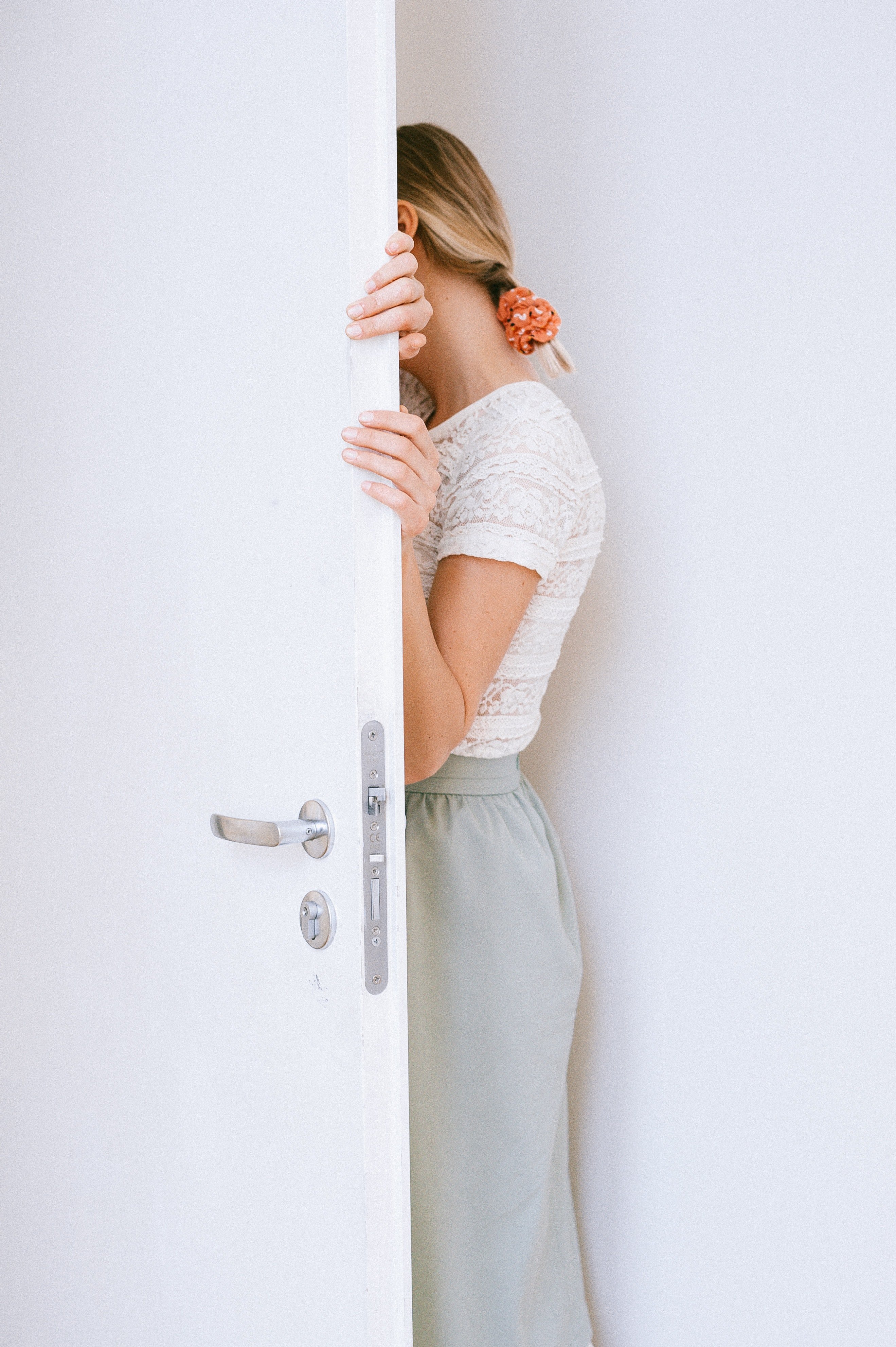 Her older sister even went as far as sending her a video of her oldest child, saying, "you wouldn't make us live in the cold on the streets would you."
It made the woman feel terrible, but she has decided to maintain her stand. In the comments section, users were outraged by the sense of entitlement her family was expressing, and they urged her to stand her ground.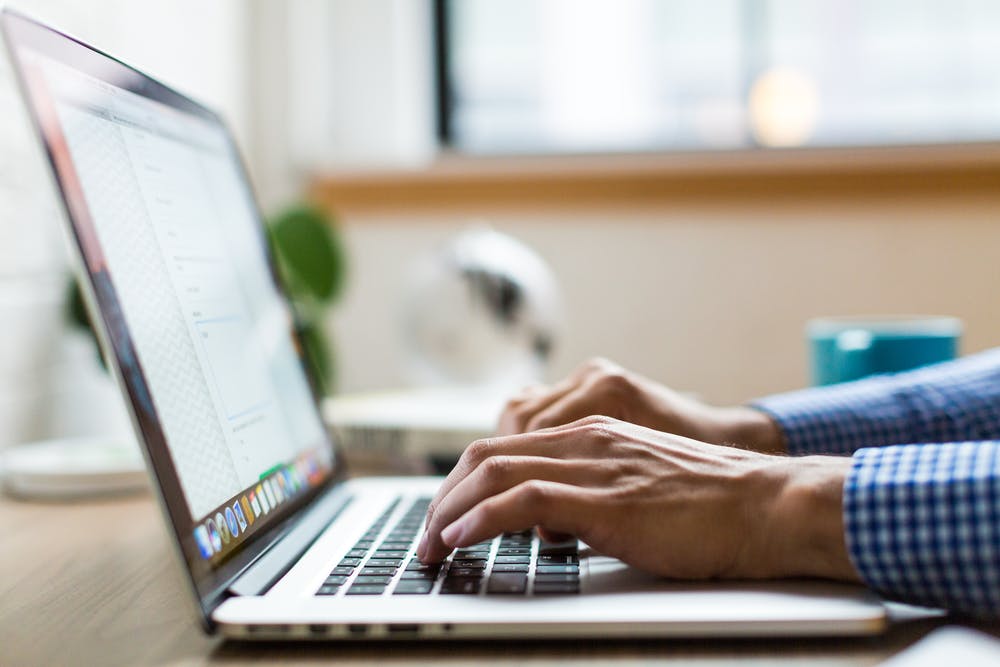 As far as they were concerned, she is not a terrible person. Click here to read another similar story about a woman who asks her sister to leave after she tried to kick her out of her own house